My Top World Travel Moments of 2017
NatashaTheNomad
12/30/2017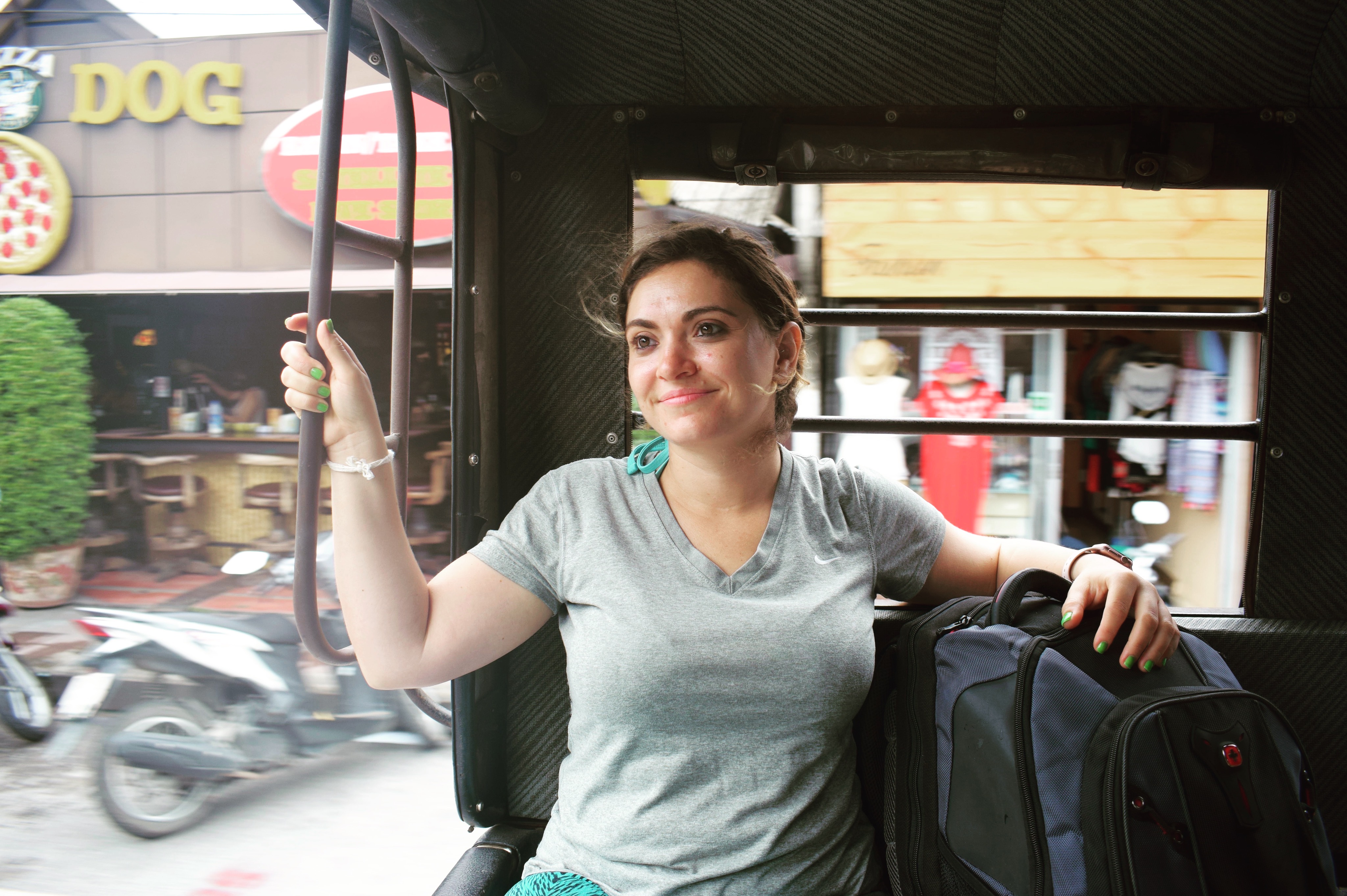 2017 might have been the year that I gave up on humanity and decided to carpe diem until the world ends… So while this might not have been great for productivity and work, it has been amazing for travel.
Places I've been (you can see all my flights on JetLovers):
Montevideo, Uruguay (took a ferry to this one)
Istanbul, Turkey
India - Delhi, Chennai, Mumbai, Agra, Bangalore, Trivandrum, Kovalam, Leh
Japan - Tokyo, Kyoto, Chiba, Okinawa, Kobe, Osaka
Italy - Milan, Lake Como, Cremona
Paris, France
Barcelona, Spain
Austria - Vienna, Salzburg
Thessaloniki, Greece
Tromso, Norway
Thailand - Bangkok, Chiang Mai, Chiang Rai, Pai, Phuket, Phi Phi
Keflavik, Iceland
United States - Chicago, New York
Frankfurt, Germany
Vietnam - Hanoi, Ha Long Bay
As you can tell, it's been epic! It's been hard, but I was able to narrow down my experiences to the top 15… Ok, I know it's A LOT, but it's my blog, so I can do whatever I want 😝
Here they are in chronological order!
Hagia Sofia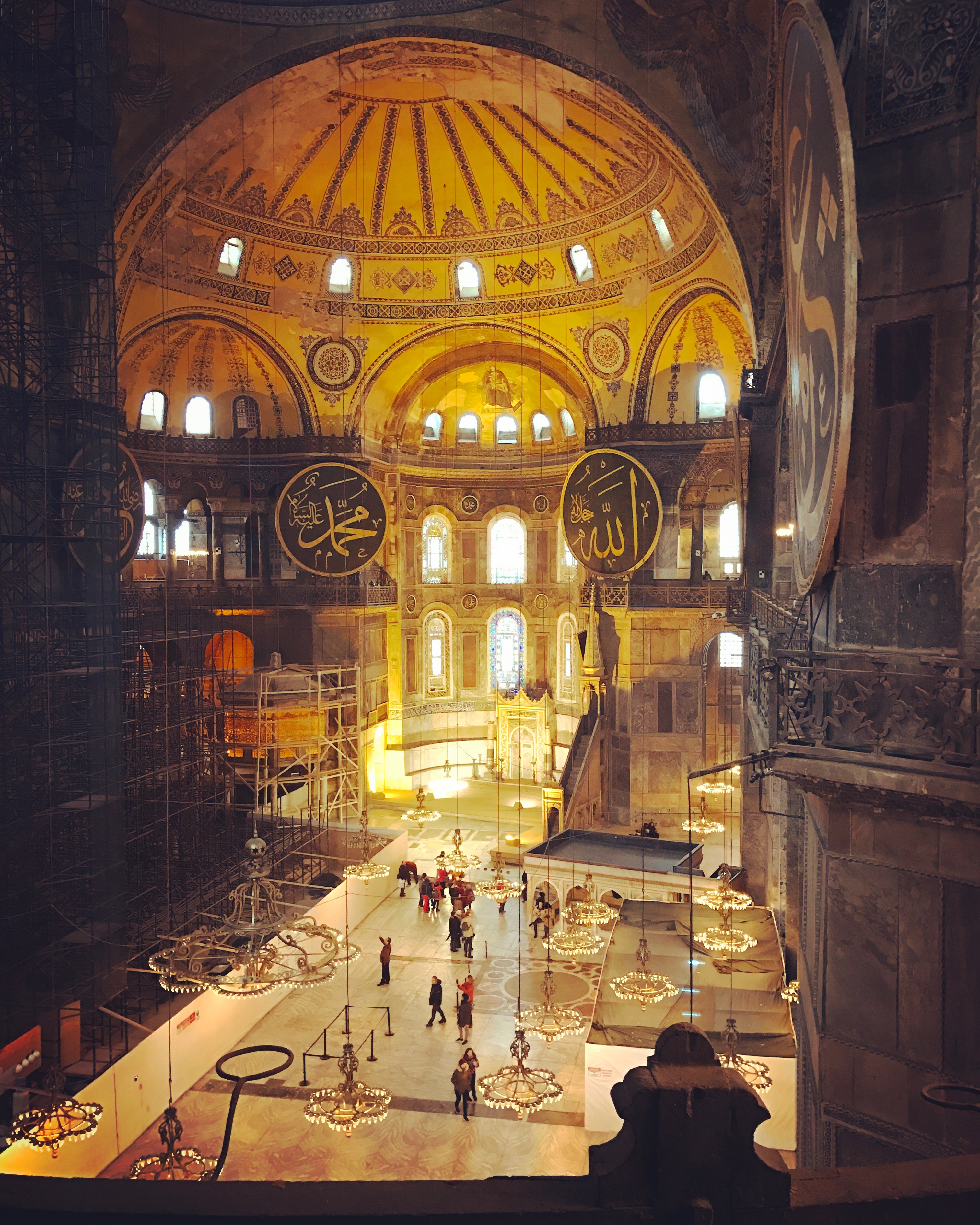 I've read about it in books, but I was too scared to go to Istanbul on my own. But when Turkish Airlines offered a free tour during a long layover, I couldn't resist!
It was a dream come true to visit the breathtaking Hagia Sophia. I've always wanted to… and randomly, without any planning, it just happened!
Next time, I'll have to visit on purpose :)
10,000 Shinto Gates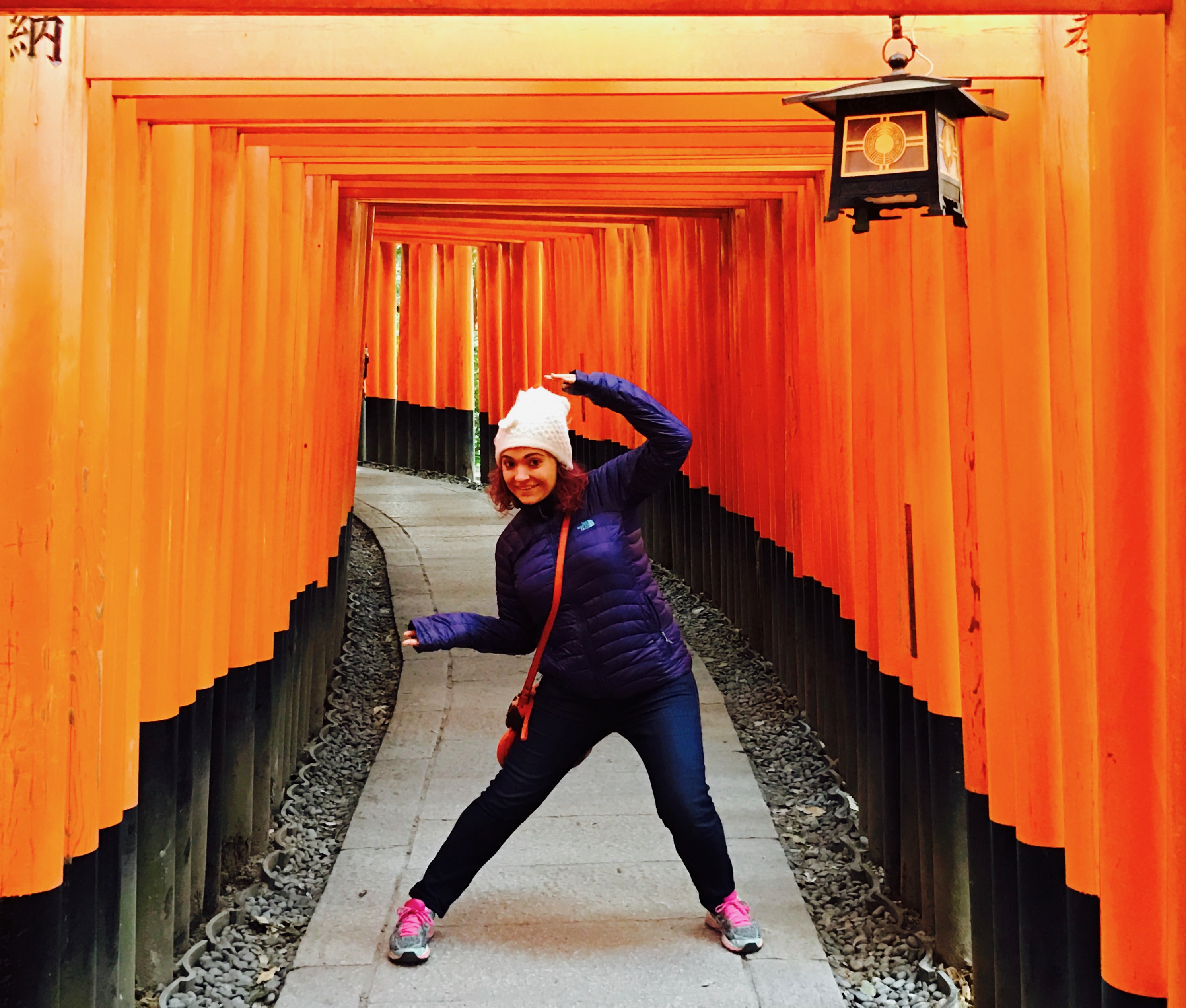 We had to wake up early to beat the crowds. It was cold, but I had wonder in my face the entire time. The walk through 10,000 Shinto Gates at Fushimi Inari Taisha in Kyoto is one of the most magical experiences!
The Moomin Train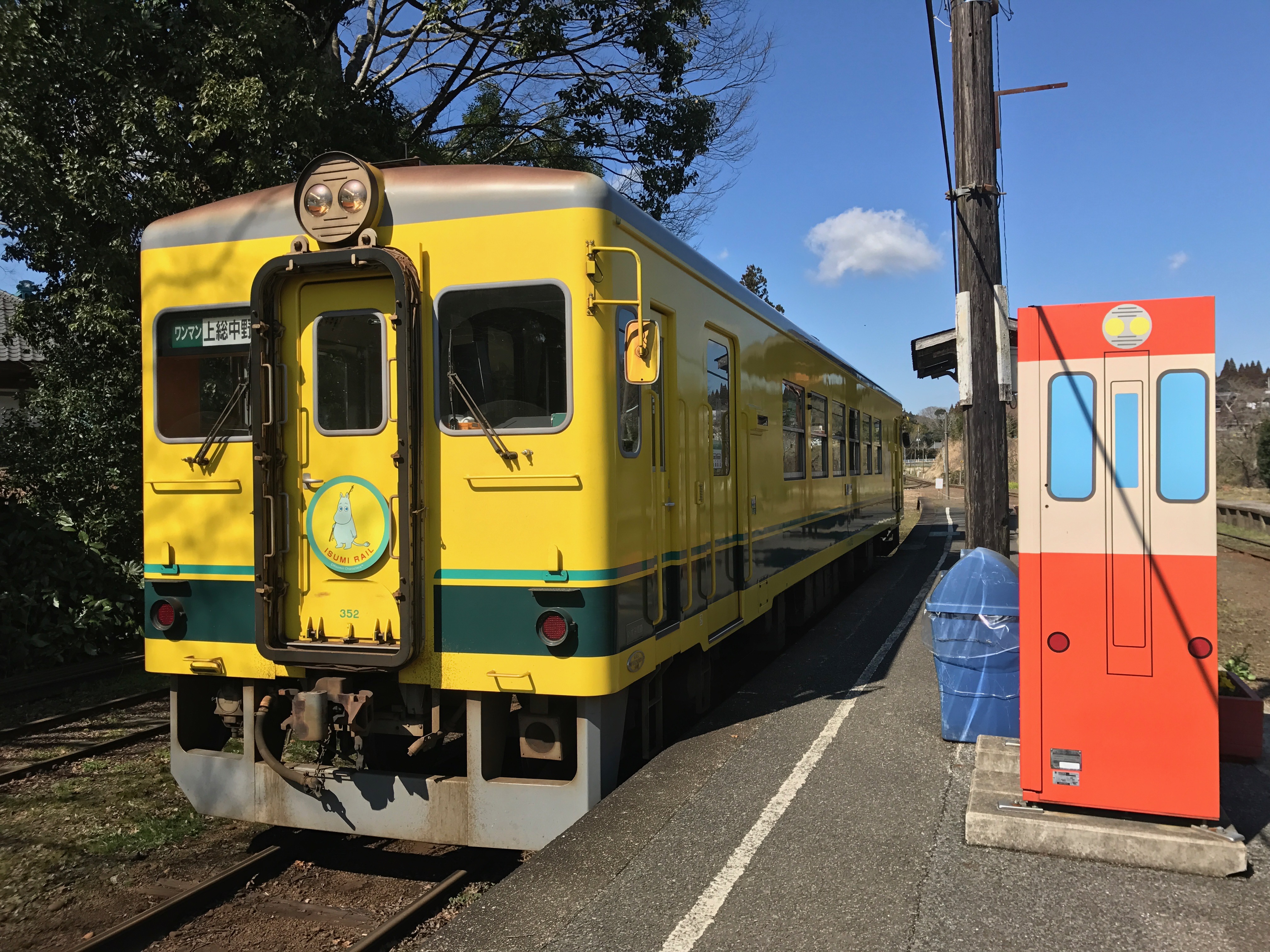 The Moomins are cute illustrated characters created by a Finnish-Swedish writer and artist… and they're popular in Japan! So popular in fact, there is a whole train themed around them - The Isumi Rail!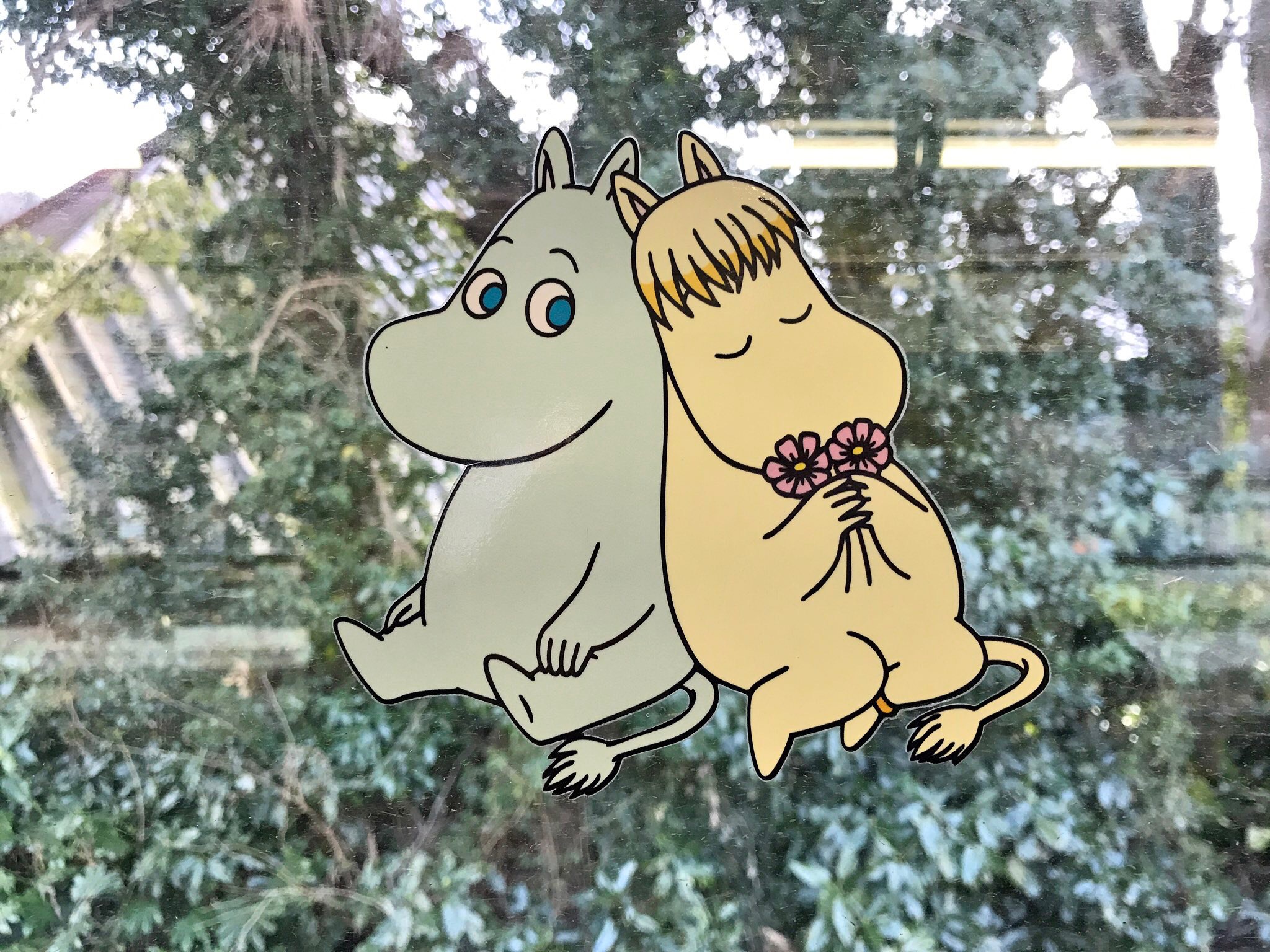 Not only is the train super cute, it goes through fantastic country-side scenery (most amazing in spring with flowers!), and there's something small and cute to do at every stop.
My favorite was visiting the Poppo No Oka Railway Park - a vintage Japanese train museum located a 30-minute walk through rice fields from the Kuniyoshi Station. I have no idea how they got the trains up there!
Check out this amazing blog post for more things to do and see (and eat!) when riding Isumi Rail!
Sakura in the Moat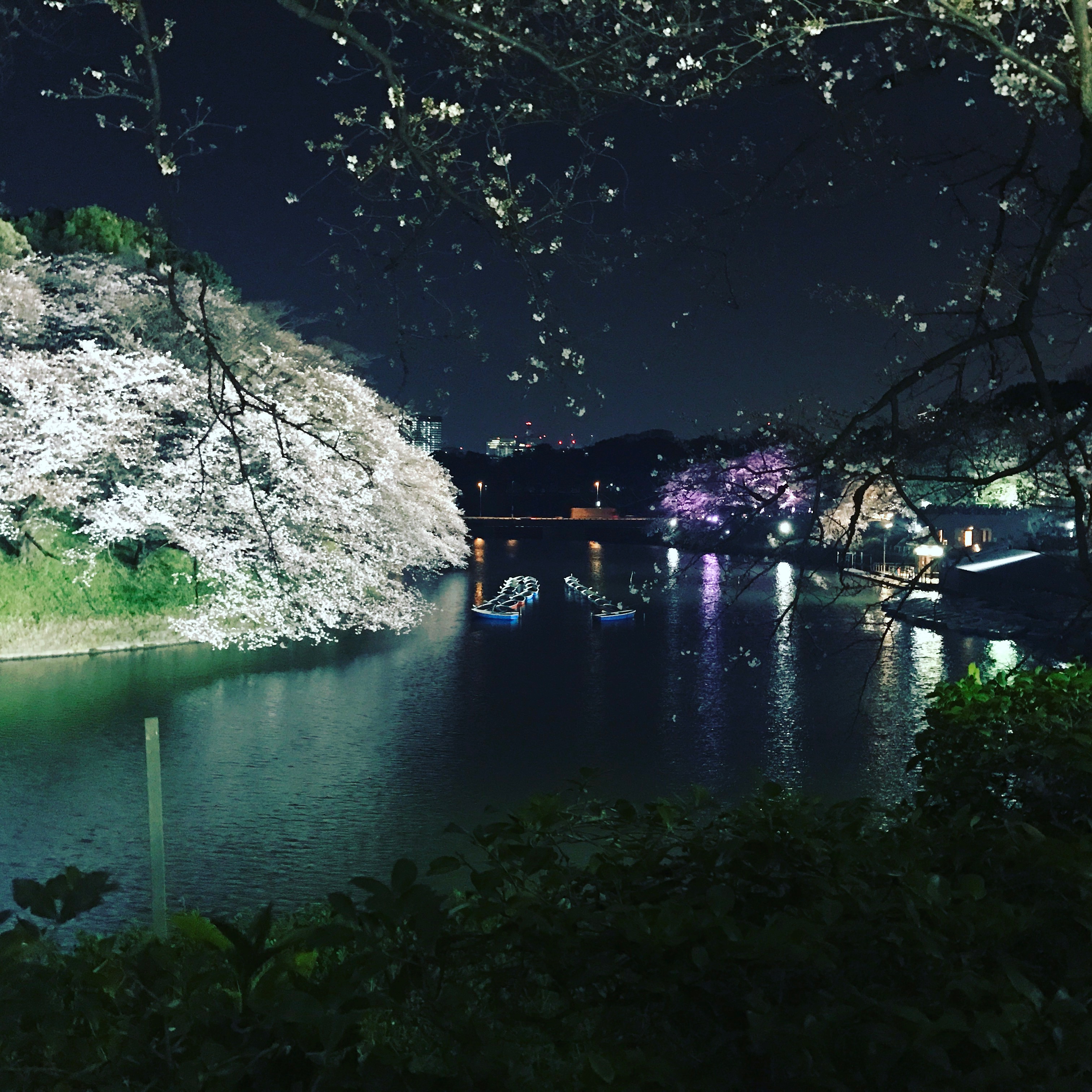 The magic of Sakura - cherry blossoms - is one of the top experiences in the world. Seriously, you must experience it in Japan at least once! But lucky for me, I planned my to stay in Japan long enough to see Sakura for the my second time :)
This time, my Japanese friends took me out to the Chidoriga-fuchi moat at the Imperial Palace for night-time viewing. Wow! Just when I didn't think Sakura could get any more magical!!
Of course I came back the next day to mark off another one of my bucket-list experiences - to take the boat out in the same moat!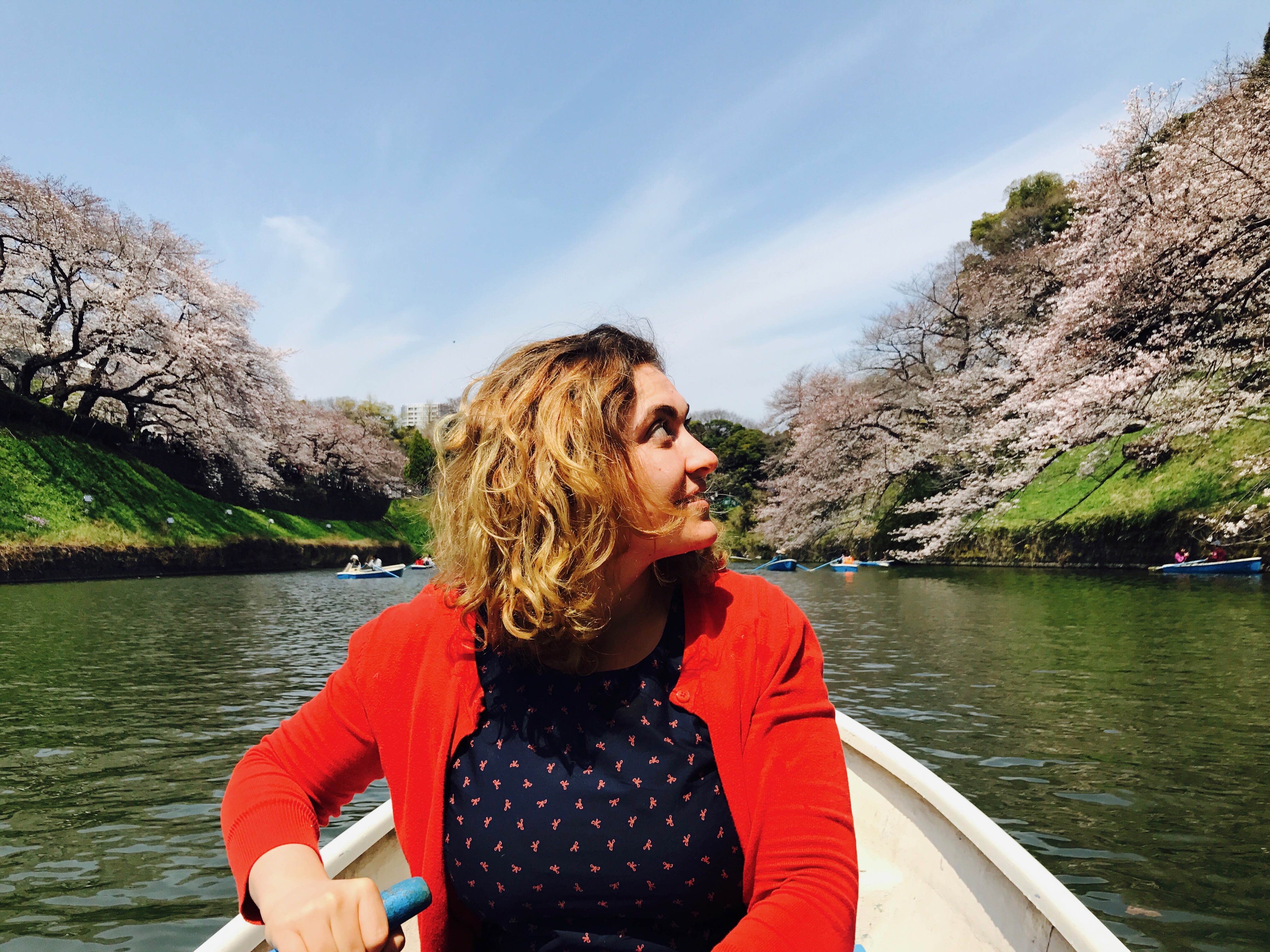 What a difference between day and night! Both beautiful. Both magical. Both different breathtaking experiences!
The Taj Mahal & Agra Fort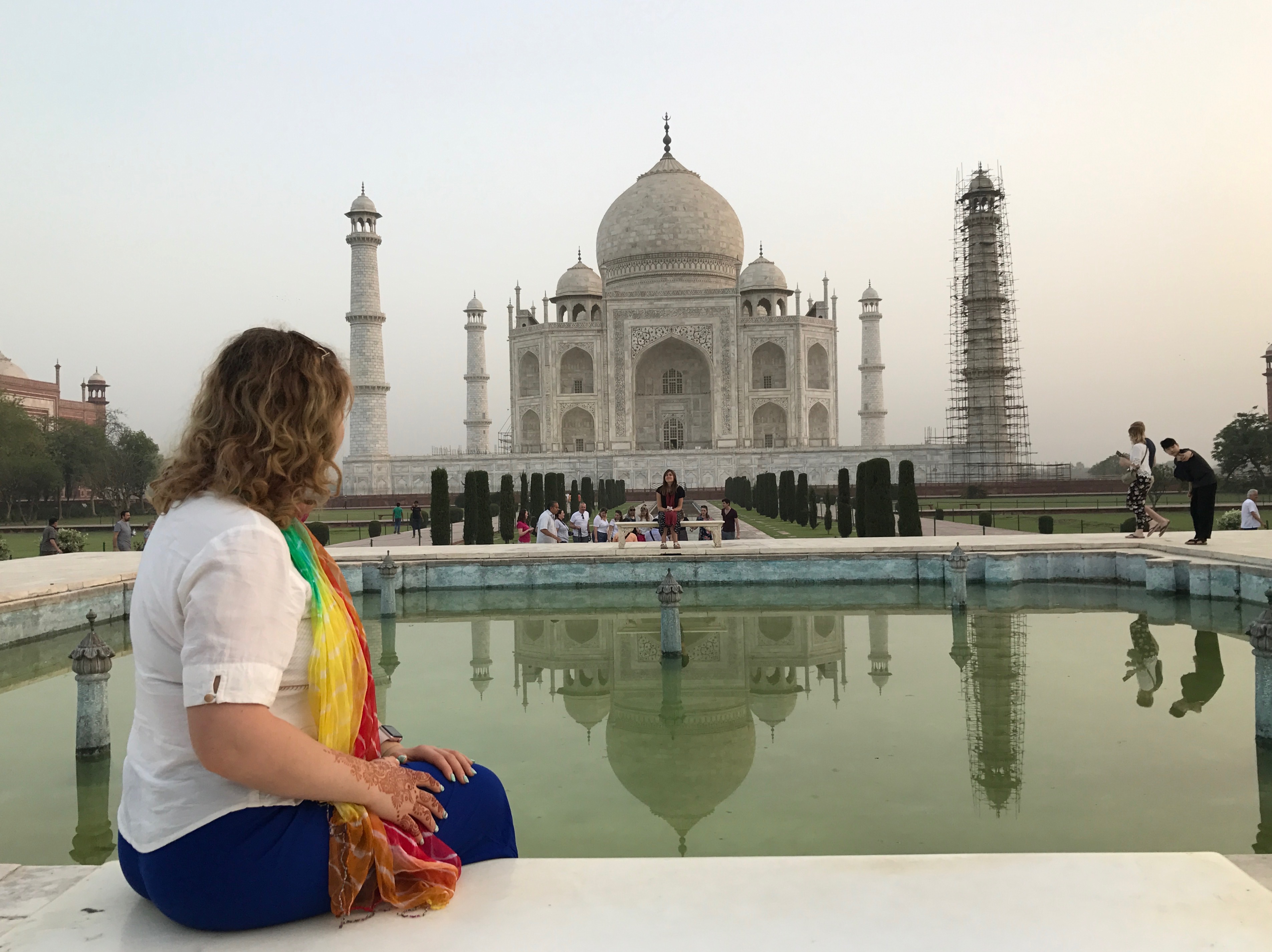 We were one of the first to see Taj Mahal in the morning. Upon the door opening, we got greeted by hundreds of monkeys who live there during off-tourist hours… It was a bit terrifying to see so many monkeys, but it also added to the experience. The Taj Mahal is breathtaking! Amazing carvings and intricate details everywhere! Can you imagine what it looked like back in the day when it was new and the atmosphere was clean?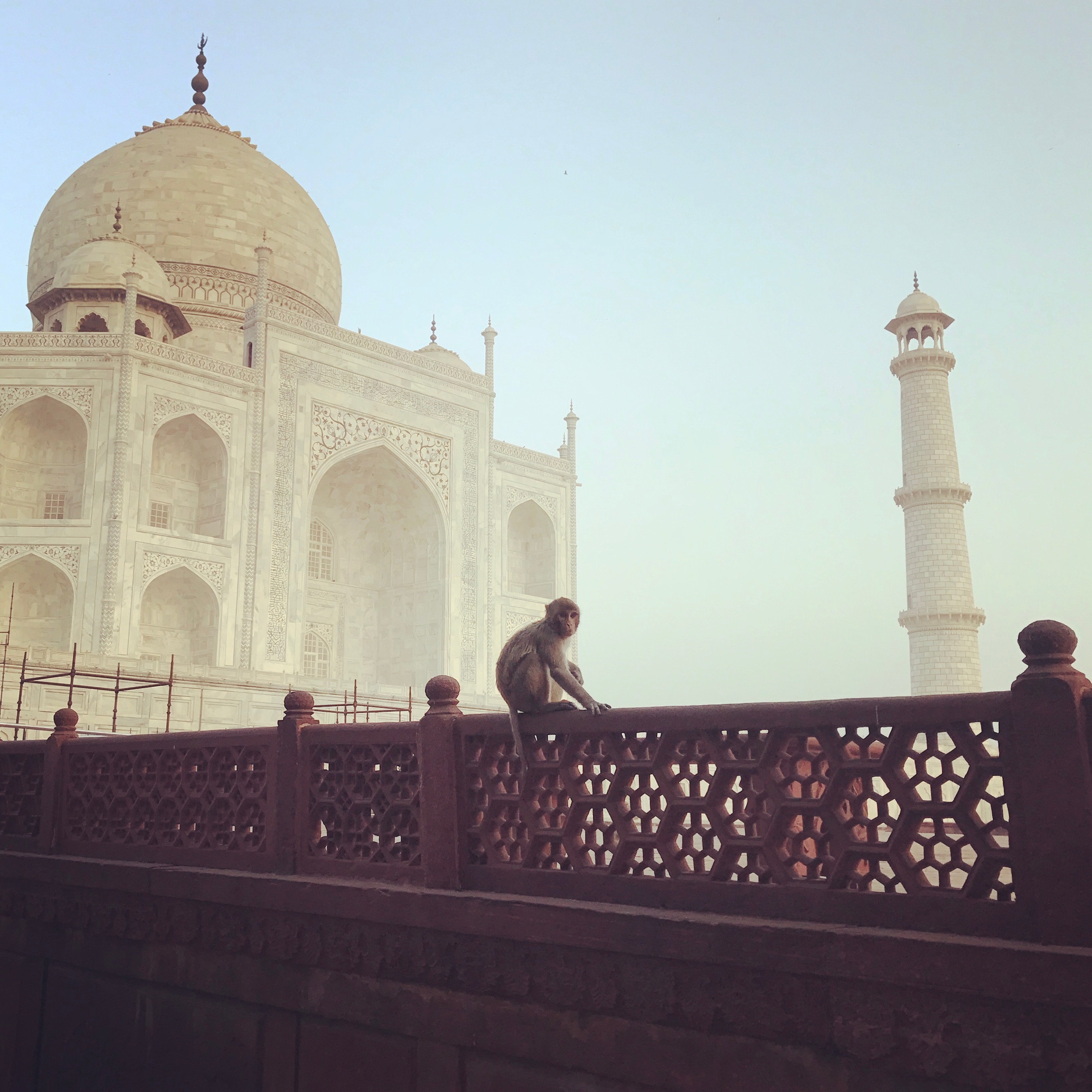 Taj Mahal is about death - it's a tomb for Emperor Shah Jahan's beloved. Agra Fort, in contrast, was completely alive. Maybe it was our tour guide, but I could just imagine all the people lining the ancient streets - parades, welcome home to the warriors, vendors selling stuff, beautiful parties, meetings with the emperor… Wow!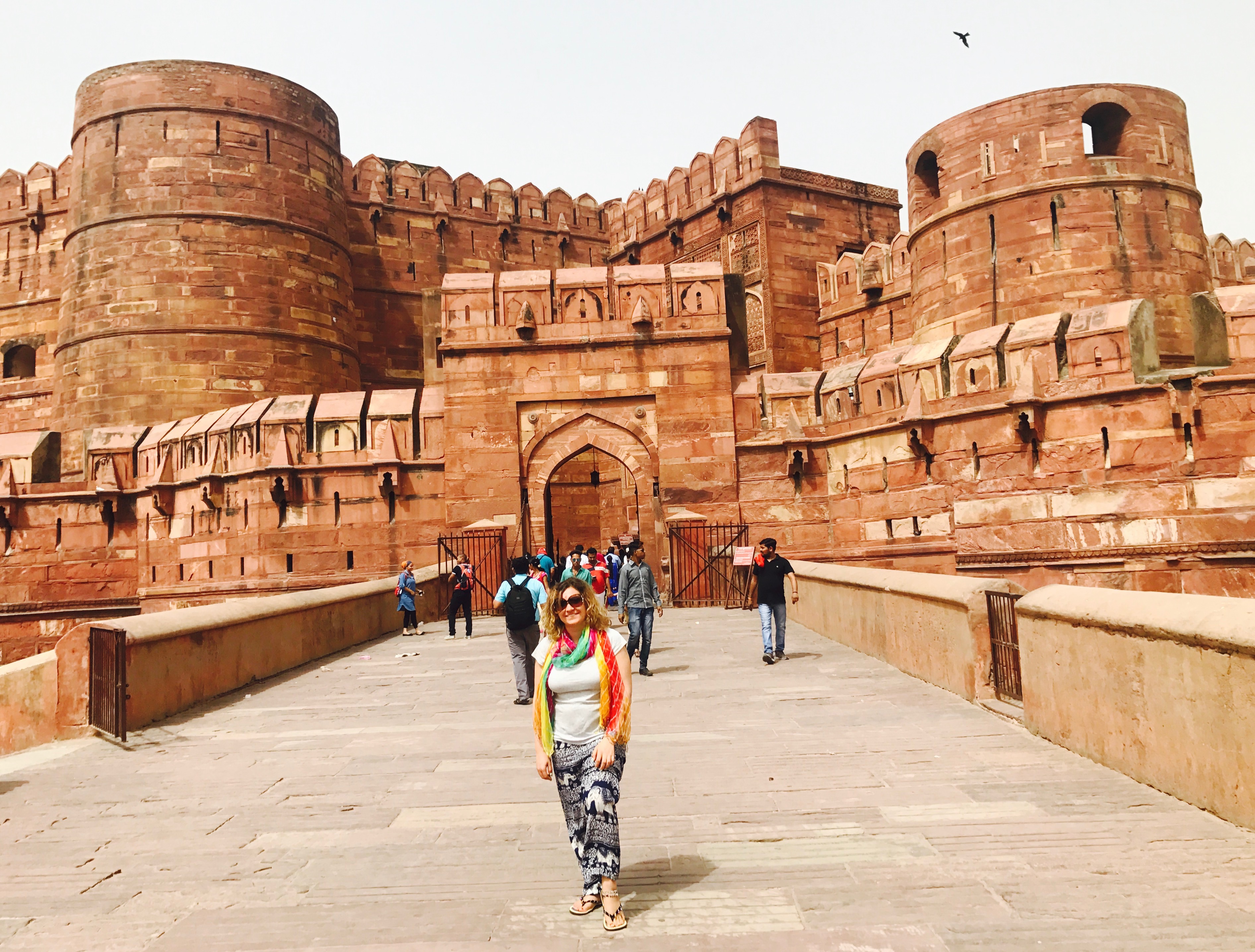 The Ayurveda Resort
Ayurveda is an ancient Indian medicine system. It is time-tested and amazing. Unfortunately, we don't bother with it in the west - opting for taking harmful pills to treat simple lifestyle problems.
But as I've been looking for ways to maintain my health in a safe way, the Manaltheeram Ayurveda Beach Village was a no-brainer. They offer a 15-day program to clean your body from bad stuff. This includes 2 hours of treatments every day, amazing healthy Indian vegetarian food, and daily yoga. I wrote more about it here.
But the biggest takeaway for me was learning about my body type and my ideal diet. You won't learn all of that from the resort, but I was able to take what I learned there and read more about it - I highly recommend Prakriti: Your Ayurvedic Constitution.
I've been following my Ayurveda diet most of the time, and the problems I've had previously are now mostly gone! All without dangerous hormonal drugs I was offered as a first course of treatment in the West!
Watching an Indian movie with the Locals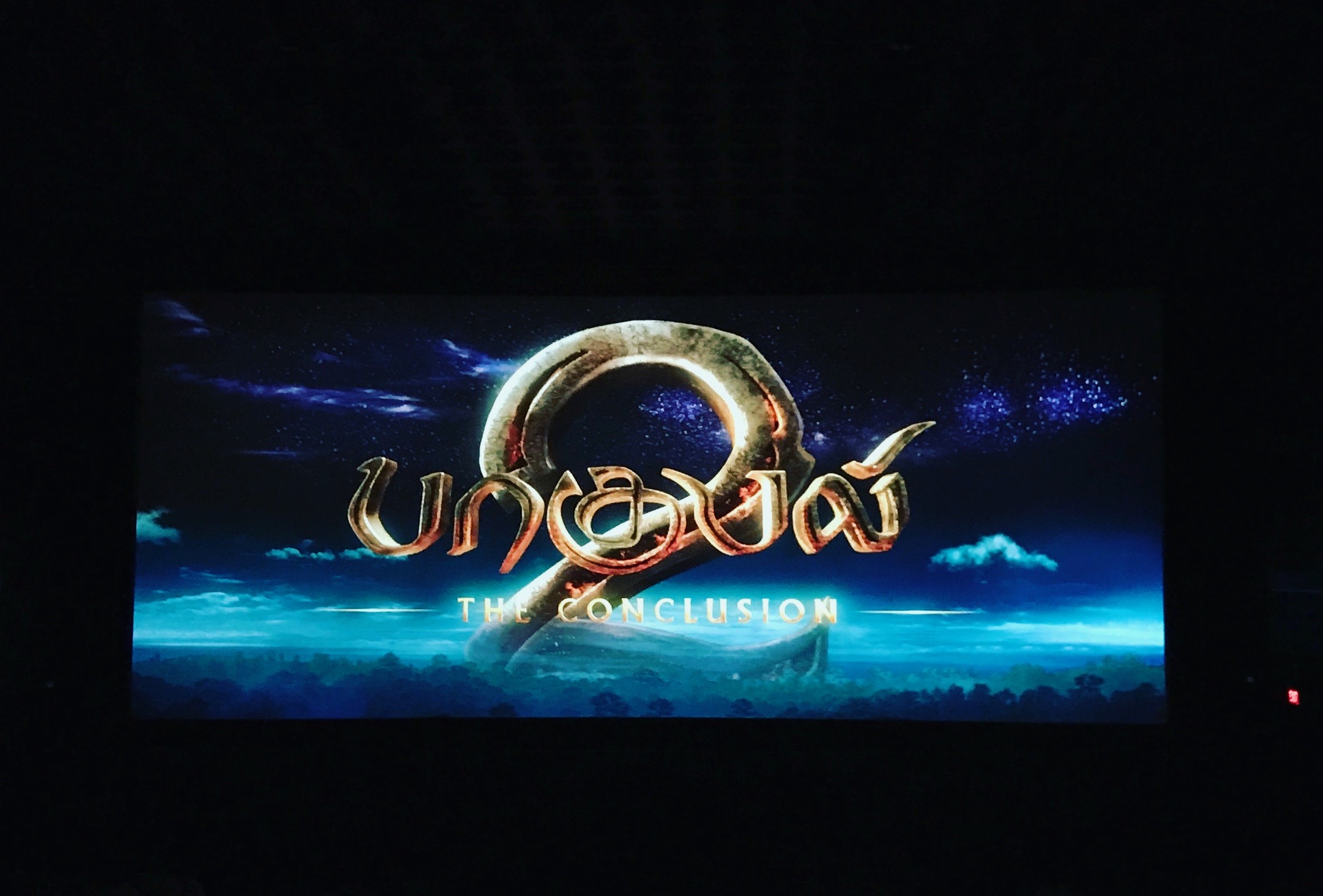 I love watching Indian movies - they're at a different level of emotions, dealing with real tough problems that Western movies don't dare to bother with. So while I watched Indian films recommended by friends on my own, I had it as a bucket list item to watch one in an actual movie theatre in India!
Going to the movies in India is a bit different - the big thing is that anyone can talk during the movie and it's not frowned upon! This made the movie super fun - everyone was cheering together for the character! Of course I didn't understand the language, so it was fun for me to just join in with the cheering. It felt more like a football game experience than a movie watching one.
I wrote more about it here :)
Feeling the Sound of Music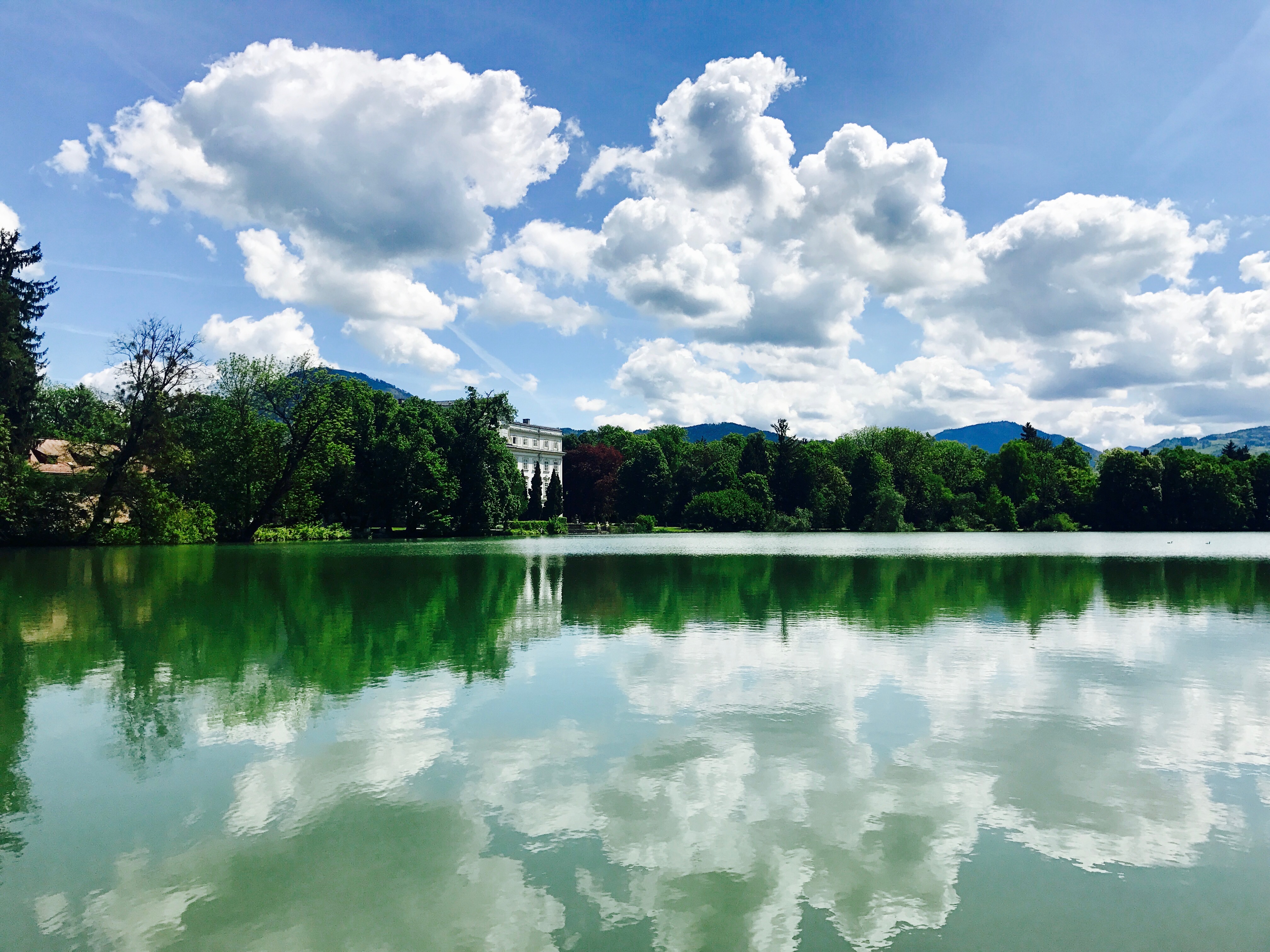 When my layover in Vienna went from being 2 hours to 2 days, I couldn't resist doing the one thing I was excited about - visiting Salzburg, the town where The Sound of Music was filmed! That's the actual Sound of Music house in that picture!!!
But besides that, Salzburg is absolutely beautiful and amazing!! I actually ditched my Sound of Music tour so that I can walk around and enjoy the view instead. So much to do and see there!
The hills are alive… 💃🏻
Climbing Castles in Italy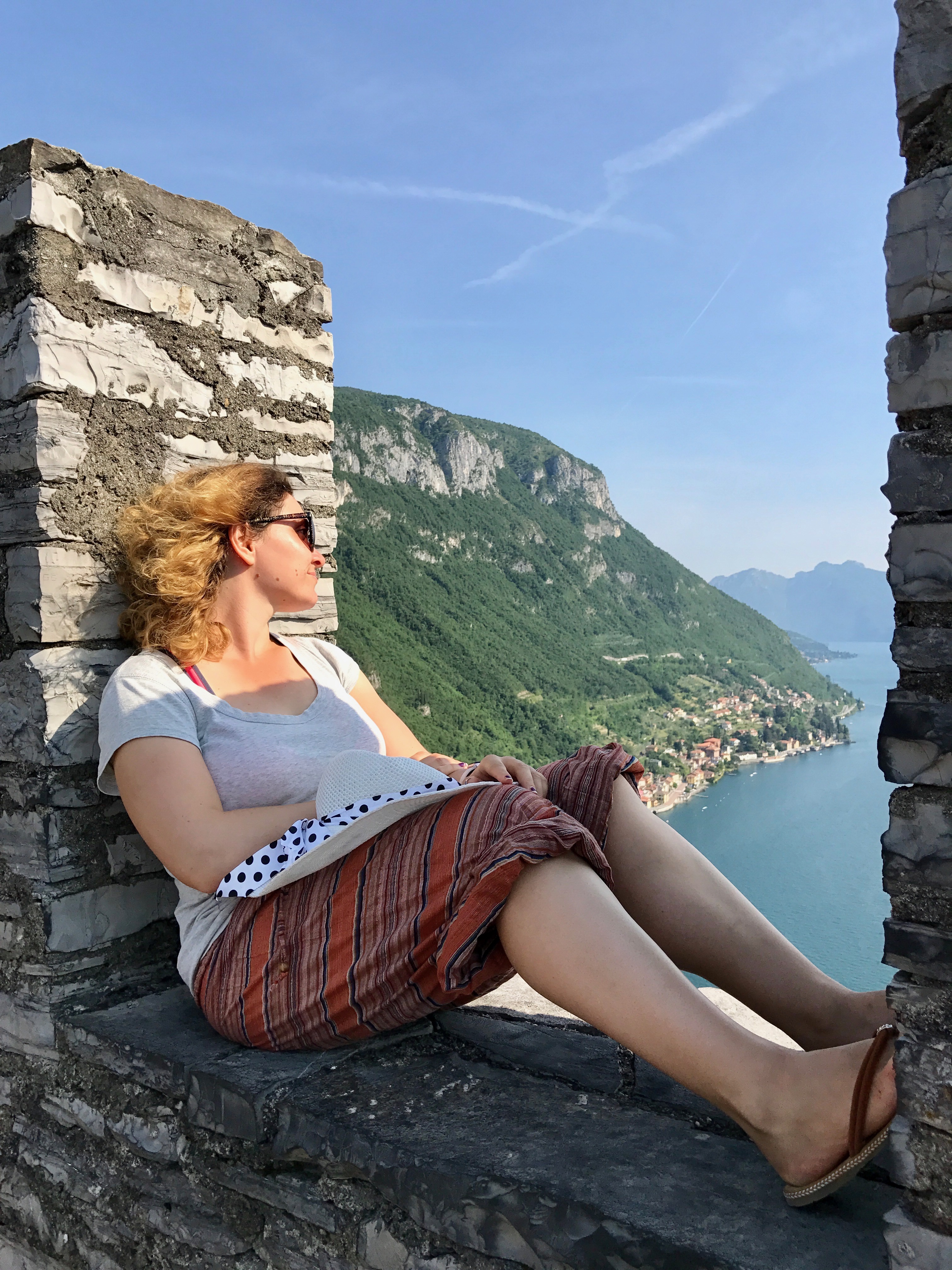 I spent the summer in Lierna, Italy - on Lake Como. It is easily one of the most beautiful places in the world. I got a bigger AirBNB, and my sisters and a bunch of friends joined me at different points of the summer to explore the beautiful lake, villas, and of course, castles - up on the top overlooking it all!
The incredible Italian food was balanced by how much we climbed and walked. One day, we walked for 16 miles according to my Apple Watch - that involved climbing two mountains 💪 It was worth it for this view: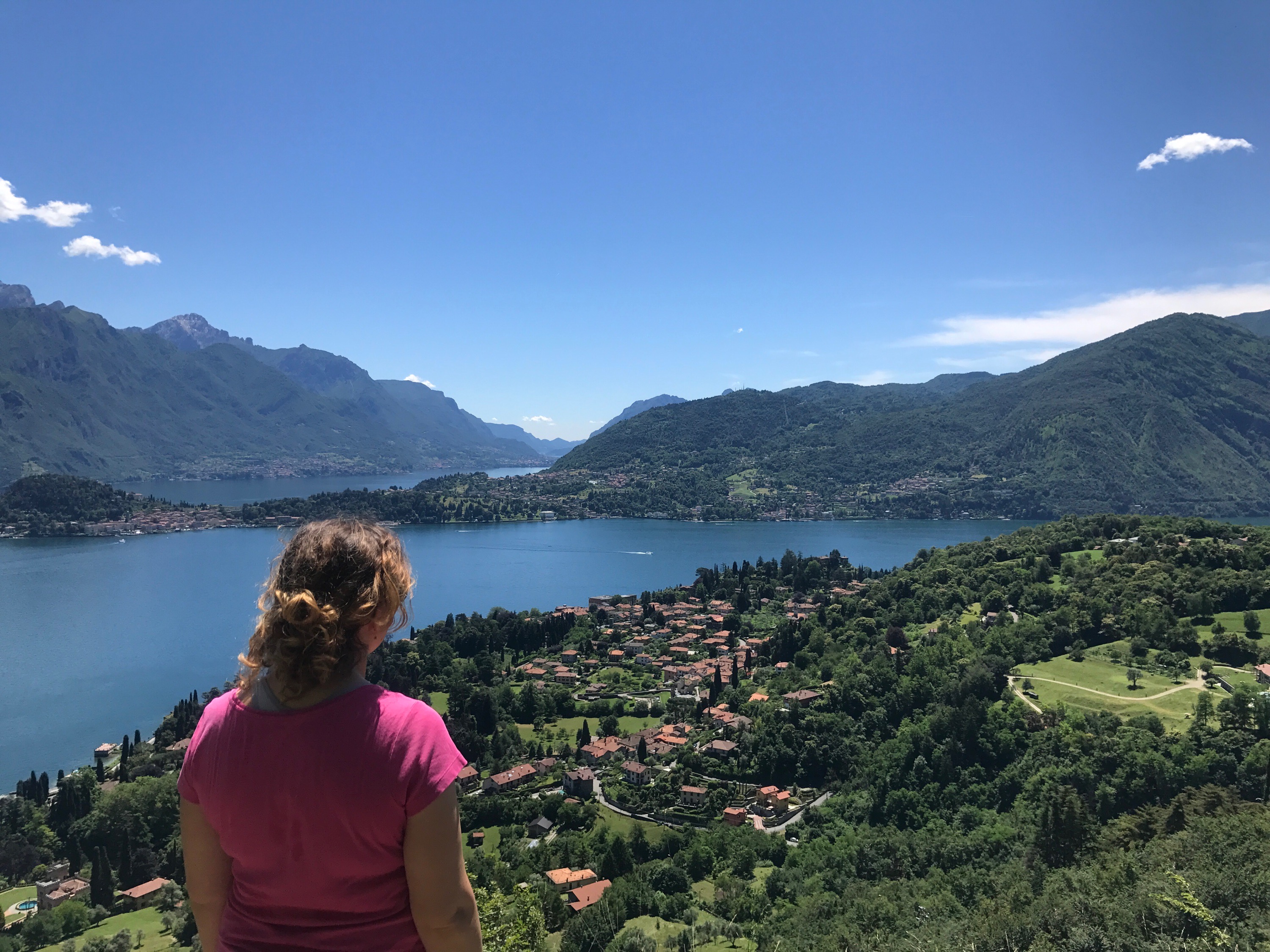 Now that's the way to live!
Hiking the Midnight Sun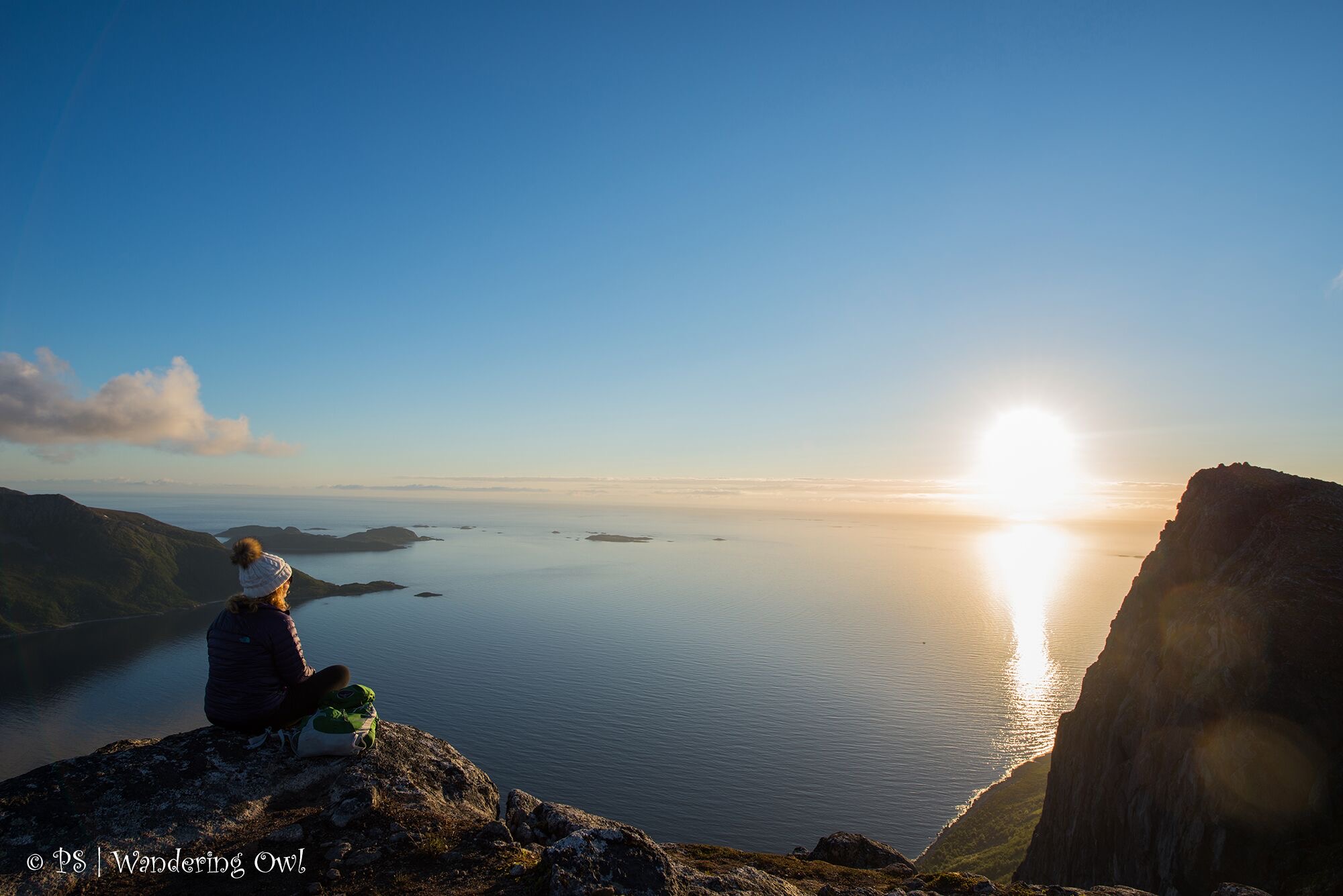 Norway is sooooo under-rated in the summer! While everyone goes there to see the northern lights in the winter (on my bucket list as well!), there were barely any tourists there in the summer. That's too bad! What a gorgeous place in the summer! Wild flowers, snow mountains, waterfalls, reindeer, and lots and lots of sun!
Did I mention that there's a magical natural phenomenon where the sun never sets?!! That, combined with short vegetation, it is a perfect place for anyone to hike AT ANY TIME OF DAY (AND NIGHT).
BTW - that photo was taken of me very close to midnight. The sun being up at all hours there is no joke! I wrote more about the midnight sun here.
And in case you need more convincing, here is a view I got on a casual walk…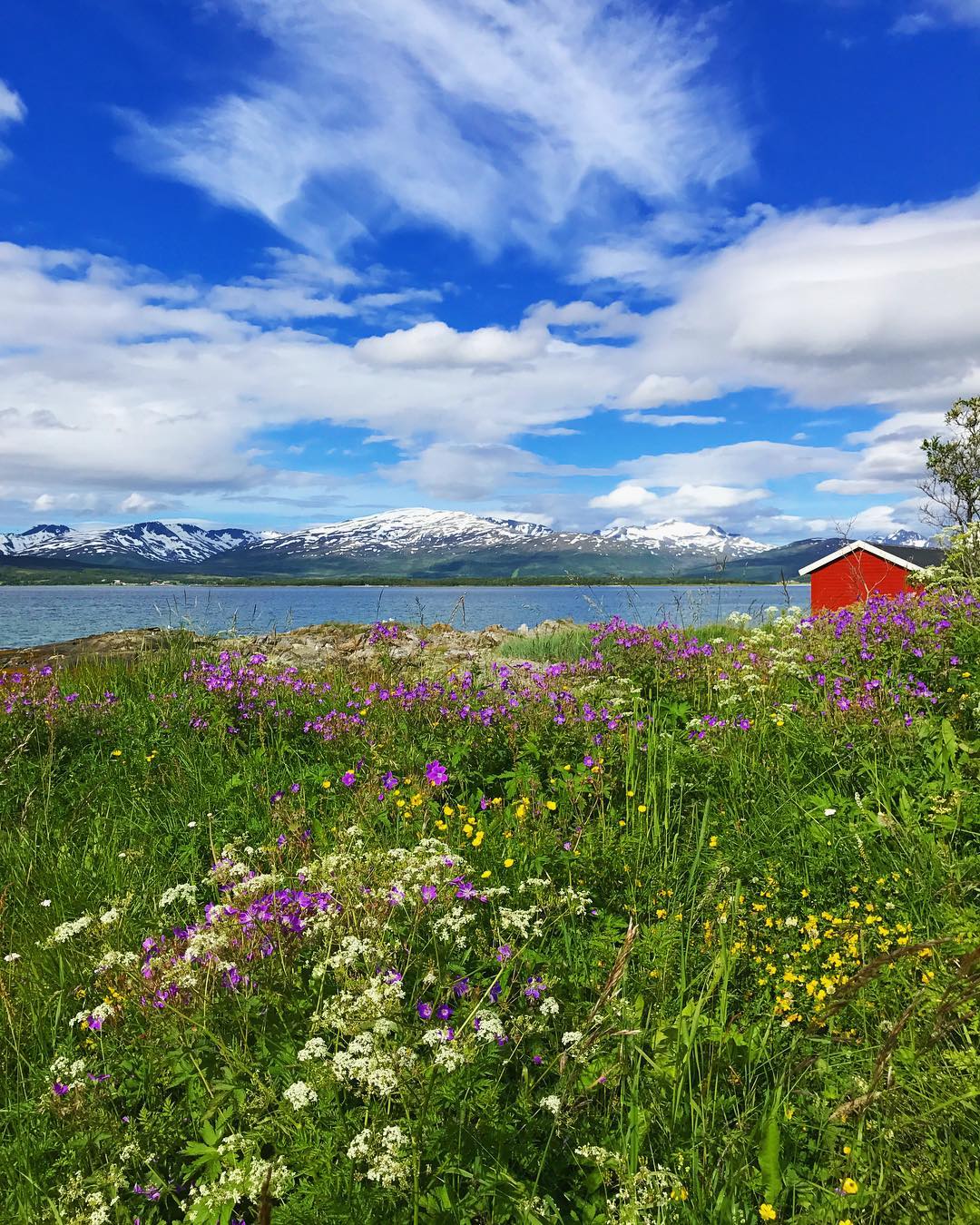 Stepping into Laos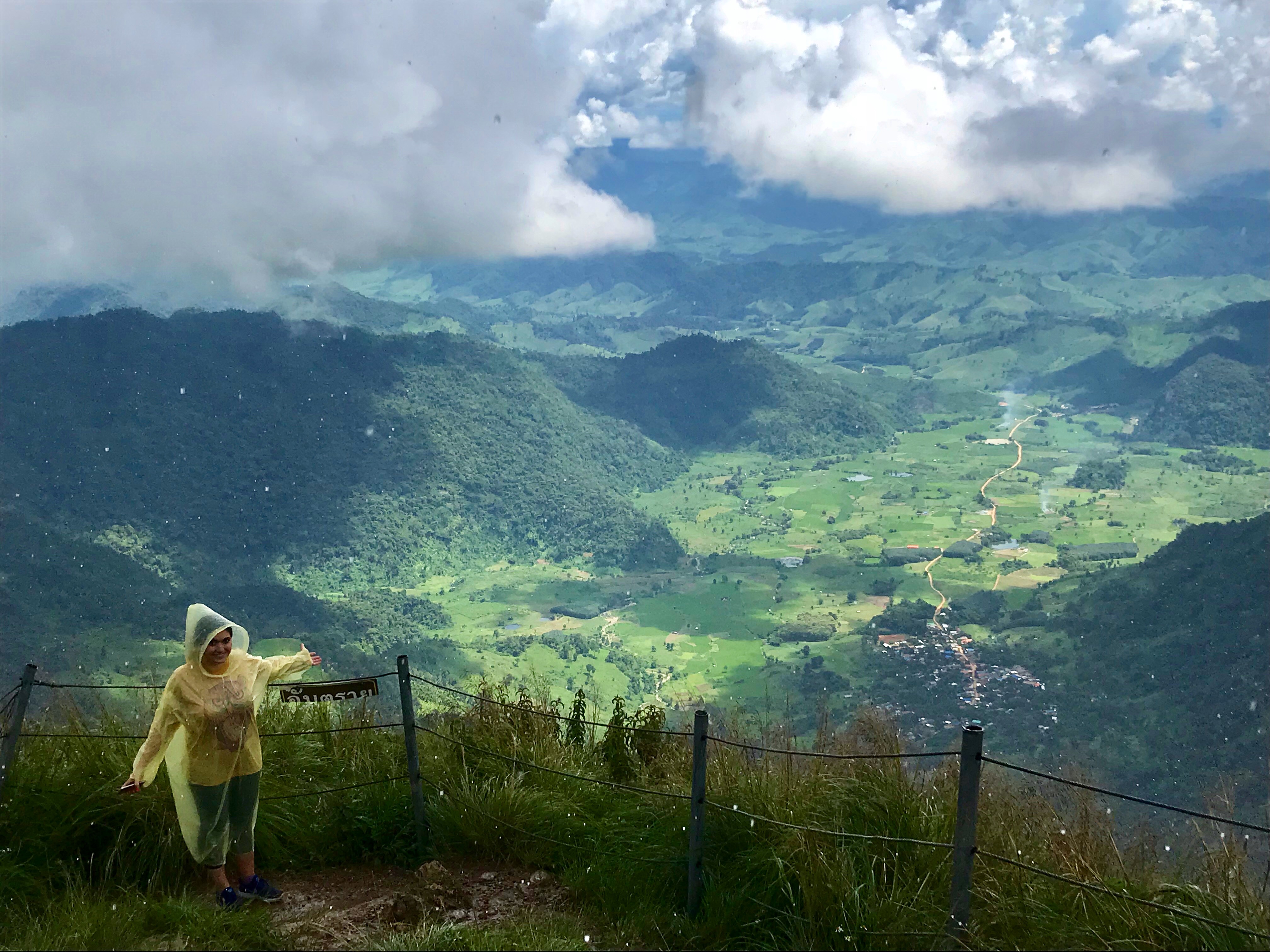 It's a bit out of the way… on the border of Thailand and Laos actually, but it's more than worth it! Phu Chi Fa is one of the most memorable and beautiful hikes you've never heard of!
At the top, there's a sign marking the border between Thailand and Laos. In that picture, I'm looking into Laos! Sneakily (ok, not that sneakily), I was able to cross the border and step into Laos without a passport 🤠
On a boat… in Ha Long Bay!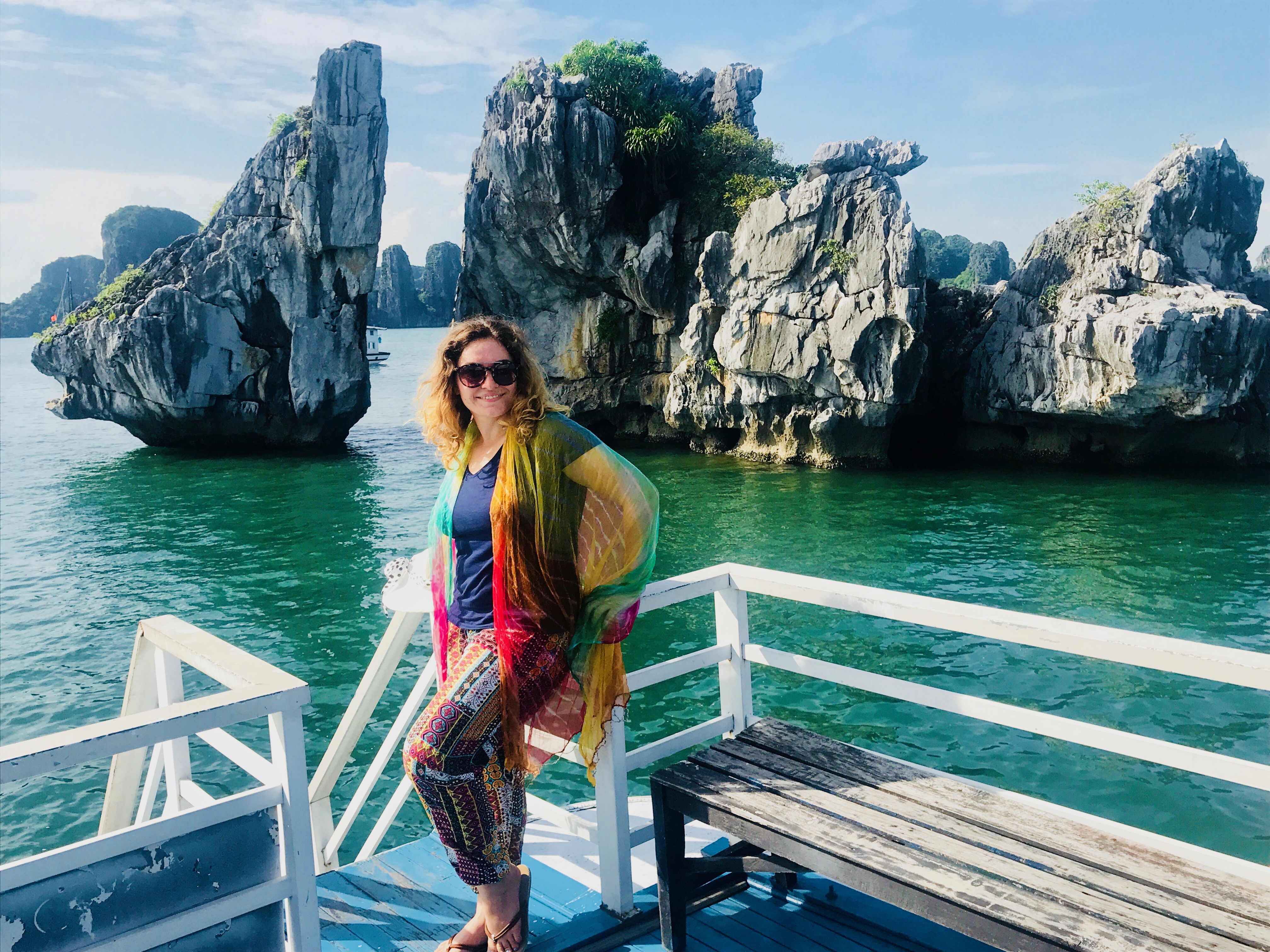 When a Vietnamese friend messaged me that she was visiting home for a few weeks, I hopped on a plane in Thailand and met her in Vietnam - a place that's been on my bucket list, but I haven't had the guts / reason to actually visit. Now that my friend was there, I couldn't pass a chance to travel around with a local!
Wow! Vietnam is definitely one of the most under-rated tourist destinations I've been to. The landscape is unbelievable! One unbelievable example was Ha Long Bay - 2,000 limestone islets just popping out of the emerald water! I couldn't even have imagined such worldly formations. It felt like being in an adventure game!
Launching a Lantern (and almost burning a guys hair…)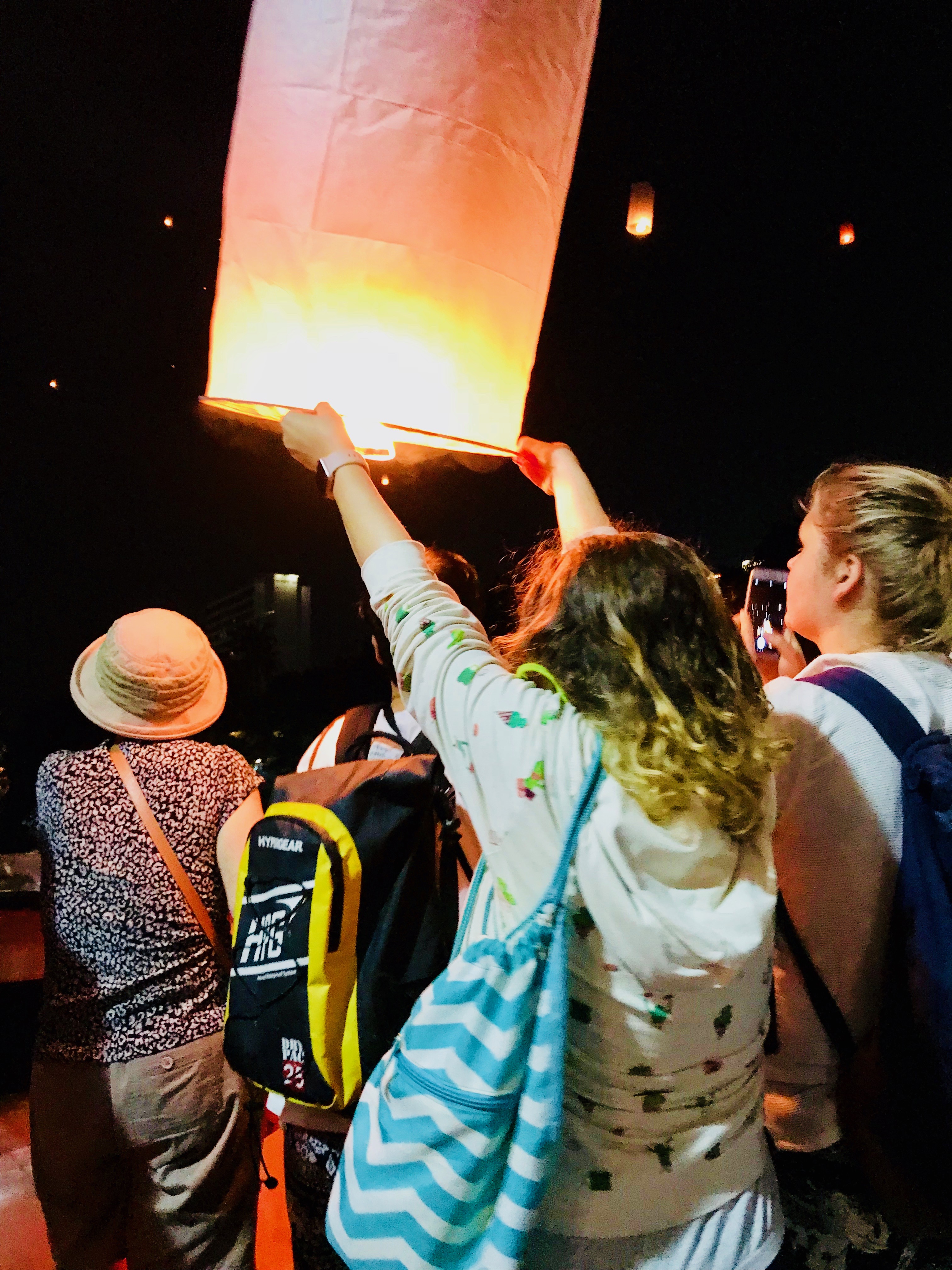 Thailand's Yi Peng lantern festival was actually the only thing on my bucket list I actually deliberately planned for. Imagine hundreds of lanterns - each representing someone's hopes and wishes floating in the night sky.
The lanterns themselves are HUGE! I got the smallest one - and since I was one of the only single people trying to set it on fire, the lady who sold the lantern to me helped me. This involved waiting around for 10 minutes or so for the gas from the fire to fill up the lantern to make it float… I tried to pay the lady for her time and help after, but she refused to take the money. The kindness of strangers around the world continues to amaze me 💜
Dressing Up for an Indian Wedding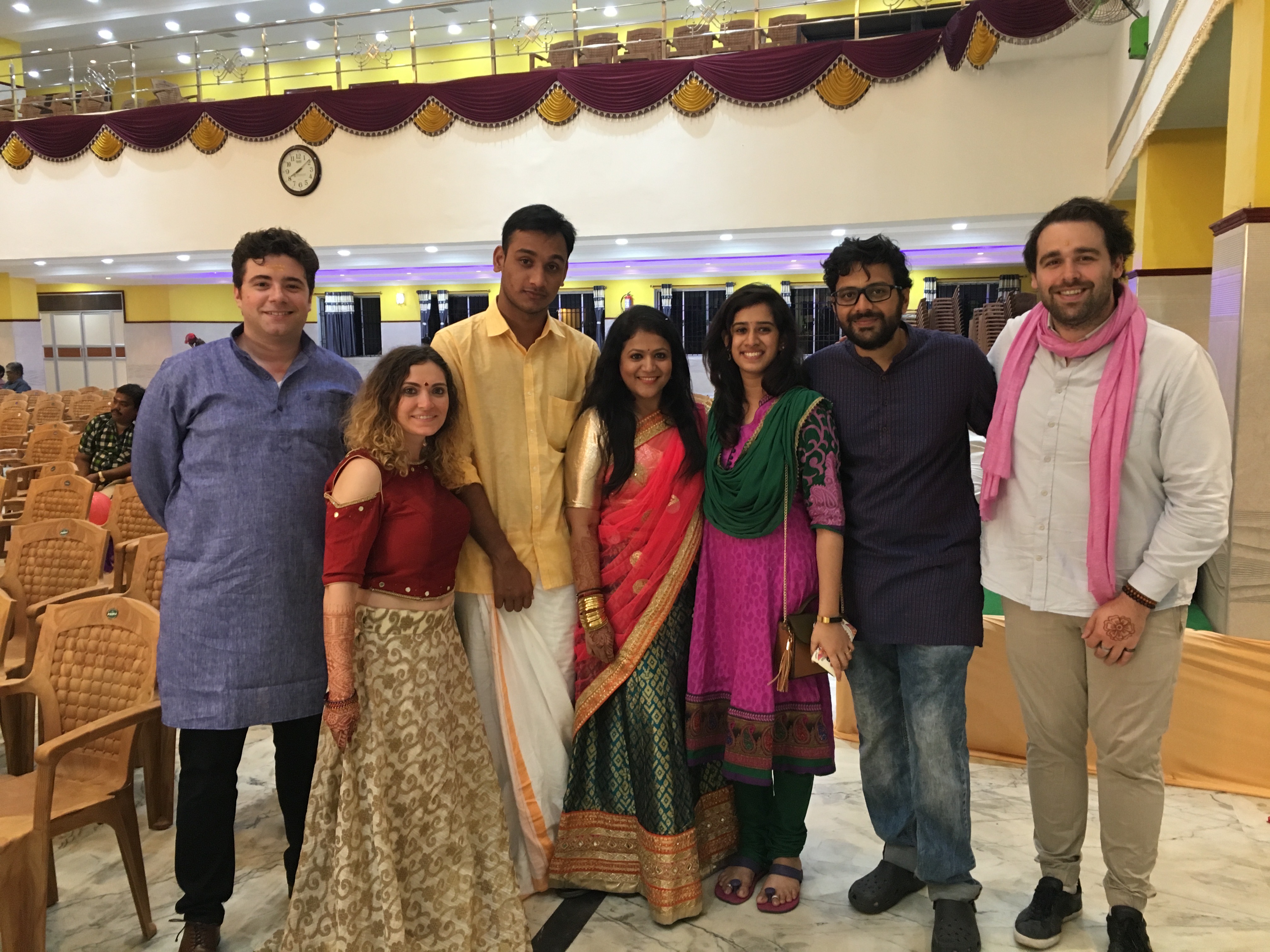 When a friend invited me for her sister's wedding in India, it was a dream come true!
As my first Indian wedding, it was completely different than any wedding I've been to and absolutely colorful and amazing. I love learning about different cultures and traditions. Everyone was super nice to me, letting me come on stage and see some of the ceremonies 'from the first row'. I loved every minute!
And I had way too much fun twirling in my outfit. Can I wear this every day please?!!!!
A Lake in the Himalayan Dessert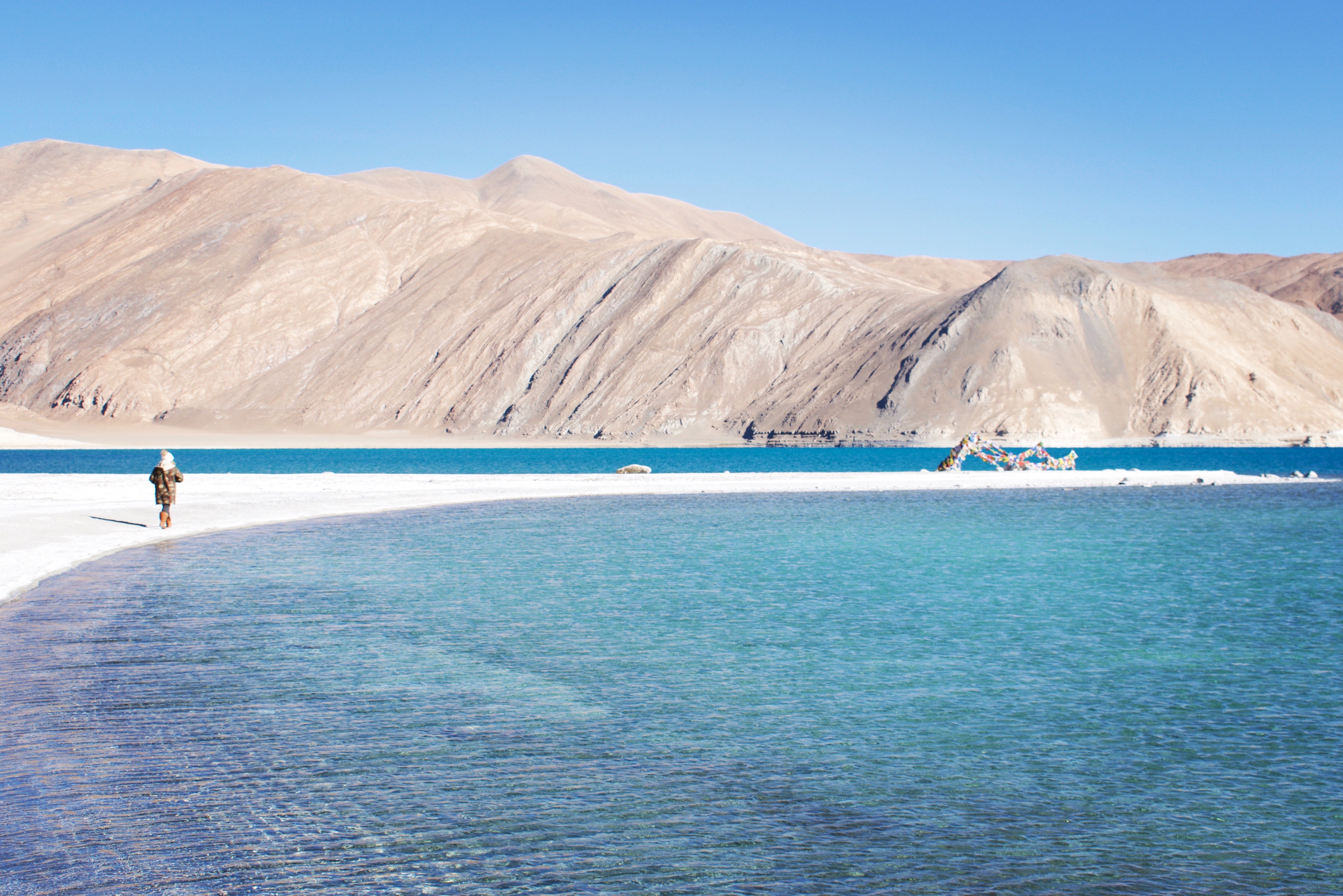 Leh is a high-altitude dessert in the Himalayas… and it is one of the most beautiful places in the world! Imagine, a Himalayan dessert with mountains and snow… and a very very blue lake just like there! The blue of Pangong Lake is truly spectacular.
As any thing worth seeing, Pangong Lake is a 4 hour drive (one way) from Leh through trecherous mountain roads. That drive is part of the fun of it all! In a total of 8 hours in the car that day, I didn't get bored ones. How could you with incredible and changing Himalayan landscapes like this one?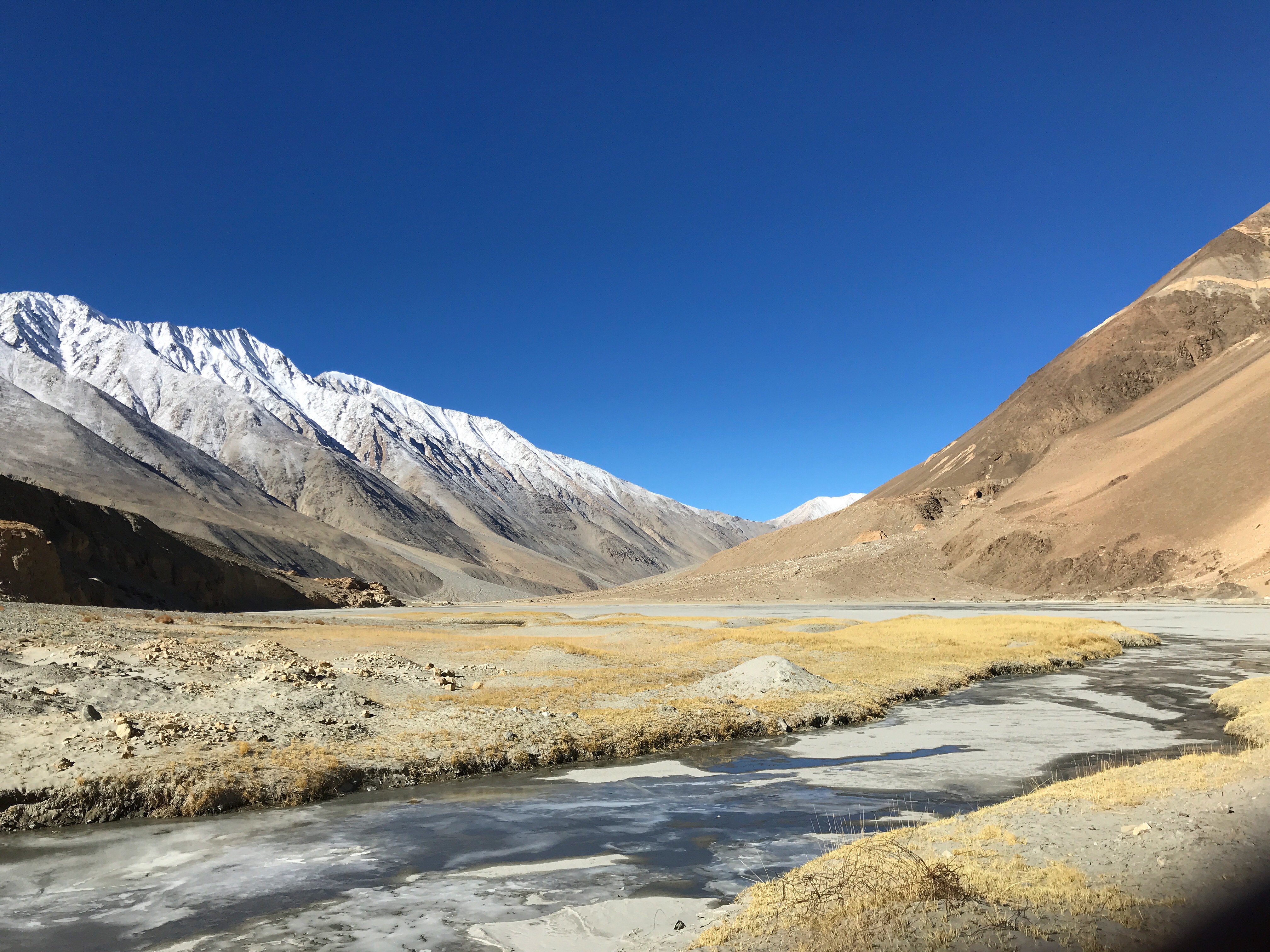 2018: To be continued…
I'll be ringing in the New Year in Japan - all by myself… Don't worry, that's what I want right now. I'm not sure what 2018 will bring, but I'm starting it off by shutting out the noise and following what I hear.
Happy New Year 🎉