It's Never like the First Time
NatashaTheNomad
01/20/2018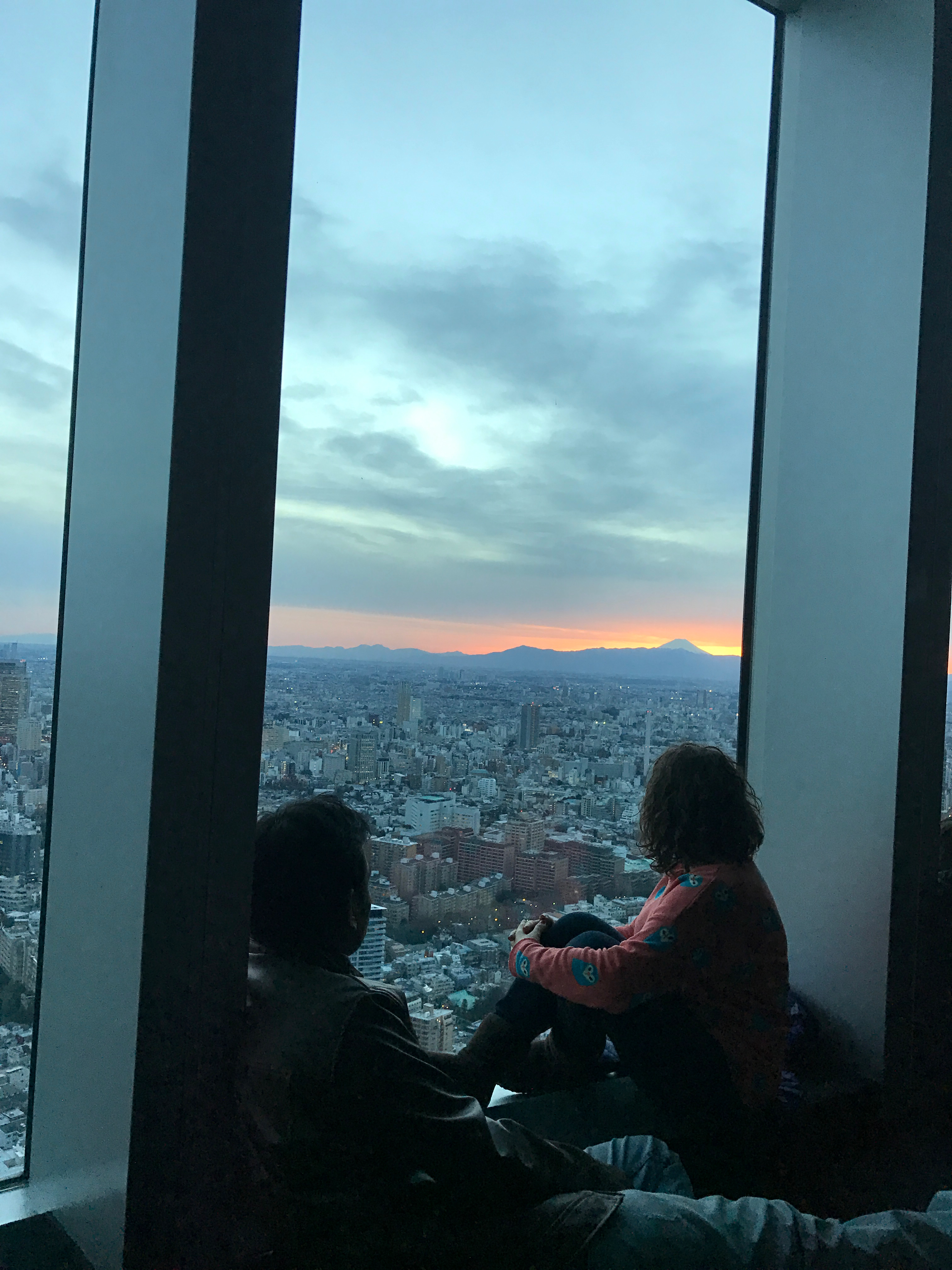 The other day, I went to the Mori Art Museum with a new friend. The art museum is located in a giant office building / mall complex in Roppongi Hills in Tokyo. It is not a place that I would think of as dear to me… it's basically a shopping mall! Yet, I've been there several times during my trips to Tokyo over the last couple of years.
As we walked by the captivating giant spider statue, Maman, I told my friend to look up to see the eggs it was holding - so much detail! I've used this statue as a great meeting point for a group, so I had time to explore it several times in great detail.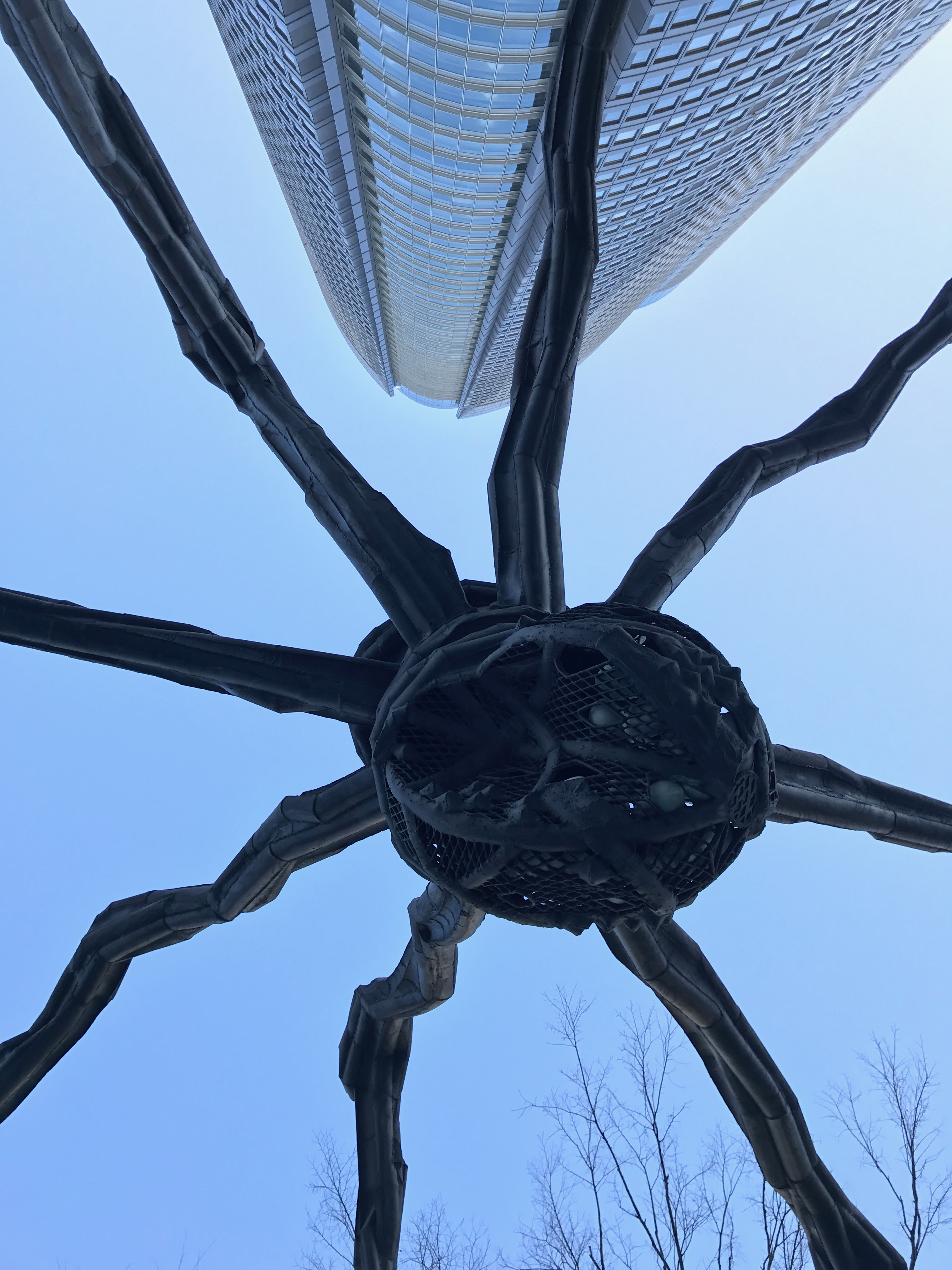 Then I had to ask my friend to come with me to Elle Cafe - it's a super healthy snack cafe that reminds me of cafes in San Francisco (hello over-priced fresh-squeezed juices and gluten-free desserts!). Every time I go there, I think of the time I went there with my good friend from San Francisco - we sipped turmeric soy lattes and caught up on life.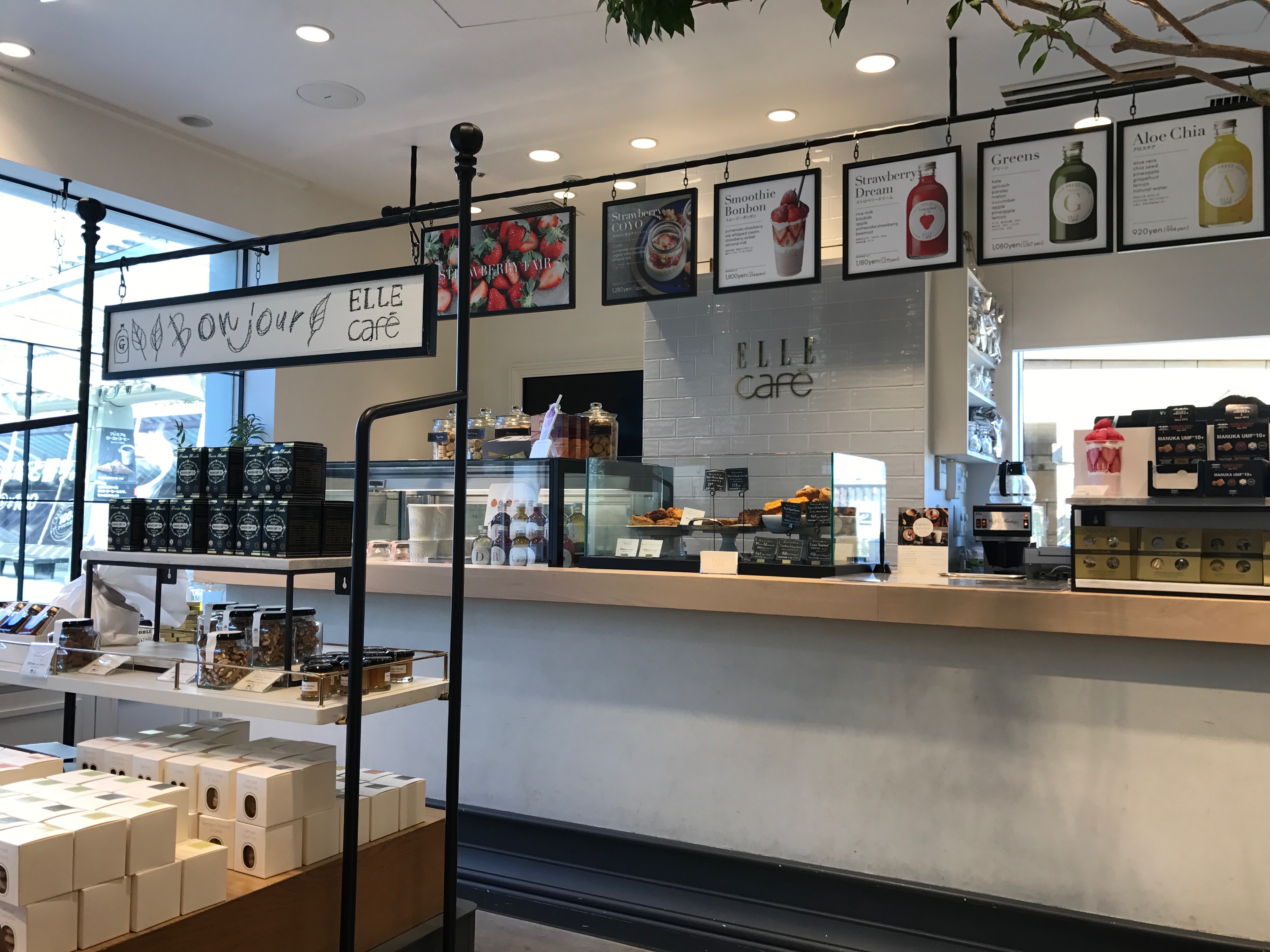 There is a sushi place downstairs that I go to when I get lunch with a friend who works in this office complex.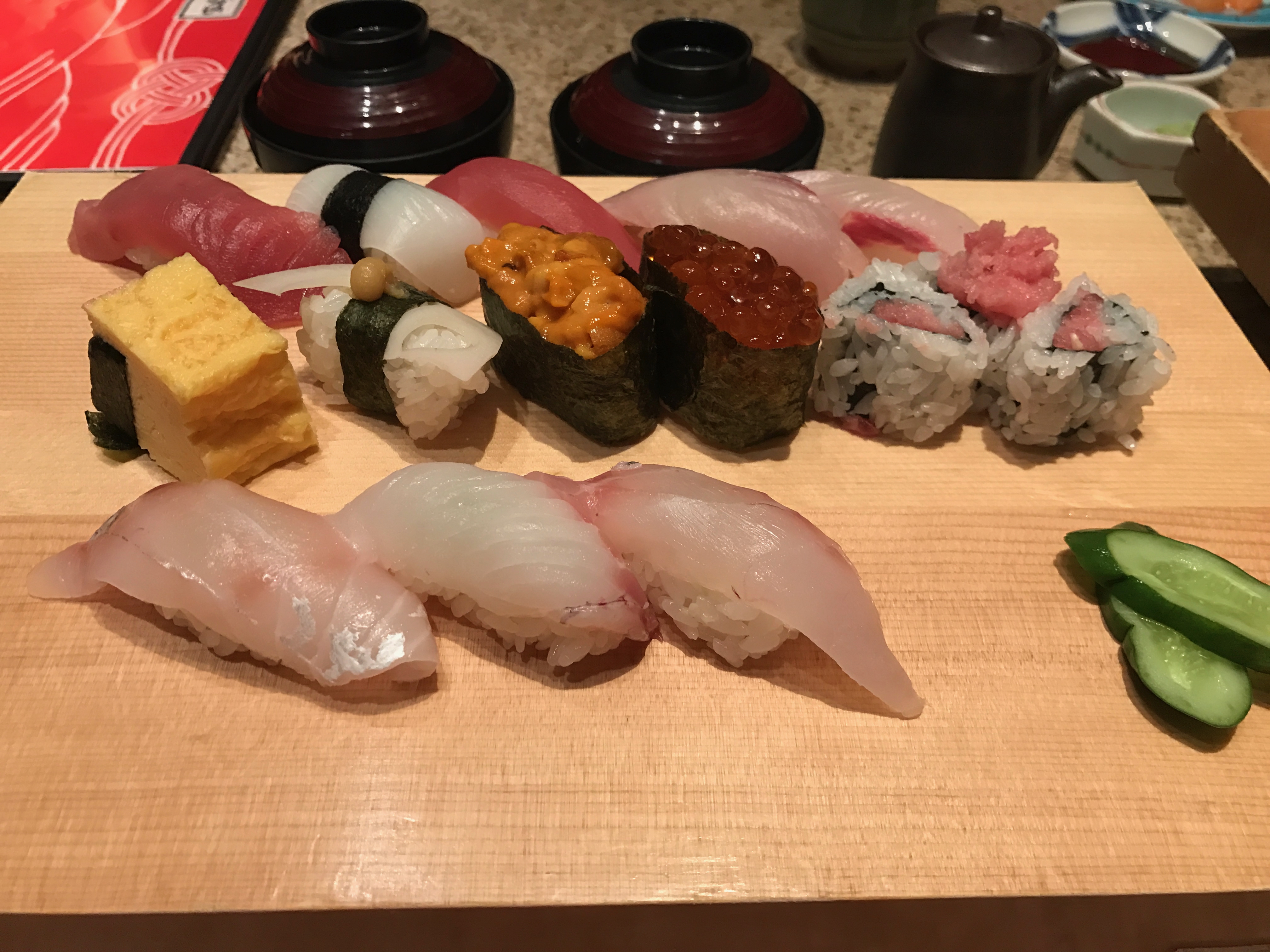 There is a movie theatre in the complex - I watched my first anime movie there last year, Your Name.
And, of course, I love visiting Tokyo City View to see the sunset and be surprised by the amazing art exhibits up there - it made me think of the first time I visited it in a large group and we experienced the most amazing dancing box exhibit, or the time we went up to the Helicopter pad on the Sky Deck at the very very top of the tower.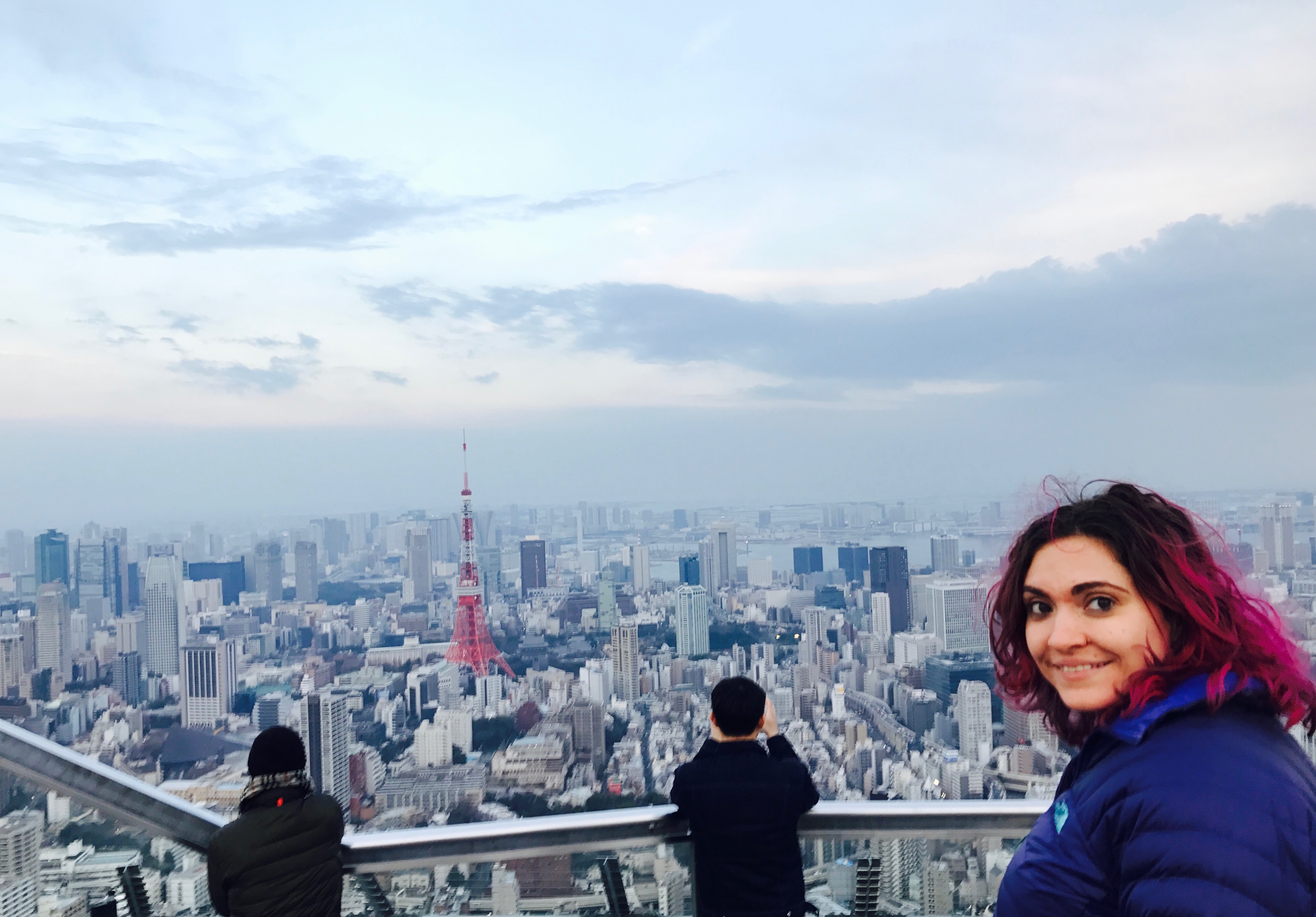 It felt really weird to walk around this place - an office building mall complex - and see how much I'm attached to it, how nostalgic I was, as I pointed things out to my new friend. It just felt like home to me, and I was excited to show it to her.
Just like with Roppongi Hills, I have random attachments to other places I visit throughout the world.
When I go somewhere new, it is always a bit scary. There is that nervous anticipation, the excitement, the unknown, the blank slate. Exploring the place means I start making memories, start forming those attachments, until it feels like home. So when I come back, I know exactly what to do and where to go.
But those attachments are also harmful in a way - sometimes I go to a cafe because I'm trying to recapture that wonderful experience I had there… the first time. Sometimes the food or the atmosphere is as good as I remember, but sometimes it's not. Sometimes that special friend who was with me last time is not there anymore and I cannot be fully present in the experience of the moment, thinking of that friend instead, feeling nostalgic. And sometimes trying to go back, to recapture that feeling of the first time, I fail to get out of my comfort zone and explore something new instead.
It's never like the first time, but it is now my home.