A Piece of Heaven in Zurich: Les Gourmandises de Miyuko
NatashaTheNomad
05/28/2016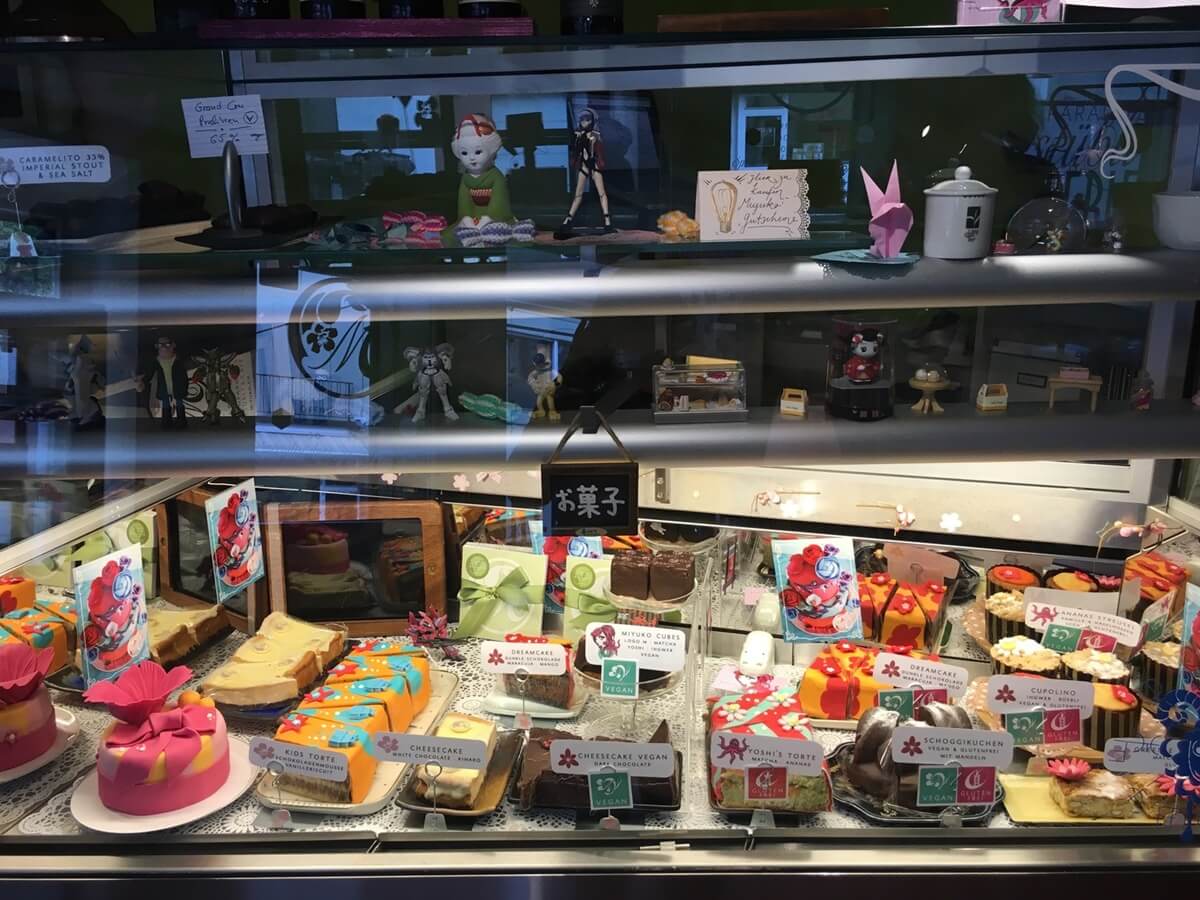 I was in Zurich for work for a few days (and exhausted by then), so I didn't have much time to go on too many adventures. By far, the highlight of my trip was going to Les Gourmandises de Miyuko, an amazing Japanese-inspired French-bakery cafe. More below: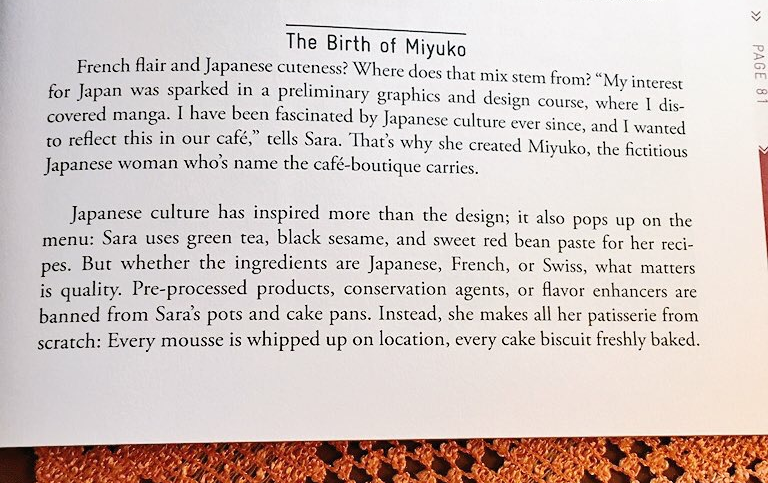 Even though it was April, it was still snowing in Zurich. While that should have bothered me, I haven't seen snow in a while, so I actually LOVED it. So much in fact, that when we climbed a mountain and it started snowing, a few people asked me if this is the first time I've seen snow!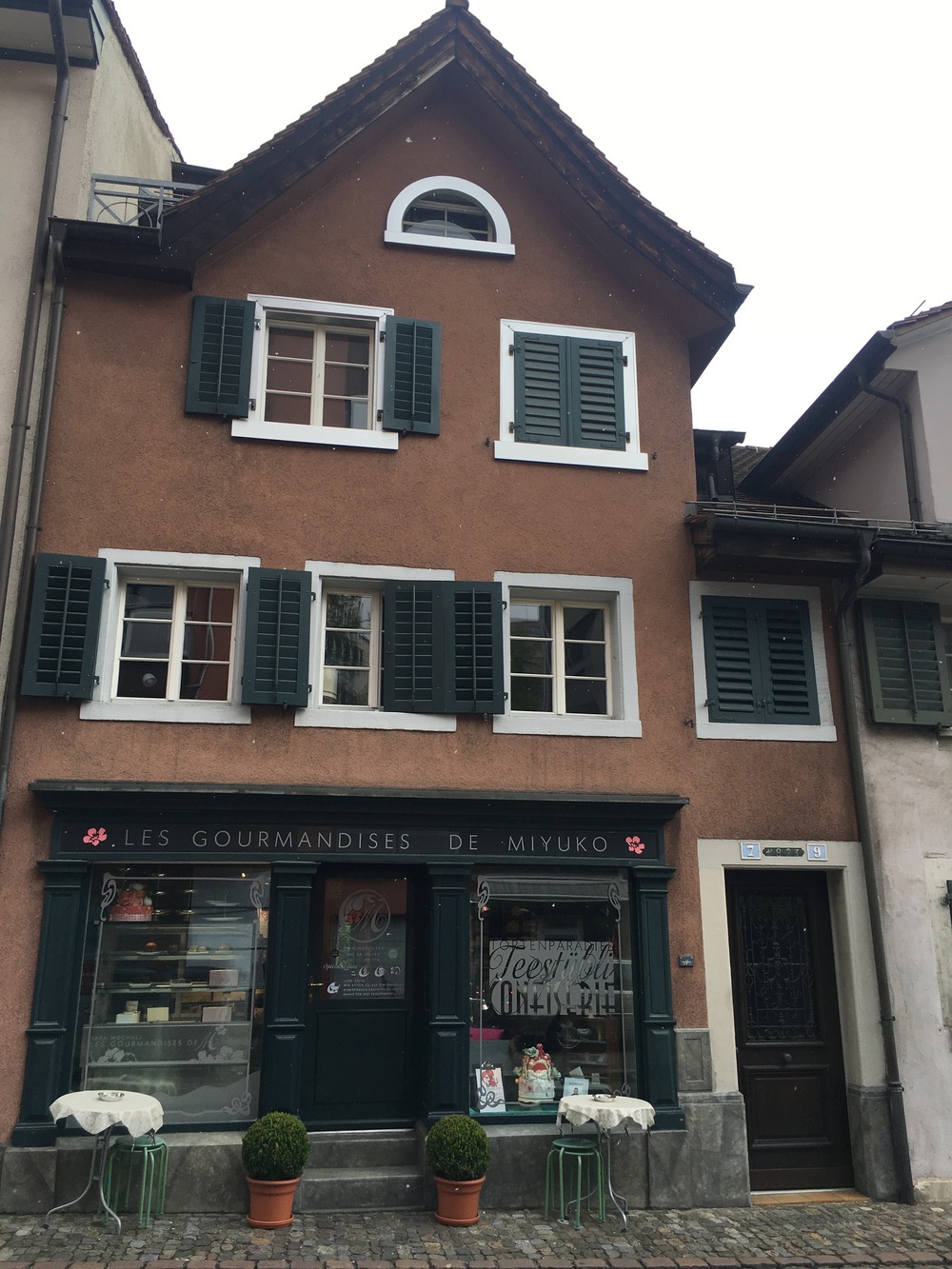 Snow outside the cafe!
The first thing you notice walking in is the decor: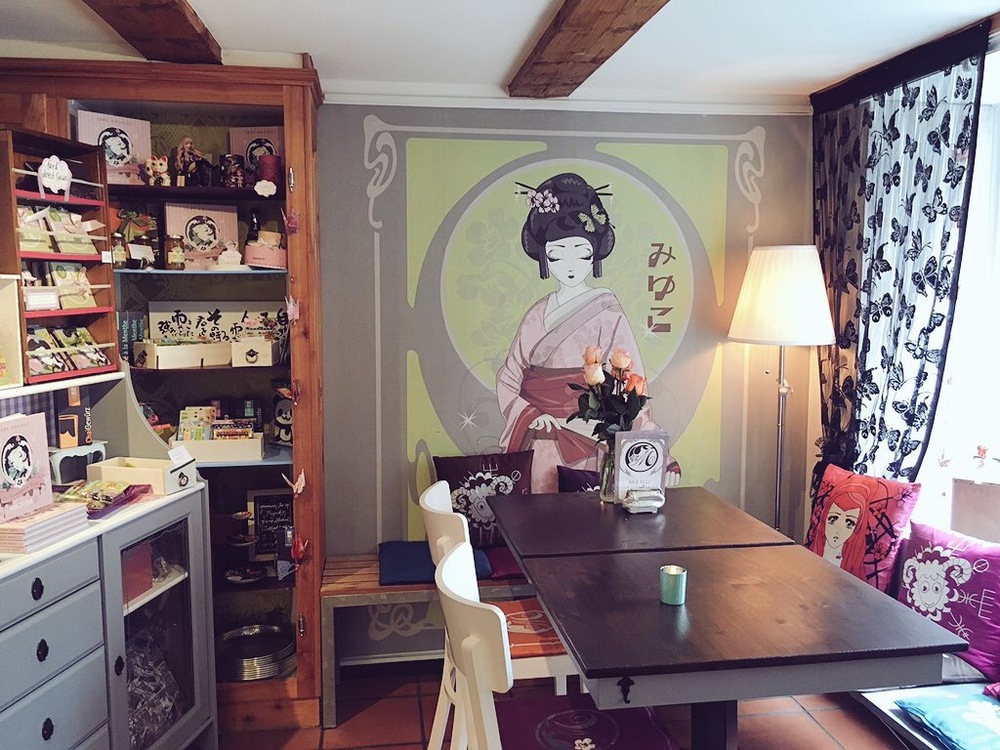 And there is this amazing mural of course: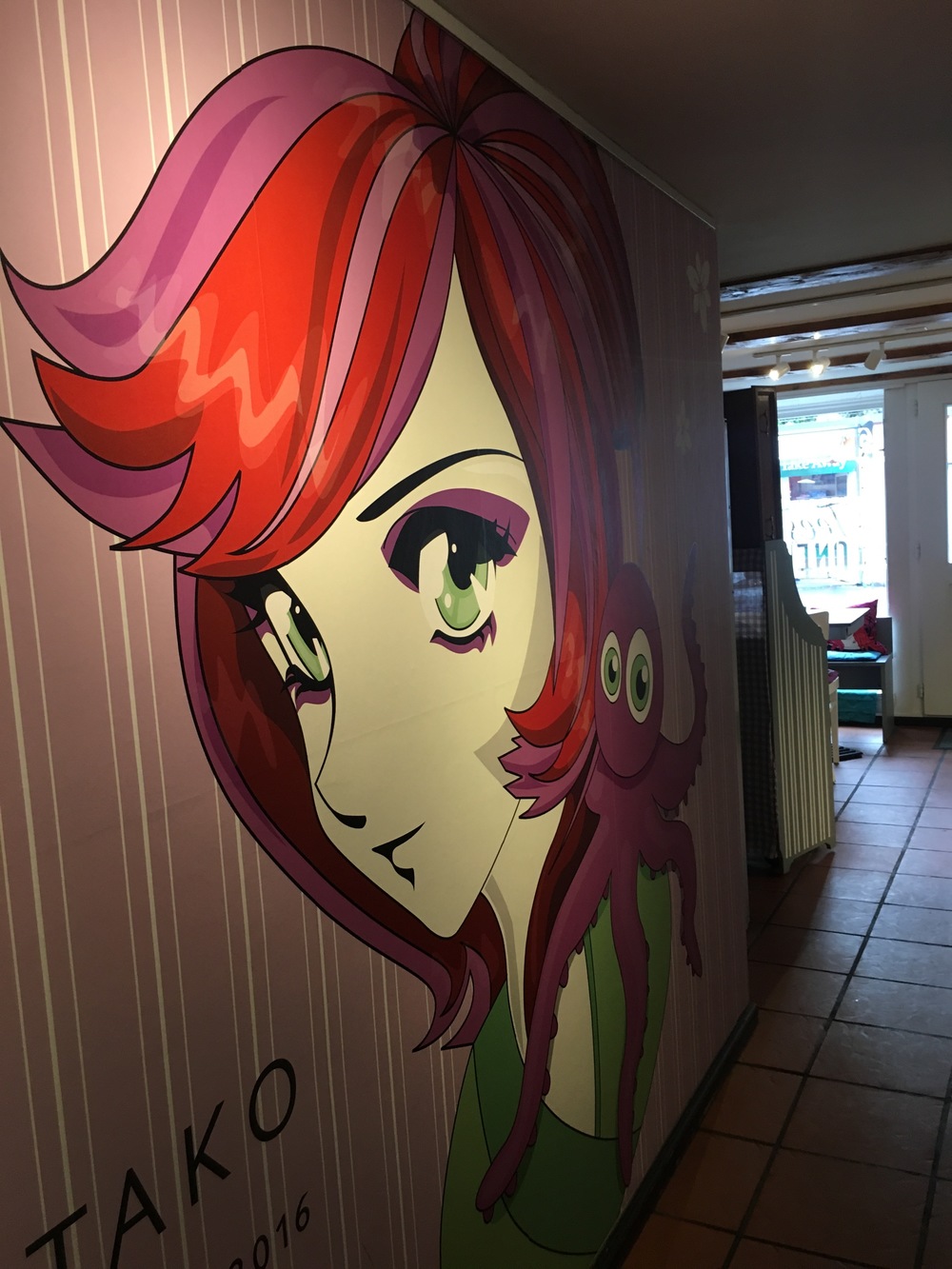 I proceeded to sit in this room: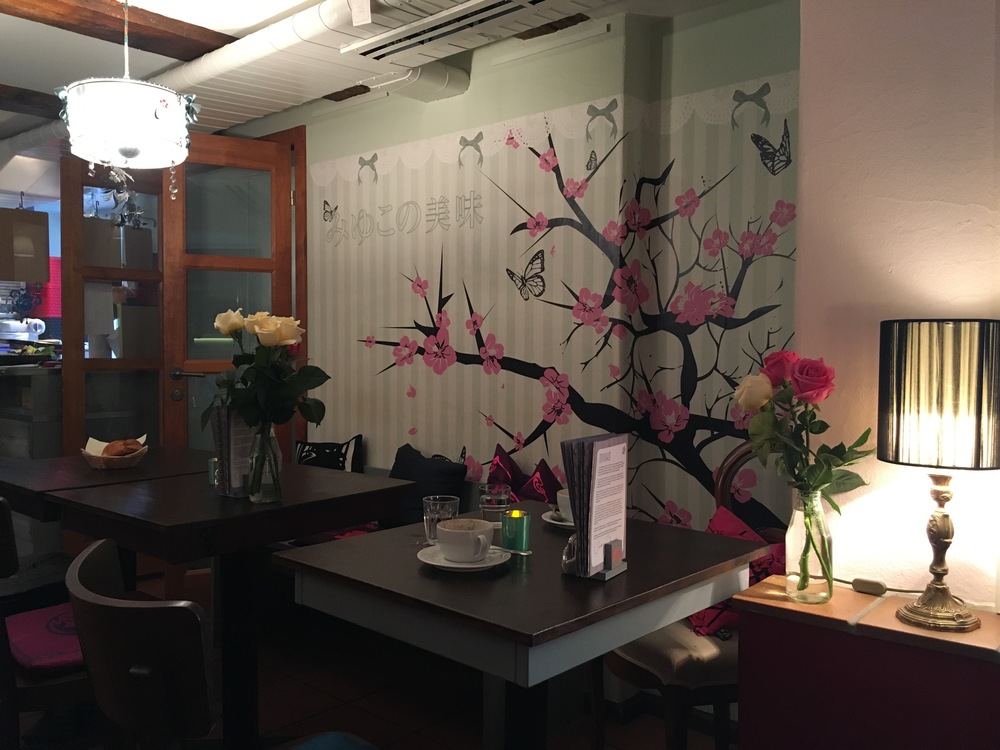 But there was also this room that I walked around afterwards...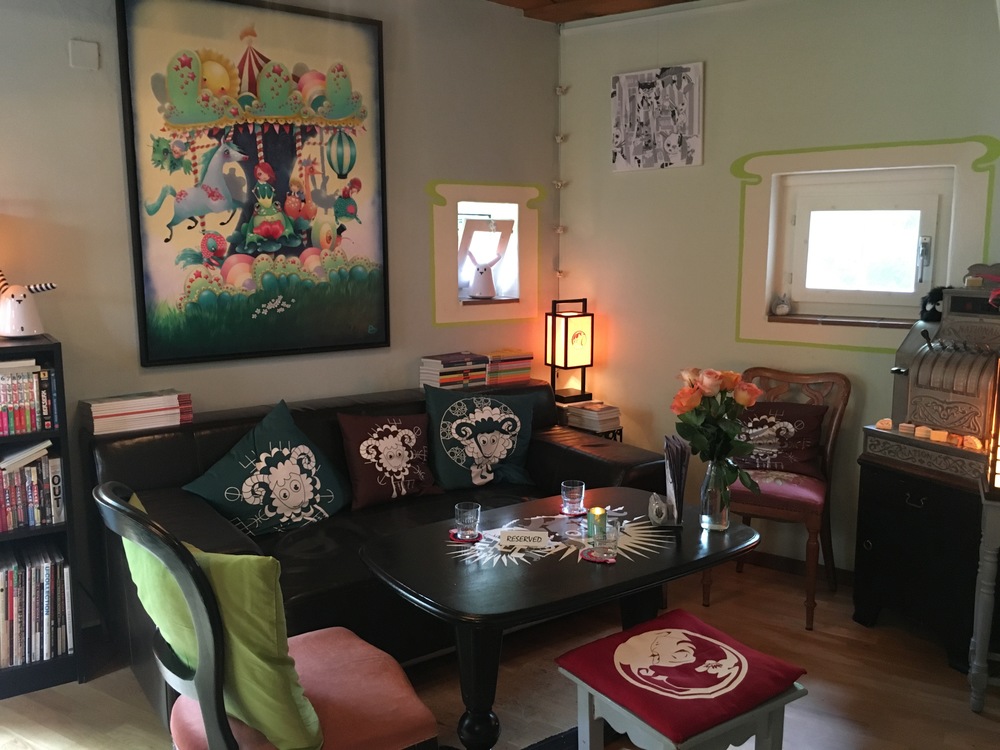 Even the toilet had purple toilet paper!! The attention to detail and all the cute things made me feel so happy, even before the food came out...
But before that happened, I ordered a matcha tea late while casually talking to the waiter about my love for matcha and the book I was reading. From that, I was served the most amazing personalized meal: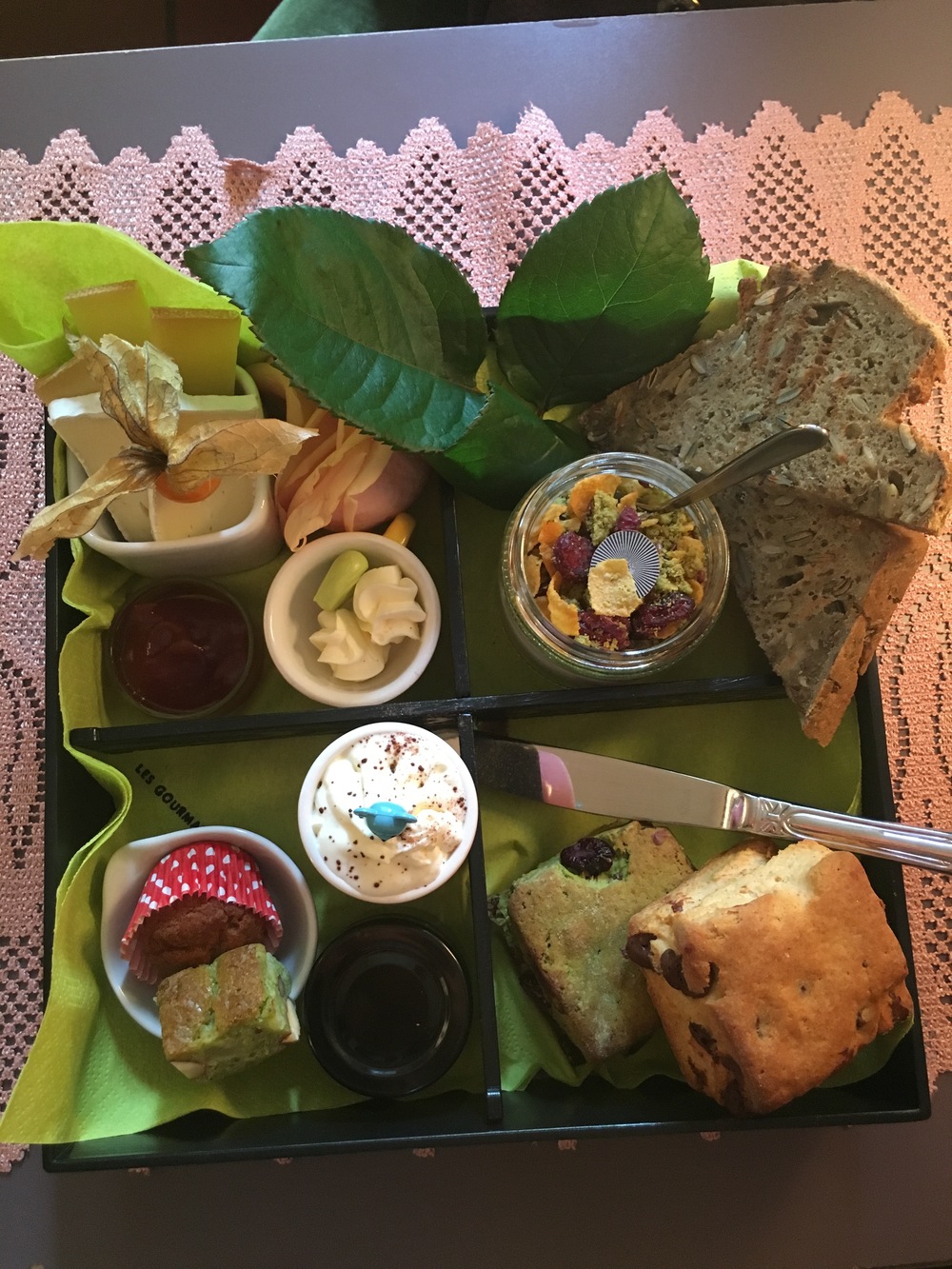 All the ingredients were local and fresh! And my meal was matcha-inspired (since I liked it so much!). Notice the greenish matcha scone!!
Oh, and it was sooooo cute! Here is the zoomed in version!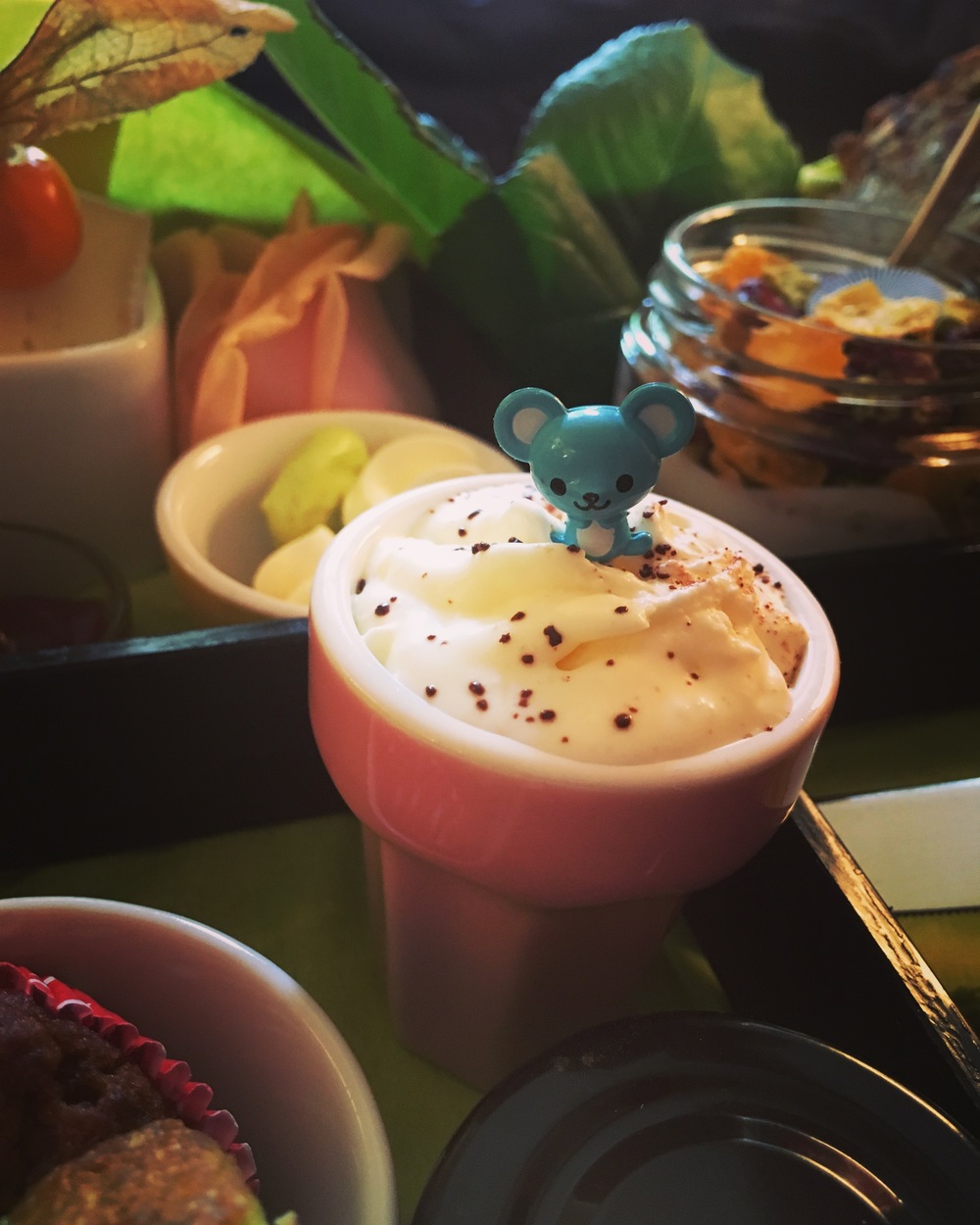 Did I mention the scones were freshly baked for me?!!!!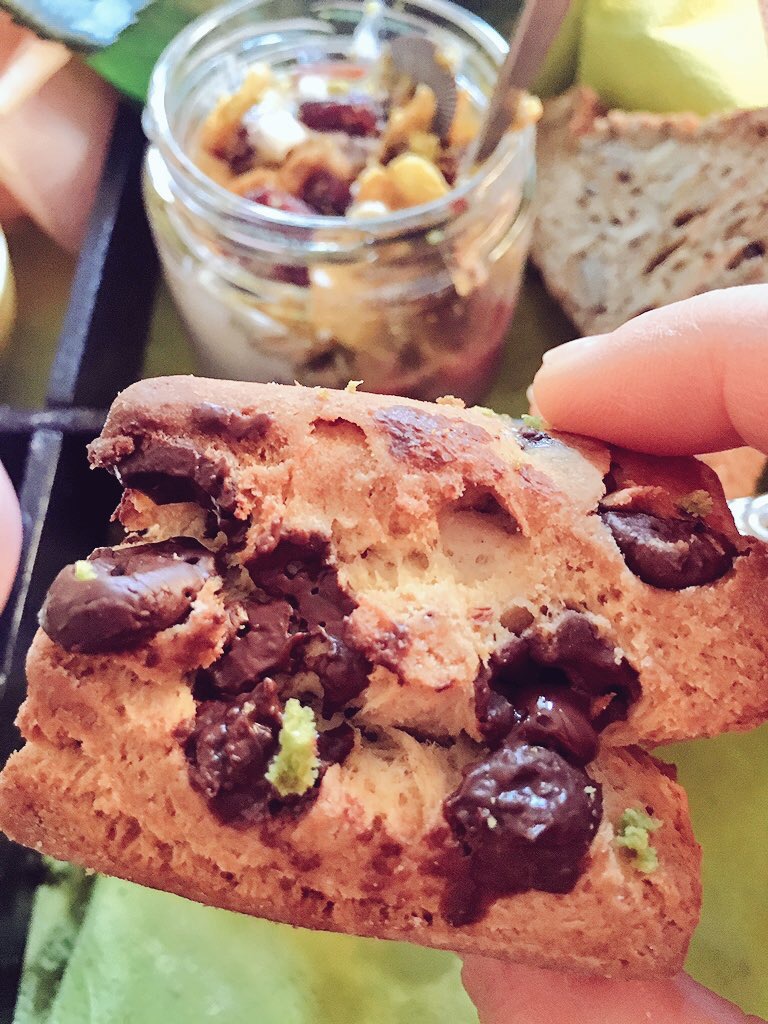 The Japanese-style attention to detail to everything from the decor to the service to the meal was impeccable. It was one of those rare places where just by being there, I was happy. Seriously, I was just sitting there so happy despite all the stress going on in my life at that moment. I was able to just be there, in this beautiful place with this beautiful food and just forget everything else.