A Magical Weekend in Budapest
NatashaTheNomad
05/27/2016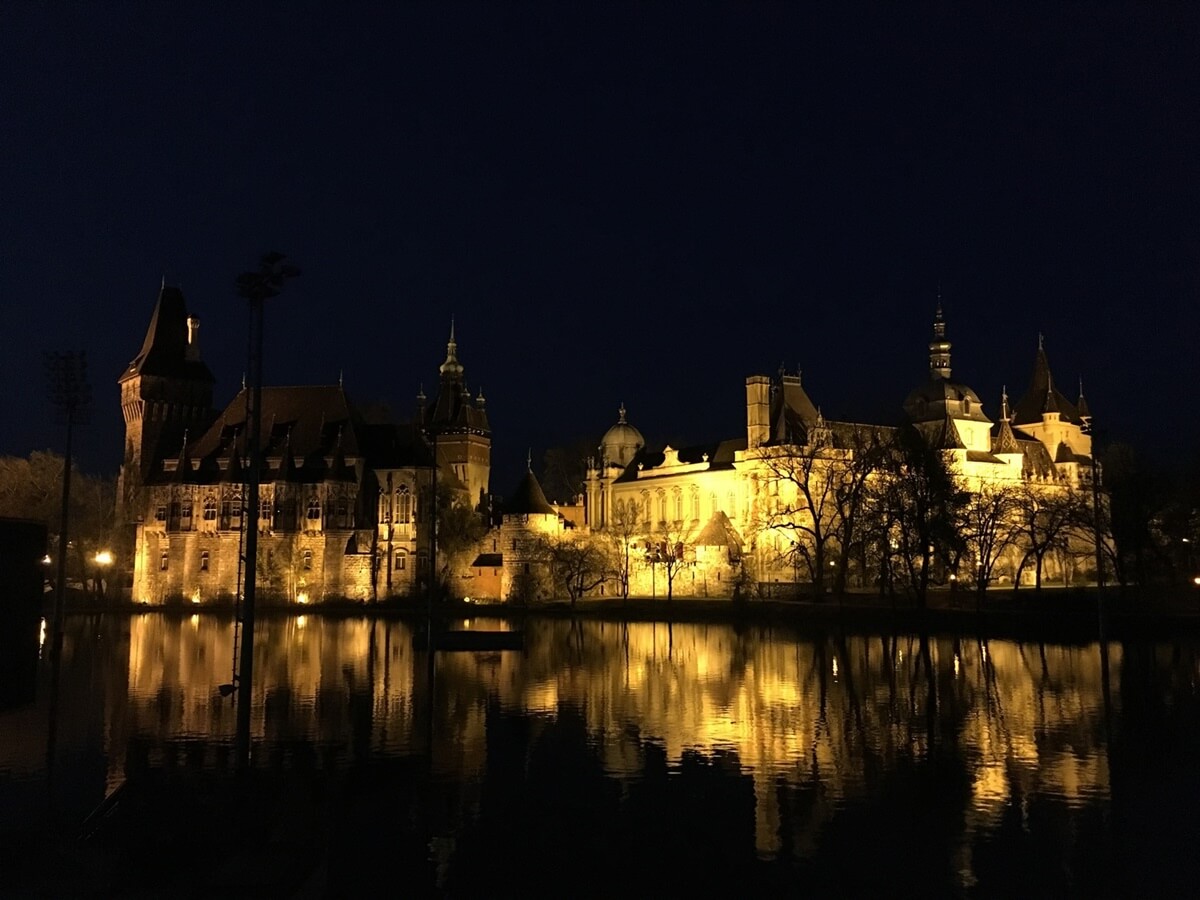 While most of my travel in April was for business, I somehow managed a last-minute long weekend trip to Budapest for pleasure to visit a friend. Let's just say it was not enough time! I instantly fell in love with Budapest and definitely want to go back for more.
Flying into Budapest, I honestly didn't know anything about it besides that I've heard the name before... So everything was (a very pleasant) surprise! Here is what I did:
Square Donuts
I'm not sure why this excites me so much, but come on, SQUARE DONUTS!!!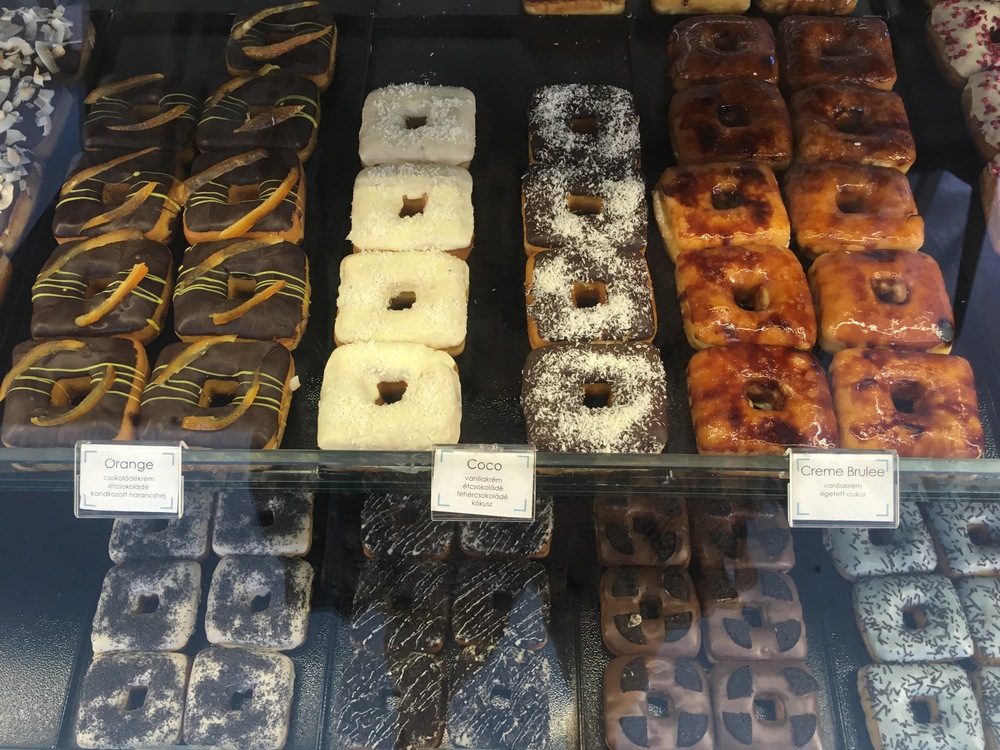 So many exciting flavors!!!
The place is called The Box Donut, and it was just amazing to be there.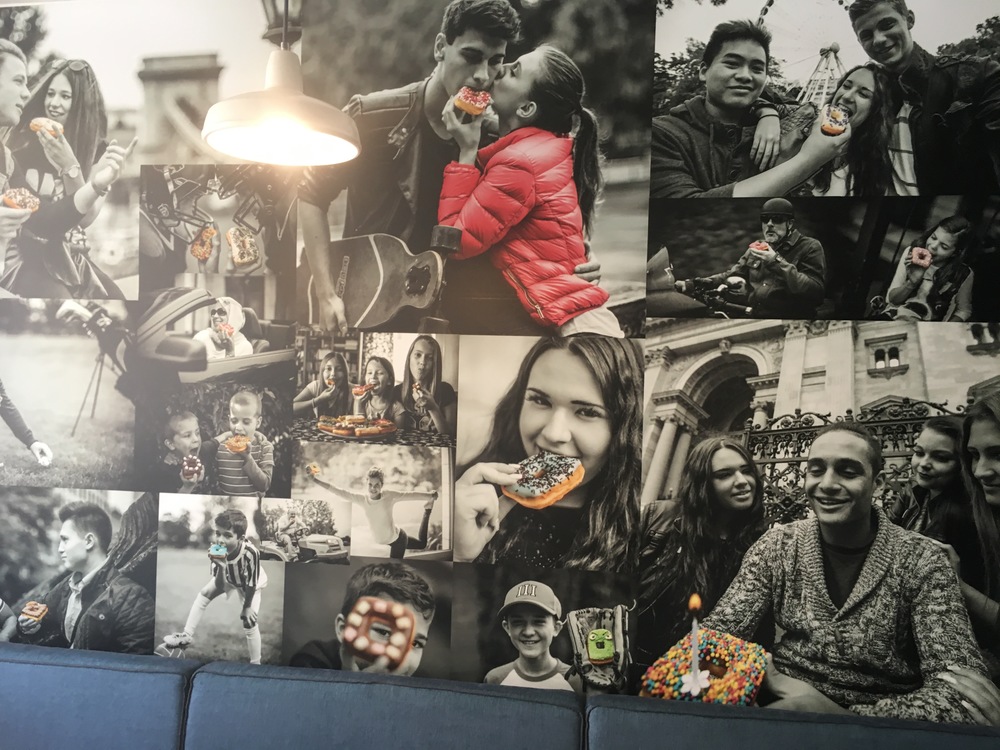 Look at how happy these people are eating SQUARE DONUTS!!!
Since we had a lot to do, we took our donuts to go, and ate them at our next destination - on Margaret Island...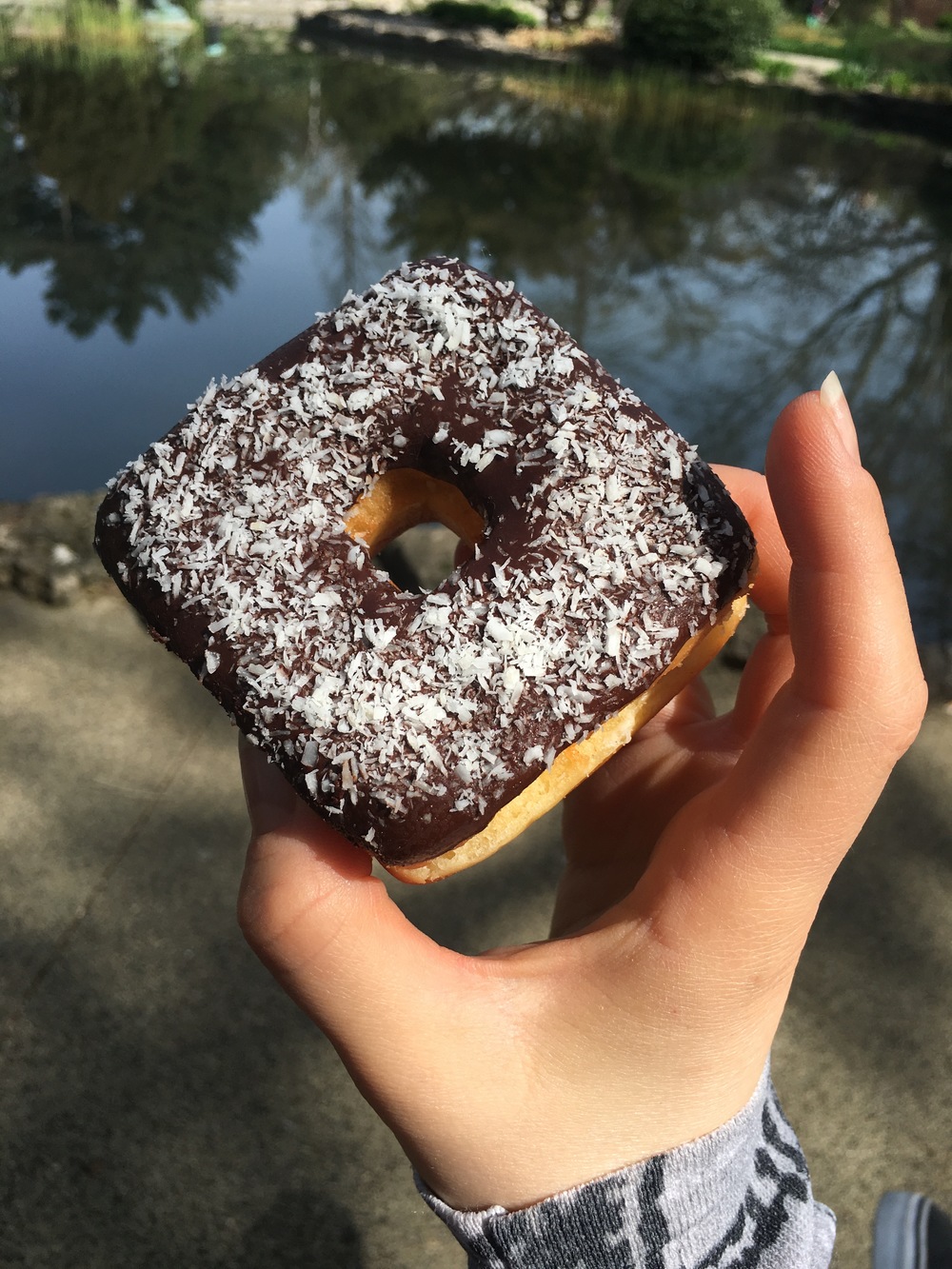 MY SQUARE DONUT!!! Yes, it was as good as it looks
Margaret Island
Margaret Island is a lovely island in the middle of the Danube River. We rented a group bike to bike around the island!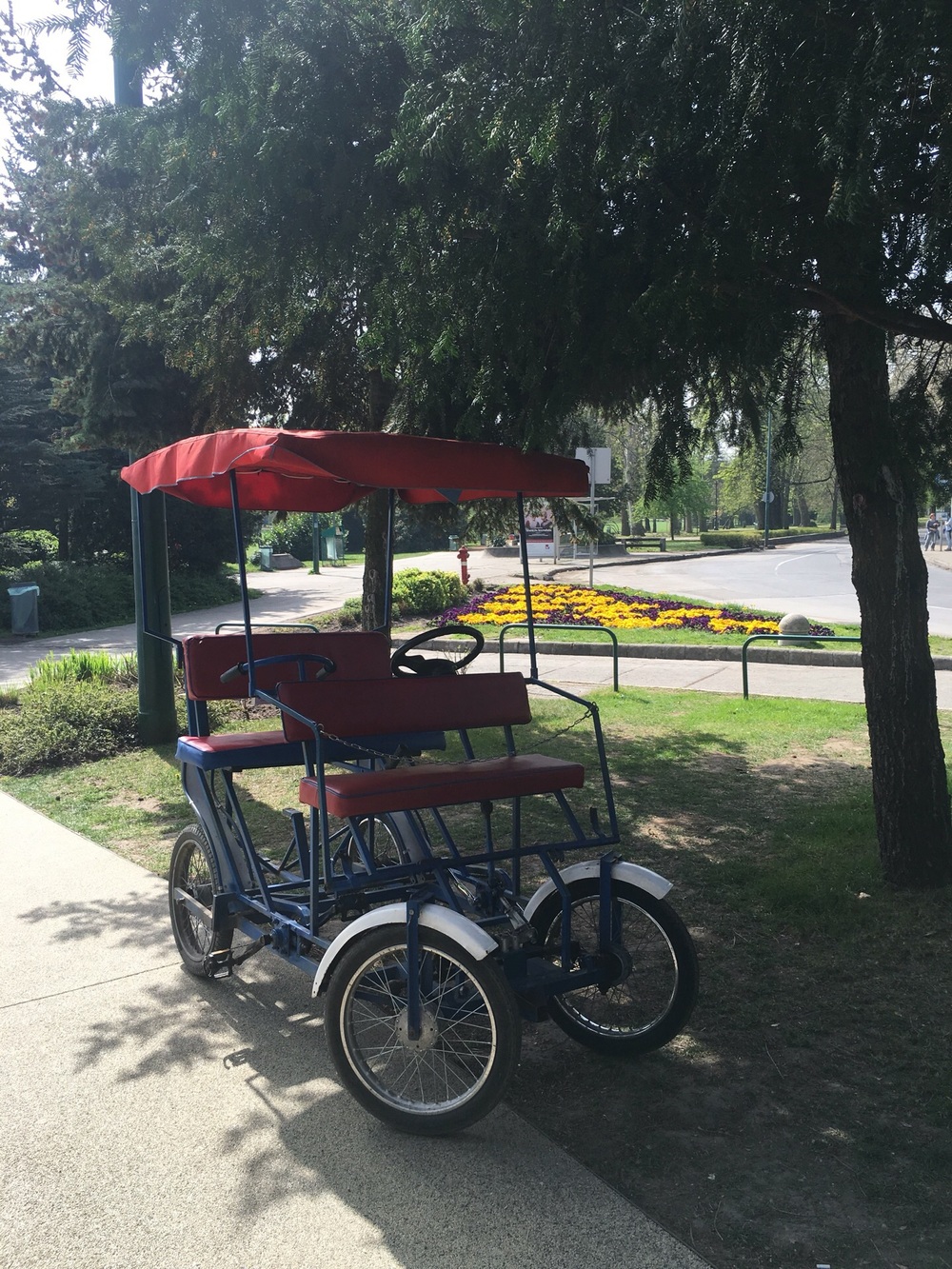 The bike b/c I don't know how to ride my own bike
It was spring, so the sights were breathtaking. My favorite was this amazing cherry blossom tree among monastery ruins: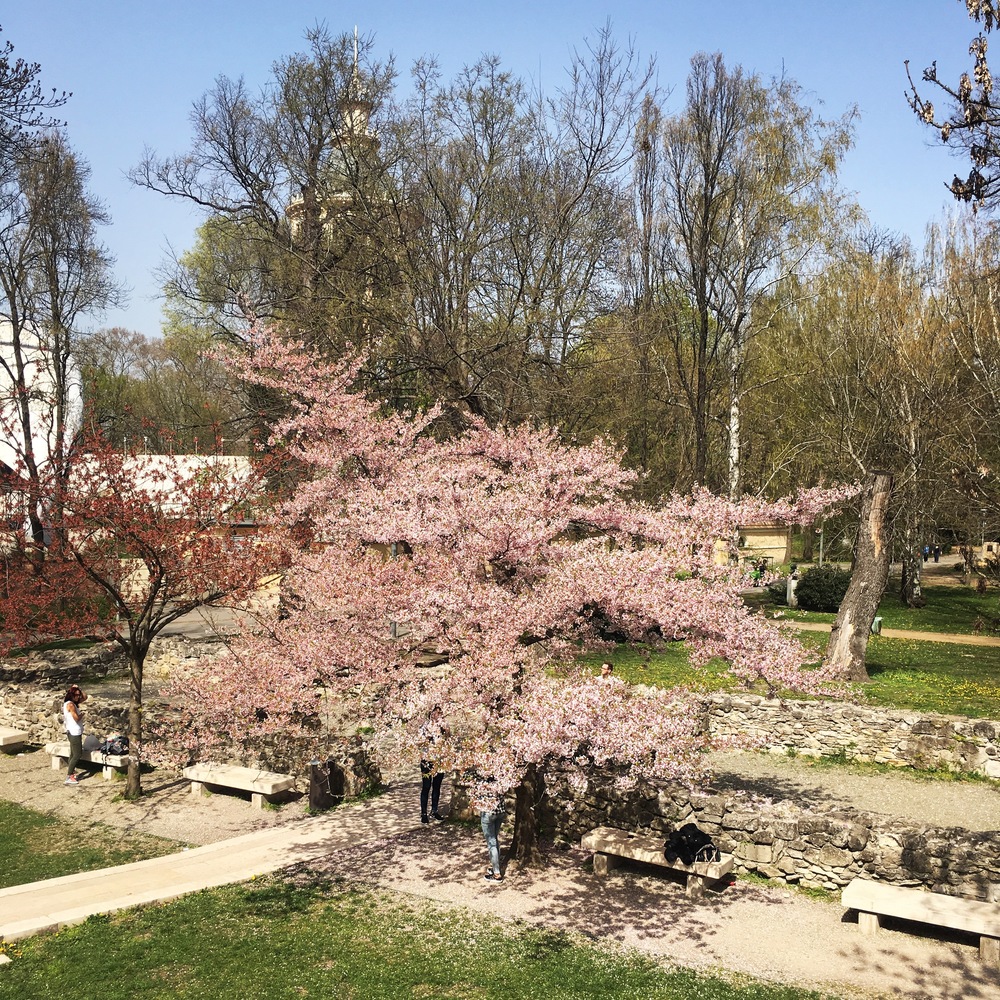 Oh, and there was an amazing Japanese garden there! This is where we enjoyed eating our square donuts :)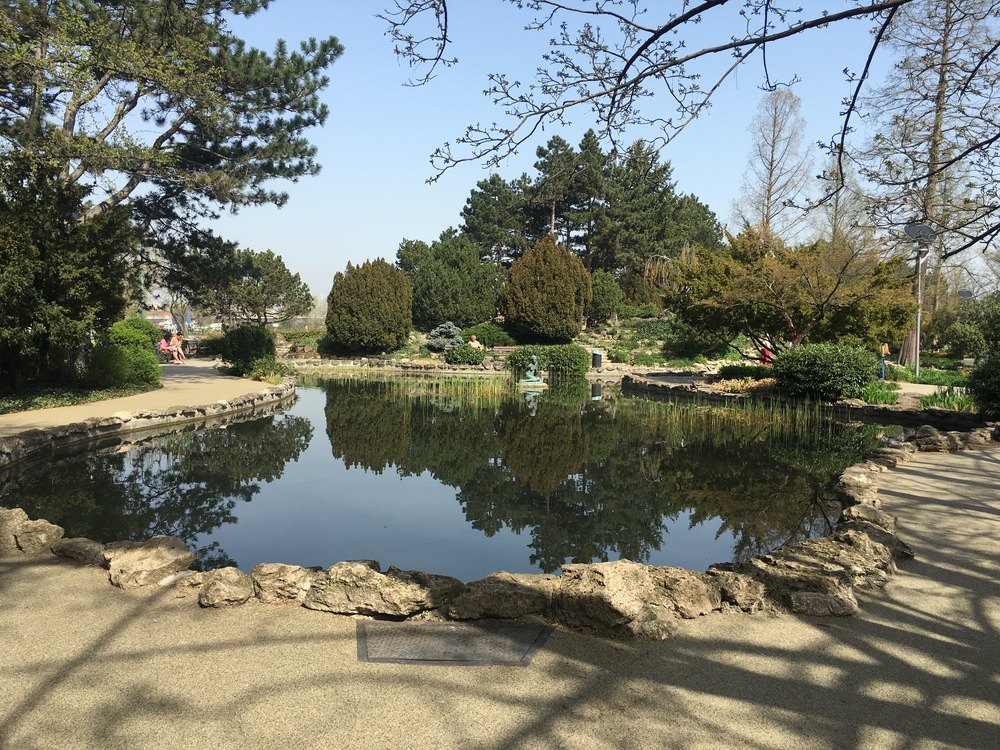 There were frogs in the pond! And you can walk further back and the garden extends!
And there was a tree with weird leaves growing in... Turns out it was mistletoe!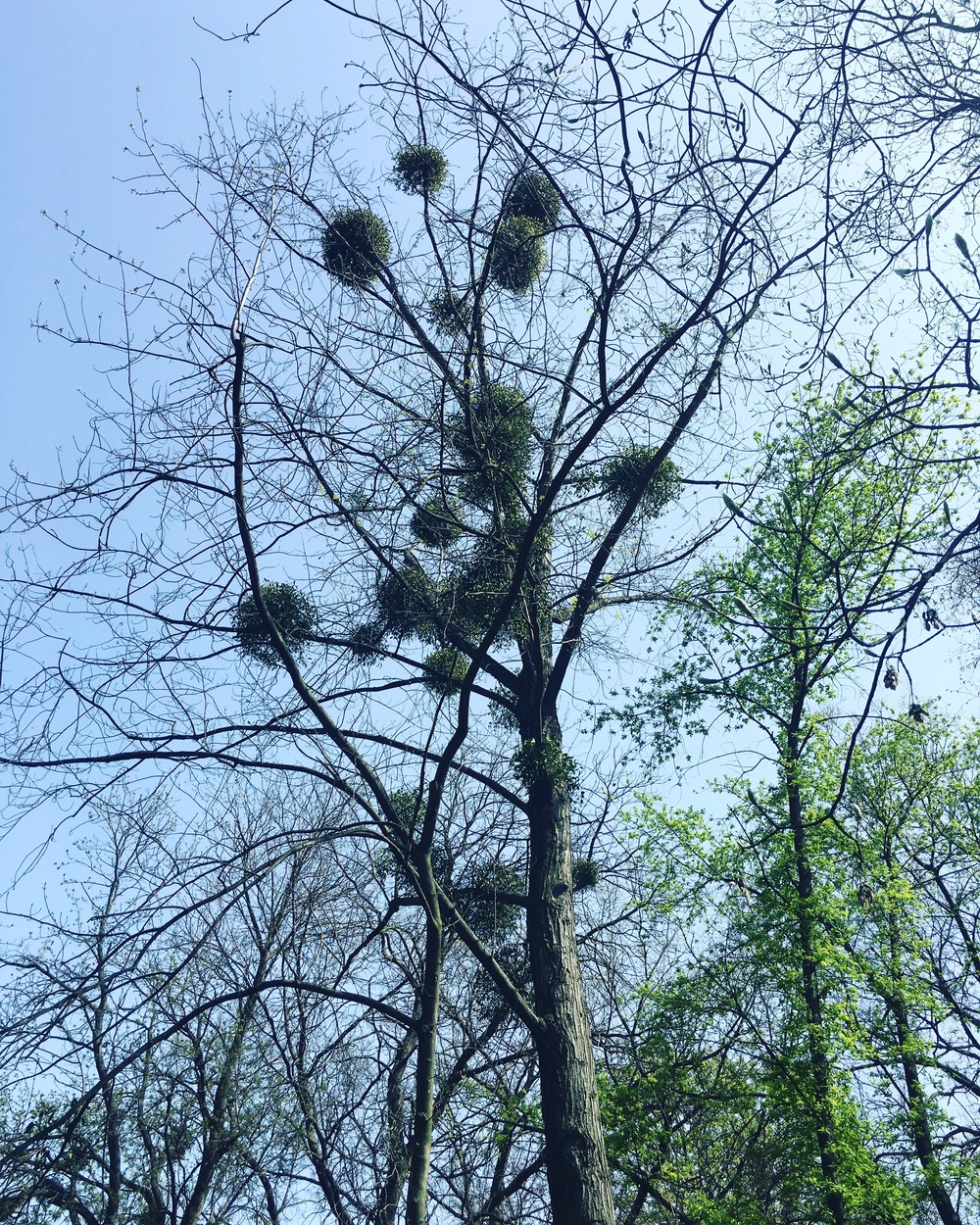 Massage
When I got to Budapest, I was super super stressed and I had some intense work stuff following my trip. I needed a massage. That is how I learned that massages in Budapest are super cheap! I ended up getting two. The 5 Elements Balinese Day Spa was my favorite!
Their lounge was amazing to relax in afterwards, and there was personalized tea in a pretty tea pot!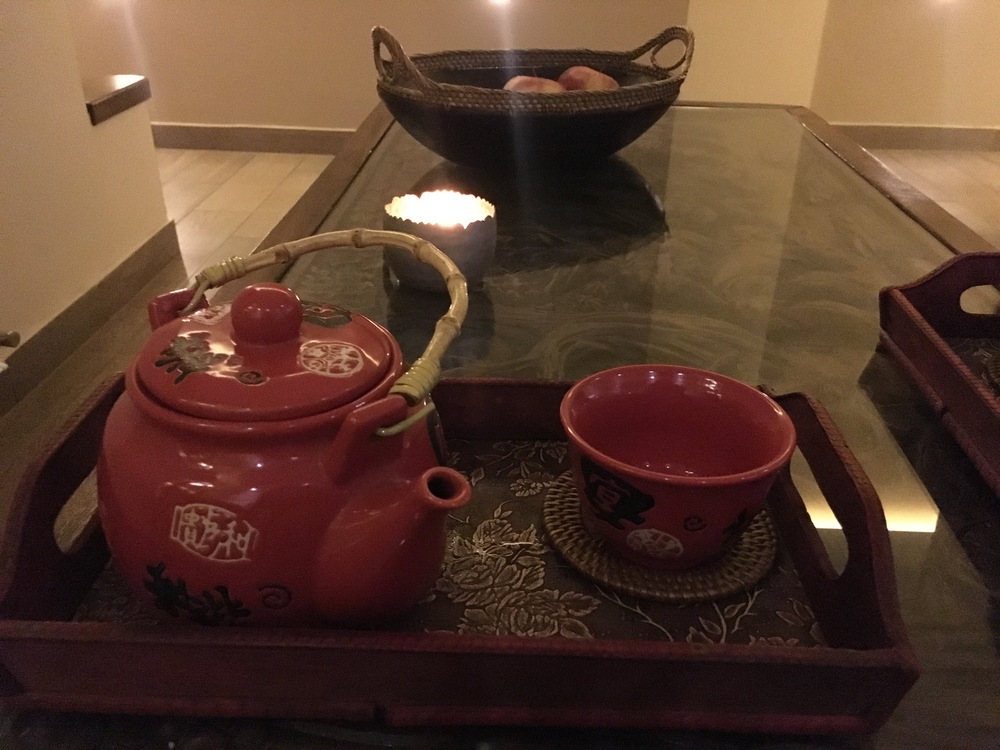 Castle Hill
I cannot express my excitement of riding up to Castle Hill in a cool little trolley!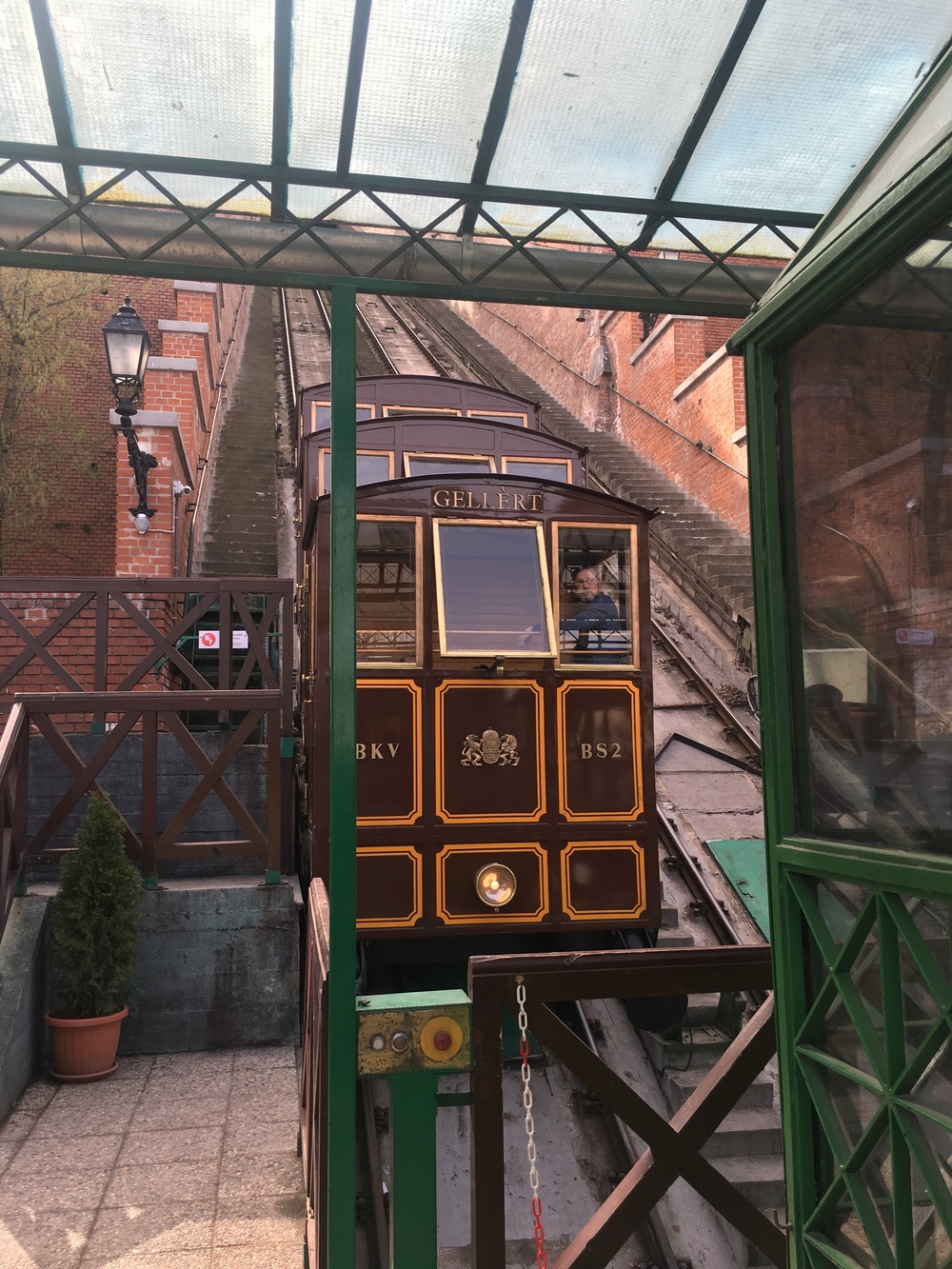 And the view at the top wasn't horrible either...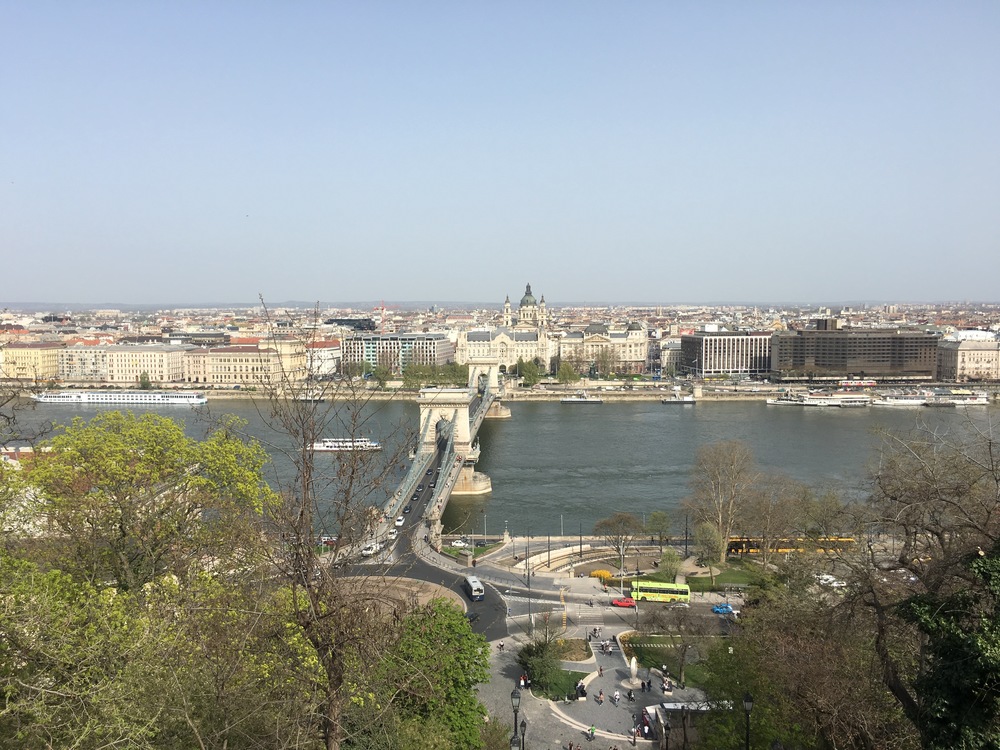 And there was a bunch of cool sights walking around at the top! Loved the mosaic roof on an otherwise gothic church...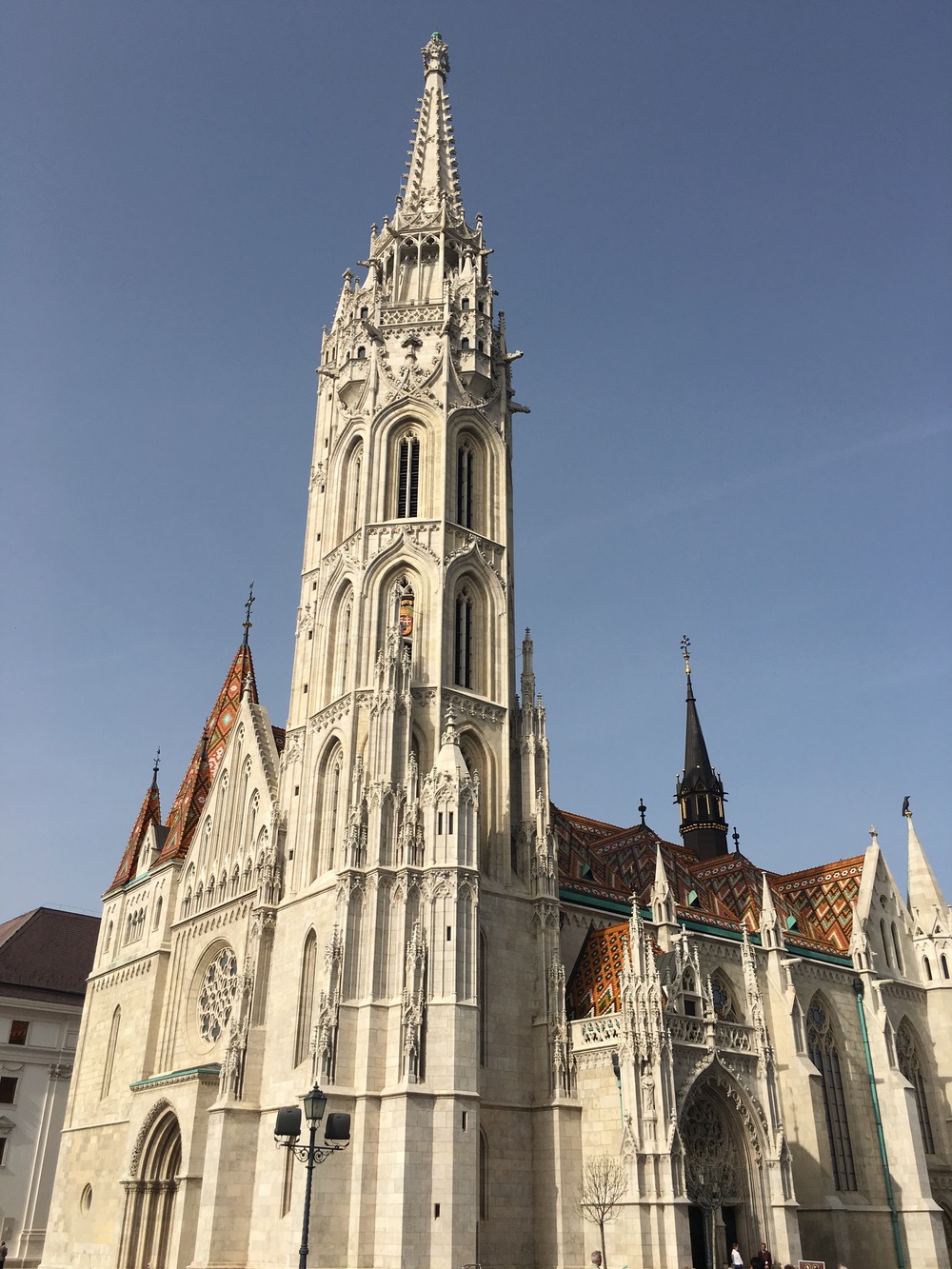 And of course there was a guy playing the accordion...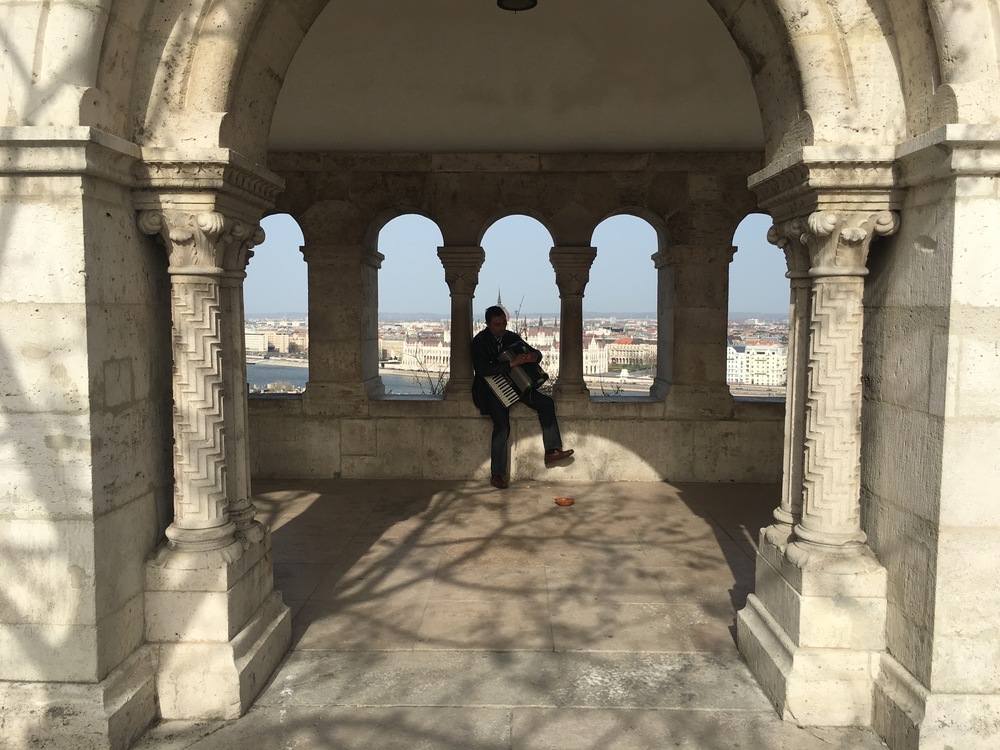 Did I mention the view was breathtaking?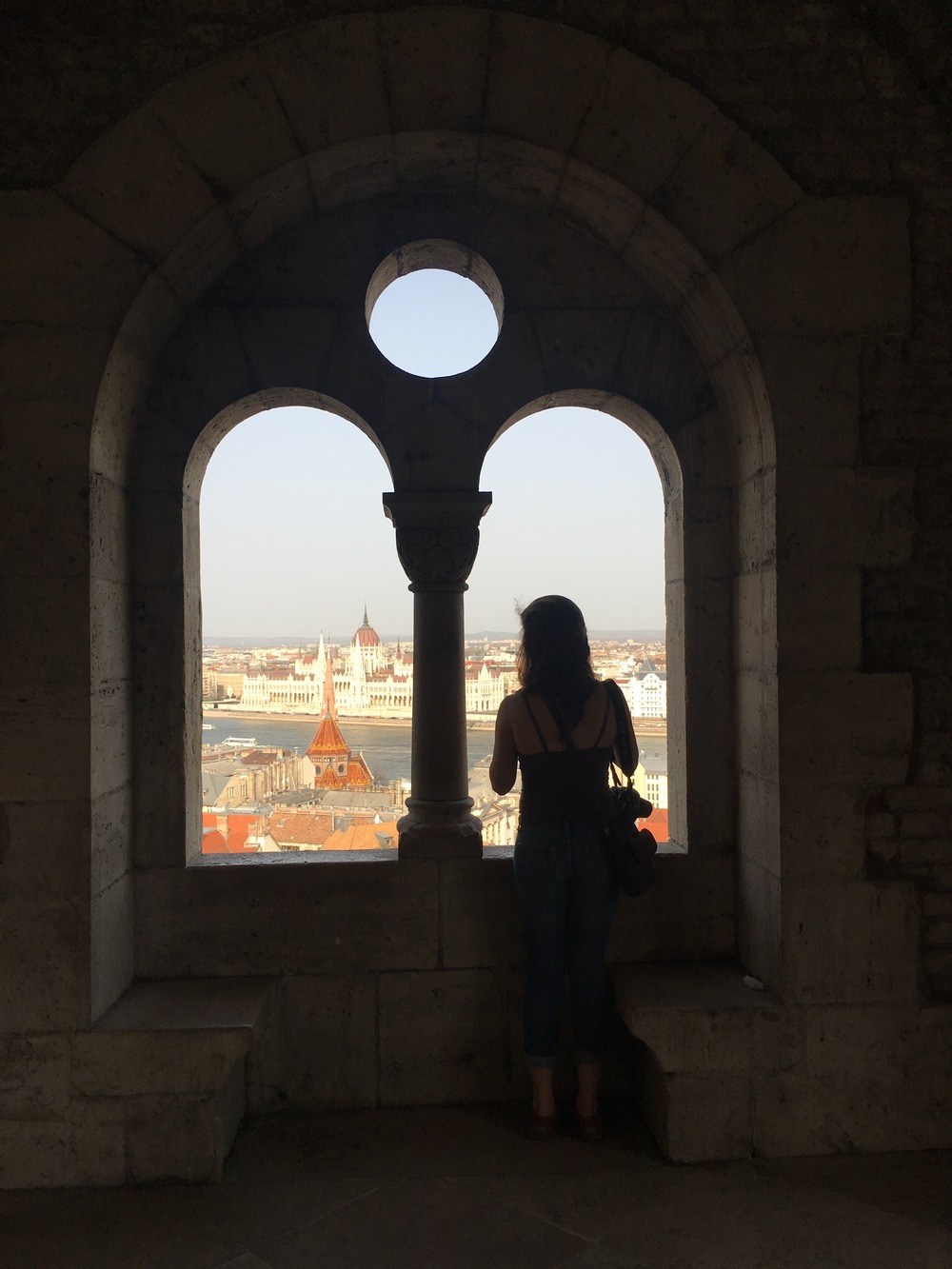 Seriously, if you're in Budapest, you wouldn't want to miss this place!
Walking Around
Walking around Budapest is truly magical. It feels like every street has a story to tell.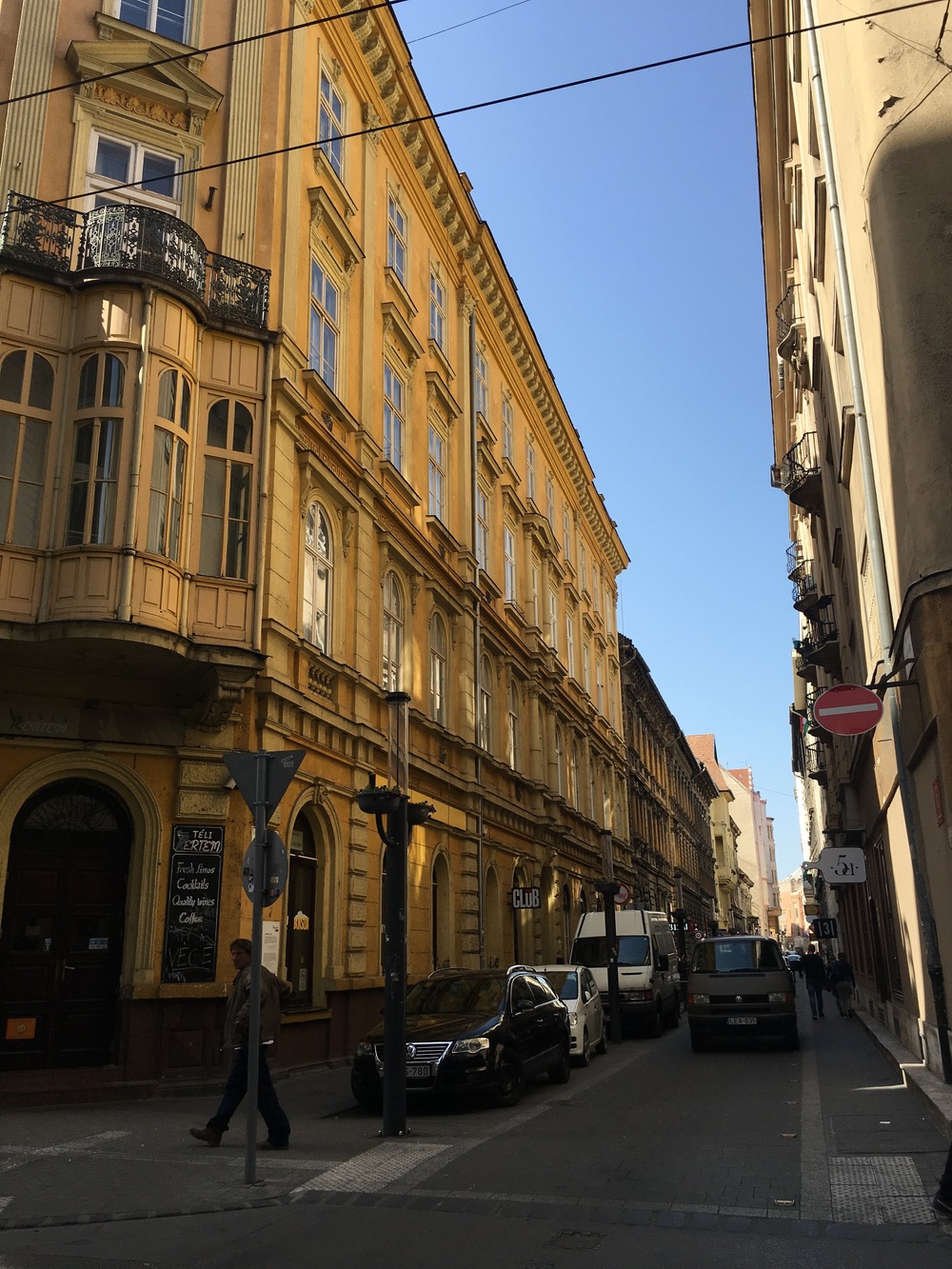 And then there is the Parliament Building...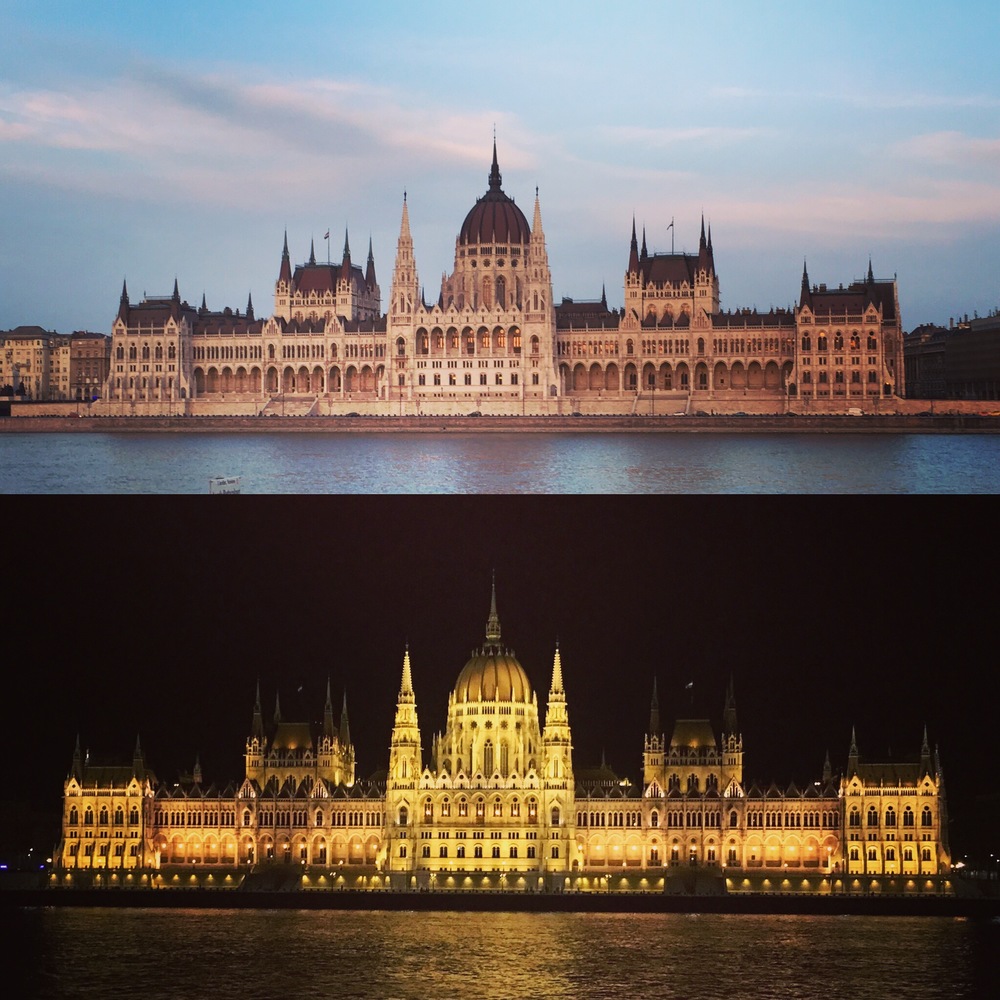 Walking at night, you stumble upon amazing scenes like this one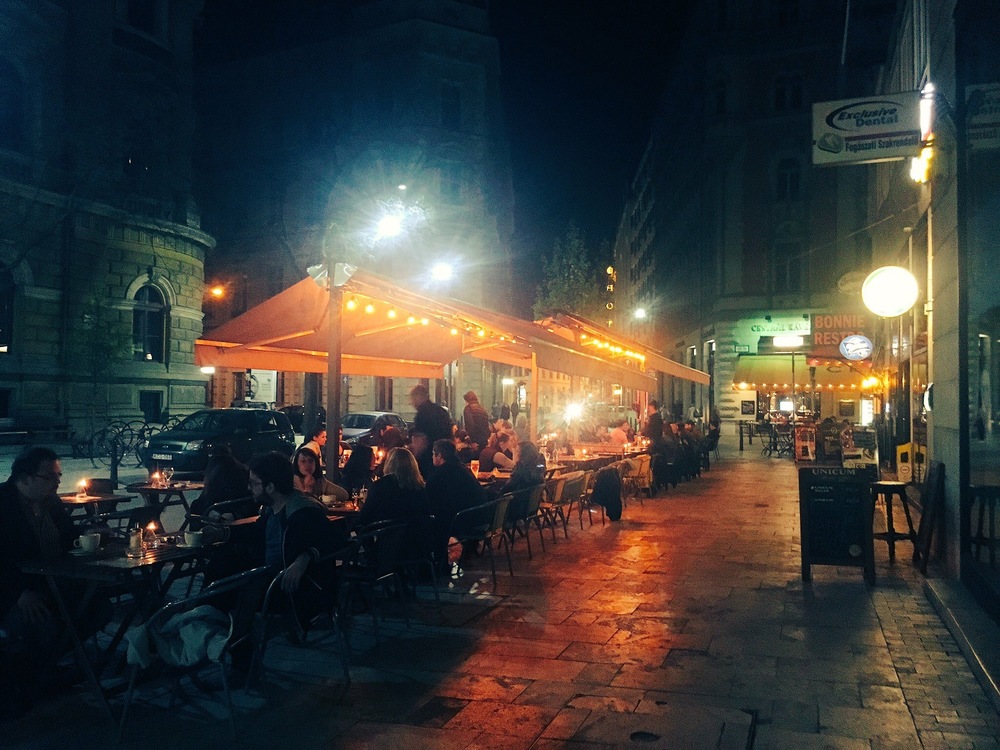 There are a lot more warm and fuzzy feelings I have about Budapest than I can convey. I'm so curious and want to know more, so a more formal tour is definitely due for next time!