Time to Fly
NatashaTheNomad
09/18/2015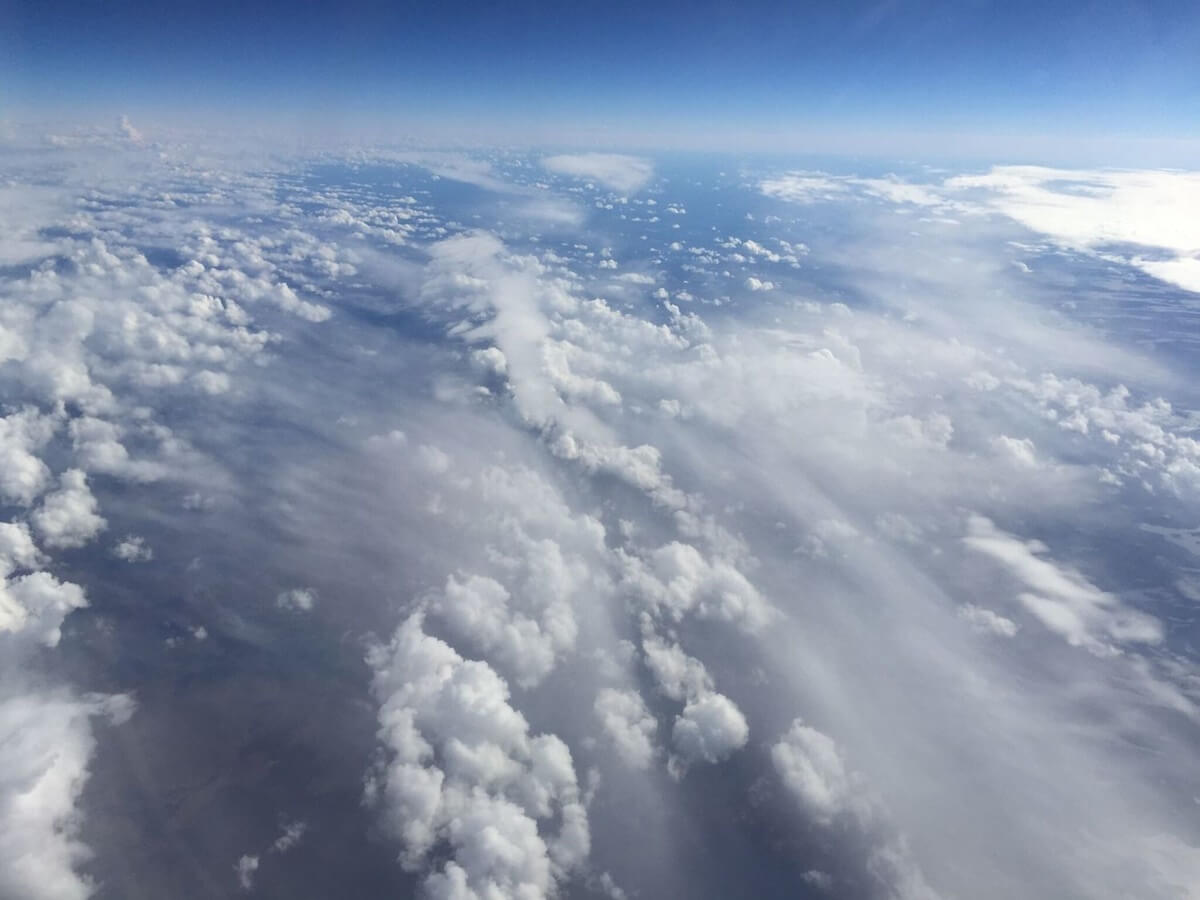 I visited San Francisco for the first time over five years ago, and absolutely fell in LOVE. It felt like home to me, in a way that no other place has. I went back to DC (where I was living / working at the time), quit my job, and moved across the country in about a month of two after my visit. It was the best crazy decision I've ever made.
Five years later, I've built a life for myself that I couldn't have even imagined. I love my job, I love my friends, I love San Francisco - the food, the fitness classes, the nearby nature, the Golden Gate Bridge, the weirdness. San Francisco is a place of extremes, it's a place you go when you don't belong anywhere else. It's a culture of amazing misfits, and it's where my heart belongs.
So when I actually got the job of my dreams a few weeks ago, it came as a bit of a shock. The thing is, one of the reasons this job is the job of my dreams is because everyone there works remotely! In fact, they wrote the book about Remote work!
It's always been my dream to travel the world, and while I've been traveling a lot this year already as part of my current job, I've always wanted the freedom that comes from being able to go anywhere I want when I want without asking permission / getting approval to do so. If I travel somewhere for a conference, for example, I want to be able to stay there for a few weeks to work and explore the area without having to go back or take "guilty-feeling" vacation time.
So while I absolutely love living in San Francisco, I've built my life there with the option of being able to move at any point. I live in a 277-square-foot studio apartment with a murphy bed that turns into a desk when I put it up, so I don't have much that I own. Just some clothes. I also rent, despite the insane rent price, because I don't want to be tied down to a mortgage. And my career revolves around a computer, so while most companies in my field require a constant in-office presence, I can do my job remotely from anywhere in the world with an Internet connection given that the company I work for allows it.
However, I've now realized that that comfort feeling coming from loving my current life has also made me forget my dream. Sometimes, you have to get rid of everything you know and love to grow into who you are.
So I'm throwing away my current life. I'm moving to Seattle in a few weeks, into a super cheap room my friend's sister owns, and going all in on the digital nomad lifestyle that my new job empowers me to have.
I know I'm a nomad at heart, because I finally feel like I can finally fly.