This is Not a Vacation, This is My Life
NatashaTheNomad
09/18/2015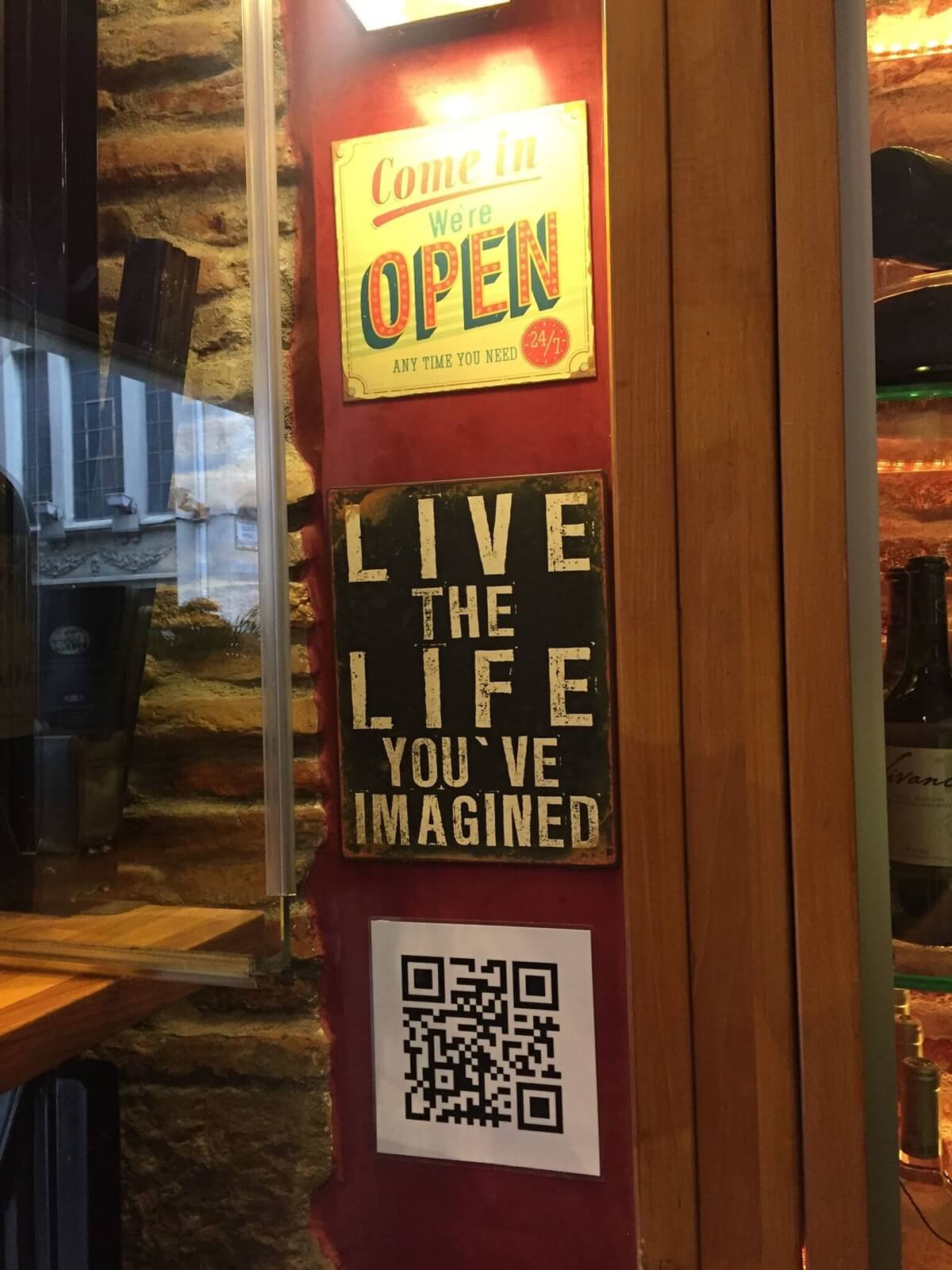 In May, before my nomad life, I took a two week vacation to Japan. Since Ive never been to Japan, and didnt know when Ill ever get the chance to go again, I contacted a travel agent, and made sure to have a fully booked schedule to see EVERYTHING that was humanly possible to see in two weeks of visiting Japan.
It was an amazing vacationI saw and learned a lotbut it was exhausting, and yes, stressful. We were running from one thing to the next with no time to just be for two whole weeks. Coming back, I felt like I needed a vacation from my vacation.
And, of course, Japan was not an isolated vacation experience for me like this. This type of intense vacation is what I usually do. It stems from that feeling of never having enough time to see everything I want to see, and feeling like Ill never have a chance to come back to this special place again.
The problem is with the idea of vacation. It is limited, we dont get that much of it, and we have to make it as special as possible. As a new nomad, Im now free to go wherever I want, whenever I want (for the most part). Yet, my old vacation / youre only be here once habits are sticking with me.
For example, I spent this week in a little Spanish town called Logroo (youll need 4 hours to get here from either Barcelona or Madrid!). On the way back to London, Im first going back to Barcelona to stay the night.
So while Im better off getting sleep and catching up on work before my late afternoon flight tomorrow, my instinct tells me to instead wake up tomorrow really early, and go into Barcelona (an hour or more from the hotel Im staying in by the airport) and do as much as I can b/c Im in Barcelona, and when will I be in Barcelona again? I need to do everything now!.
Ive even had my friends from Barcelona recommend me good food places (and ice cream of course!) to go to tomorrow. And of course, I cant be in Barcelona without taking a walk through Parc Gell! It started shaping up to be an intense day, and will result in a more intense week, since I wont be able to catch up on my work.
Yet, now, Im learning to build a new instinct. The one that tells me that its going to be a long journey. Ill come to Barcelona again, maybe for a month or two or three, and Ill get to see everything. My good friend is moving here, after all, and Ill want to come see her.
Oh, and the conference I went to in Logroo was wonderful. Ill come back in the future, and that time, I can plan a more sustainable stay in Barcelona on the way, one that I can enjoy without the stress. Its hard to change that mindset Ive had all my life, but it feels wonderful.
So when I arrive to Barcelona Saints train station tonight, Ill take the bus to my airport hotel, sleep in (if I can), eat breakfast, get a bunch of work Im excited to get done to set me up for a successful week, take the shuttle to the airport 2 hours before my flight, and go back to London. Ill check out the places my friends recommended next time Im in town!