The Windmills of Zaanse Schans
NatashaTheNomad
05/24/2016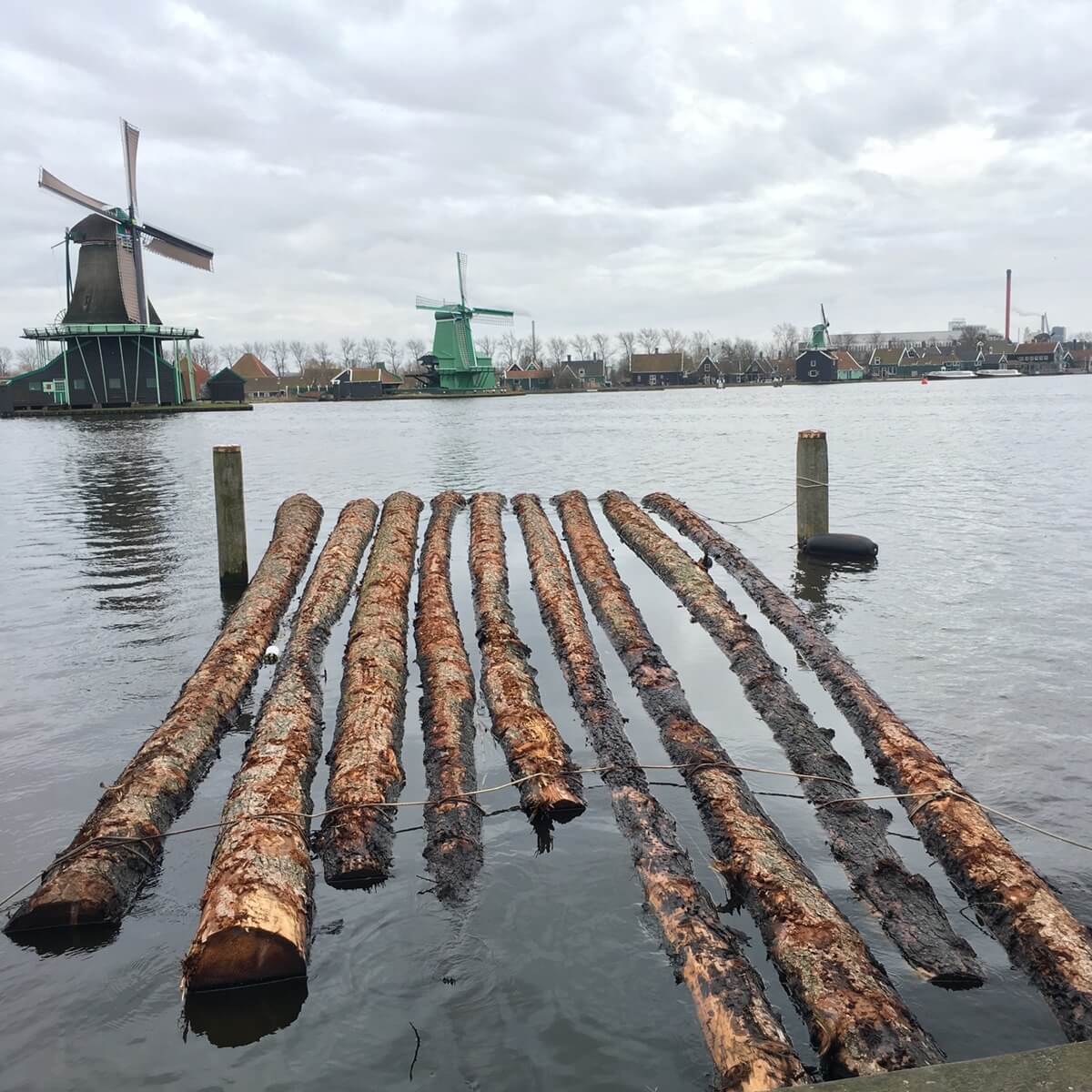 One of the most unforgettable things I did on my last trip to The Netherlands was visit Zaanse Schans. I already wrote about Clog Making (sooooo awesome!!!!), and now it is time to write about something even more exciting - WINDMILLS!!!!
Like a sign, on my layover in Beijing to Amsterdam, the airport was filled with amazing Miffy art!
Thought I was in Amsterdam already for a moment! So cool to have @Miffy_UK greet guide my journey in #China! #travel pic.twitter.com/rjVCHPufhq

NatashaTheNomad (@natashathenomad) March 11, 2016
Seeing the windmills, I was reminded of countryside paintings of The Netherlands, with windmills prominently in the background. I knew I had to see them in person! I immediately texted my friend from Amsterdam and asked him where I can go to watch the windmills. He mentioned Zaanse Schans to me.
A few weeks into my stay in Amsterdam, my Dutch friend and I were looking for something to do, and Zaanse Schans came up! WINDMILLS!!!!!!
So there used to be over 30,000 Windmills in The Netherlands, but now there around 1,000. Besides just looking all pretty and romantic, each windmill actually specializes in doing something really cool!
The Windmills use the power of the wind (the top part can be spun into the direction with the best wind!) to power up a super mechanical mechanism:
One of the windmills we visited, made pigments - used for art!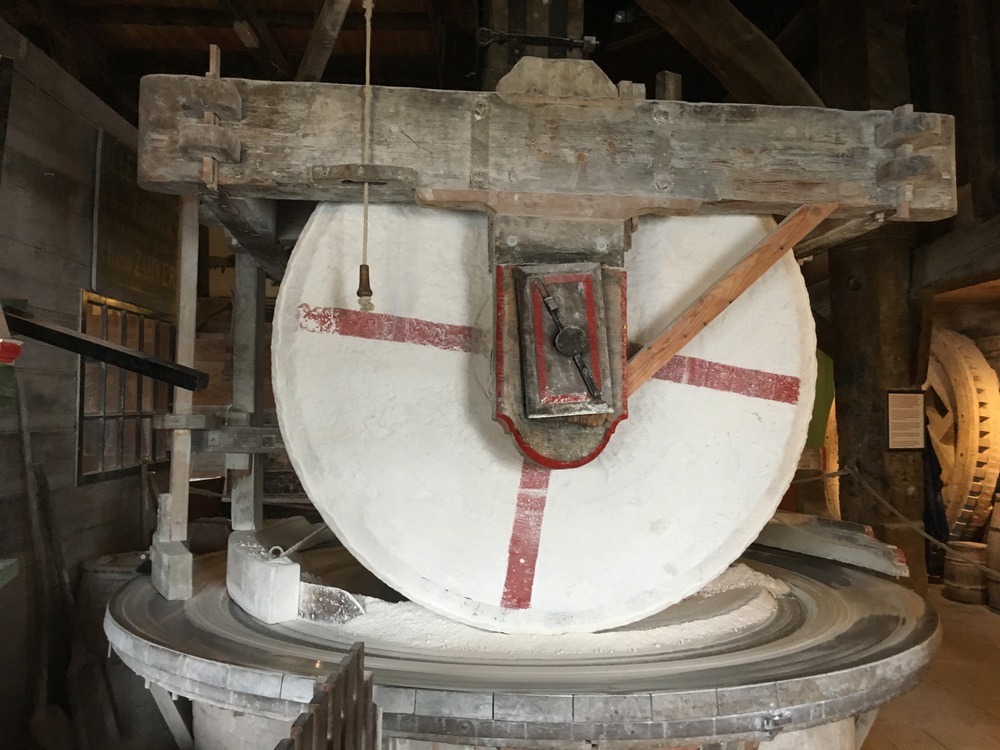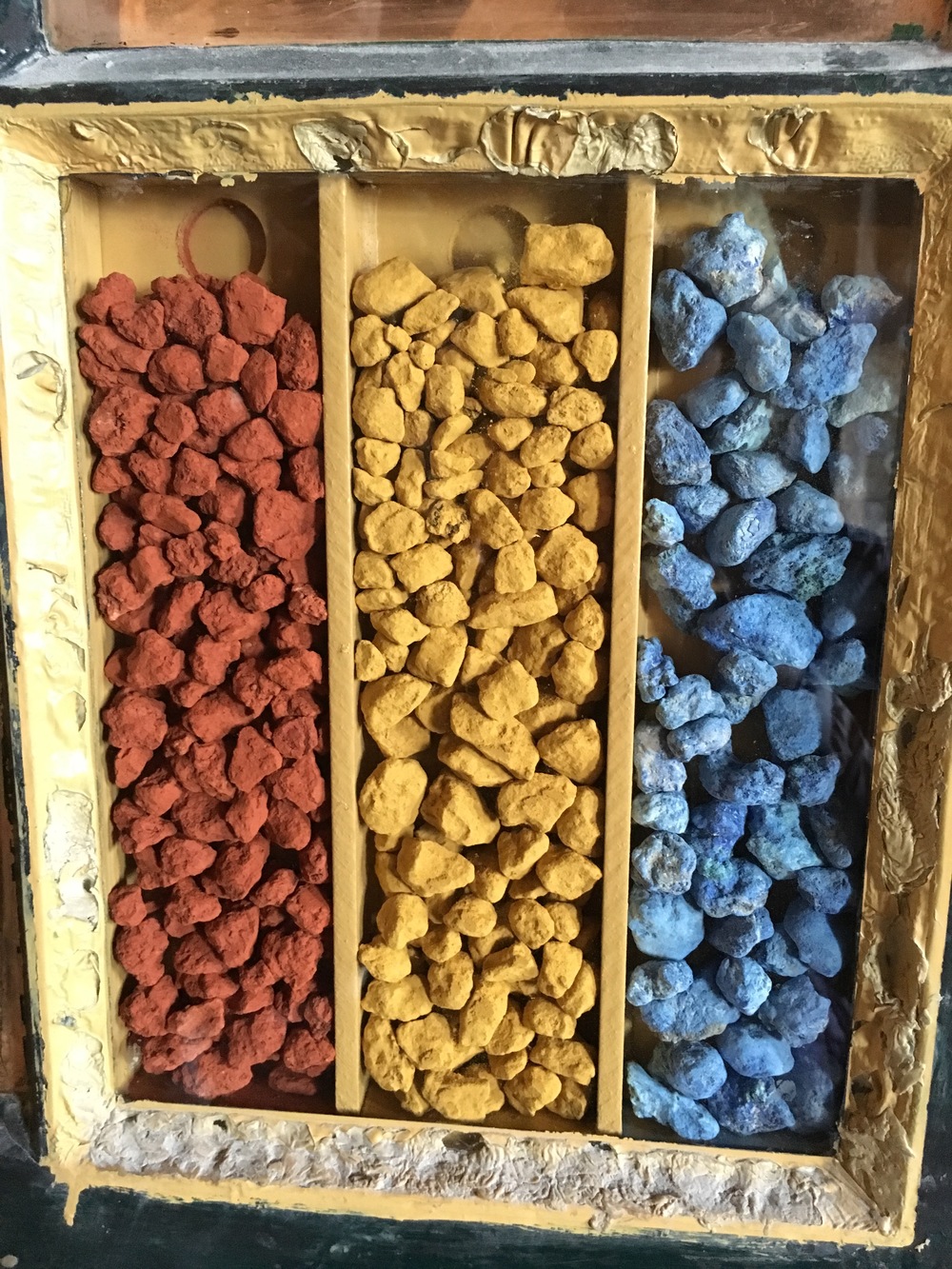 But probably, the coolest one was the one that sawed wood!
It was definitely mesmerizing to watch the whole process! The wood is actually first soaked in water to become soft, then there is a ton of work to clean it and get it just in the right place to get sawed!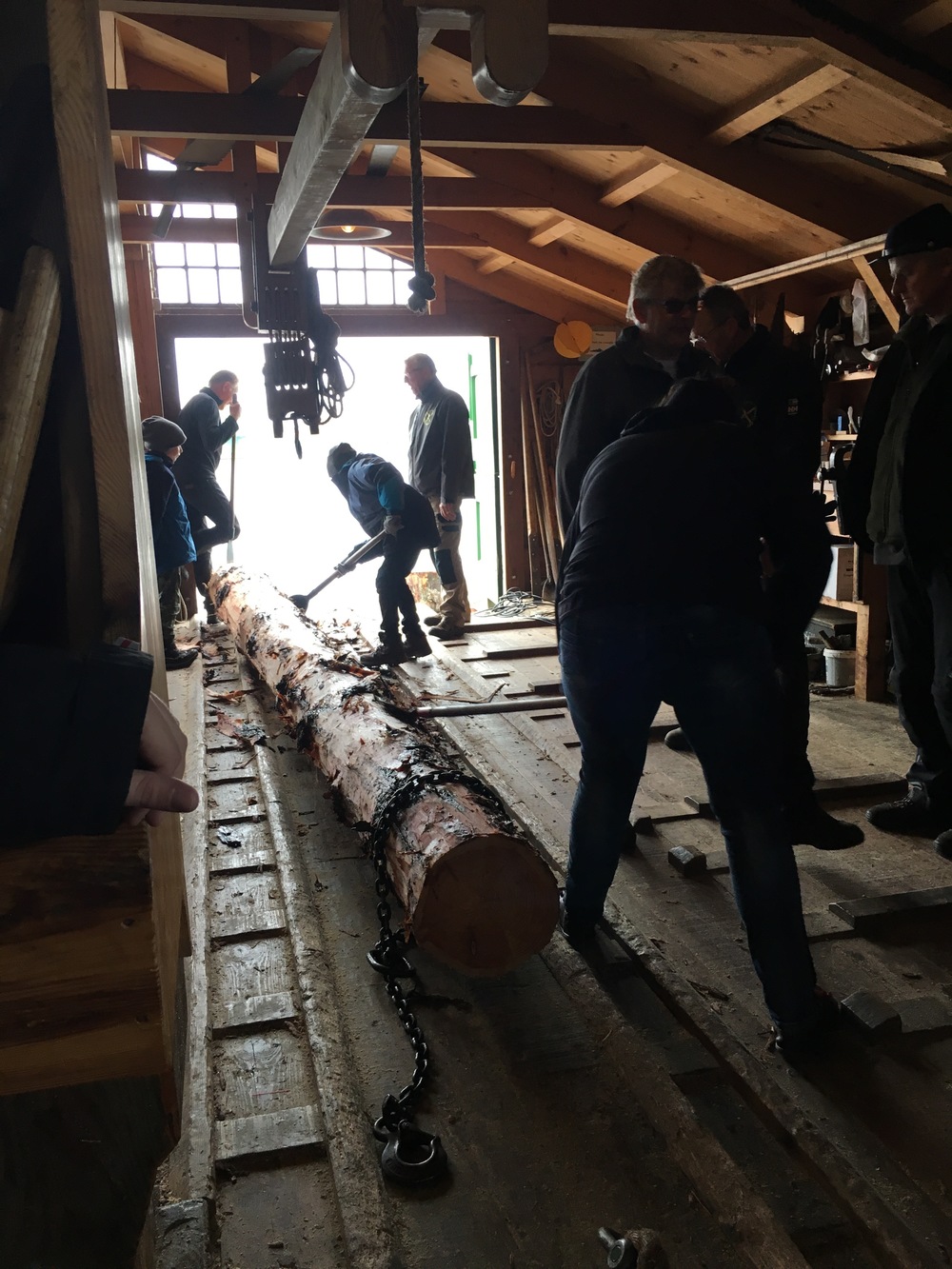 This post just touches the surface of how magical the Dutch windmills really are. I hope you get to experience them one day!