Staying In: The Key to Taking Care of Yourself as a Digital Nomad
NatashaTheNomad
01/31/2016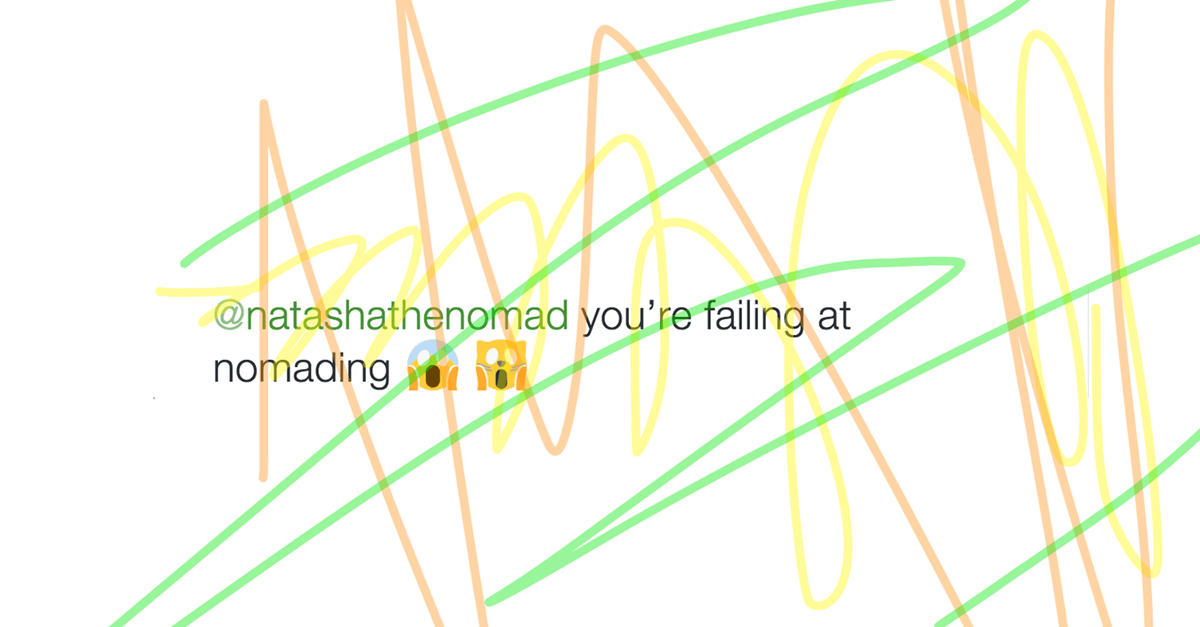 I know the life of a digital nomad sounds super exciting! And I agree - there is a whole world to explore! And it's the life for me! But part of making this lifestyle sustainable means taking good care of yourself, both physically (healthy food + exercise) and mentally!
Every time I go outside, it requires a lot of mental energy. I need to look up where I'm going, and not forget my external charger and pocket wifi in case my phone battery runs out and I get lost!
Every mundane task - such as going to the gym can be an intense adventure. The food in Japan is mouthwatering and I love going out, but every restaurant has a whole different ordering system and they don't speak English! And the grocery store is different than I'm used to - I finally found some salt and paper towels after 2+ weeks here! Still haven't seen any pepper, but luckily that's not as essential for me! And I'm constantly meeting new people!
Again, all of this is super interesting and fun and the reason I am a digital nomad. But I've definitely found it essential to not leave my apartment some days. To recover from too much new!
Again, even though I'm living a digital nomad life, it's still me doing it. I've definitely had weekends when I was living in San Francisco where I didn't leave my apartment because even in a stable environment, I needed the time to myself to recover. I'm sure you've had those days as well. So as a digital nomad, it's even more important to pay attention and take care of yourself. You don't always have to be out and about in a new country. It's ok (and even necessary) to stay in somedays!