Sydney Opera House: An Icon on the Sydney Harbour
NatashaTheNomad
07/16/2018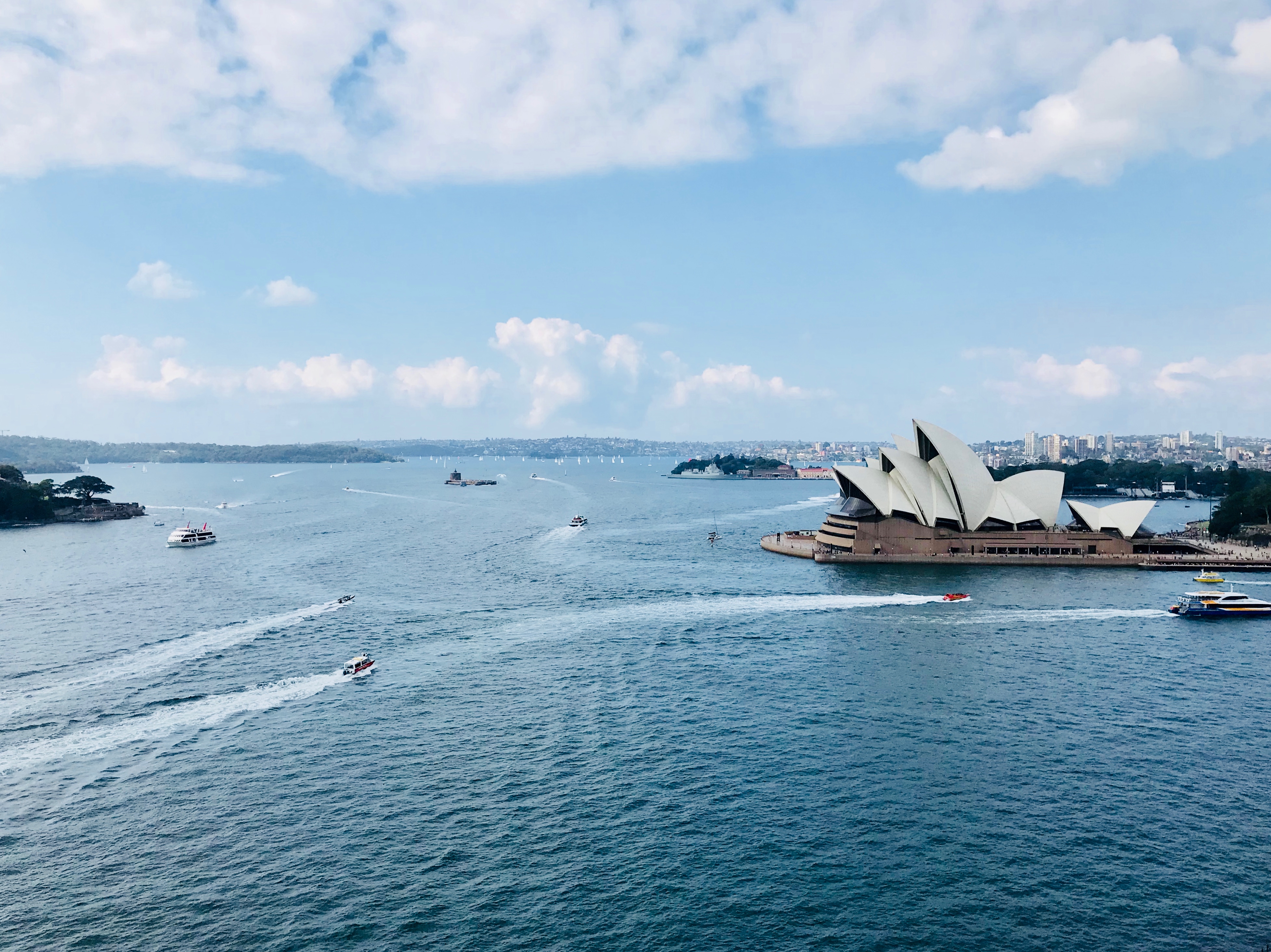 I'll be honest, downtown Sydney is pretty boring for someone who grew up in Chicago. Just normal skyscrapers. Except for one place - the incredibly iconic Sydney Opera House. It looks just as incredible in person as you have seen in movies.
So I spent almost an entire day with my friends @jimmynhoran and @chrisbritt around the Sydney Opera House - mostly jumping…
Seriously, that is the funnest thing to do in front of the Opera House - be a total tourist and jump for photos with friends :) Maybe even a nice couple will stop and take photos of all of your together: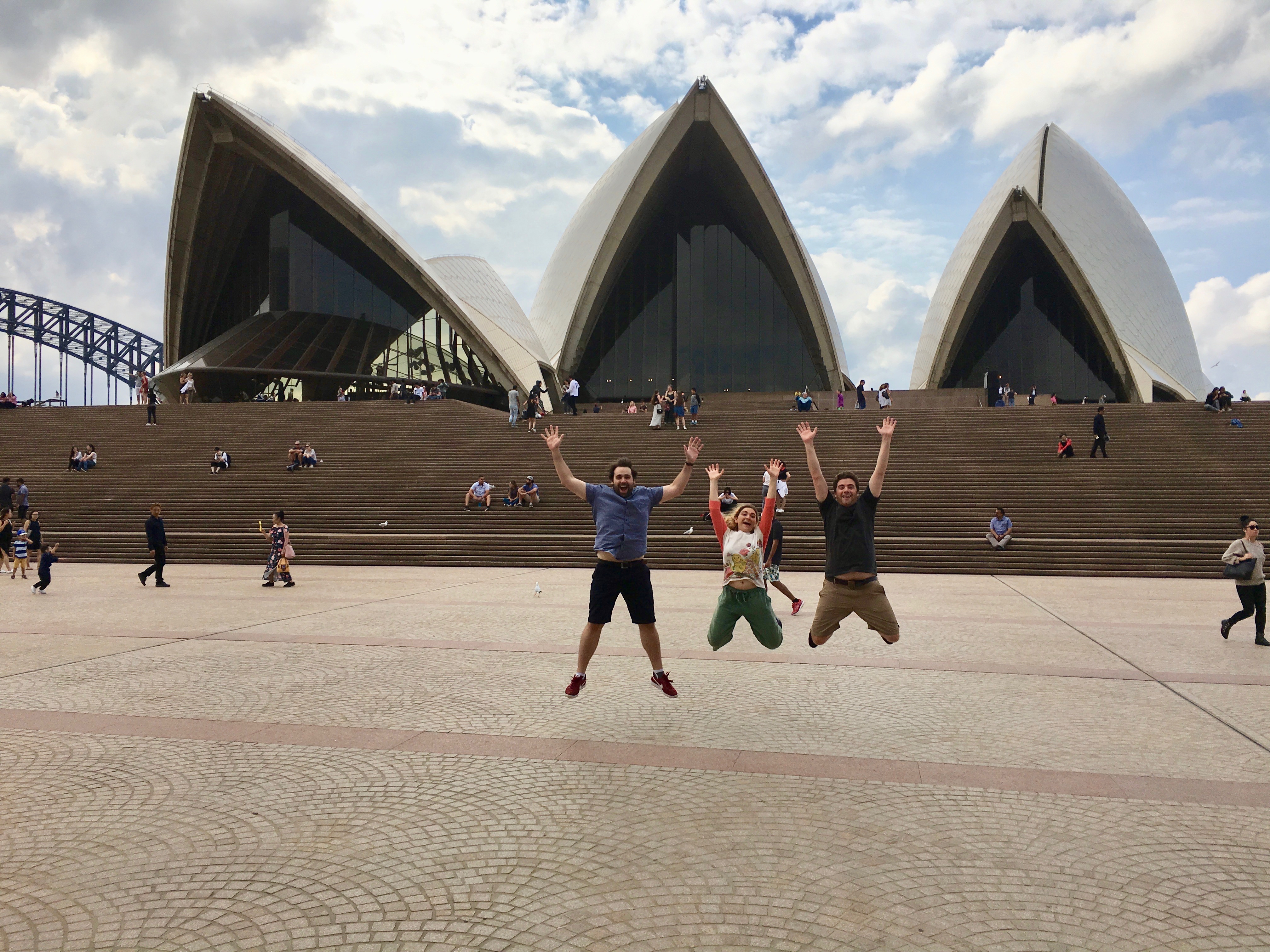 We also walked around to the other side, through beautiful gardens, looking at the icon from different points of view: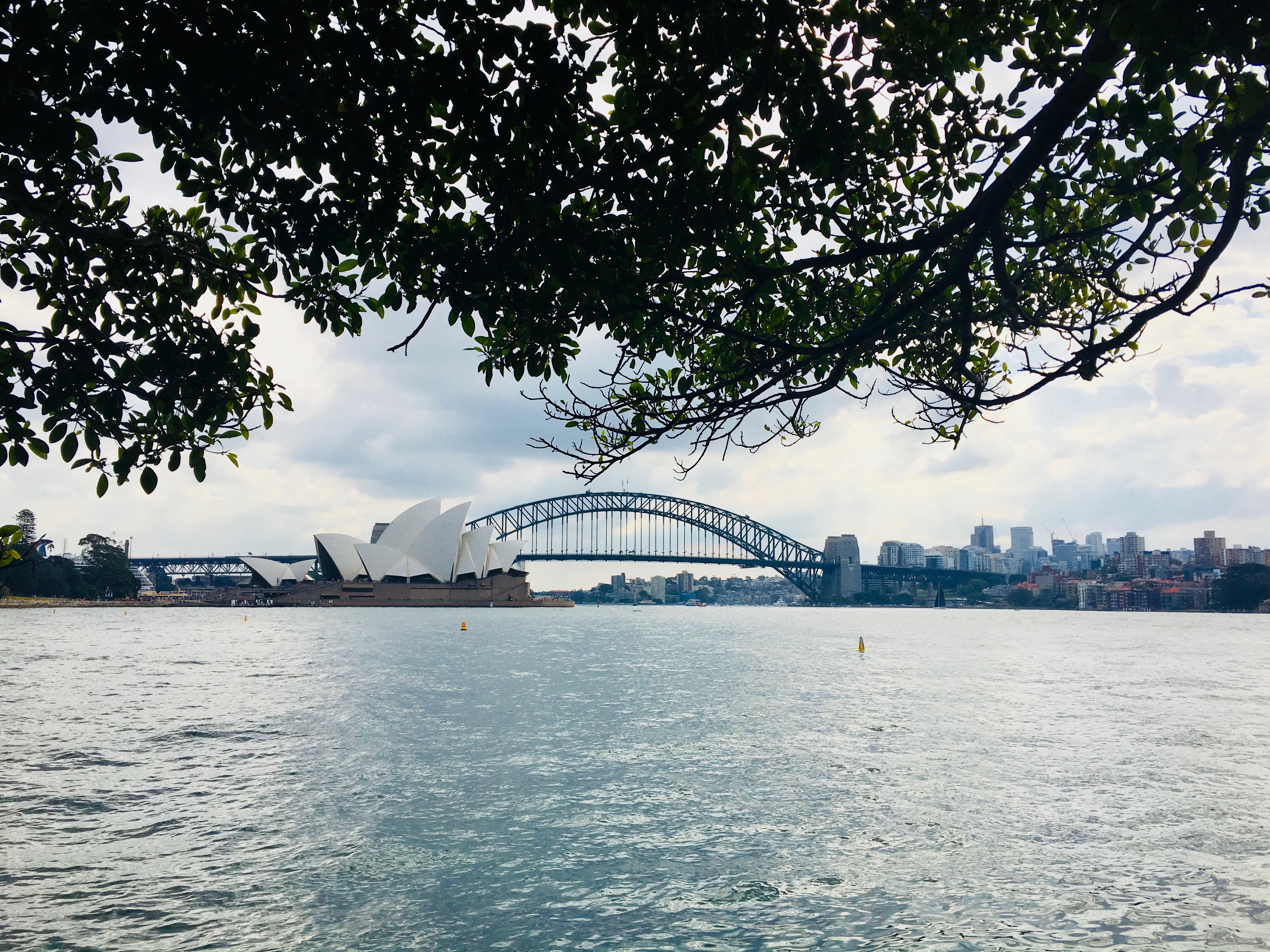 My friend @jimmynhoran made this amazing time-lapse of the harbour from the Sydney Harbour Bridge:
The bridge itself isn't too bad either…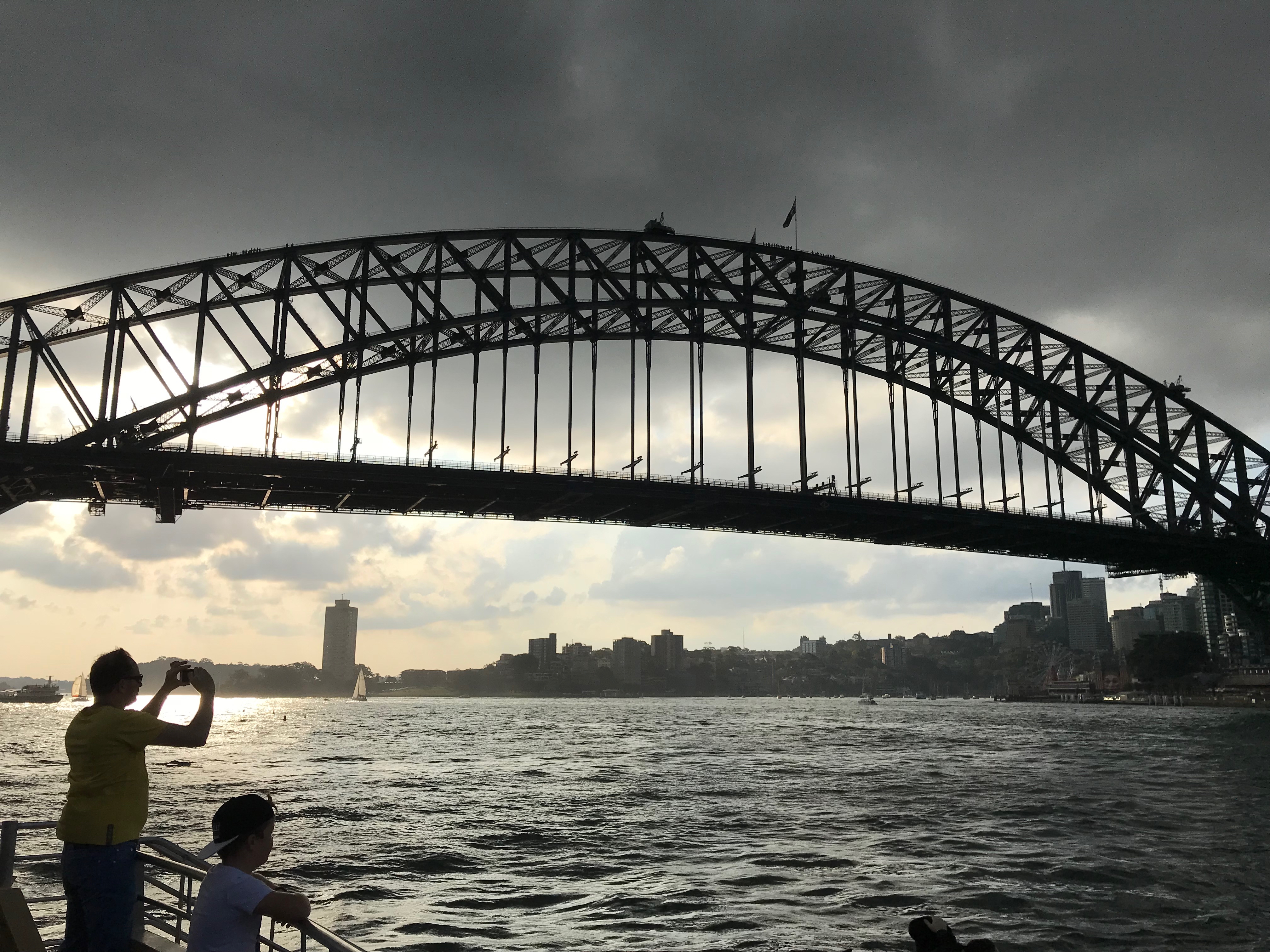 Next time, I'll have to walk on top of it! Also, I'll need to see an opera inside the opera house!
Arrivederci Sydney!