Surviving European Cafes & Restaurants: A Cultural Retrospective
NatashaTheNomad
07/02/2017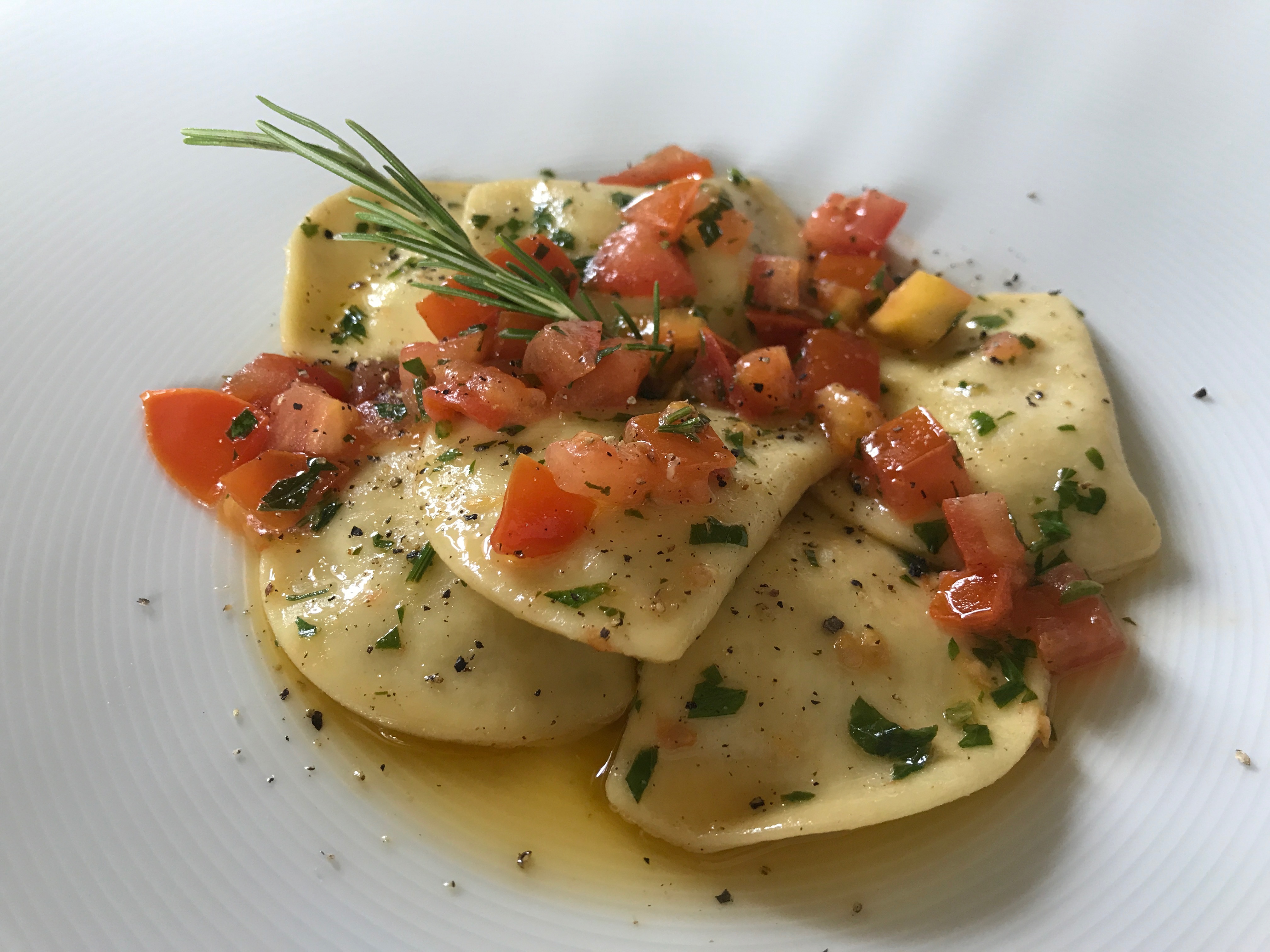 A few weeks ago, I was reading Tripadvisor reviews for an amazing-looking restaurant in the little Italian town I was staying in… Most of the reviews gave the restaurant high praises, but there was that one review by a completely American tourist:
"Our party of four should have know better when we first arrived and the man at the front desk near the bar didn't see our reservation! But we just assumed it would be ok ! Mistake number 1. We sat down at a table overlooking the lake and within 10 mins were greeted by the waiter who asked our water preferences, with or without gas . 2 mins later the water arrived . Mistake number 2 was assuming that he would be back in 5-10 mins to take our order ! After 40 mins of trying to once again get the waiters attention he came over and we all ordered our entrees along with a bottle of vino . Waiting for the wine & bread was like winning the lotto when it finally arrived 15 mins later. The meals came within 45 mins tasting like noddles with canned sauce ! Mistake number 4 ordering dessert/ coffee and after 30 mins and practically chasing the waiter to respond to us we asked him where are our desserts, his response was ~ Oh you want dessert ? I forgot to put them in … Are you kidding me ??? That was so ridiculous I will NEVER go back there or recommend it . So rude and disrespectful to all four of us . We were the only Americans in the place which was 30% full . They just don't care about good service or for that matter any service . Don't waste your time or money and eat somewhere else ."
It made me laugh. The most American review!
The thing is that in America, everything is about productivity, efficiency, and most importantly, MAKING MONEY!!! Sitting in a restaurant for hours at a time is completely unheard off! First, you would get service right away, you would get your food right away, and they will take away your plate before you even finish eating! Seriously, I've had that happen to me. It's a win-win - the customer gets to leave and move on to other more productive things fast and the restaurant can accommodate another several sets of diners and make money from them.
But in Europe it's definitely different - you're actually expected to sit and enjoy your meal and company. FOR HOURS!!! Many restaurants expect one set of diners to stay for the entire time the restaurant is open! Whether it's for lunch or dinner or just coffee! So if the waiter comes 45 minutes later to get your order, it's just normal. You're enjoying yourself and your company and the atmosphere (seriously, that restaurant has the best view!), maybe drinking some wine first, so you should hardly notice.
Just like the lady in the review, I had inherent frustration at this (and still do!), especially when I first came to Europe. I couldn't help it - I've been conditioned to come to a restaurant, order, eat, and move on - food is about efficiency, something you have to do as a human. After all, America is the land of "fast food" and now Soylent!
In European restaurants, it's the most frustrating thing when you finish eating, and then have to wait FOREVER for the check, basically begging! It's like they don't care about the money part! Sometimes, I would even just go up to the front, say I'm leaving, and pay right there instead of waiting (which my European friend told me is rude depending on the country).
But the more I experienced that, the more I realized how awful my American mentality was. Here I am FORCED to ENJOY my good food and company, and I'm resenting it because it makes me feel unproductive. There is nothing wrong with taking the time to eat and catch up with friends and family. In fact, it is the HUMAN thing to do. I still have a few lapses and get frustrated in these situations, but I have now started to enjoy the European way of eating a lot more.