💖 Stroopwafels 💖
NatashaTheNomad
12/01/2015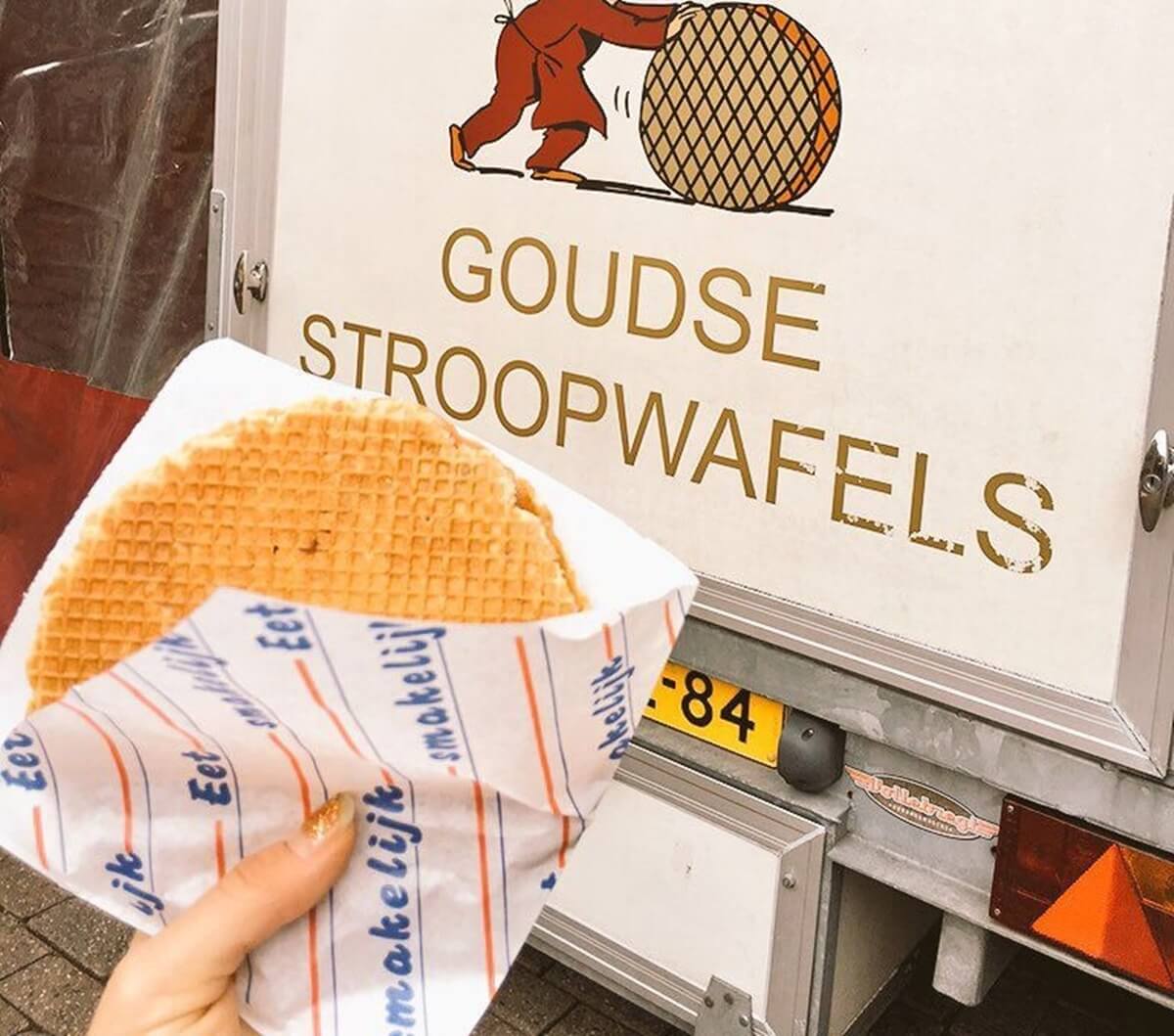 When I asked for advice about Amsterdam, my friend @kristinathai mentioned the Stroopwafels. I didn't have time to look up to see what these were, so I didn't actually get them until a Dutch friend mentioned them again and helped me find them in the grocery store.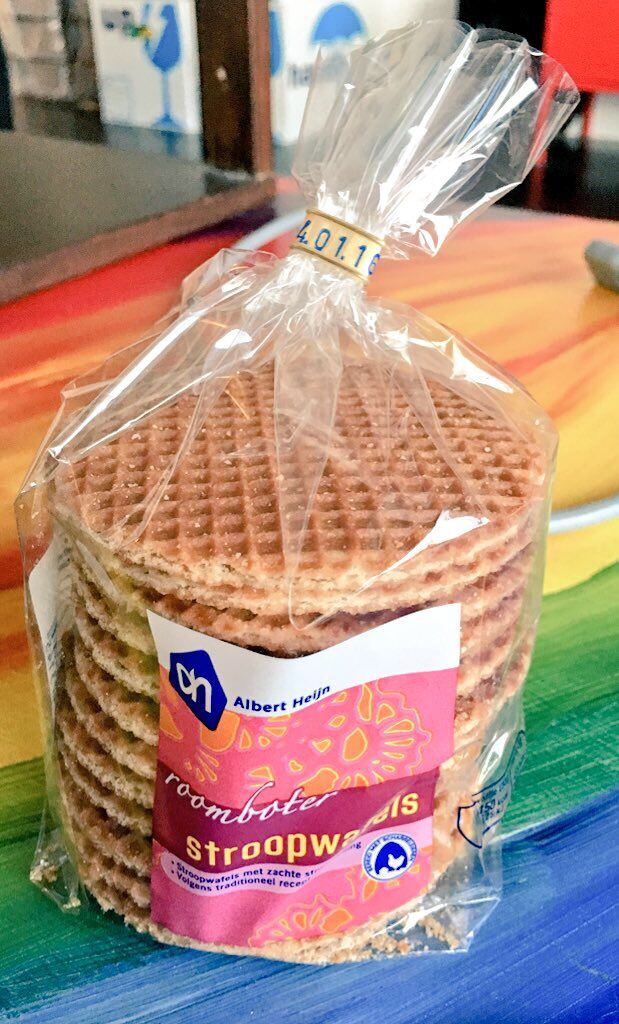 Let's just say I was glad I discovered the Stroopwafels near the end of my trip! I got the mini stroopwafels, which I ended up eating in like two days. They're sooooo goooooood!!
However, they're made to fit on top of your cup of tea or coffee for warming up!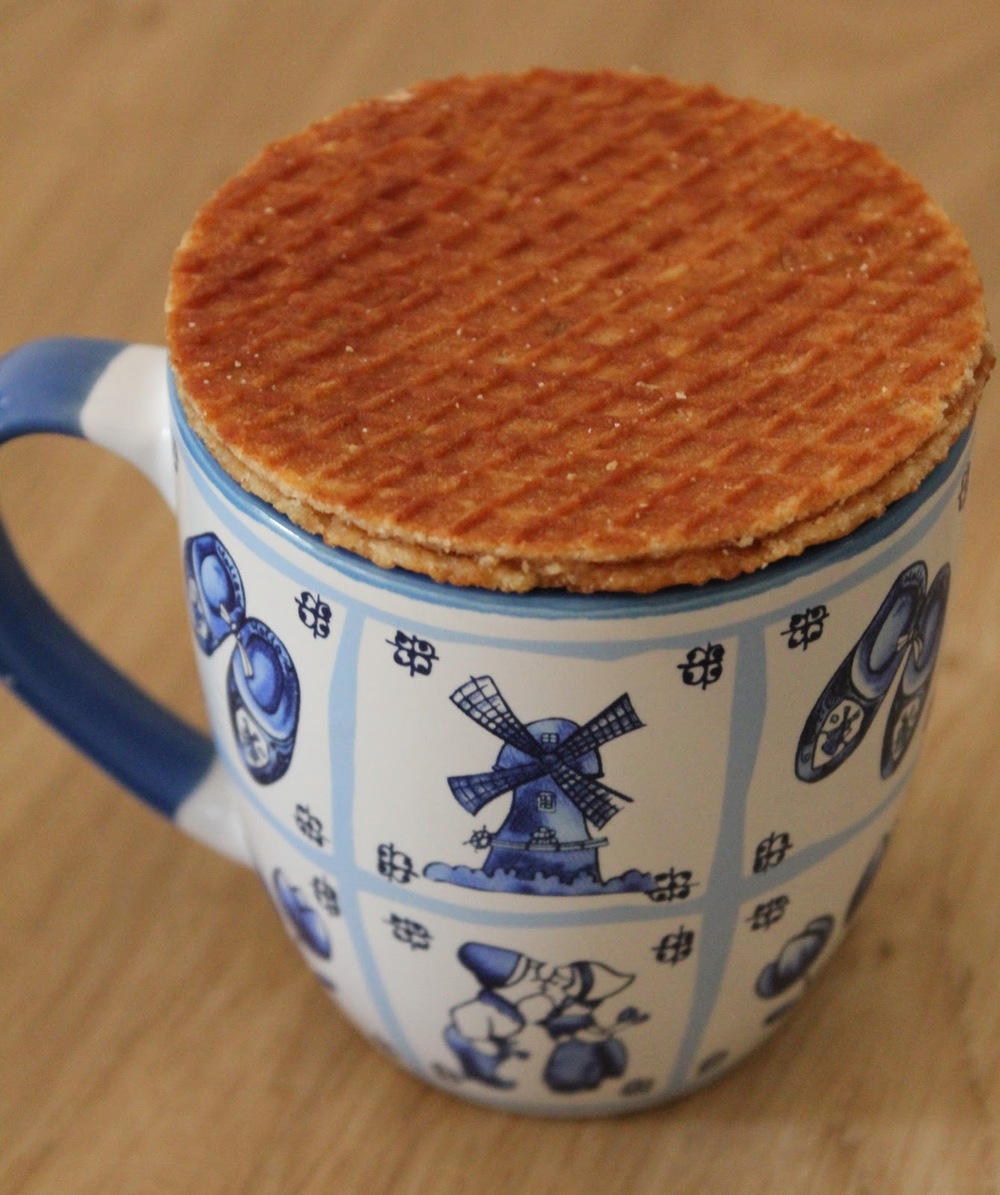 Photo Credit
And just as I was suffering from Stroopwafel withdrawal a few days later, my friend @chriseidhof recommended getting the giant fresh ones at the Utrecht market. It was definitely worth the trip!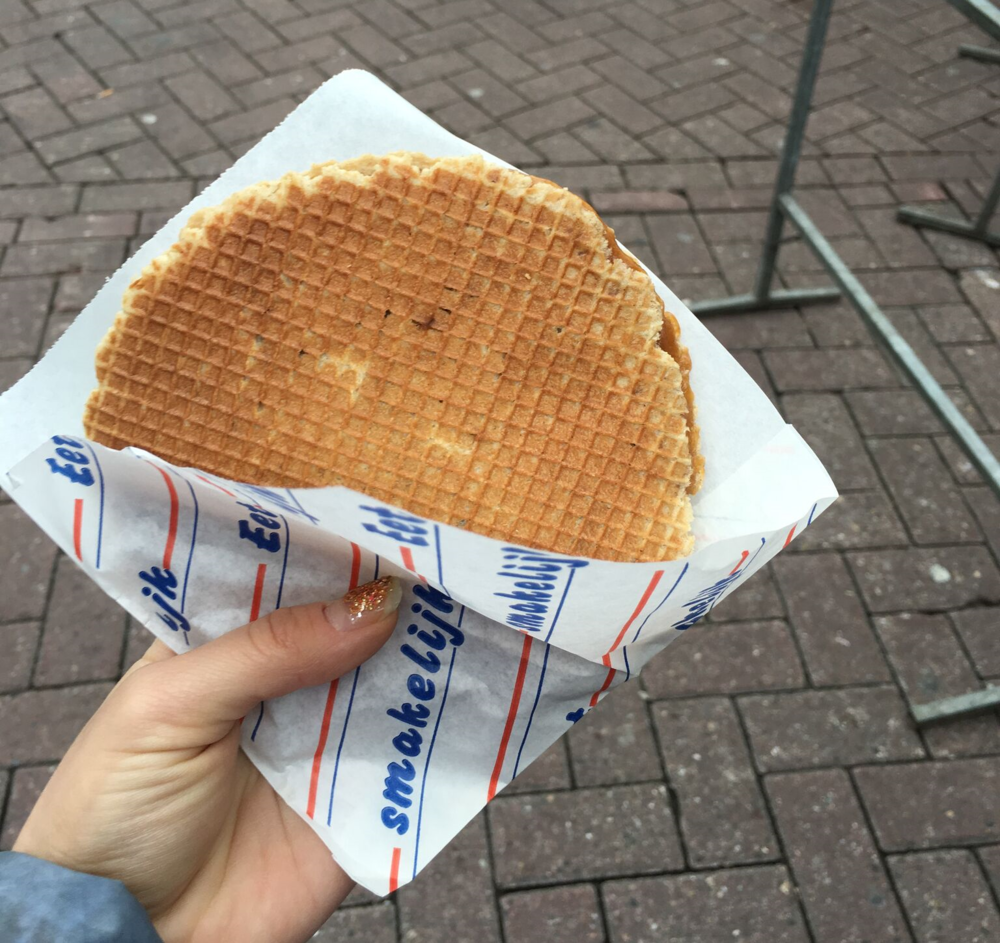 Of course, you can find these giant ones at the markets in Amsterdam as well. @alloy recommends the Albert Cuyp Market (love the pictures of all the happy Stroopwafel customers!).
After eating two giant Stroopwafels (I really couldn't help myself!) and buying a pack of fresh ones for my plane ride, I think I'm finally over my stroopwafel addiction...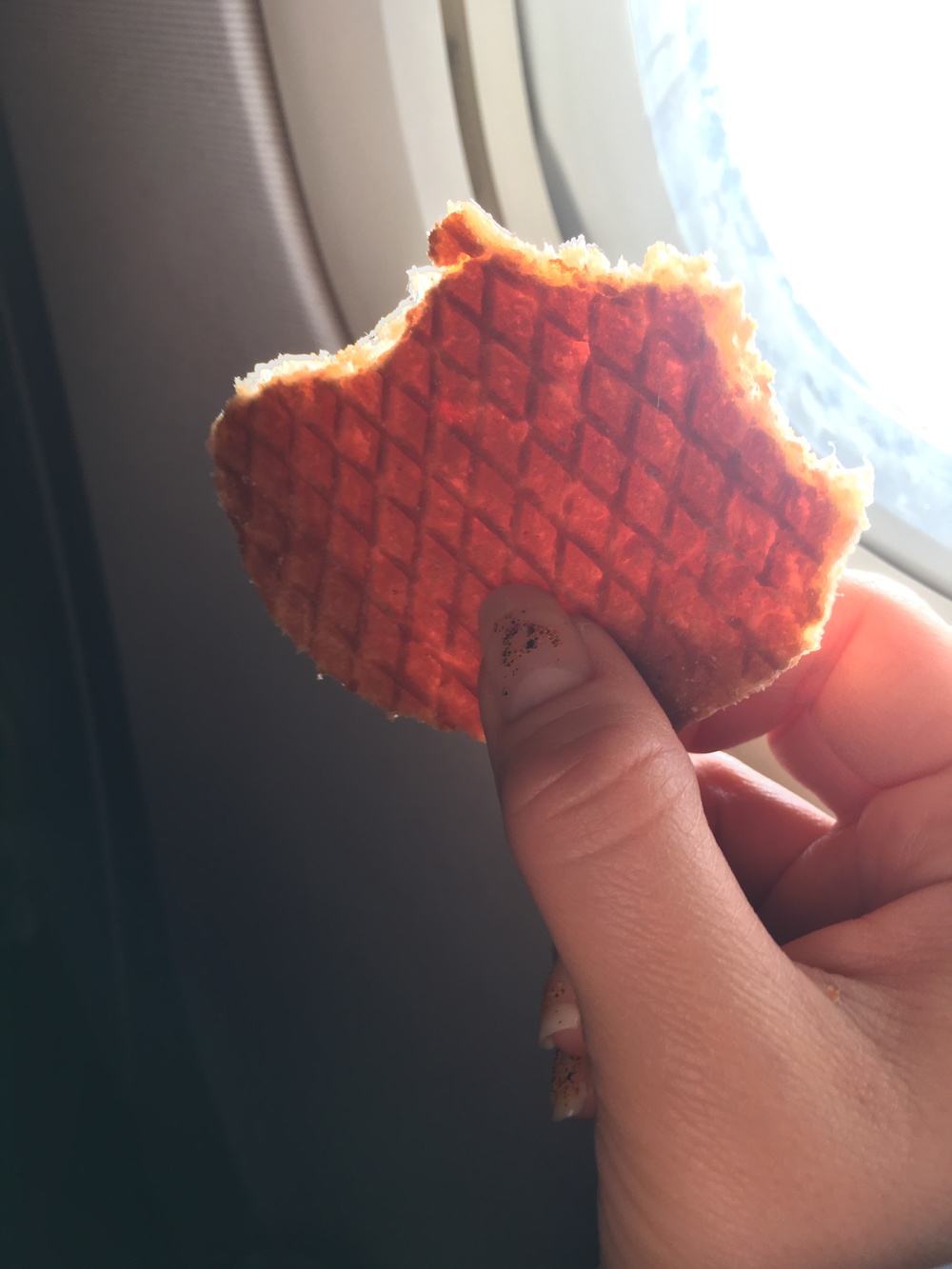 Who said airplane food has to be all bad?
Well, maybe until the next time I'm in Amsterdam (aka I might need to make a stop back in Amsterdam soon just for the Stroopwafels....).