Slowing Down...
NatashaTheNomad
09/09/2018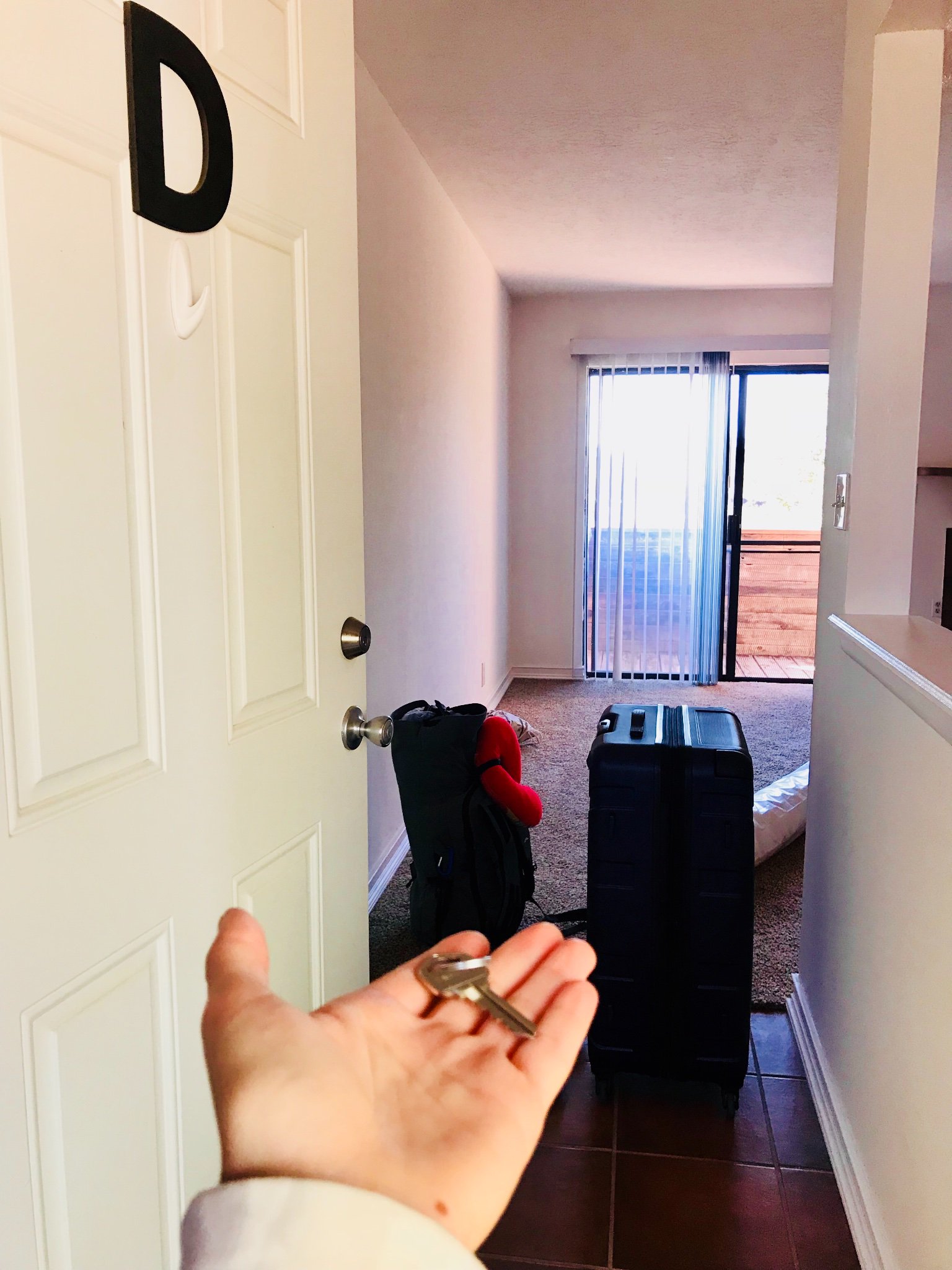 "Not All Who Wander Are Lost"
When I set out on my digital nomad journey three years ago, I had no specific intention or purpose around it. That is just how I always wanted to live and I didn't hesitate when the opportunity to do so presented itself out of nowhere.
And so, I've been enjoying wandering around the world, seeing amazing architecture, eating food I've never heard of before, swimming in remote crystal clear waters, participating in magical festivals, climbing mountains, and more. I was open to whatever I encountered.
I wasn't looking for anything. After all, how can you look for something when you don't even know what's out there! And that is how I found Ayurveda, ancient Indian medicine, the Science of Life. Or maybe it found me.
Out of all the things I've encountered and experienced, I realized recently that Ayurveda is the most impactful. The thing that I secretly wanted to find, but didn't know I was looking for in the first place!
The more I've been learning and implementing Ayurveda in my life, no matter how ridiculous some of the suggestions sound, the more health and clarity I gain. At this point, I feel like it has given me a second chance in life.
One of the most impactful books I read recently was Tales of a Female Nomad by Rita Golden Gelman, the most fascinating nomad story that I cannot recommend enough. While I'm not going to travel in the same way as the author because it is not the right style for me personally, what I really took away from the book is that there's lots of time to slow down and learn as a nomad.
When I set out on my nomad adventure, I thought I was traveling slowly because I planned to be in one place from 1 - 3 months. After all, many other nomads on the Internet travel to a new place as often as every week! In contrast, Rita Golden Gelman started traveling at age 48, and was in no hurry. She spent 8 years in Bali learning from her spiritual guru for example. And here I am, at 30, thinking my life and career is set.
Well, it's not! I've never been scared to learn something new and take a new path in life. I have plenty of time and I want to use it to keep learning things that fascinate me. Currently, that thing is Ayurveda.
Starting in October, I will be attending an intensive 1-year course at The Ayurvedic Institute in New Mexico. If I like it, I'll continue studying for another year!
Why New Mexico and not India? The main reason is that I have many ideas around how to bring Ayurveda to the U.S., and I need to understand the specific challenges and legal issues in doing so. If I like it, I can continue my studies in India in the future.
And just like that, I now have an apartment! When I tweeted this, some people asked me if this was forever. As a digital nomad, I will of course tell you that nothing is forever! The only constant in life is change :)
Being a digital nomad doesn't mean that you have to travel X times a year to X number of countries. It is a mindset. Living in a way that you can leave and go anywhere the wind blows. It is not easy for most people to drop everything, take a year off, and just live in New Mexico and study a seemingly random topic such as Ayurveda for a year. But because I am a nomad, living a life of few attachments, it is very easy for me to do so. And I will continue living in this way, even if I'm largely stationary for the next year or two.
If you're interested in reading about my Ayurveda journey, I started a new blog: Ginger Sunrise (@gingersunrise_).