Skype Dates
NatashaTheNomad
01/05/2016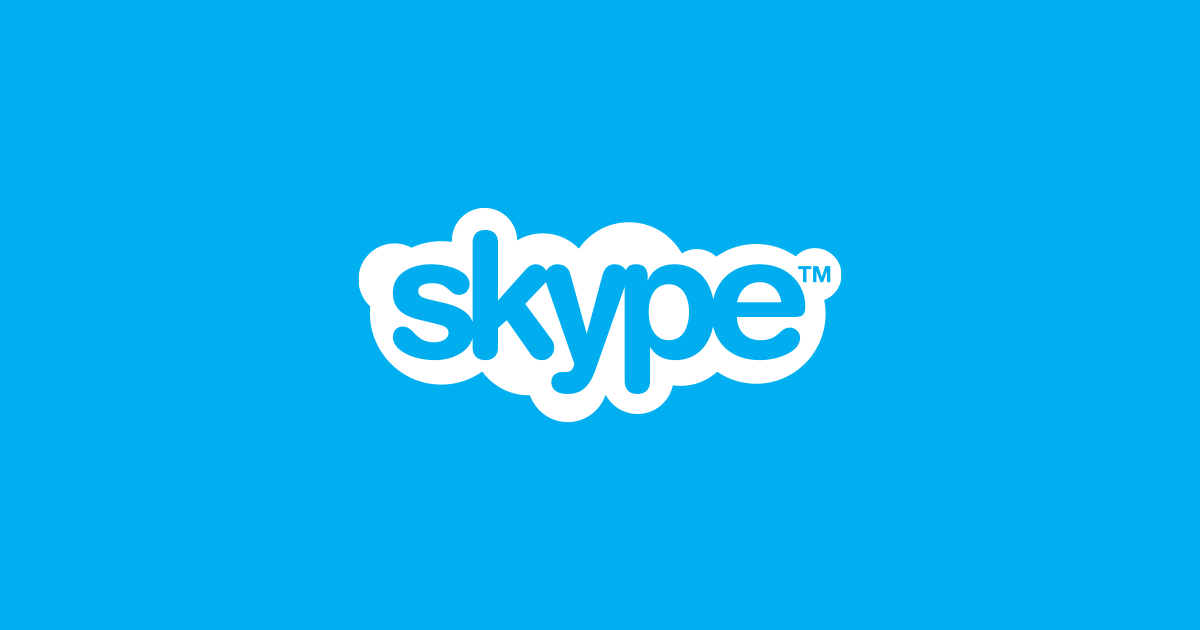 I've lived far away from my family and many friends ever since I graduated from college, but since I was living the US, I just communicated with them on the phone. However, now that I'm overseas and had to use Skype to avoid calling charges, why not just Skype, right? And if we're going to Skype, might as well put it on Video and see each other - it's definitely fun to see my little sister making funny faces in the background :)
Then a friend emailed me a question. I didn't feel like answering in email format, so we just ended up Skyping. Then that happened again with my sister. Then with another friend. Yesterday, I asked another friend to do a Skype date (last time I talked to her a few weeks ago, we did talk on the phone).
Video Chat is so MUCH different. It feels a lot more like meeting face to face. And to our brain, which hasn't evolved with Skype around for thousands of years, it probably is the same as being face to face. After Skype calls with close friends and family, I feel elated. Like I just hung out with them.
I know it's super obvious - many people use Skype from all over the world for this exact purpose, but for me, what started as a necessary use of a tool ended up being a necessary part of fighting loneliness on the road. I'm going to be more conscious and deliberate about scheduling more Skype Dates!