Shopping in India 💃
NatashaTheNomad
11/12/2016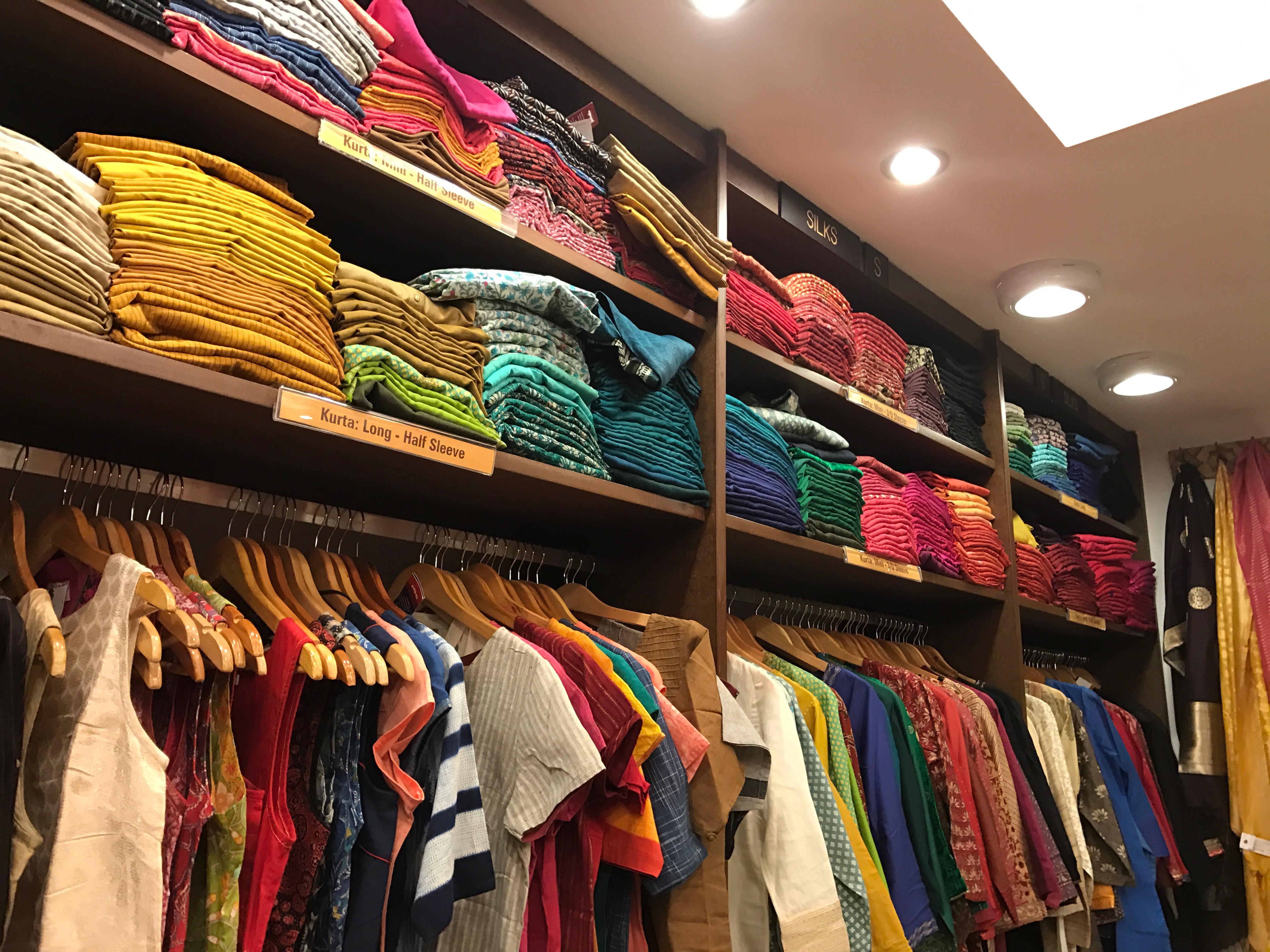 So I'm not a shopping person. I honestly HATE it and avoid it all costs. I usually go shopping about once a year in a mall, get everything I need and keep avoiding it for as long as possible. Seriously, some of my shoes and clothes were falling apart all used, but the prospect of shopping was more than I could handle.
That is until I went shopping with my friends in India. The shops in India are filled with the most fun clothes made specifically for petite curvy women like me. Everything fit and I felt like a princess!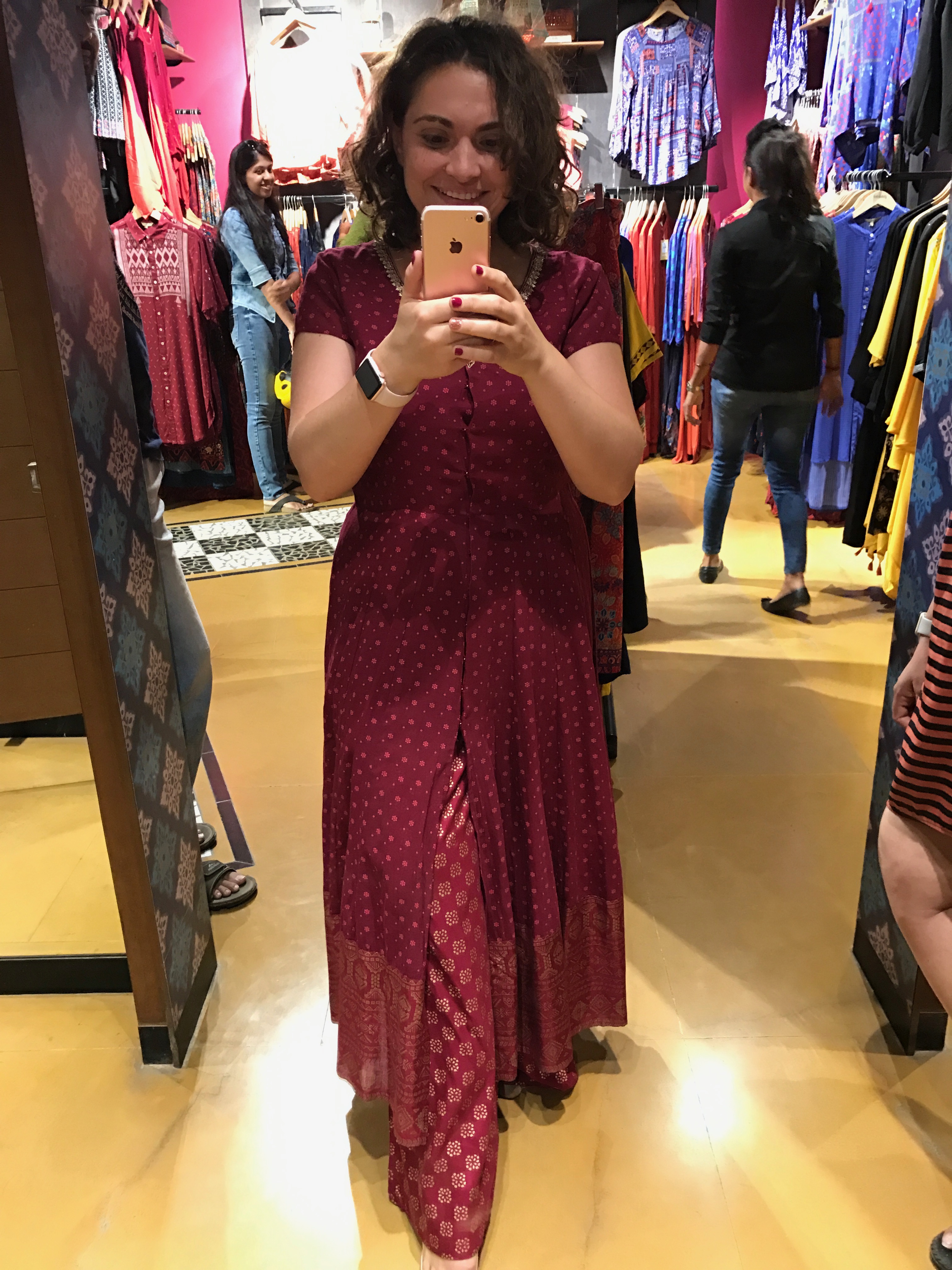 I loved how the stores were laid out neatly by material and colors!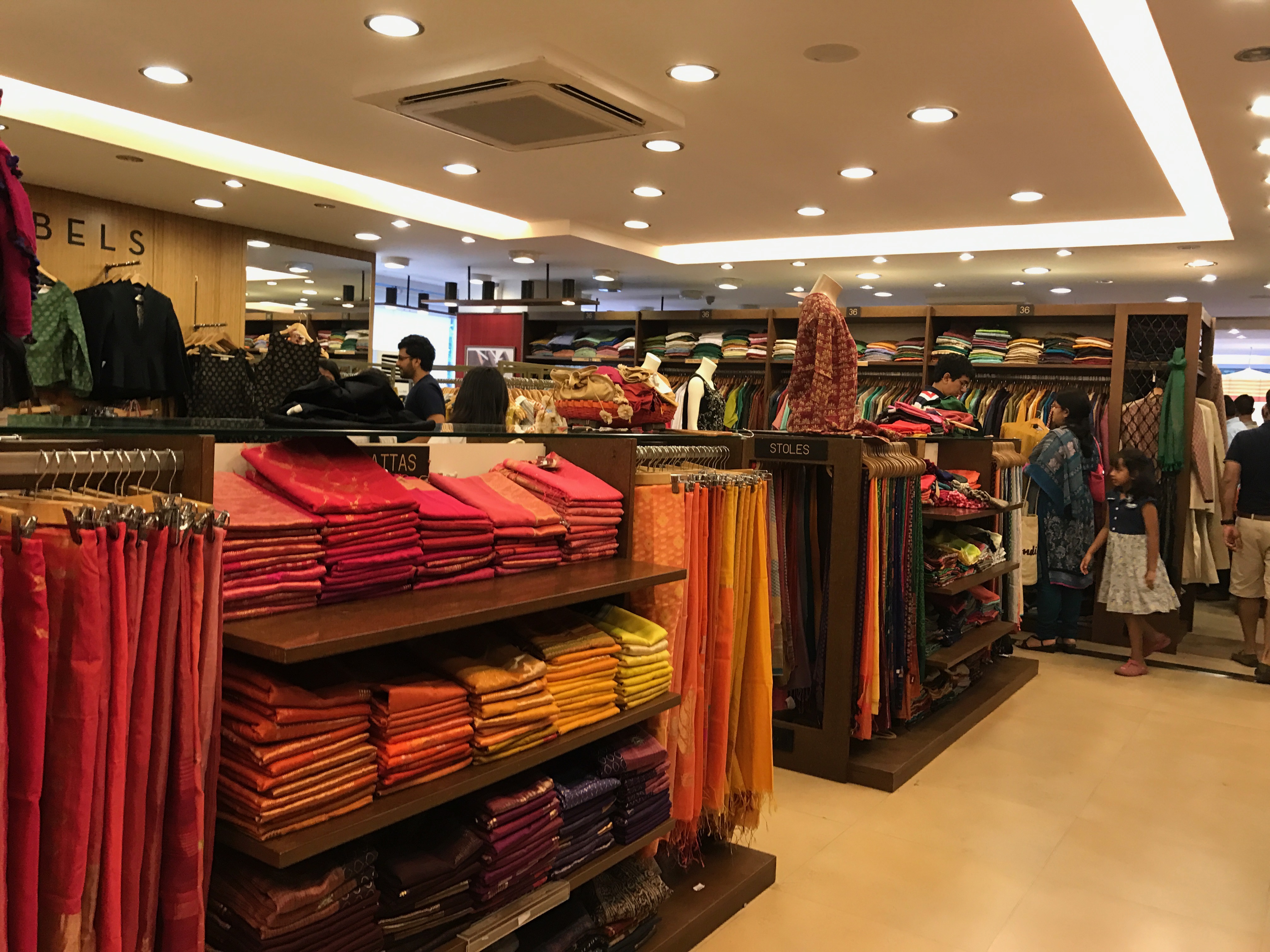 The colors, the fabrics, the patterns were so pretty!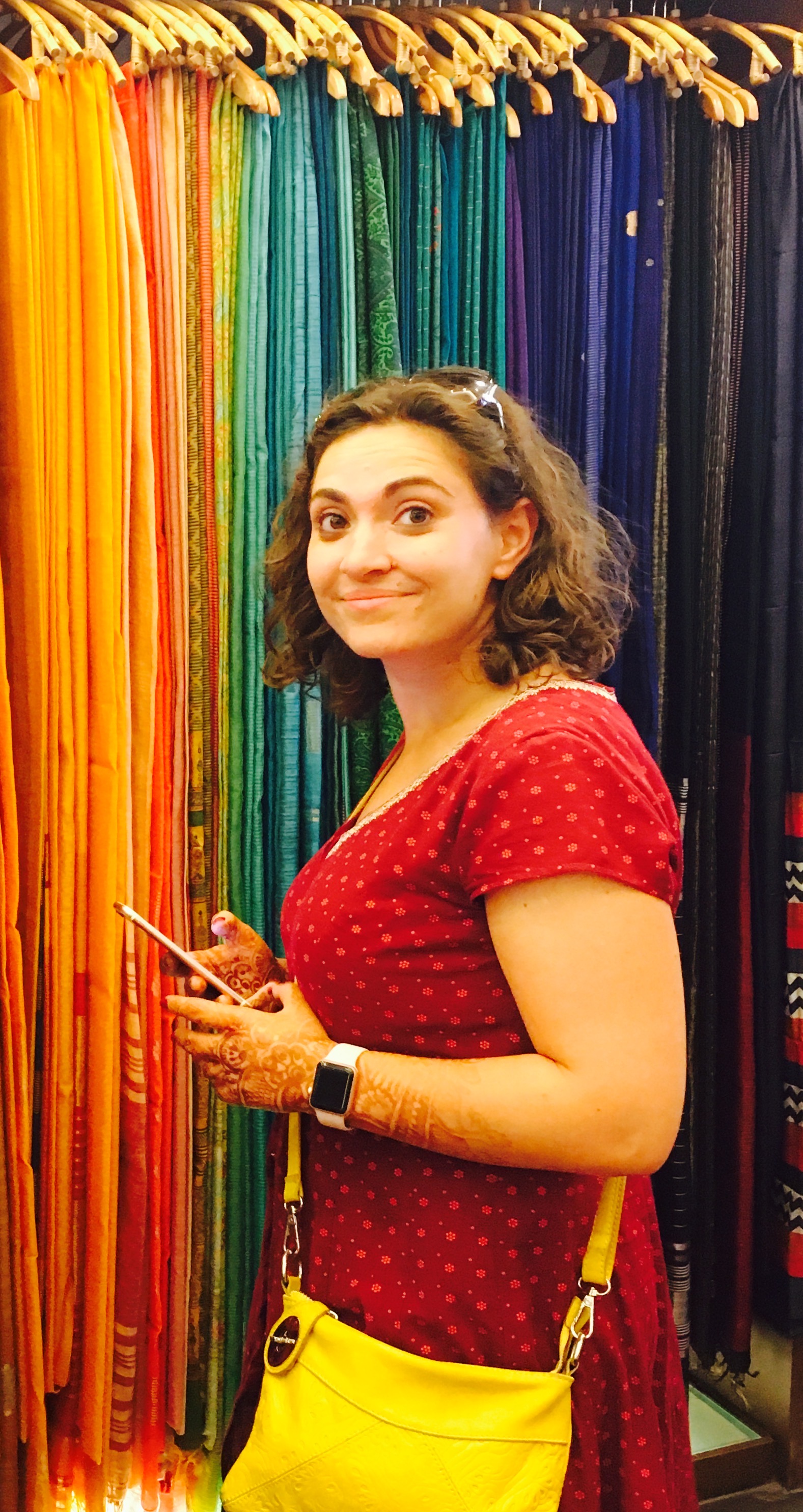 And I got to twirl in fun outfits that my friends picked out for me!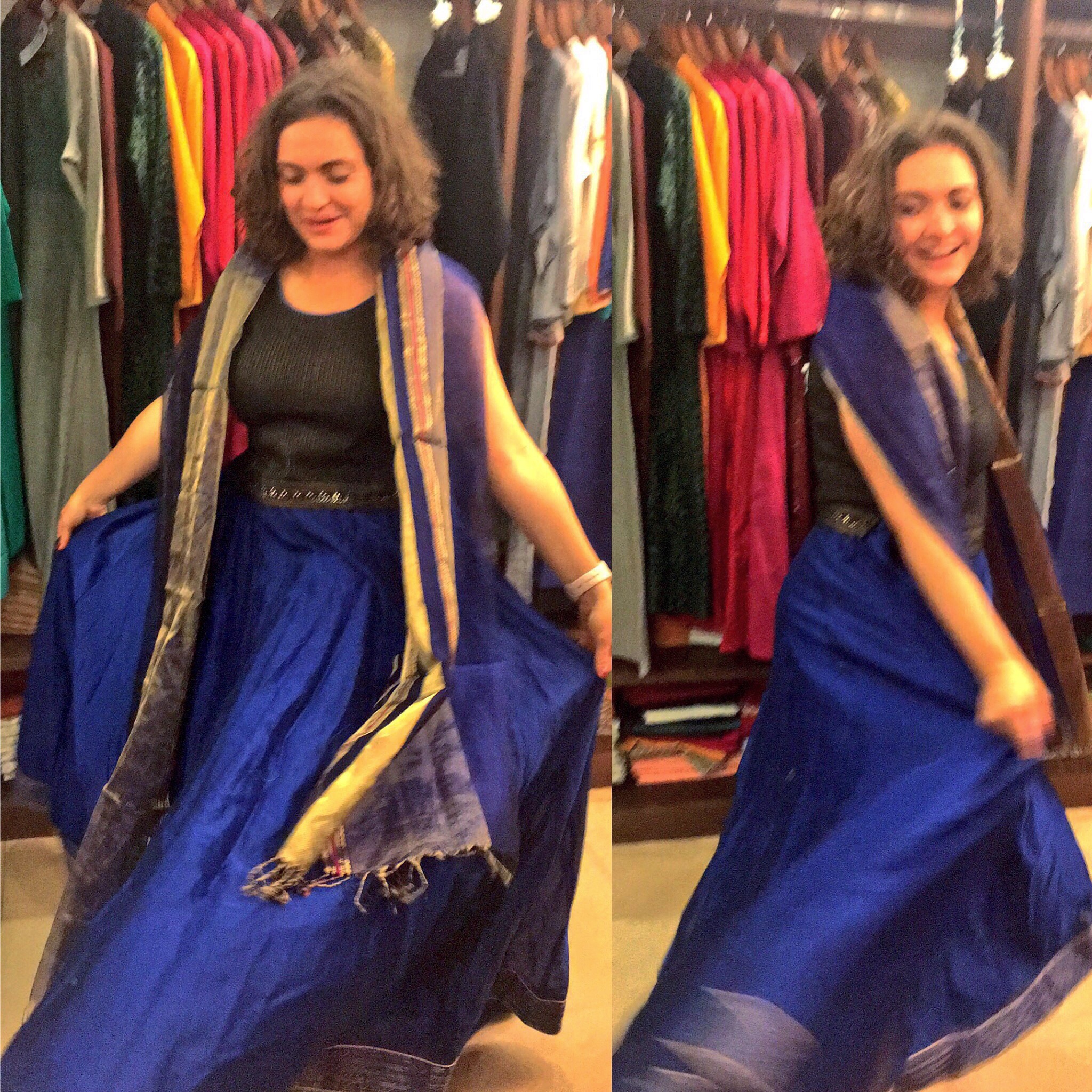 Sadly, I couldn't keep that outfit, since it wouldn't be too practical for my nomad lifestyle!
Most of the clothes I got were normal Western clothes that came in fun Indian colors and patterns. One of my favorites is this red dress with gold shoes :)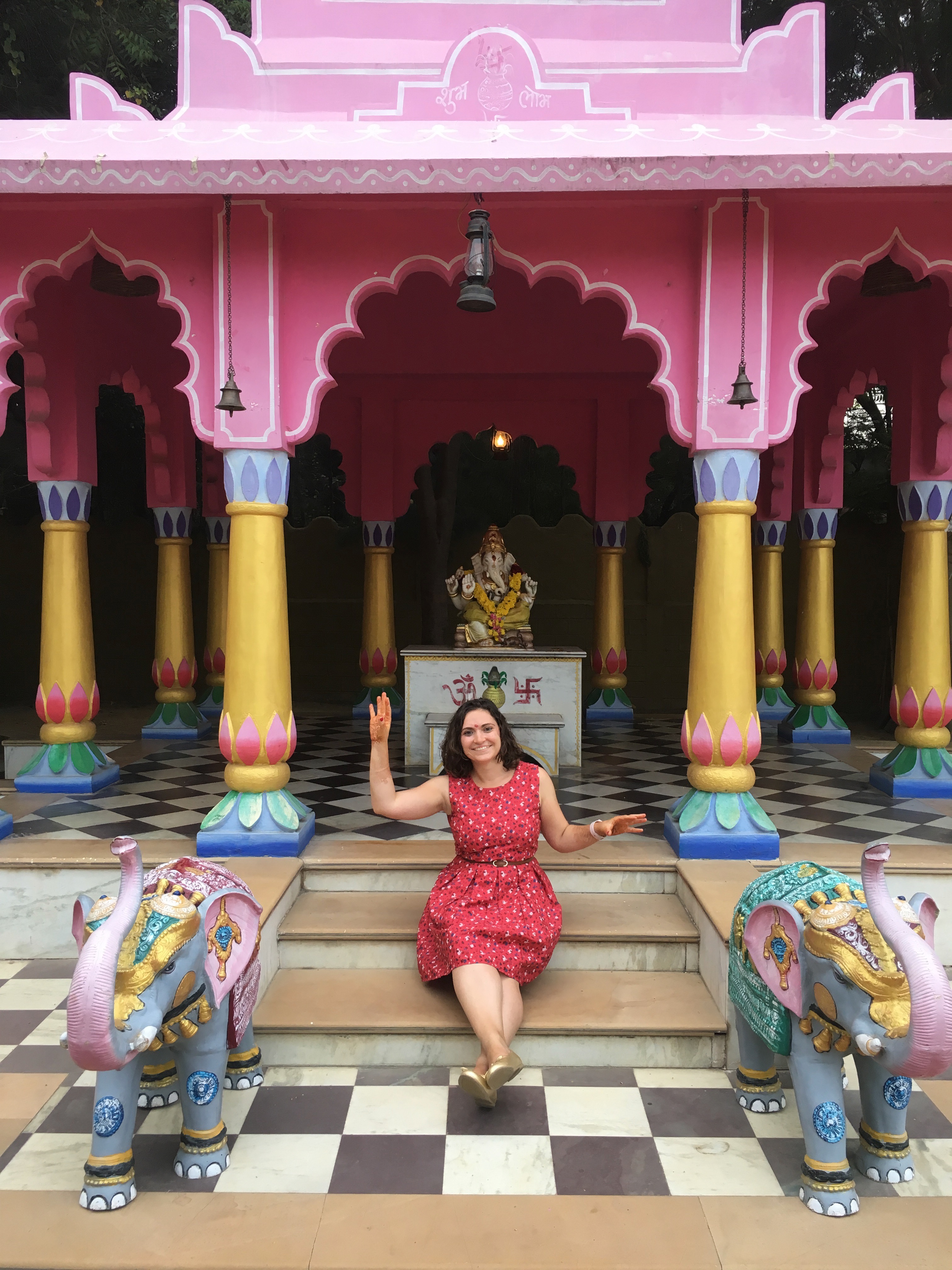 And I really enjoyed the day visiting temples and getting soaked in this pretty white flowery top and skirt that my friend thought made me look like an authentic Indian girl 😊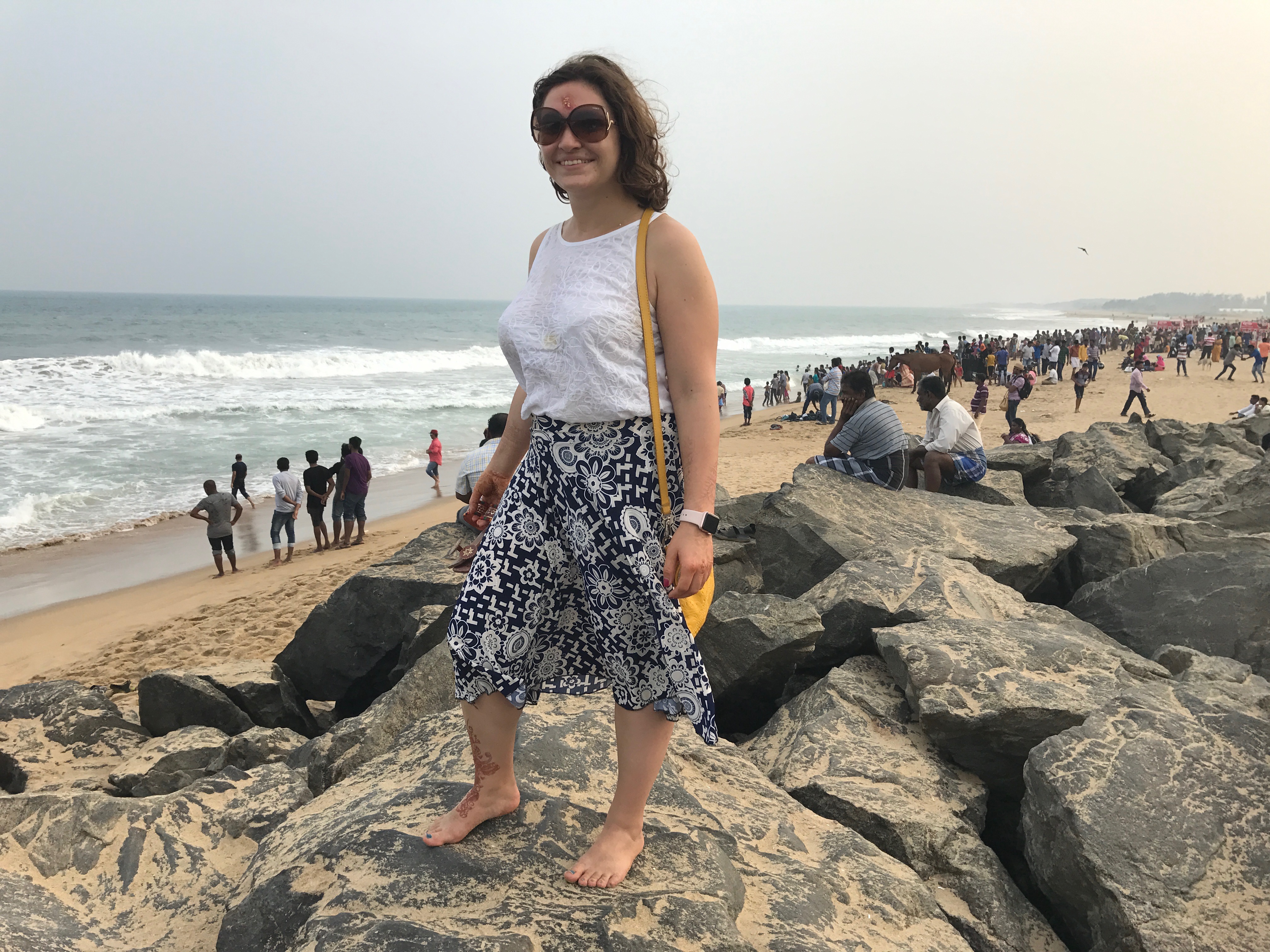 I also got the most amazing elephant genie pants, and other pants with fun colorful patterns that are perfectly light for the summer.
I really love all my new colorful clothes that fit so perfectly. I honestly wouldn't be able to find anything like this in the US, the land of boring clothes made for tall skinny models. I'm definitely only shopping in India in the future.