San Francisco, California: The Fly Trap
NatashaTheNomad
10/11/2015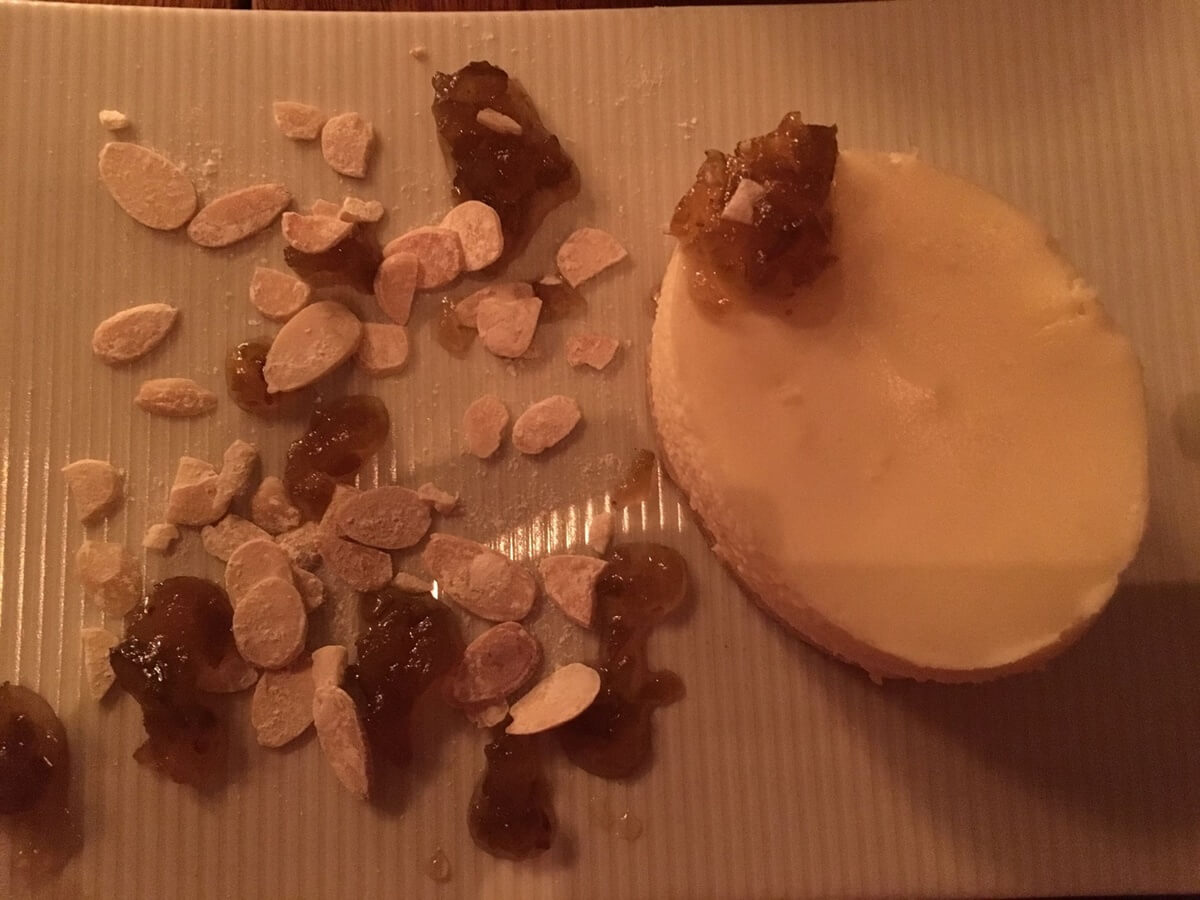 The Fly Trap is one of my favorite restaurants in San Francisco. The food, the service, the atmosphere - everything about this restaurant is perfect. Even the people who come here all look great and dressed up New York style (not a common sight in San Francisco).
I usually never order desert, but when I came here with two of my friends one time, we decided to order two deserts and share among us.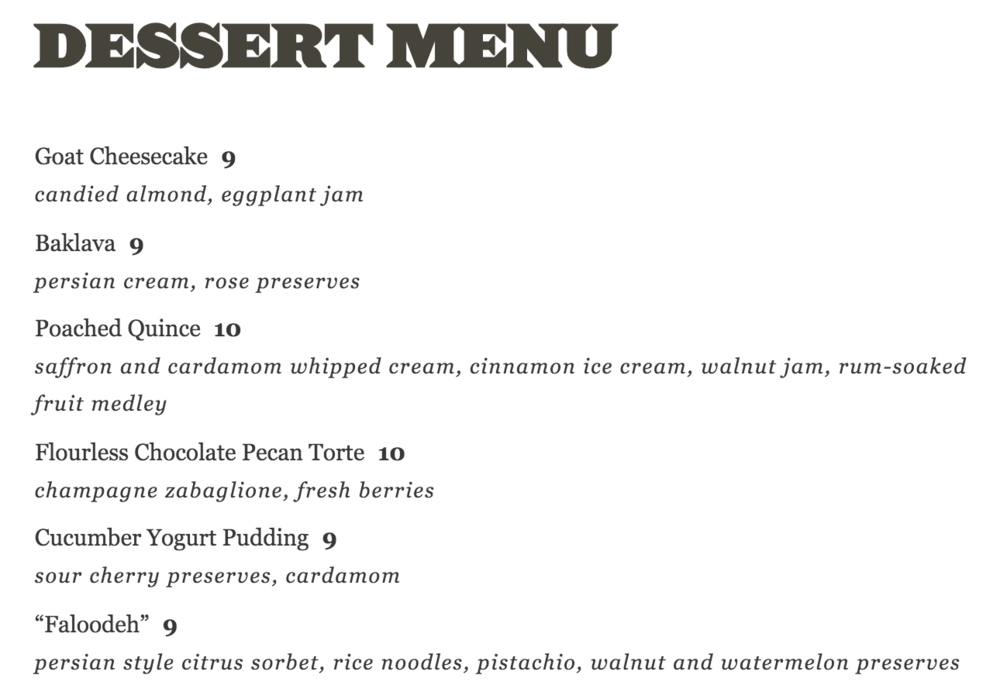 My friend has already tried the Flourless Chocolate Pecan Torte before and loved it - in fact, that is why we were ordering desert in the first place! For our second desert, after looking at the menu and talking about it, we decided to do something crazy and order the Goat Cheesecake with Candied Almonds and Eggplant Jam. It sounded like the least appetizing thing on the menu... a dare, an experiment...
The goat cheesecake was DIVINE! It's soft and perfect. It tastes like a cloud. In fact, our Chocolate Torte was rejected as we all enjoyed the heavenly goat cheesecake instead.
In the past week, I went to the Fly Trap twice with different friends - and yes, I ordered the goat cheesecake twice and I want MORE! Make sure to put the weird sounding desert on your food bucket list if you haven't already!