Rotorua: Welcome to Hell's Gate
NatashaTheNomad
12/22/2015
One of the big things I wanted to do in Rotorua was to experience the geothermal mud and hot springs. The easy option is the Polynesian Spa - it's right in the center of town, so super easy to get to. But I wanted to go somewhere less touristy, so after searching around, I found Hell's Gate. It's a bit further out, but they personally picked me up and dropped me off. It was beyond worth it!
Geothermal Reserve Walk
Even if you don't go into the mud and mineral springs, the geothermal reserve walk is well worth the visit. I went super early in the morning, and got the whole place to myself! It was phenomenal to watch boiling mud.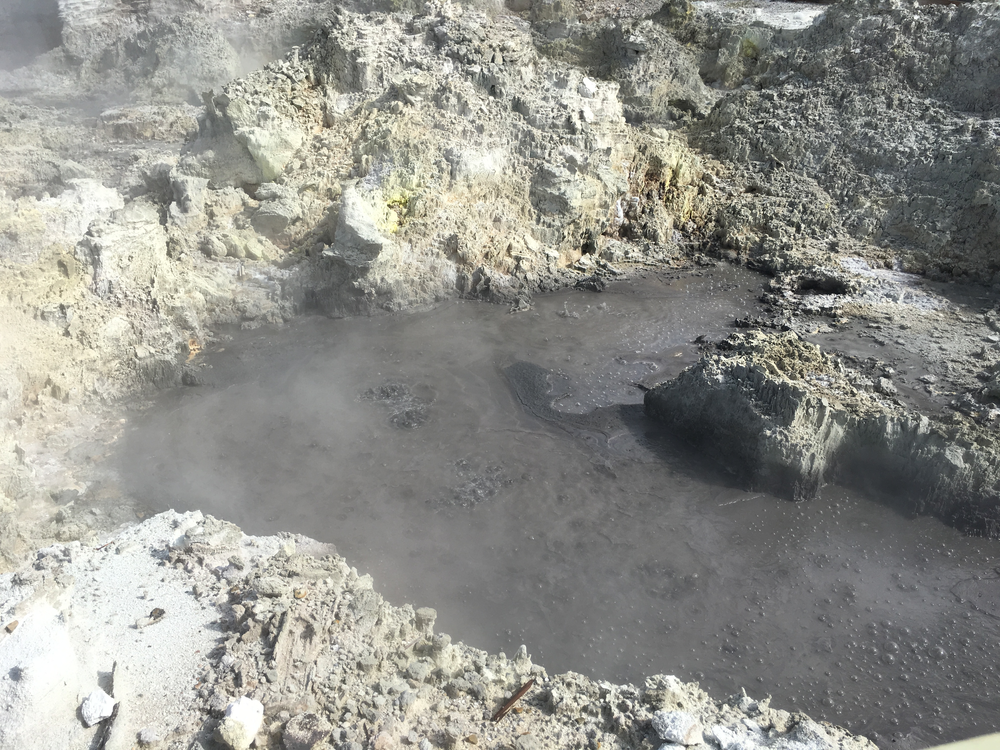 And of course the mud volcano that could explode!!!!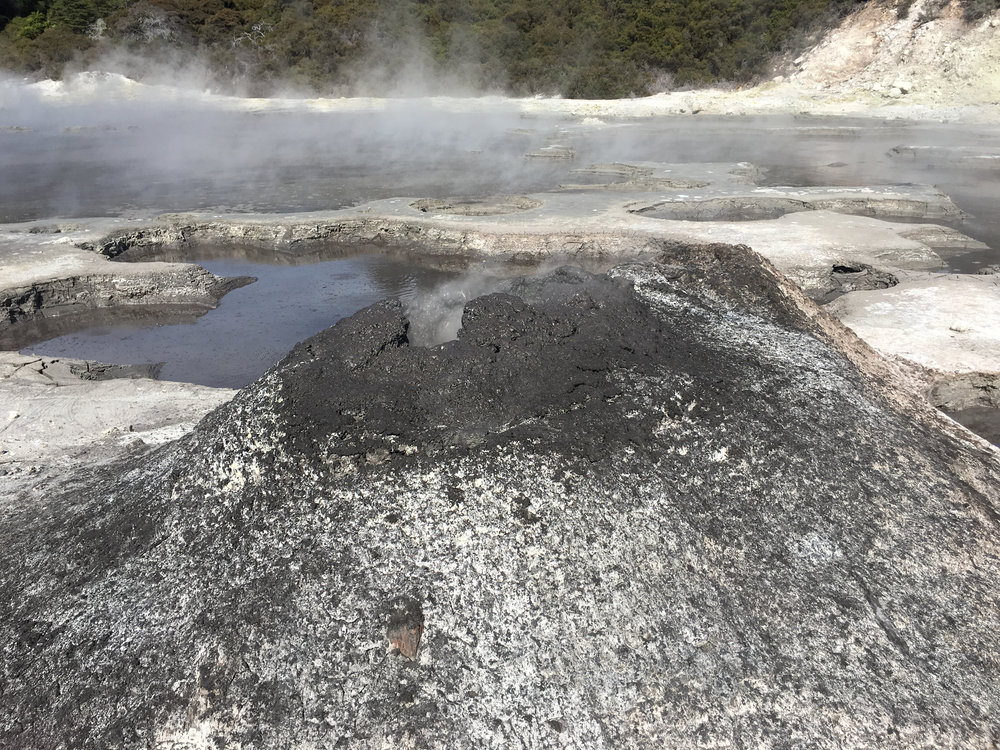 And of course it's mesmerizing to watch the steaming cliffs (122C at the surface and 144C at 1 meter deep)!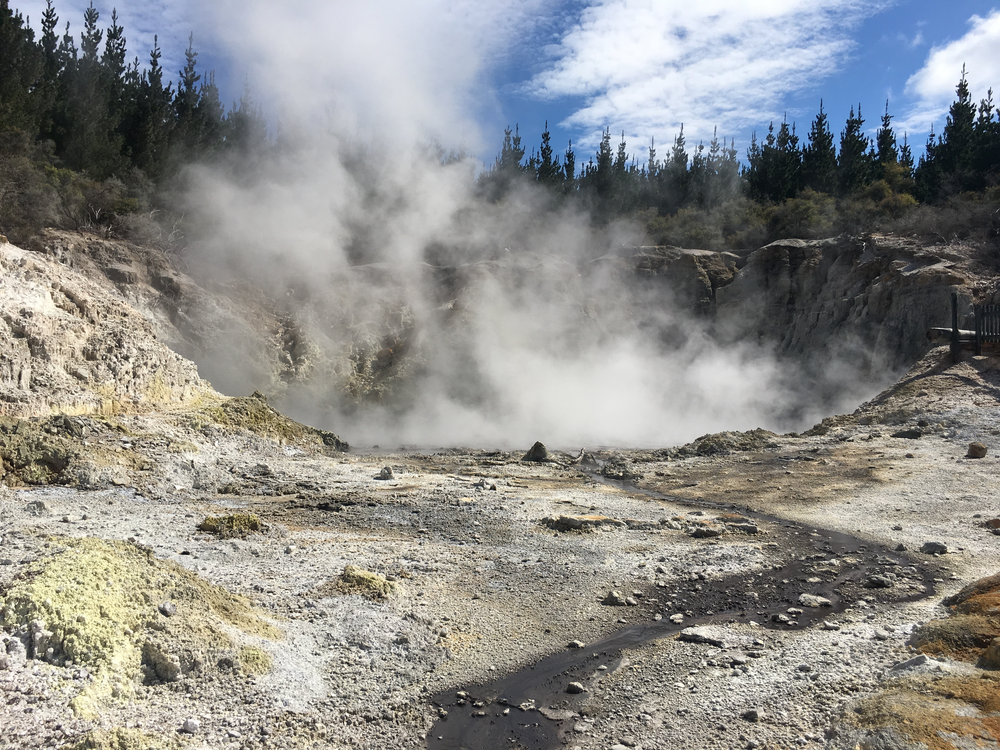 But maybe the best part is listening to the this breathing dragon rock: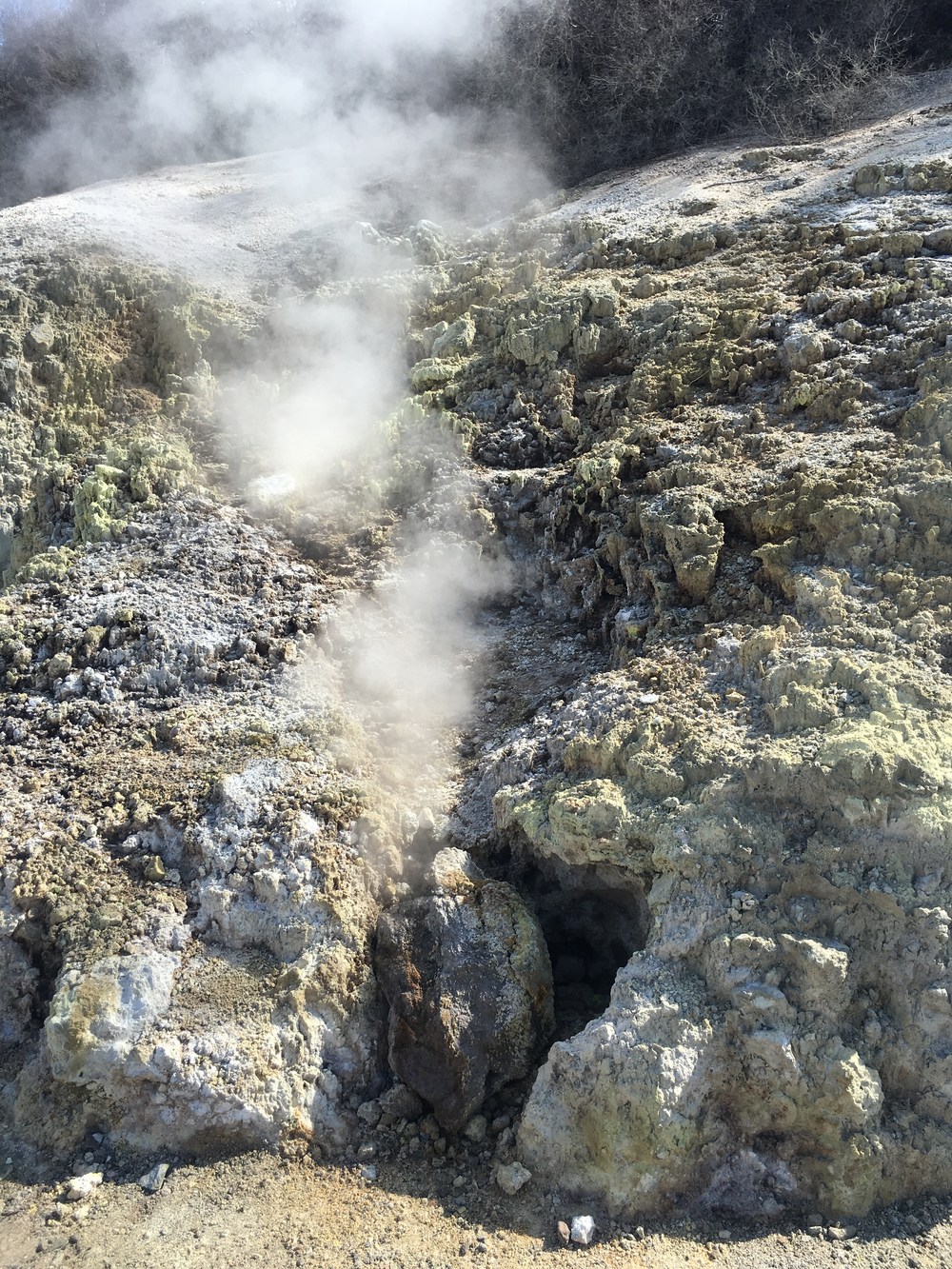 The Mud Bath and Sulphur Spa
After the walk, I enjoyed the Mud Bath and the Sulphur Mineral Springs:
The mud bath was super fun! I put the mud all over my skin and then let it dry. Afterwards, I washed it off in the shower and headed to the sulphur springs.
Hell's Gate vs Polynesian Spa
Note that I did end up to the Polynesian Spa later on in my Rotorua stay, and it was HORRIBLE!!! Worst spa ever. It was crowded, people were taking selfies, and the customer service was just awful. I could not relax and enjoy myself, so I left very soon after I got there. I highly recommend going to Hell's Gate instead!