14-day Quarantine
NatashaTheNomad
07/30/2020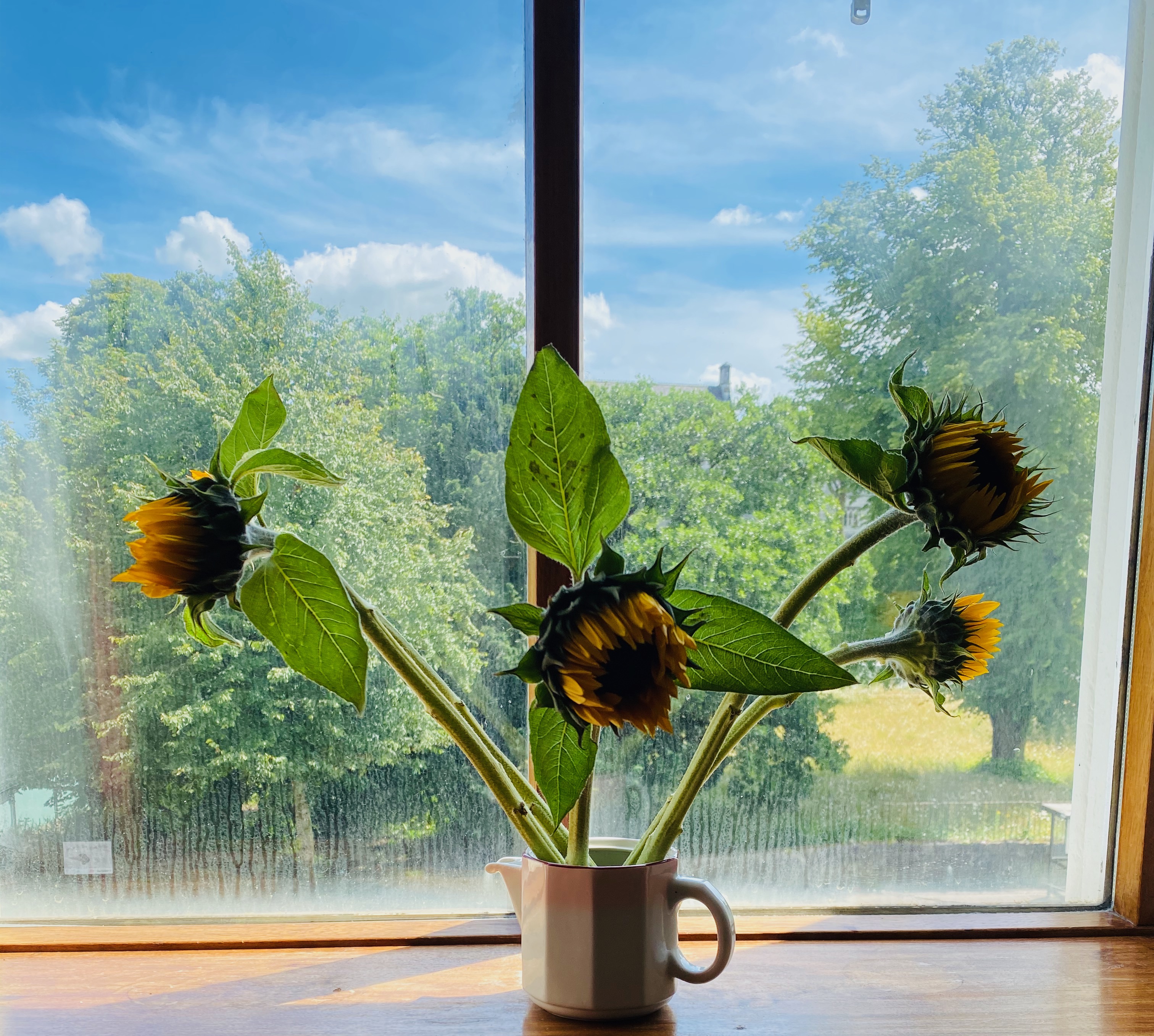 All by myself
Don't wanna be
All by myself
Anymore

When I was making my last-minute plans to come to Ireland, my main goal was to escape the U.S. right now. Since I'm back to complete nomad mode, it didn't feel safe to stay in the U.S. Most countries were already closed to U.S. citizens. My friend @catehstn let me know that Ireland allowed U.S. citizens to come as long as they do a 14-day quarantine upon arrival and agreed to help me during the quarantine.
The Travel
Before coming, I had gotten a COVID immunity test to make sure I didn't have COVID in the past (I didn't) and a COVID test to make sure I don't have it now (I don't). Flying was a bit scary because my ideal route to fly through Canada or Frankfurt wasn't possible - U.S. citizens cannot even transit through these countries. I had to take 2 flights through the U.S. on the way to EWR, to take a direct flight to Dublin.
Luckily, all airlines require masks. I made sure to wear my mask the whole time and used hand sanitizer as needed. The final flight from EWR to Dublin was pretty empty, so it was a bit more relaxing than the full flights through the U.S.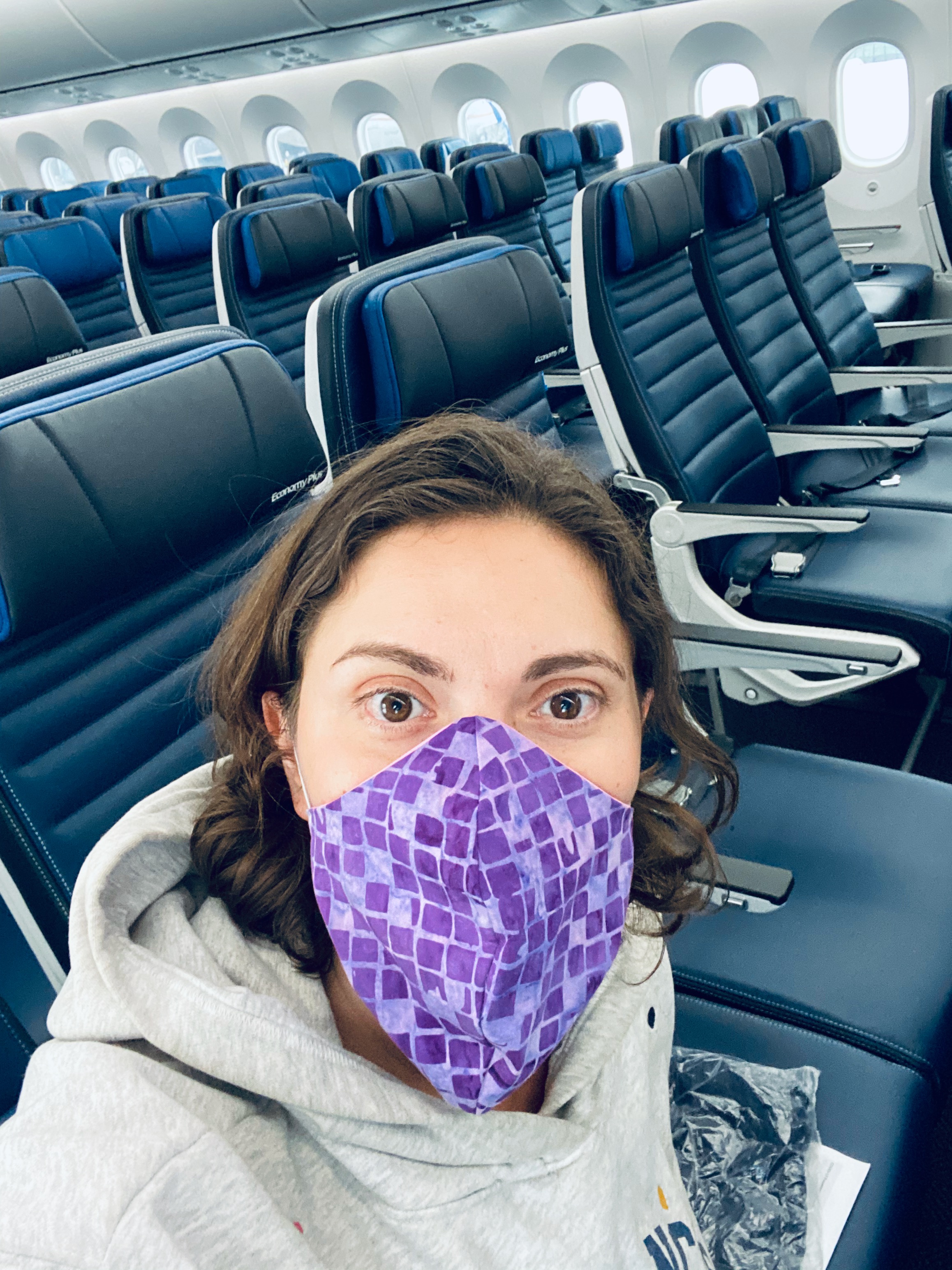 On arrival to Ireland, I was asked a lot of questions, but was finally let through with a 90-day visa. Cate picked me up (me wearing mask the whole time) and drove me to my quarantine location in Cork. An apartment hotel with everything I need, especially for cooking.
This whole time I was running on adrenaline from trying to escape the U.S. and didn't have time to consider the quarantine part much. In fact, I told Cate that I could use some time alone, which was true. I haven't been alone in a long time! Suddenly, after months of being with at least one other person full time, I was alone…
The Crash
Coming down from the extreme stress of personal life issues, escape, jetleg and being alone was suddenly too much! Of course I could still watch Netflix, call my friends, family, and Cate was the best quarantiner (she brought flowers, groceries, and ran weird errands for me such as getting a dry brush!).
But there's something about being in the same apartment all day alone. In the gap. Suddenly having time to think why I'm here, how I got here, and how I can't be where I actually really want to be since what I originally planned for this time is no longer possible. And of course, processing the horror of the world, of the U.S., of the people I love right now.
The 14-day quarantine felt like one of the lowest times in my life.
Back to Normal…
Luckily, Ireland is one of the more strong and logical countries in the world right now. They have one of the lowest rates of COVID, so everything is open again.
After the quarantine, I was able to be "normal" again with Cate - going out to incredible restaurants, discovering amazing nature, and enjoying each others company. No longer alone, I immediately felt better and refreshed, able to take on the challenges that the world is throwing at me again.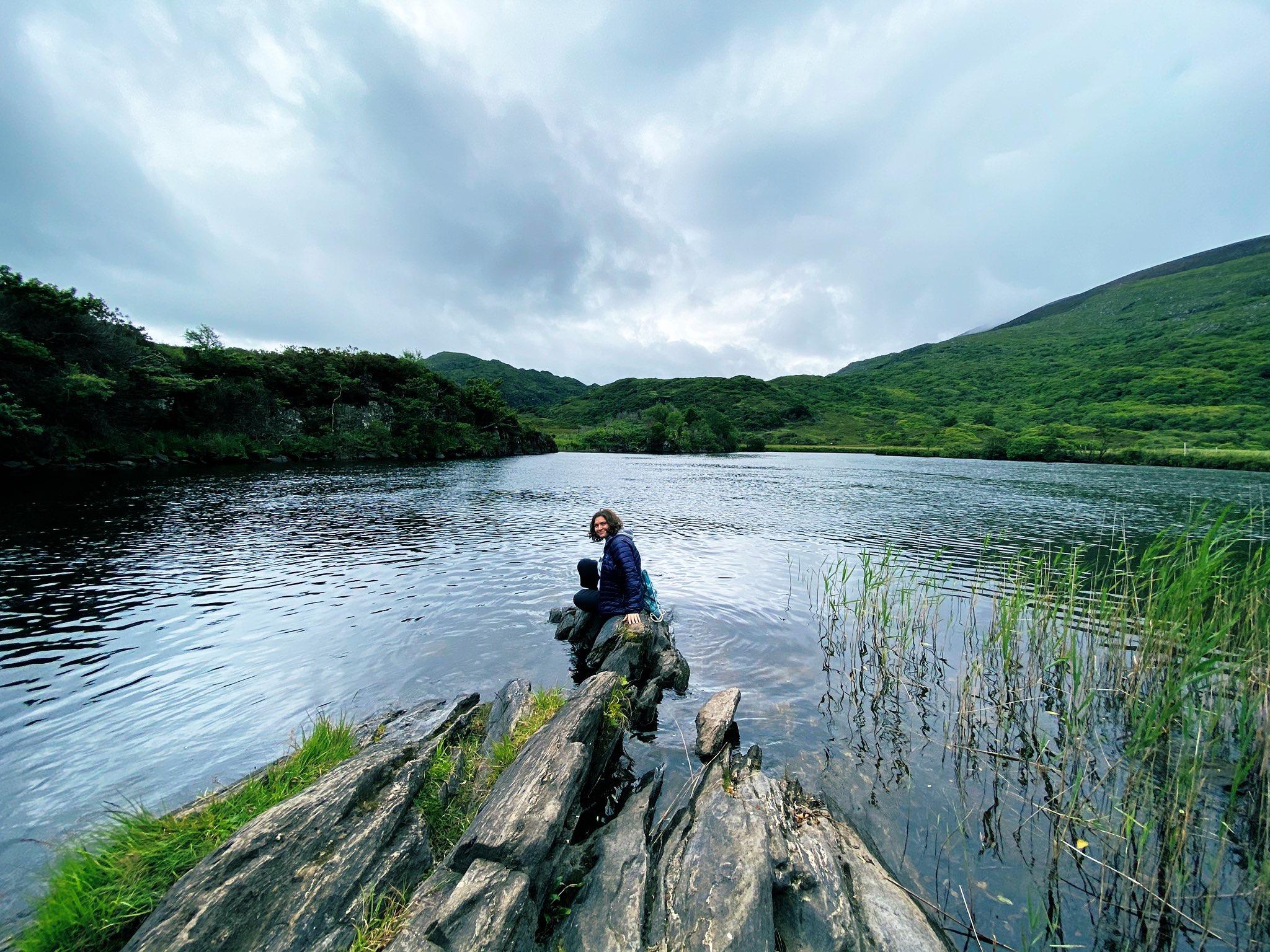 Consider this…
As it looks like we have to keep living with COVID for a while, and countries are considering what to do, I wanted to share some things to consider before deciding to quarantine:
Can someone take care of you?
Just on a practical level - quarantine makes you dependant on someone else. You can't just land in a country, and quarantine without any help. As I mentioned, I was extremely lucky to have Cate as my friend who took incredible care of me.
She brought me groceries, flowers, a tea pot, a beautiful tea cup, SIM card, Apple TV, sweatshirt (I didn't bring much warm clothes with me!), emergency comfort ice cream, and much more! Without her, quarantine just wouldn't have been possible.
As countries are implementing quarantine policies, they have to have to make sure that someone local will help with quarantine or have quarantine services available. For example, in Singapore, those who arrive are put into luxury hotels and are provided food.
Quarantine is not just a casual formality. It requires a lot of help on a physical and emotional level.
Are you emotionally ready to quarantine?
When the lockdown happened in March, I was lucky enough to have a partner. I didn't particularly enjoy having to be in lockdown, but we escaped to the woods in beautiful Northern California, and it honestly wasn't that horrible for me. It was a lot of work as my life completely turned upside down from all my plans, but the lockdown itself was not bad and even nice most of the time.
However, this time, being all alone, I realized how horrible lockdown would be for single people all over the world. Especially the elderly. I had nobody to hug, nobody to eat with, nobody to watch Netflix with. It was much harder than I could have imagined.
As humans, we need human contact. Touch, love, laughing. Even if you're normally single, you probably still go out with friends and get these things in some way. But being all alone in lockdown is simply not what humans were made like. It's inhuman.
I found it so emotionally damaging, that now, 2 weeks later, I'm still very uncomfortable being all alone.
The future
It seems that COVID is here to stay. But hopefully as testing becomes more accurate and available, we can create much kinder and human systems that still allow us to travel and see our loved once around the world without the harsh quarantine requirements.
Grateful
A few days ago, I had to say goodbye to Cate as I took a chance to travel to Austria. While normally this wouldn't be a big deal, these are not normal times. I'm forever grateful to Cate for how much she helped me in this tough stressful time. She's a truly incredible person and it's really been beyond amazing to spend time with her in Ireland adding more adventures to our list together.
While normally saying goodbye wouldn't be a big deal, during a pandemic, I couldn't help but cry. There are so many feelings I cannot express here.