An Ode to 7/11 Japan
NatashaTheNomad
01/17/2018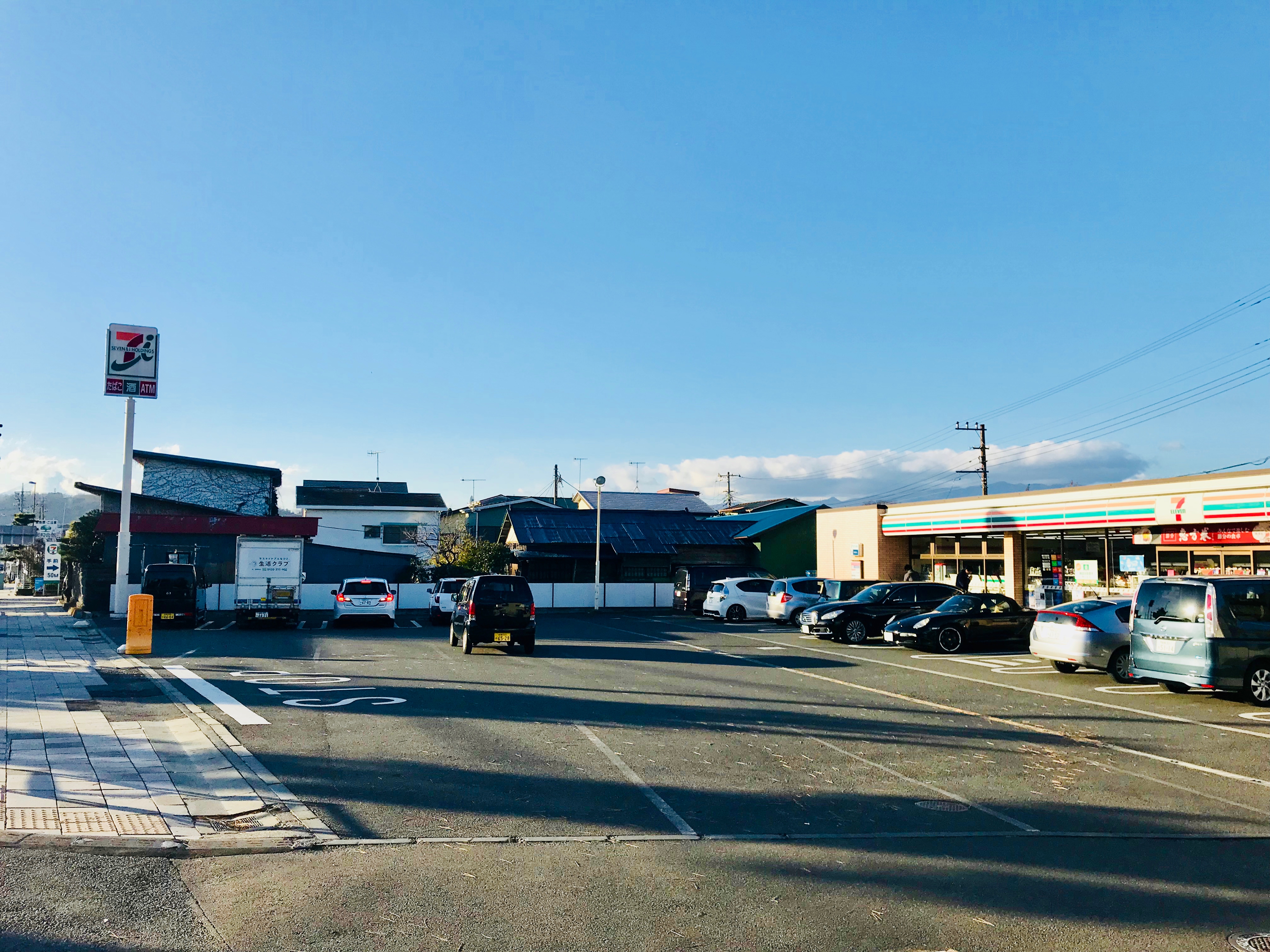 Walking in the middle of nowhere, a 7/11 appears. I know everything will be ok.
In Japan, 7/11 convenience stores are everywhere, and they're amazing! You can get coffee, tea, onigiri (I think of it as a Japanese sandwich!), gloves, water, Melonpan, chargers, adapters, face masks (to wear on the train when you're sick), and many other convenience store items.
But that's not all! You can also pick up Amazon packages there, print stuff, get convenient cash (10 x 1,000 JPY bills!) from the ATM, connect to Wifi, throw out the trash (in Japan, there are no public trash cans on the street), and even mail your suitcase to your next hotel! I'm sure I'm missing a lot of other cool stuff that the locals know about, like paying your bills at 7/11!
Funny enough, the one thing you cannot do at a Japanese 7/11 is get a Slurpee… but seriously, those are artificial color sugar death traps, so I guess they only work in the American market… Why not get a healthy Almond and Sardine Mix instead?!