New Zealand: A Day on Rangitoto with New Friends
NatashaTheNomad
12/23/2015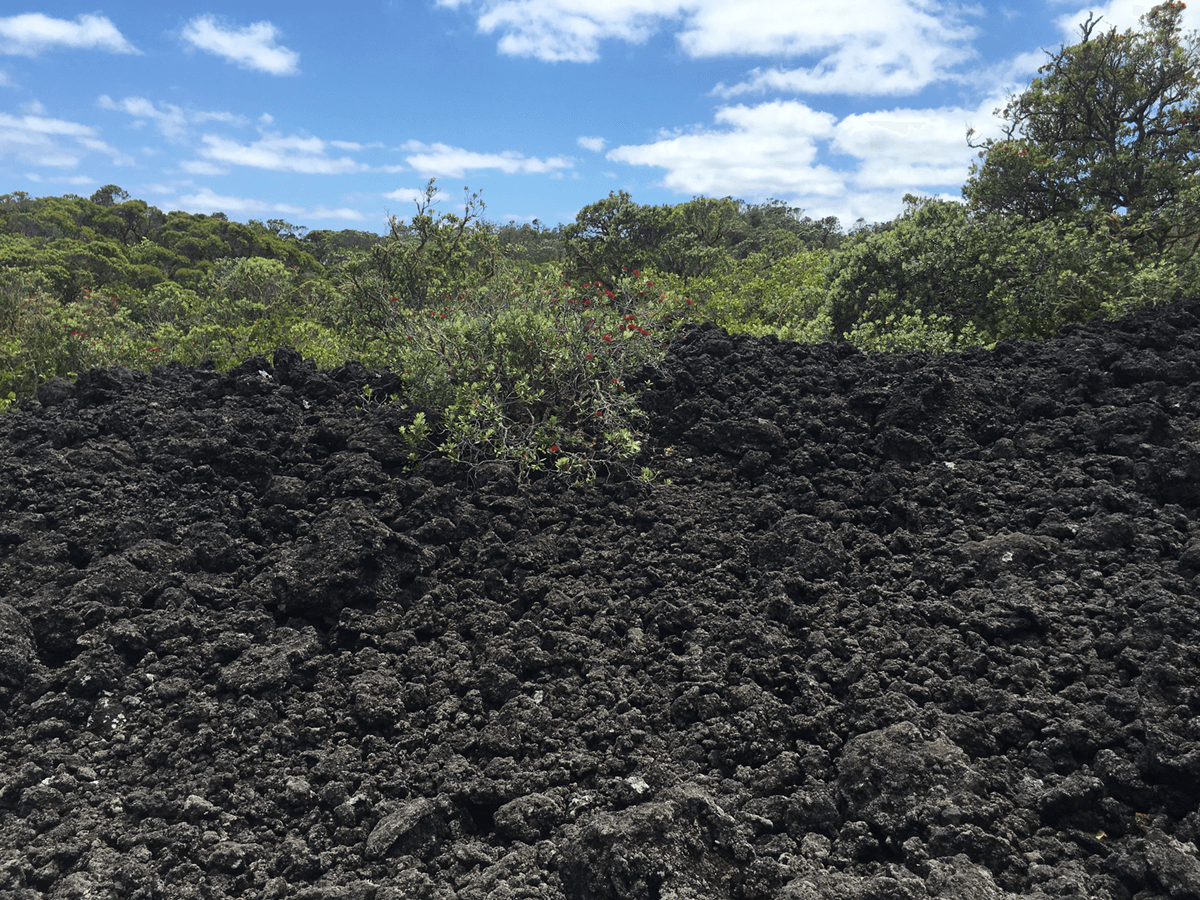 Earlier this week, my new friends @saggis and @Jayniehaka invited me to go hiking on Rangitoto for the day.
I was definitely glad to be going there with locals! Here is an important points from @saggis on what the day would look like:
Make it on the 9:15 Ferry, which departs from downtown Auckland
Bring a packed lunch, sunscreen, sun hat and heaps of water (theres no water sources over there).
Bring togs to jump off the wharf (Note: togs == bathing suit....)
Be back at the dock at 3pm (last ferry departure is at 3:15!)
I love being on a boat, so it felt amazing to ferry over to the island. And the view of Auckland wasn't that bad...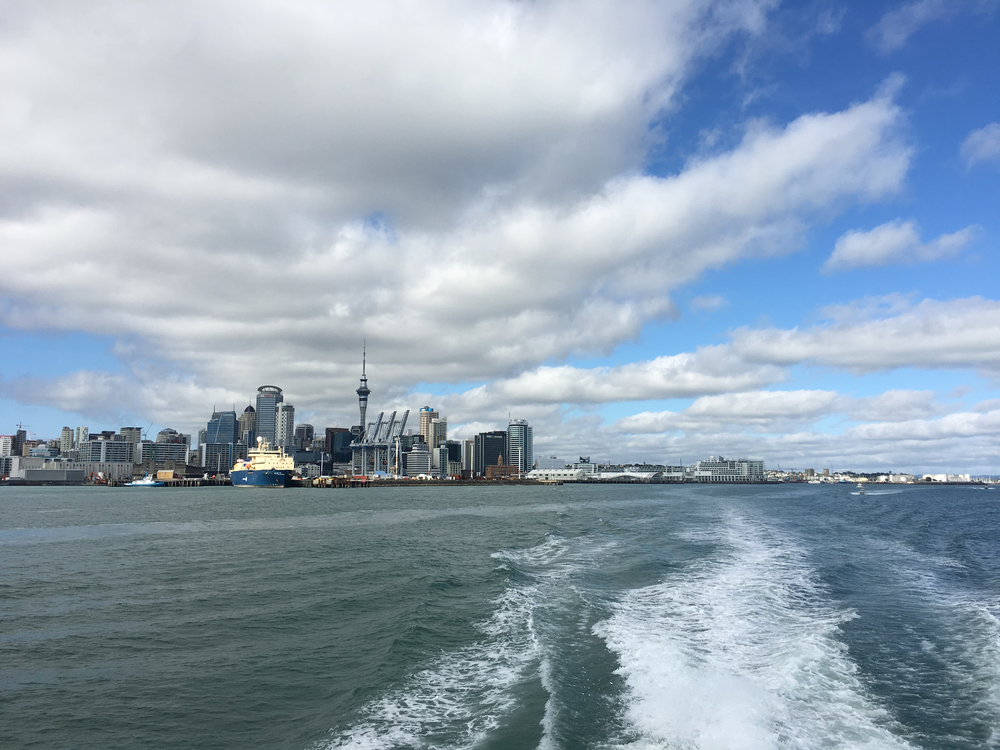 Did I mention going to Rangitoto with locals is the best? There's a popular viewing spot at the top, so we rushed there to make sure we got there before all the tourists.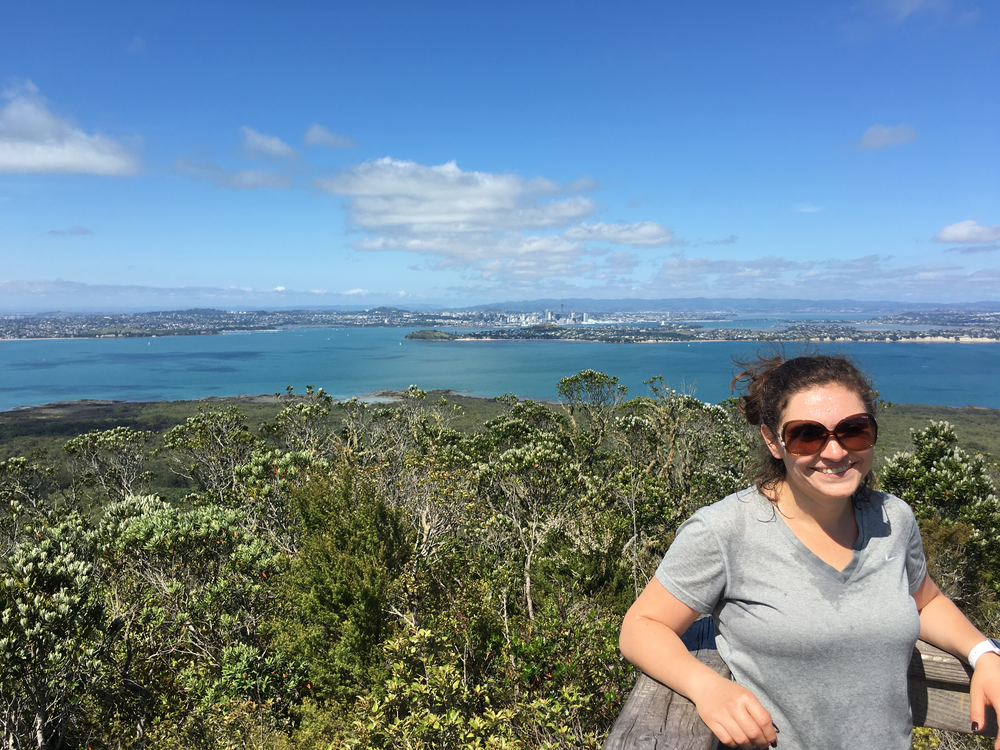 Can you see the sweat dripping down my forehead?!! Did I mention we rushed up hill to make it to the top?!! It was intense, but well worth it! We were the only ones there to enjoy the view for a while.
After that, we made it down to the beach. I could not help but stare in wonder at all the Pohutukawa just casually growing out of the lava rock!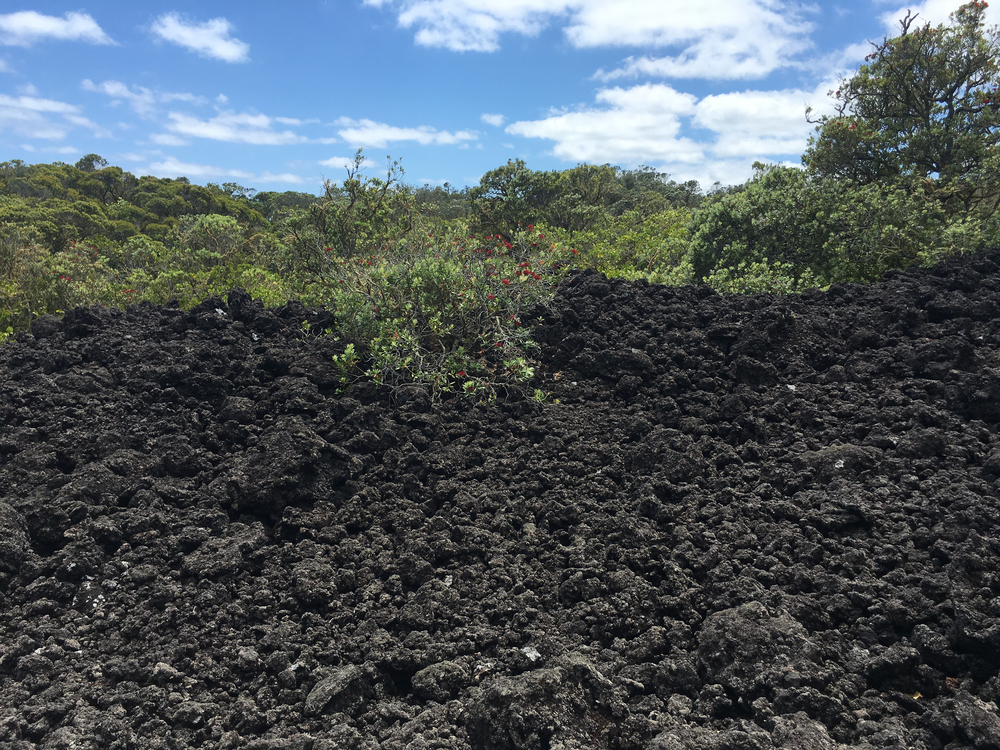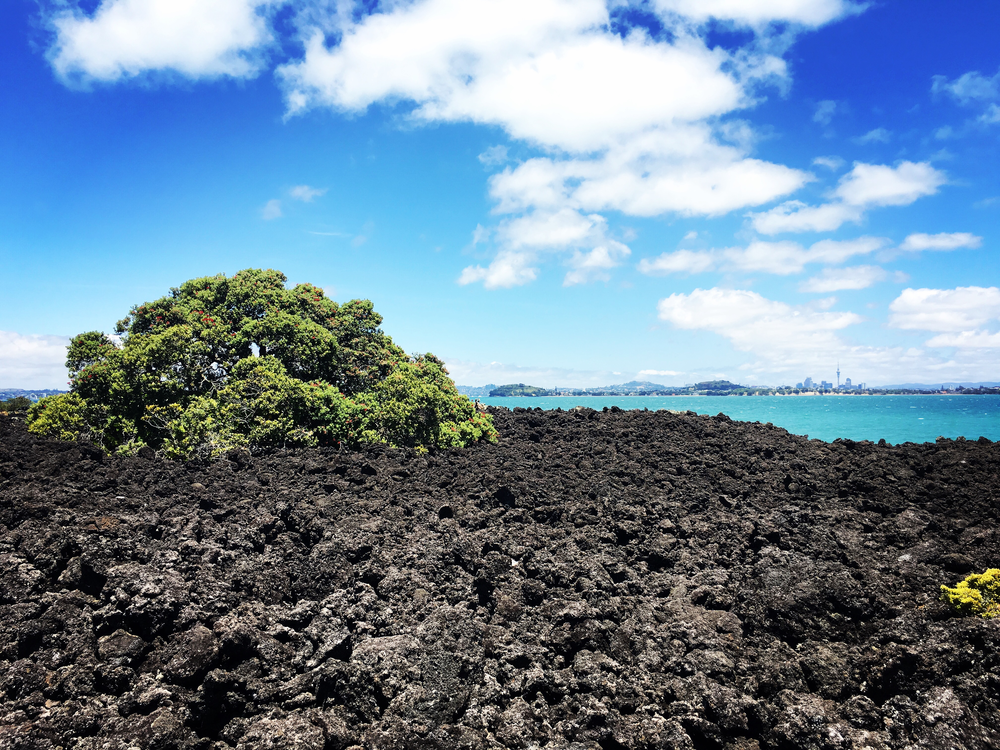 We made it down to the beach for lunch - not a bad view of the lighthouse either!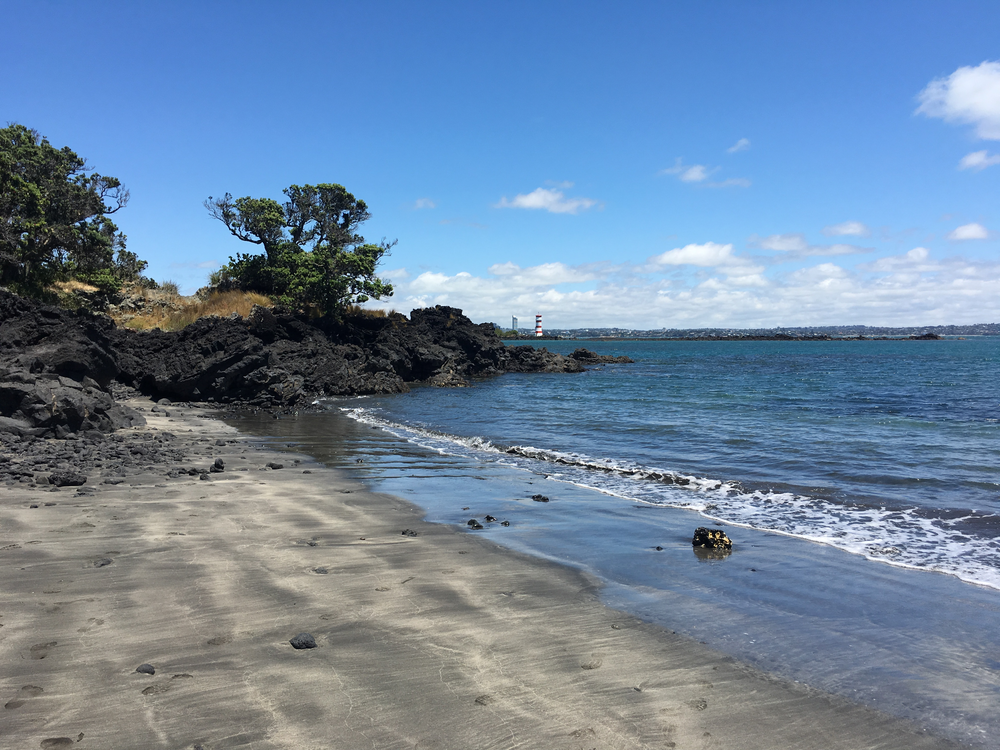 It was a bit too windy and cold for me to go swimming, but both @saggis and @Jayniehaka went for it! I just enjoyed my lunch, then took off my shoes and walked around in the perfect water: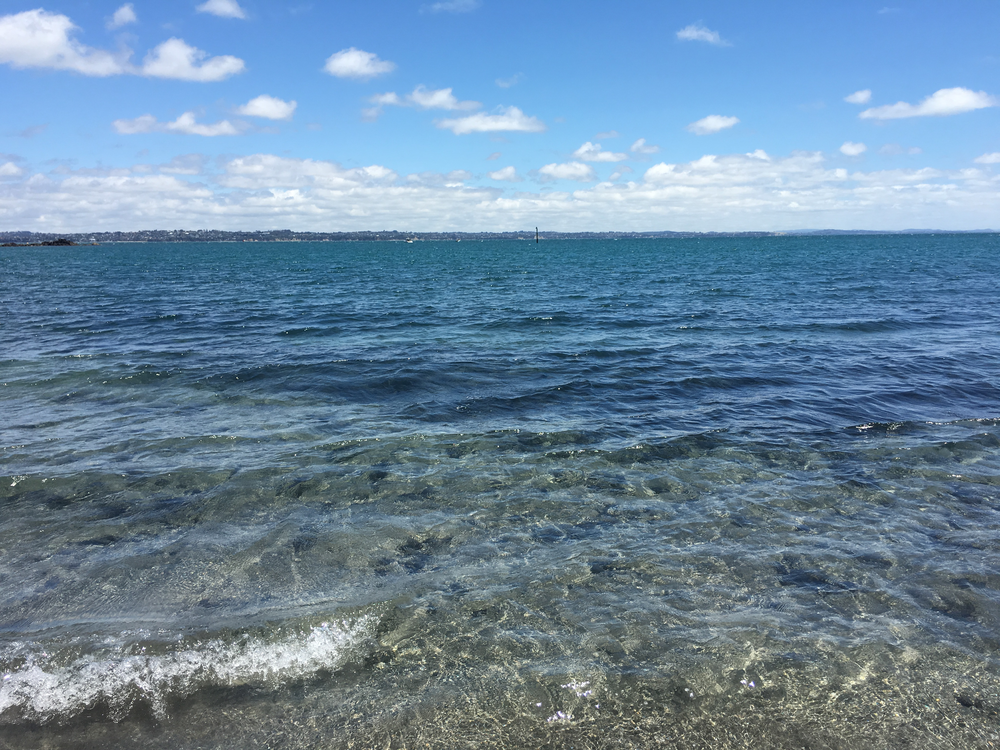 After a day of intense and gorgeous hiking (my Apple Watch logged 34,862 steps!), I like a baby that night!