Miffy from Utrecht!
NatashaTheNomad
12/01/2015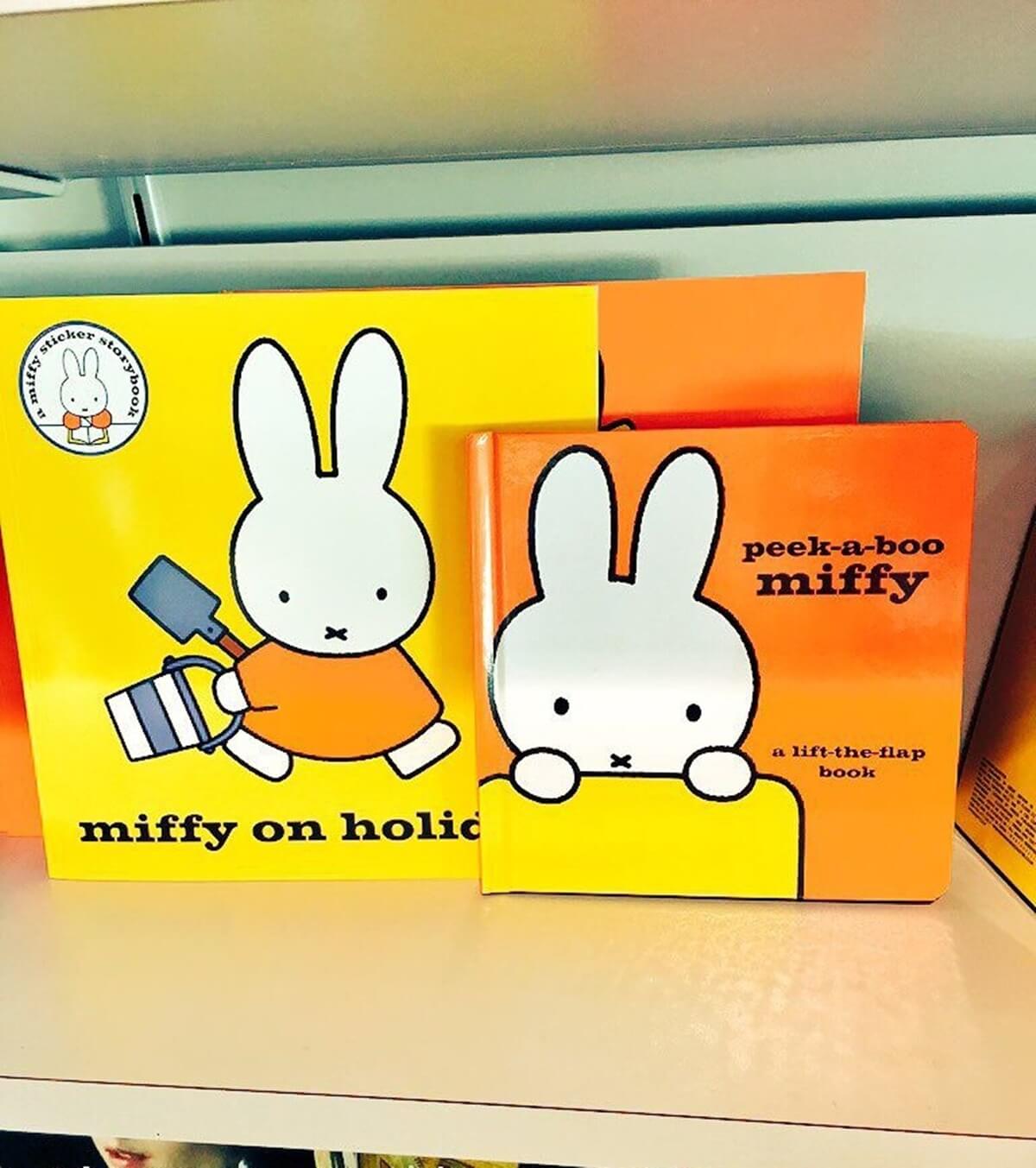 On my tour of Utrecht, the guide pointed out a stoplight that had a cute little rabbit named Miffy on it. It's in honor of Miffy's creator, who was born in Utrecht!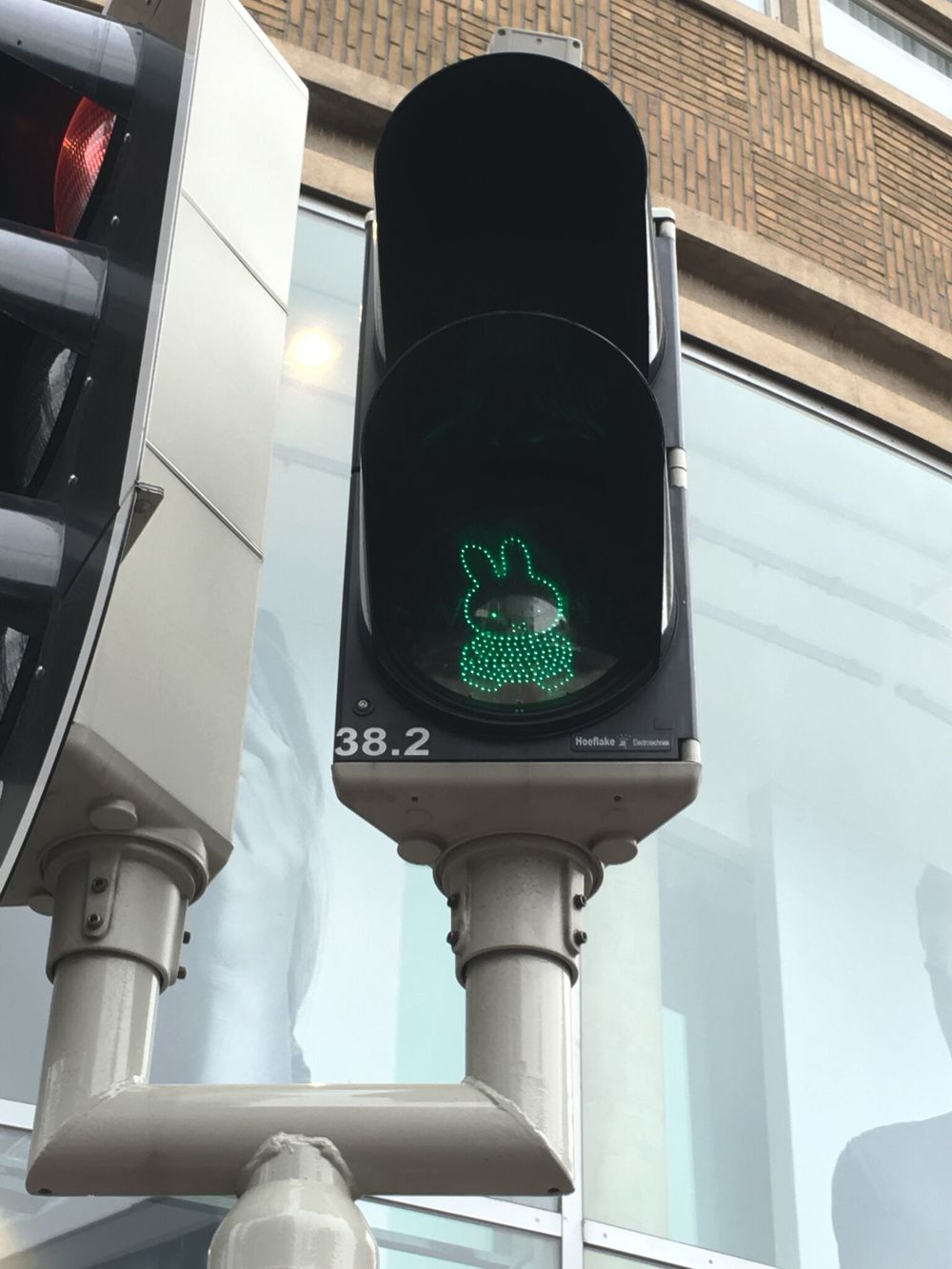 I looked up Miffy and was immediately reminded of Hello, Kitty in Japan. The tour guide also mentioned that Miffy was super popular in Japan.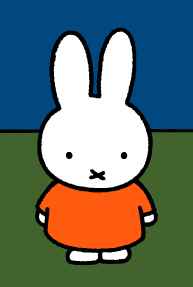 Dick Bruna Photo Credit
The simplicity and minimalism is what makes Miffy so amazing and Japanese to me. The creator wanted to create the rabbit with very simple strokes, and he more than succeeded.
Turns out, Miffy was created before Hello, Kitty and there have been some law suits over a similar bunny character from the creator of Hello, Kitty.
Not surprising at all, and definitely very impressive that such Japanese-style character would be created in Utrecht of all places!
I Miffy!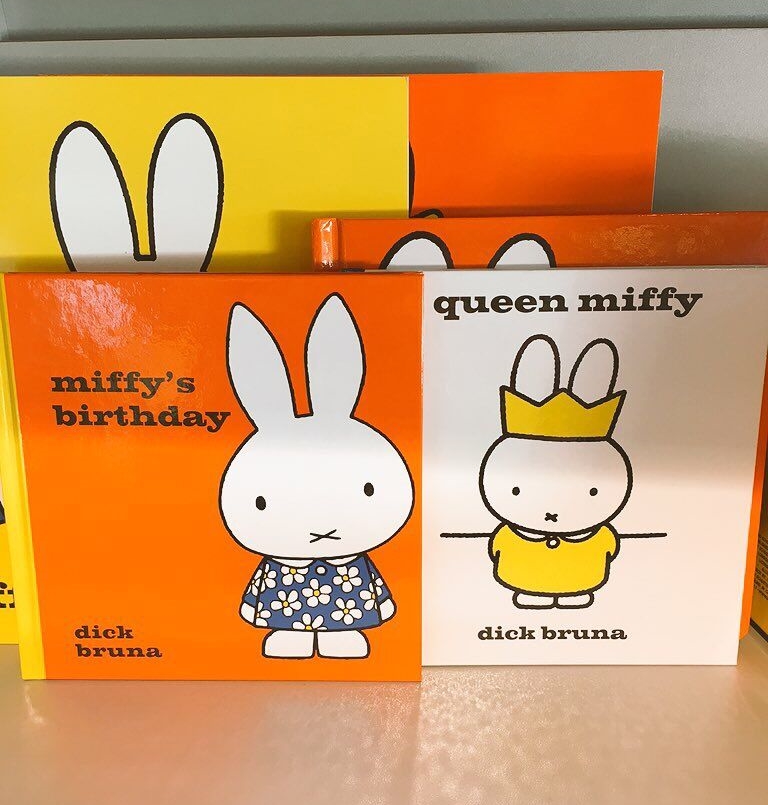 Miffy books at the airport!
For more Miffy cuteness, follow her on Twitter!