Magic After Hours: A Charming Magic Show in New York City
NatashaTheNomad
07/08/2016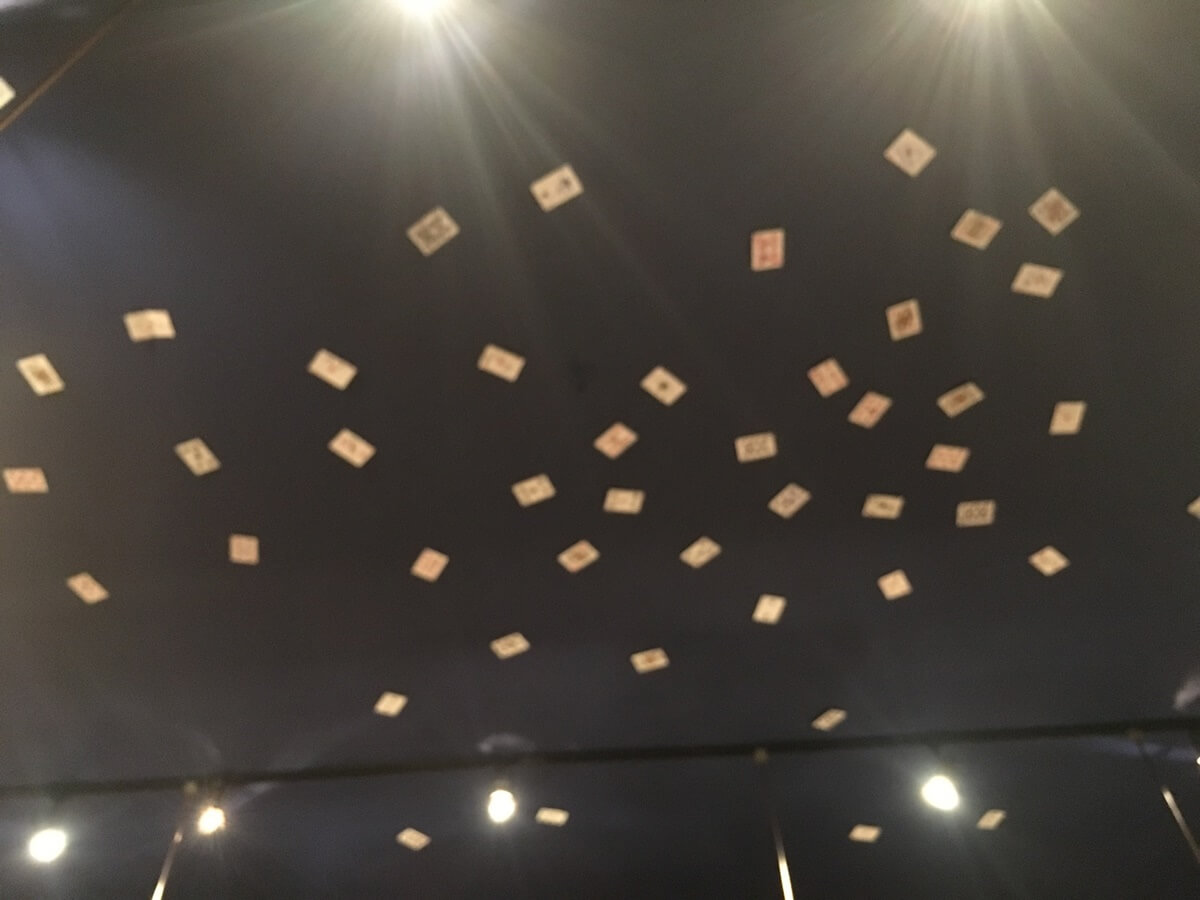 I love getting personal recommendations on things to do from friends. After asking a friend who visits New York pretty often what I should do, he recommended Magic After Hours - a magic show hosted in New York's oldest magic shop:
So yesterday as I planned to do a late night visit to the city for Happy Hour, I decided to just go for it and attend the show. I didn't really do any research or anything ahead of time, so I had no idea what to expect.
The first thing that was mind blowing was the intimate atmosphere of the magic shop and the show. I recently went to a Broadway show, so I was imagining a huge New York style show. Instead, Tannen's Magic is a very charming tiny shop and there was a small table set up in the middle of it for the show: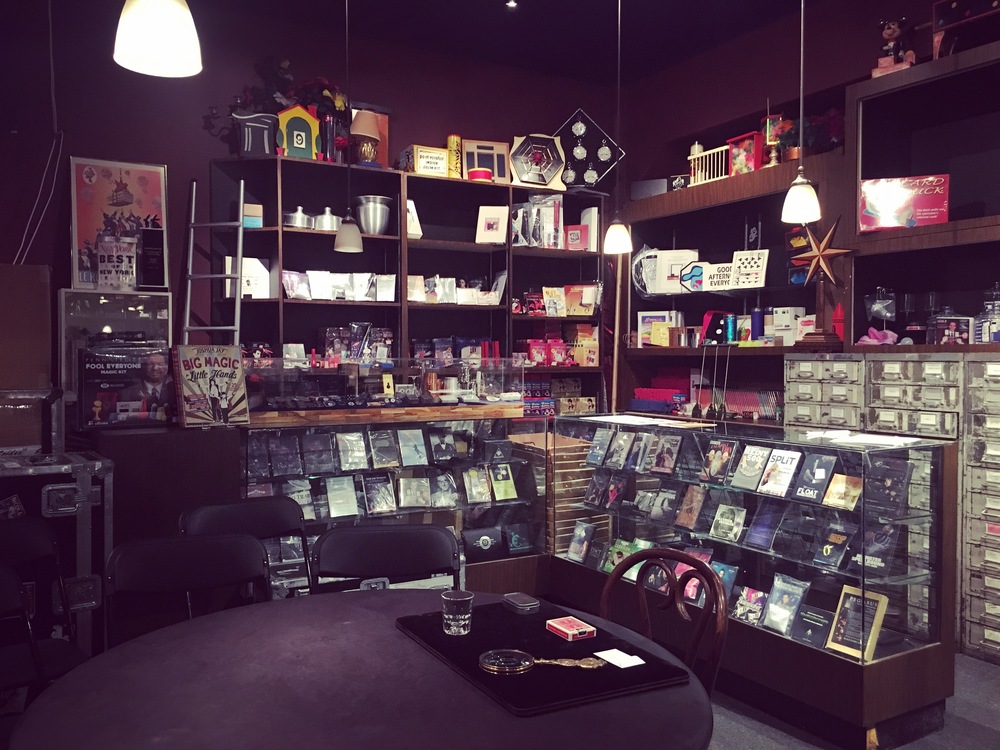 But despite the table being there, the host - Noah Levine - wanted us to experience the magic of the shop. So to start of the show, he had us come to the counter, where he told us stories about the origin of the shop, read from a book about a young boy experiencing the magic of magic for the first time upon seeing a display when walking by Tannen's Magic for the first time, and performed a few "simple" and very delightful magic tricks!
The show continued in a similar manner. Each magic trick came as part of a story, and Noah made sure to involve everyone in the audience throughout the show (he remembered everyone's name right away!).
As someone who doesn't know much about the magic, I just let go and enjoyed it. A friend I was with was more obsessive about figuring out how the tricks worked. But I prefer to keep that part as a mystery, just like Tannen's Magic Mystery Box...