Jeju Island: 10 Crucial Things You Need to Know Before You Go
NatashaTheNomad
03/16/2018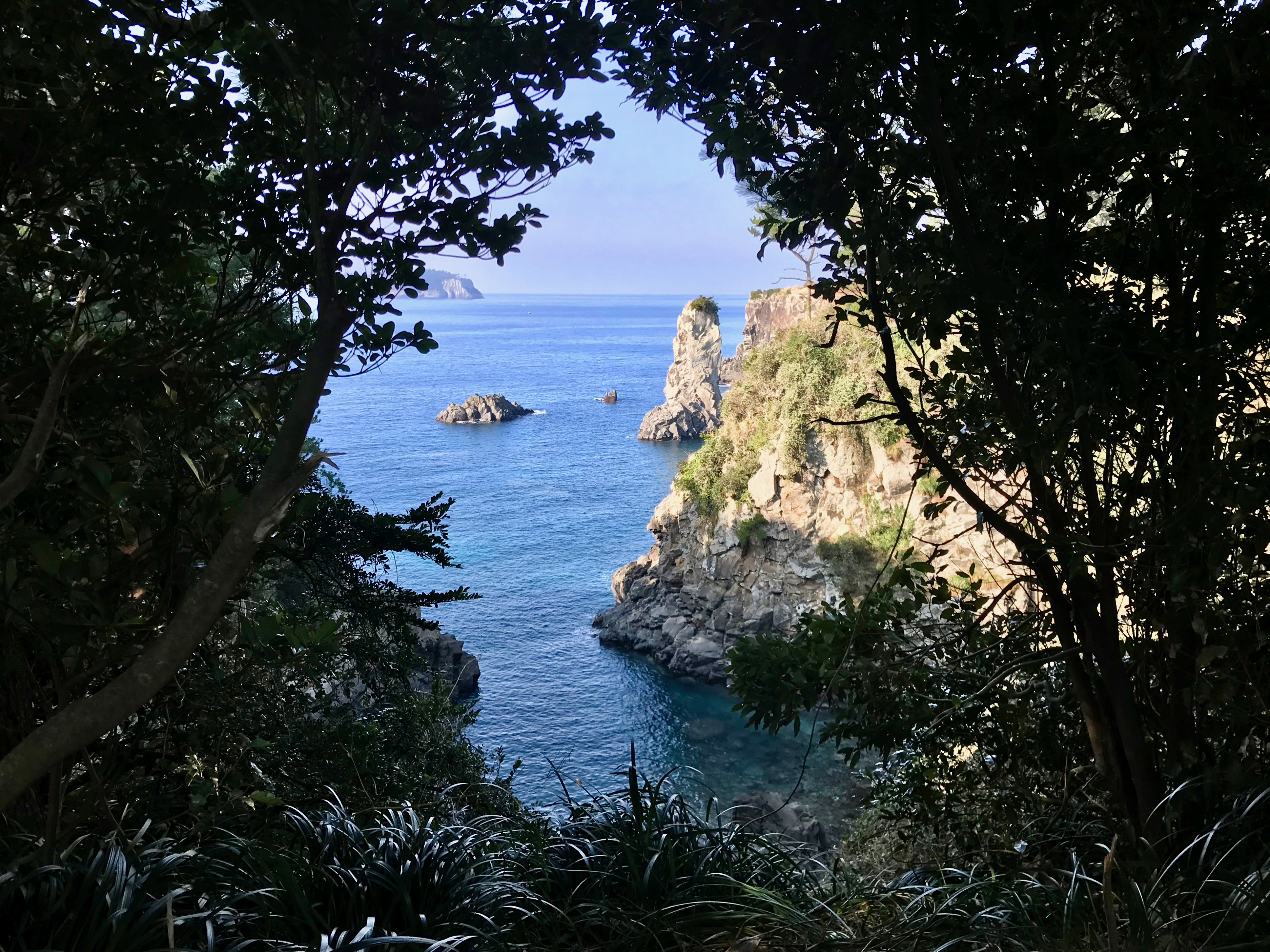 The first time I heard about Jeju Island was when my Korean friend @tebica told me about it while I was visiting Seoul for the first time. Just the name of it sounded amazing! Jeju Island! Seeing a few pictures in addition to the amazing name invoked feelings of a mystical Jrassic Park island on earth. I couldn't believe I've never heard of it, and I knew I had to go!
Fast-forward three years and I was finally able to fit Jeju Island into my travel plans! Jeju Island is located off the coast of Korea (it's part of South Korea), so it was super easy for me to get there from Japan - only a 2.5 hour flight! Of course, it's much harder to get there from most other places in the world. But I do hope you'll make it there one day my friend!
The visa for Jeju Island is a lot more relaxed than the South Korea mainland. My Indian friend who was traveling with me didn't need a visa for the island, despite needing a visa for South Korea. They did ask him for a return ticket and questioned him once he got there, but he got through as advertised. For me as a U.S. citizen, there were no issues. I got a 90-day visa on arrival.
Besides the name of the island and knowing that it is beautiful from a few pictures I saw a few years prior, I did no research before getting there… as usual…
Here are a few other things I wish I did know that would have made my trip a bit smoother:
The Weather
The first surprise on landing was that it was COLD. I needed my thermals and big poofy jacket cold! Oh, and it was WINDY! Sometimes, I was almost blown away! Luckily we were able to catch a few warm spring-is-coming-soon sunny days toward the end of our week stay!
We got there in very early March and stayed for a week. The island is subject to normal seasons, so definitely check the weather before you go. Probably between late spring and early fall is the best time to go.
That said, the island is considered sub-tropical. So there are flowers and vegetation all year long! It's a really beautiful phenomenon!
No Google Maps!
Ok, I should have remembered this one from when I visited South Korea three years ago, but I completely forgot and it was, once again, a huge surprise for me. Google Maps is completely useless in South Korea!
The reason seems to be that the South Korean government wants Google to take certain precautions in the maps - such as disguising important military facilities. Given what's going on with North Korea, it seems like a reasonable request to me… but I guess Google is not cooperating.
Apple Maps is a little above Google Maps. It loads the map at least… But it's not something to rely on…
Luckily, my friend @tebica pointed me to the Naver Map app. I was happy to hear that they added English support recently. Last time I was in South Korea, it was in Korean only, making it impossible to use. The English support is truly amazing! Naver Map also includes information about public transportation - such as bus and train routes!
Still, it is difficult to search in the map due to everything being named in Korean! The best is to get the address from a different app (such as AirBNB or Foursquare or TripAdvisor) and input it directly.
Transportation
Our AirBNB was only 15 minutes away from the airport. We decided to be cheap and take the bus… My AirBNB host told us exactly which bus to use and where to stop. Well, we went to the bus stop and after waiting for some time, figured out from the signage there that the bus is at least 30 minutes away!
Since it didn't make sense to wait 30 minutes just to travel 15 minutes to our destination, we gave up on the public transportation system on Jeju Island. I read that the busses are not that great at coming on time. It's possible to get around Jeju Island via the bus system, just count on at least doubling your travel time anywhere.
One big thing to know about Jeju Island is that it is pretty big - 3x the size of Seoul! - and very spread out. Ideally, you would have a car to get around, but to get one, you need an International Drivers License, which we did not have.
I opened up the Uber app only to find that there are no Ubers on Jeju Island. We took a cab from the airport, and found to our surprise, that taxis are not that expensive! The ride from the airport was under $10. Most of our taxi rides throughout the week were between $5 - $10. The most expensive was around $30 for an hour-long ride to the other side of the island.
There are companies that provide private taxi / tour services for the day (8 hours) for $120. They'll even help you create an itinerary of places to visit!
Luckily, our friend @tebica let us know about the Kakao Taxi app - the local Uber alternative. It's a bit confusing to set up (you need to have a local phone number, so make sure to get a SIM that supports texting!), and sometimes it's hard to input the destination in English characters, but other than that, it works great! We were able to get taxis within 1-5 minutes from most places on the island!
You can also catch taxis on the street - there are plenty of them! But the issue is that the taxi drivers don't speak English, so it's really hard to describe your destination. It was much easier to input it into the Kakao Taxi app ahead of time. Oh yeah, and one more important thing - all taxis take credit cards!
One other big thing to keep in mind is that depending where you are on the island (pretty much anywhere outside the main Jeju City), the taxis stop running at around 10:00 pm or earlier. We went to a restaurant late one night, and were super surprised to have the hotel manager tell us that there were no more taxis available (we asked him because there were no taxis available via Kakao Taxi!).
Luckily, the manager was getting off his shift and kindly drove us to our hotel himself on the way home!
Where to stay
Our AirBNB was located in Jeju City. Jeju City is the main big city on the island. If you like cities and having things convenient, good shopping, and everything working and open late at night, that is the place to stay!
However, I personally liked the southern part of the island a lot more - in the Jungmun area about an hour away from Jeju city. We stayed there for one night to explore. It is more nature-y and has more tourist attractions around. However, it is more spread out, things close early, and less convenient. That story about taxis not operating after 10:00 pm is from the southern part of the island!
Mostly Local Tourists! No English!
One of the cool things about Jeju Island is that it's mostly visited by local Korean and Asian tourists. It is not a well-known destination otherwise. This makes it very special experience, but it also means that there is very little English-support on the island.
Taxi drivers, restaurant owners, shop owners, etc. most likely do not speak English! Restaurant menus and most other signs are in Korean!
So make sure to download Korean on your Google Translate app!
For questions and issues - if you're staying in a hotel, then it's less of a problem! They'll help you out. If you're in an AirBNB, I highly recommend going to the official Welcome Center - there is a HUGE one in Jeju City! They were able to answer all of our questions in English, and had English brochures for us (a hard find!).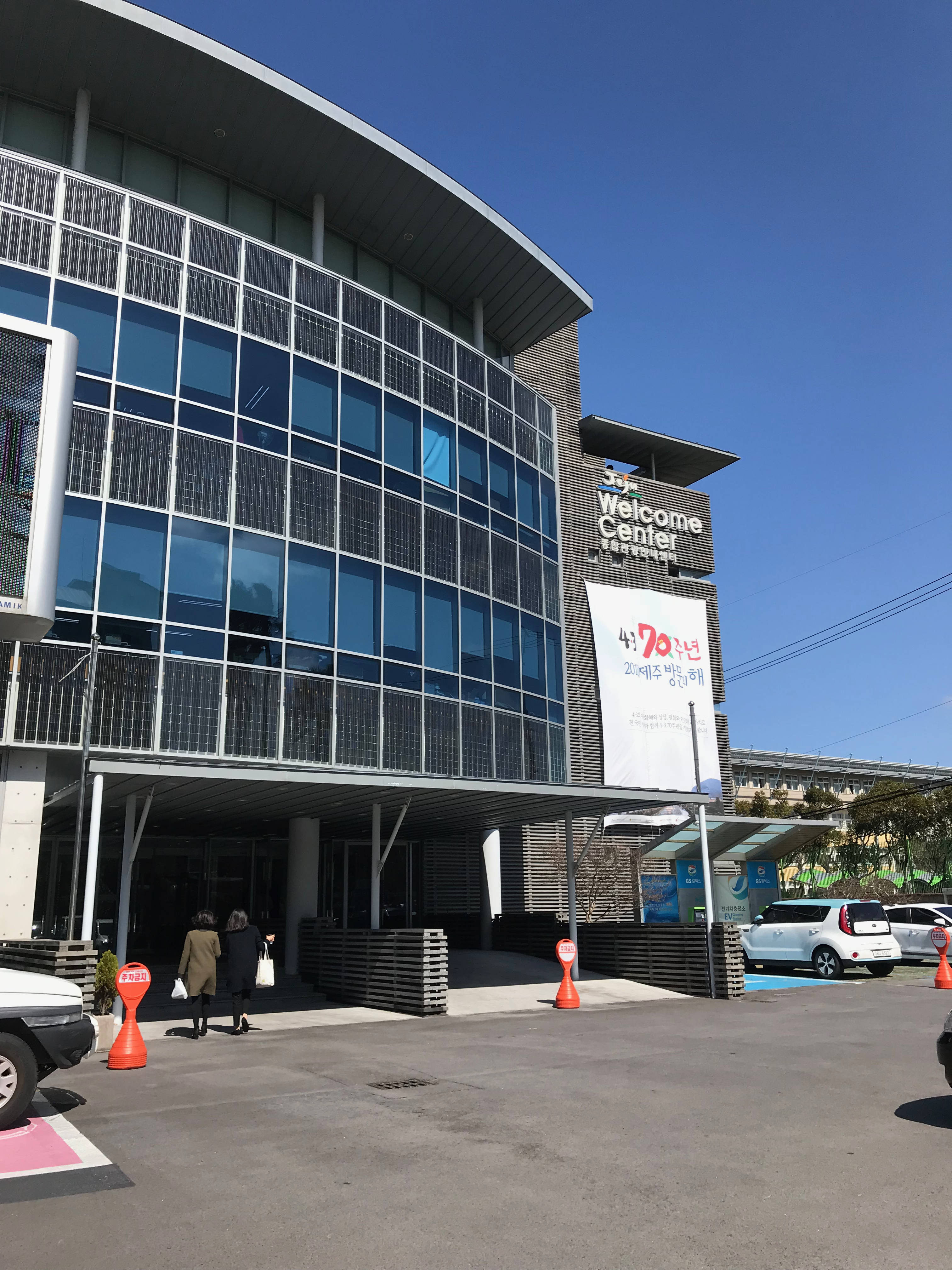 Wi-fi
We got a SIM card at the airport - it was around $35 for unlimited data for 10 days. It worked great! Given that there is very little English-support around the island, I highly recommend getting a SIM as soon as you land.
I didn't see any places selling SIM around Jeju City - I'm sure there are places if you know Korean or ask at your hotel or information center. Getting at the airport just seems a lot simpler and less risky - did I mention there is very little English-support there?
Yeha Tours!
I personally love to travel, but I HATE planning travel. I know people who make Trello boards planning every detail of their travel. That's truly amazing to me, but I'm just not one of those people. I prefer to just land and figure it out, which is not actually the best thing to do for every country, but it works well most of the time…
Given that I had done no research into Jeju Island, I was excited to see a brochure for Yeha Tours at the Welcome Center. Yeha Tours offers three different tours - in the West, East, and South part of the island in ENGLISH!!! Here is an example itinerary: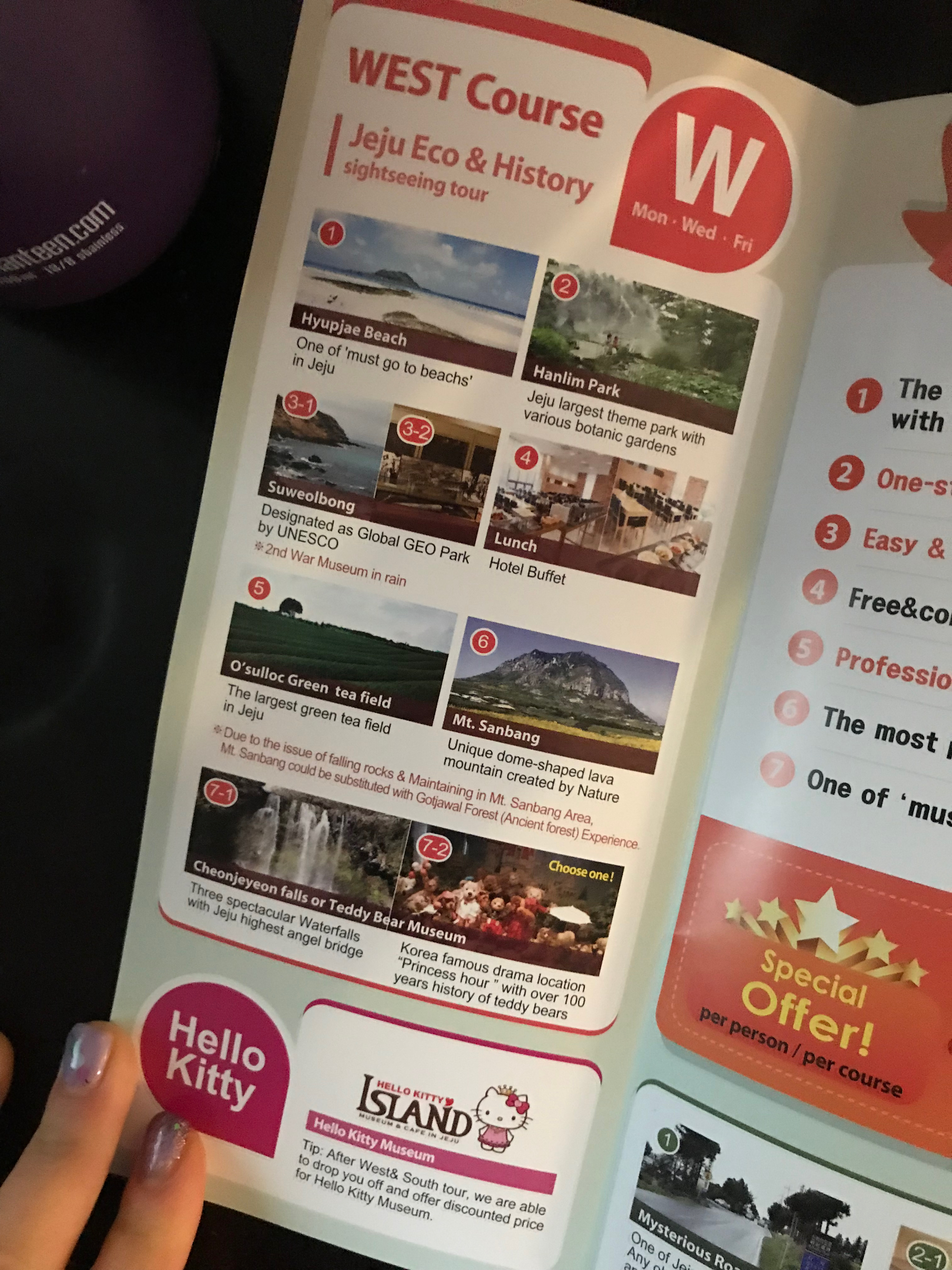 It seemed like a great way to see most of the island with someone else doing the planning for us! Oh, and it was cold and rainy for the first few days, so being on a nice bus driven around sounded like a great plan.
And it was! The tour guides were amazing - funny and informative. We got to see most of the island - including the three UNESCO Heritage sites on the island!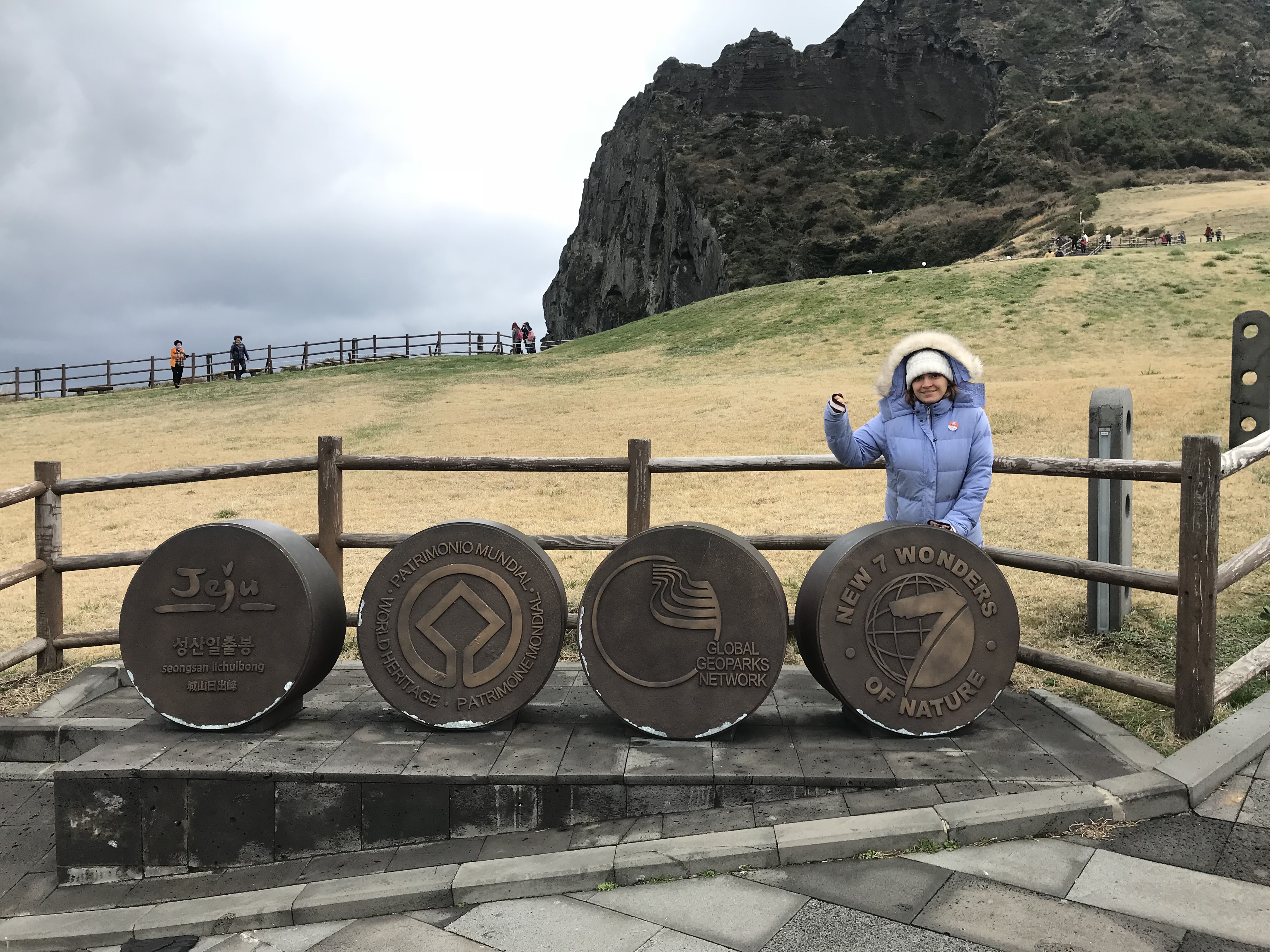 I also liked that the tours included things I wouldn't normally do. Silly things like riding a pony in a cowboy hat!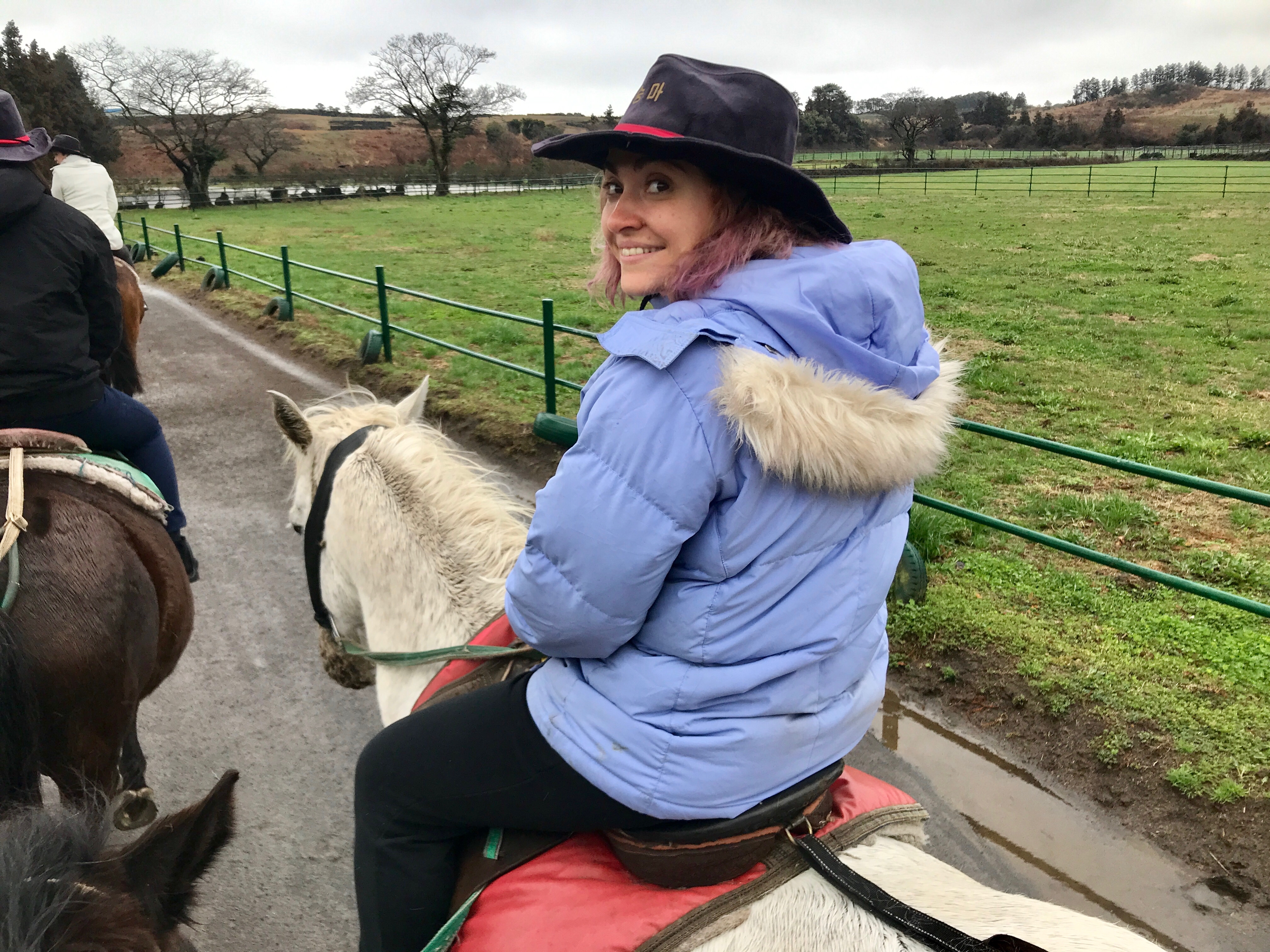 The lunches were amazing and included a vegetarian option!
I highly recommend doing these tours if it's your first time on Jeju Island! We even met locals who recently moved to the island on the tour!
However, if you are the Trello-type of planning person and have specific things you want to see, it'll cost about the same for two people to rent a private driver for 8 hours instead.
Olle Trail!
One of the coolest things about Jeju Island is that you can walk around it. The whole thing! There is a special Olle Trail with 26 total hikes (422km total!) that you can follow - ranging from easy to difficult. From 1 hour to 6 hours!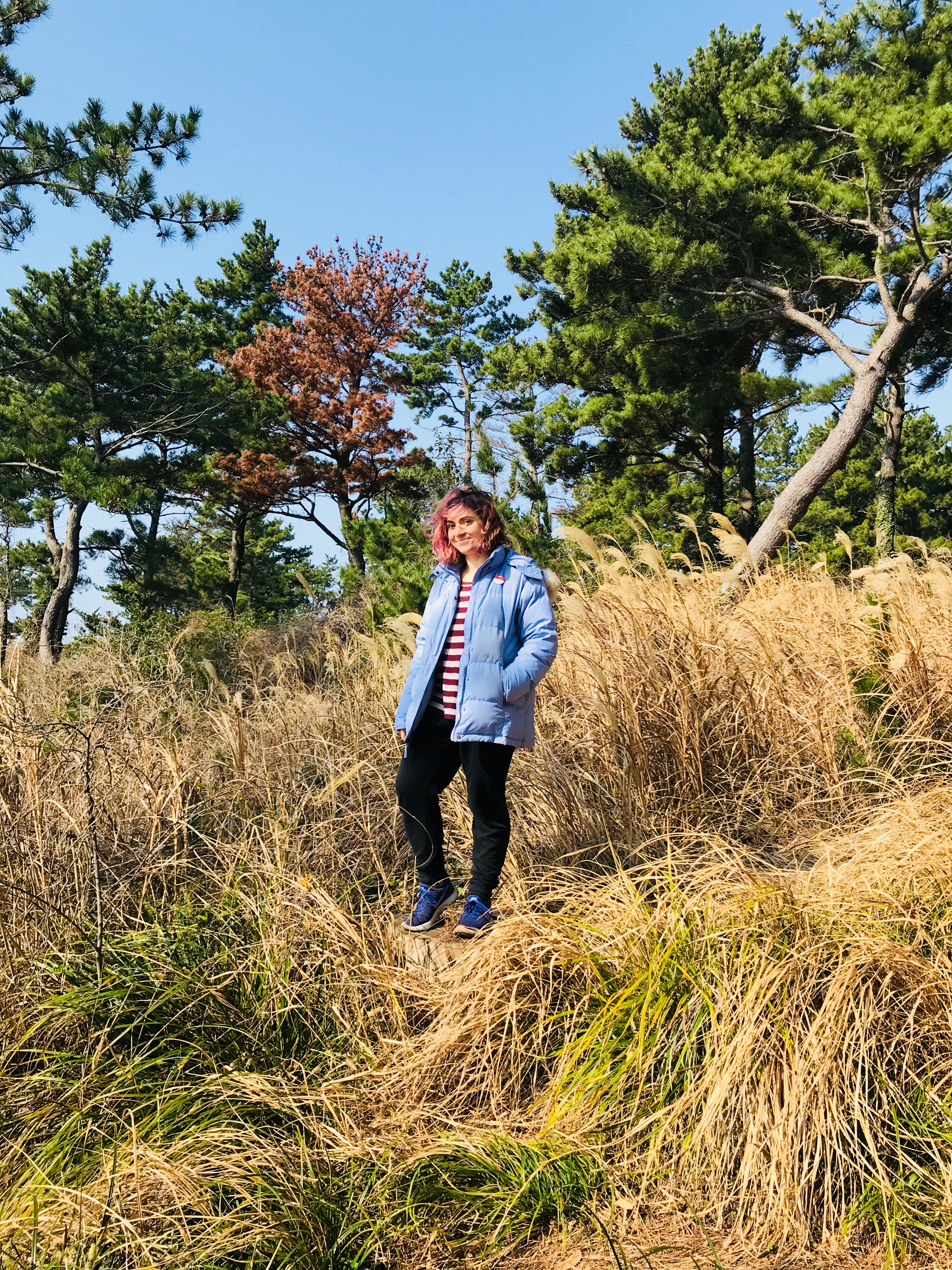 The trails are super easy to follow - they are clearly marked by ribbons and blue-colored lines on the roads (when needed).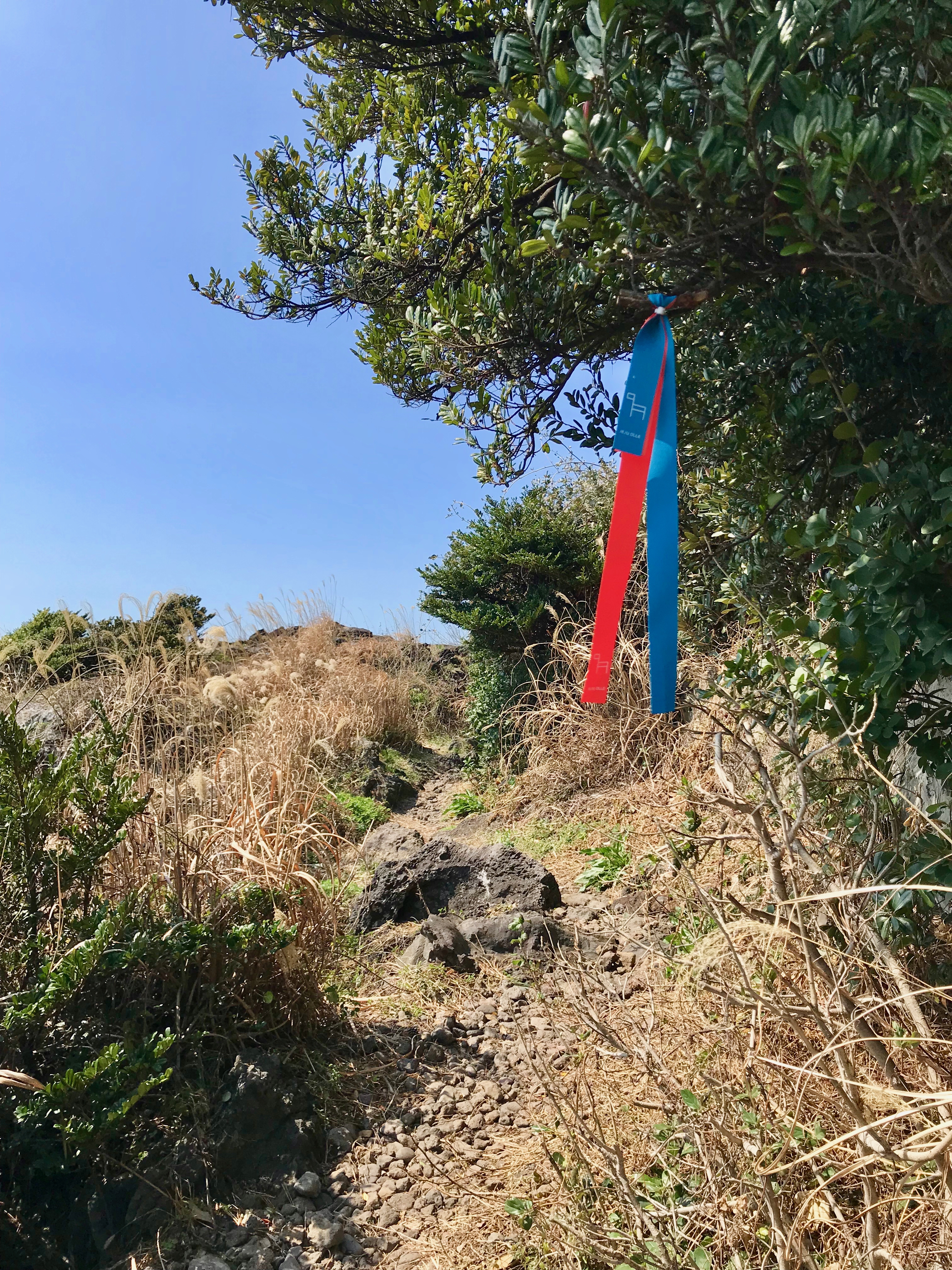 Check out the map from the Jeju Olle Academy here!
We chose to do two days of Olle Trail hikes on the nice sunny days, and it was one of my favorite experiences on the island. We did the first hike with a group led by the Jeju Olle Academy. They were great at emailing us information in English on how to join the hike. The group consisted mostly of locals and it was a truly special experience. I'll definitely write more about it!
On the hike, we met a local who was on round 17 around the island! You can get an Olle Trail passport and get stamps along the trail to keep track of your progress.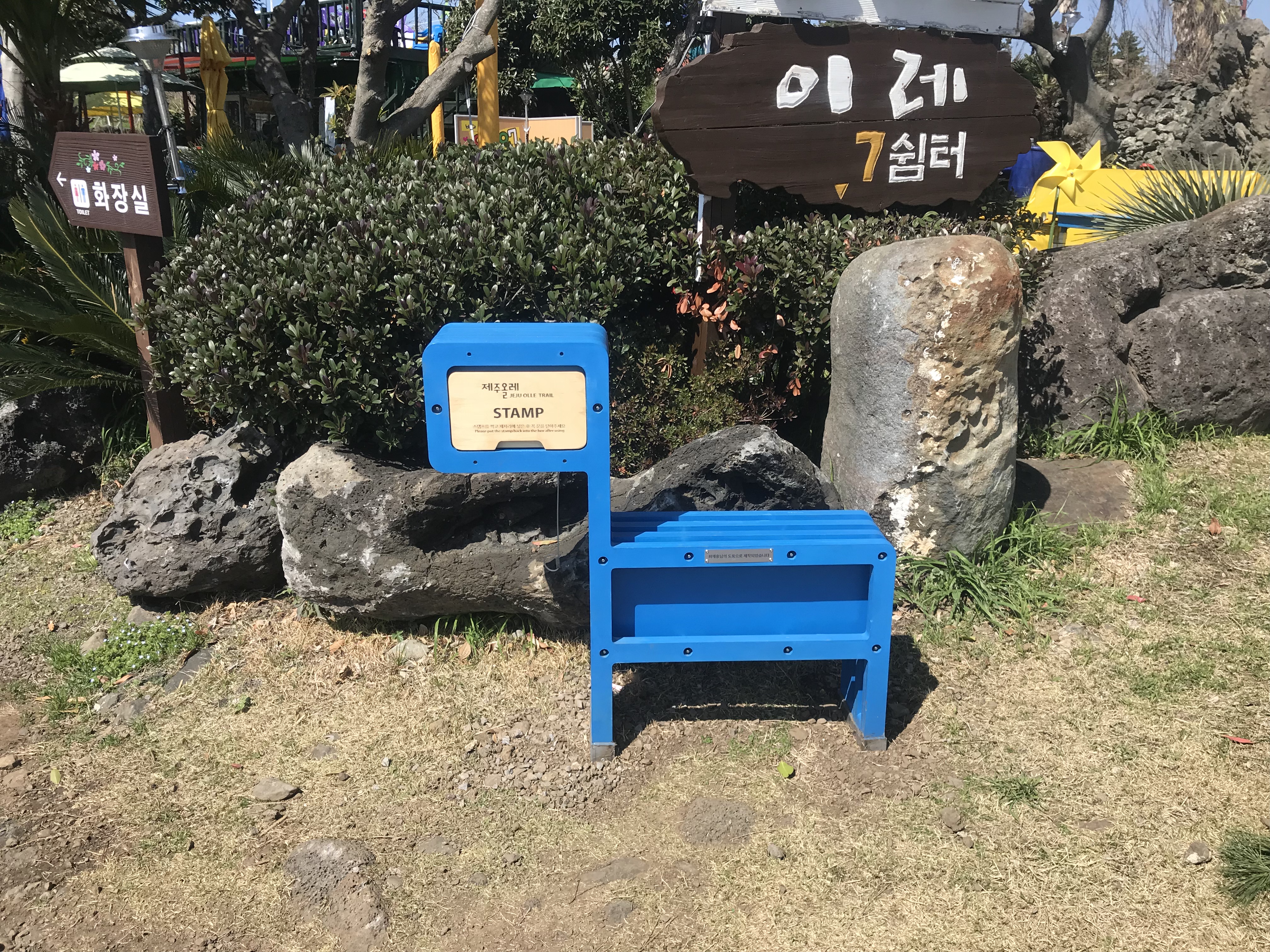 We learned that trail #7 was one of the most beautiful ones, so we did it the following day - and it was a phenomenal 5 hours indeed!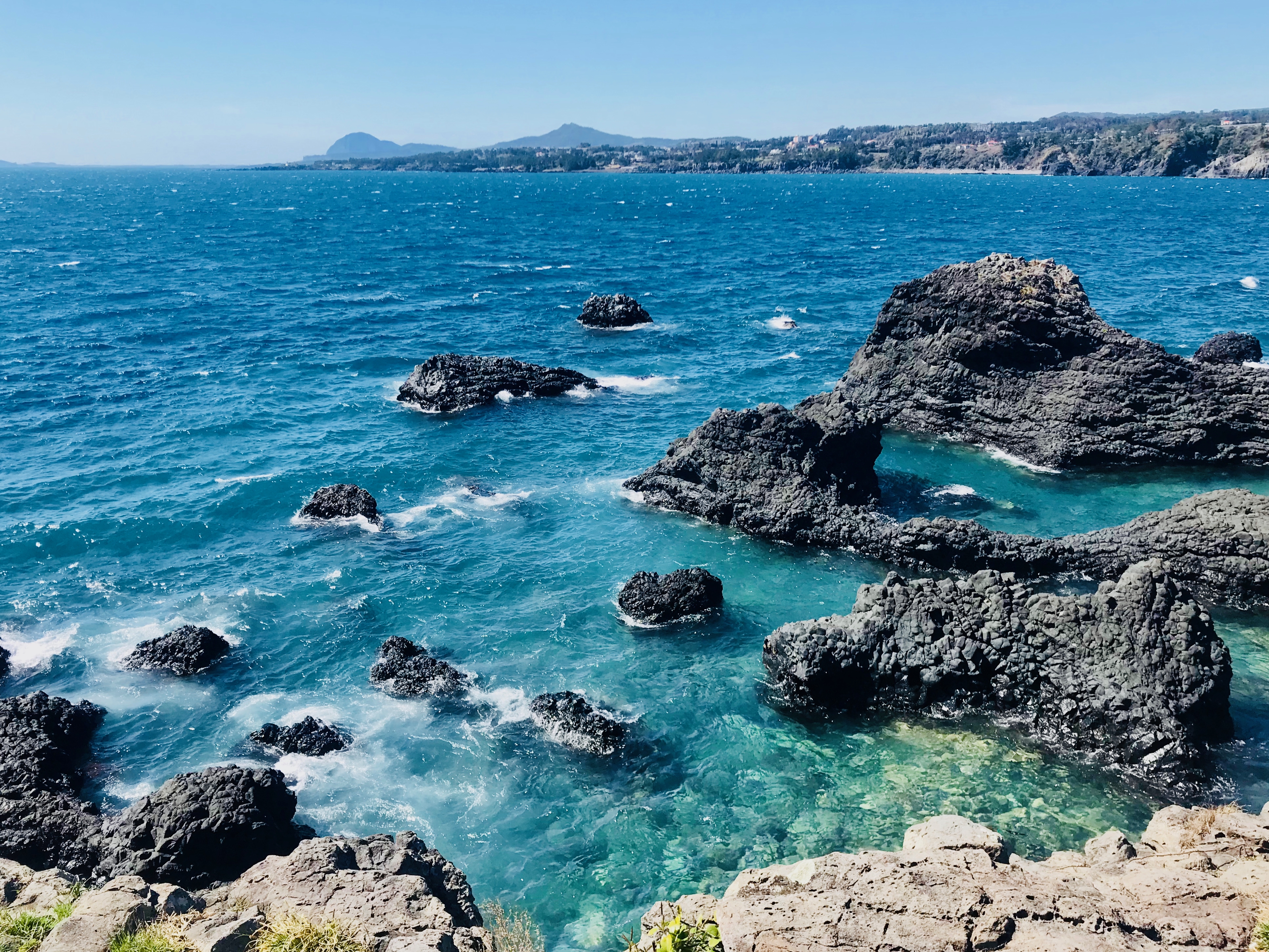 I plan to come back and complete all the hikes!
Beware of Korean Bath Houses
When I visited Seoul, @tebica advised me to visit the Dragon Hill Spa & Resort. I coordinated a bunch of treatments with my hotel and spent several hours there. Some treatments were super weird, but that was part of the experience!
In addition to gender-segregated baths (no swimsuits there!), everyone was given pajamas, and there were many floors of things to do - from sleeping in an igloo to laying on hot rock to playing video games and eating!
So when I got to Jeju Island, I was excited to experience something similar once again. I wanted a Korean scrub for sure!
Unfortunately, the bath houses on Jeju Island are not that great - they're probably just normal ones. I think the Dragon Hills Spa in Seoul is the best you'd get in Korea.
There was no soap or shampoo provided (Japanese onsens have spoiled me!) - I asked a lady next to me, and she generously allowed me to use her soap. The place smelled a little moldy and a bit un-hygenic (did I mention Japanese onsen is the best?!!). The scrub tables were completely full. And even if I tried to get one, the scrubber didn't speak English and the payment system was super weird - I would have had to bring cash into the bath?!!!
I asked about this at the Welcome Center, and they pointed me to the Sanbangsan Carbonated Hot Spring located on the South-end of the island.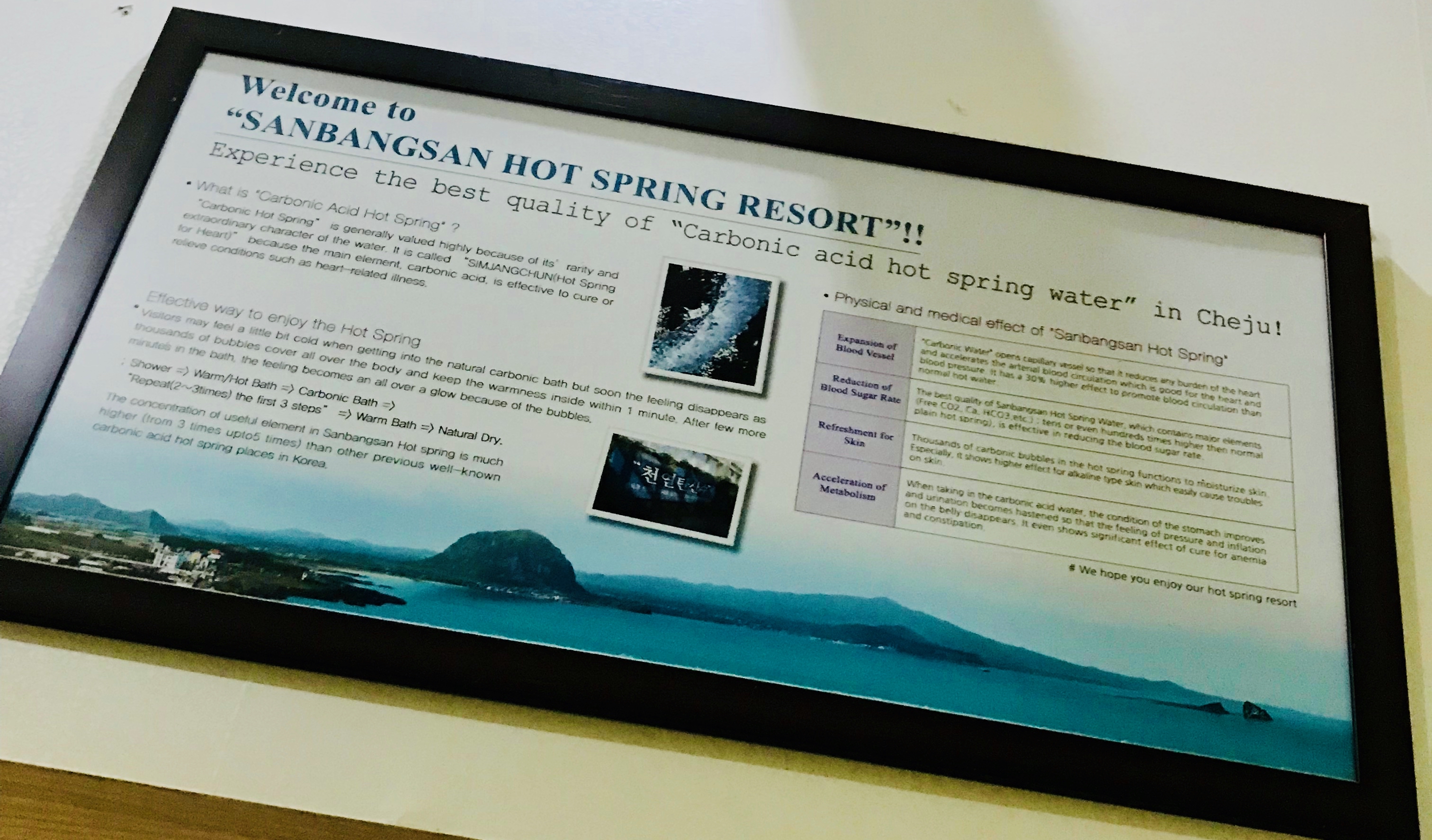 Not only does this hot spring has super special water, there is an outdoor area where both genders can hang out in a bathing suit! That was super nice! I highly recommend it!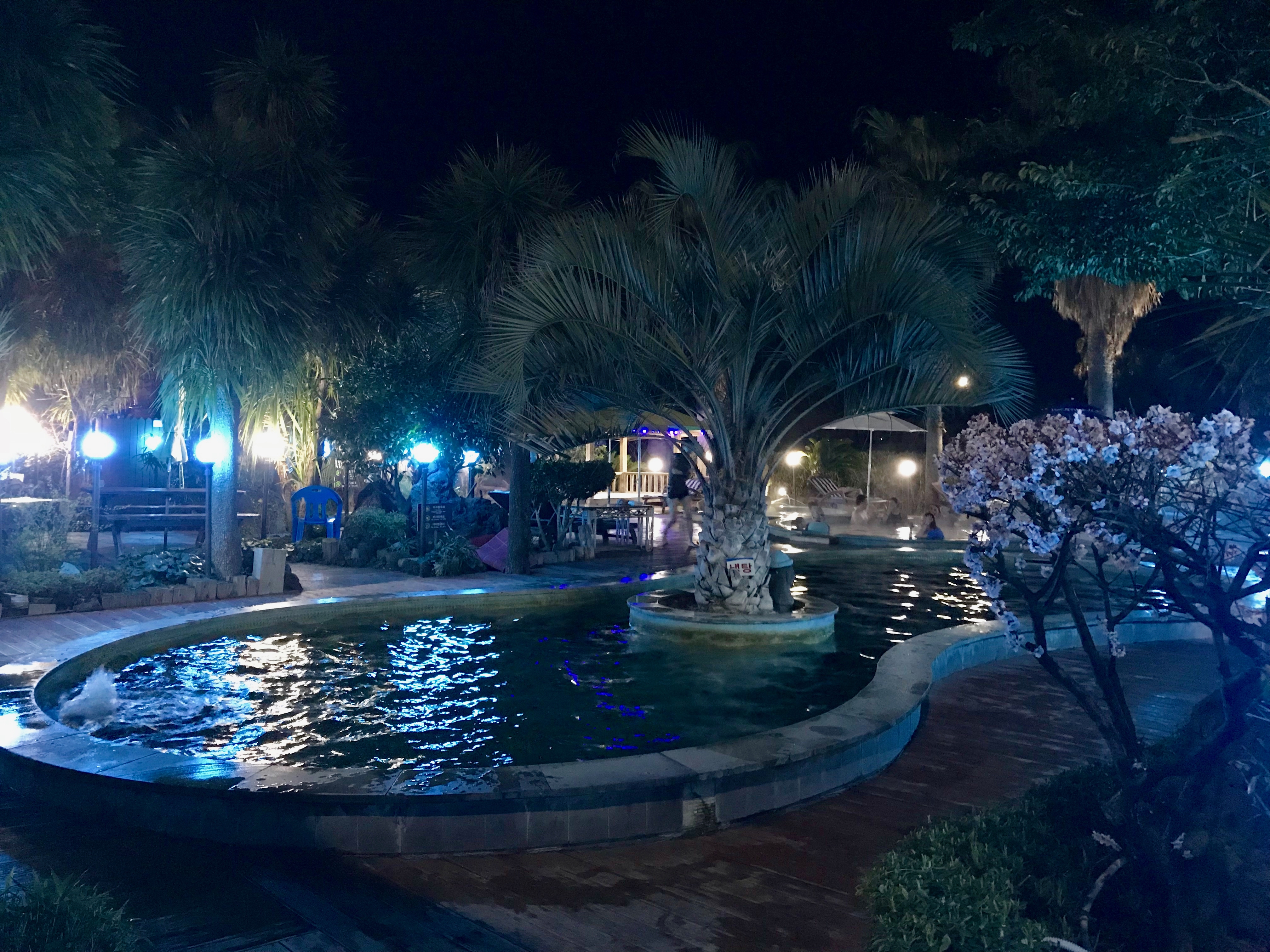 It's worth it!
Despite the hardships for English tourists that I mentioned above, Jeju Island is a truly special travel experience for those who would like to explore a part of the world not usually explored.
It is a wonder of nature! Have you ever seen a waterfall that falls right into the ocean?!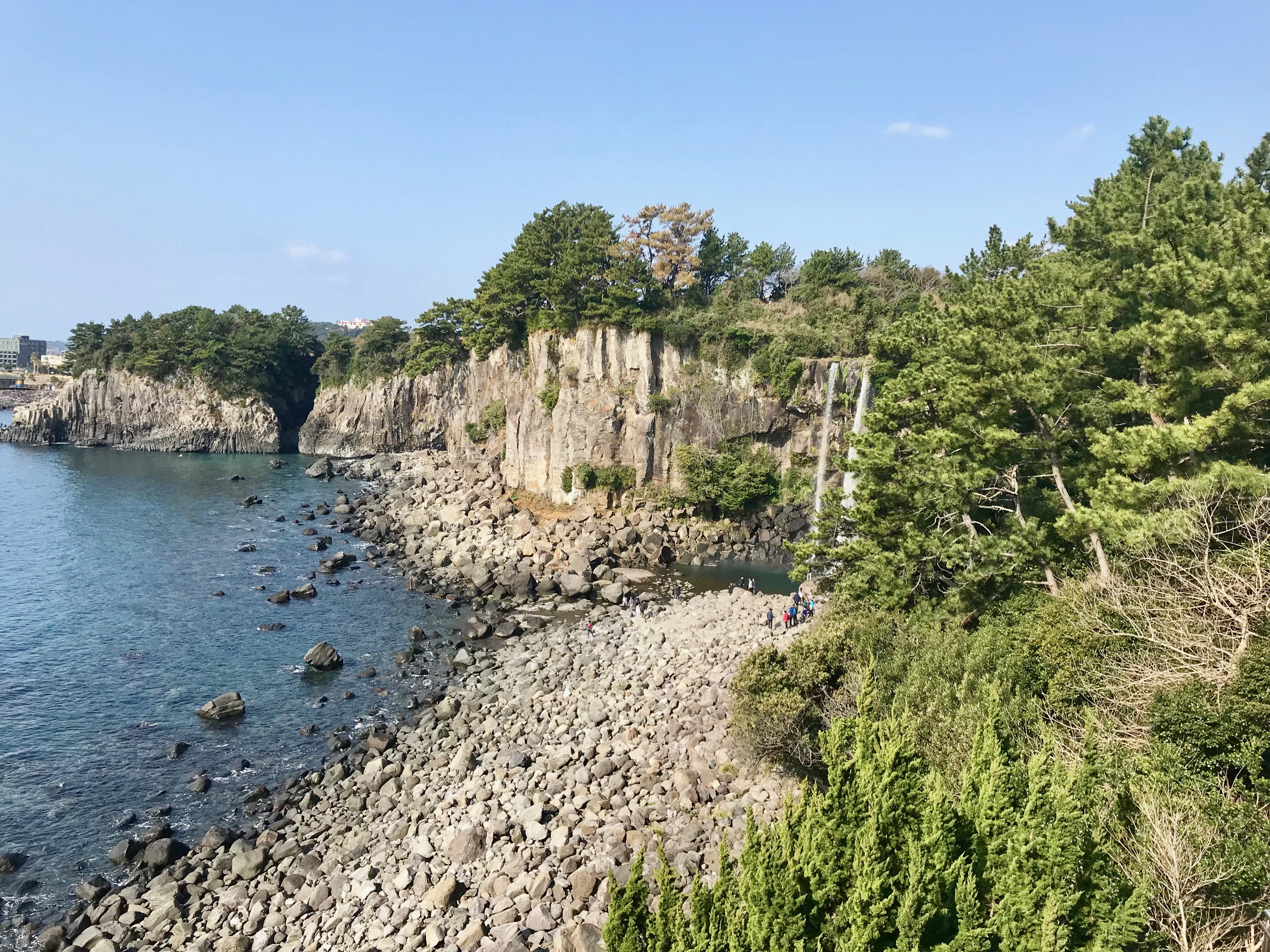 Or lava tubes as big as this?!!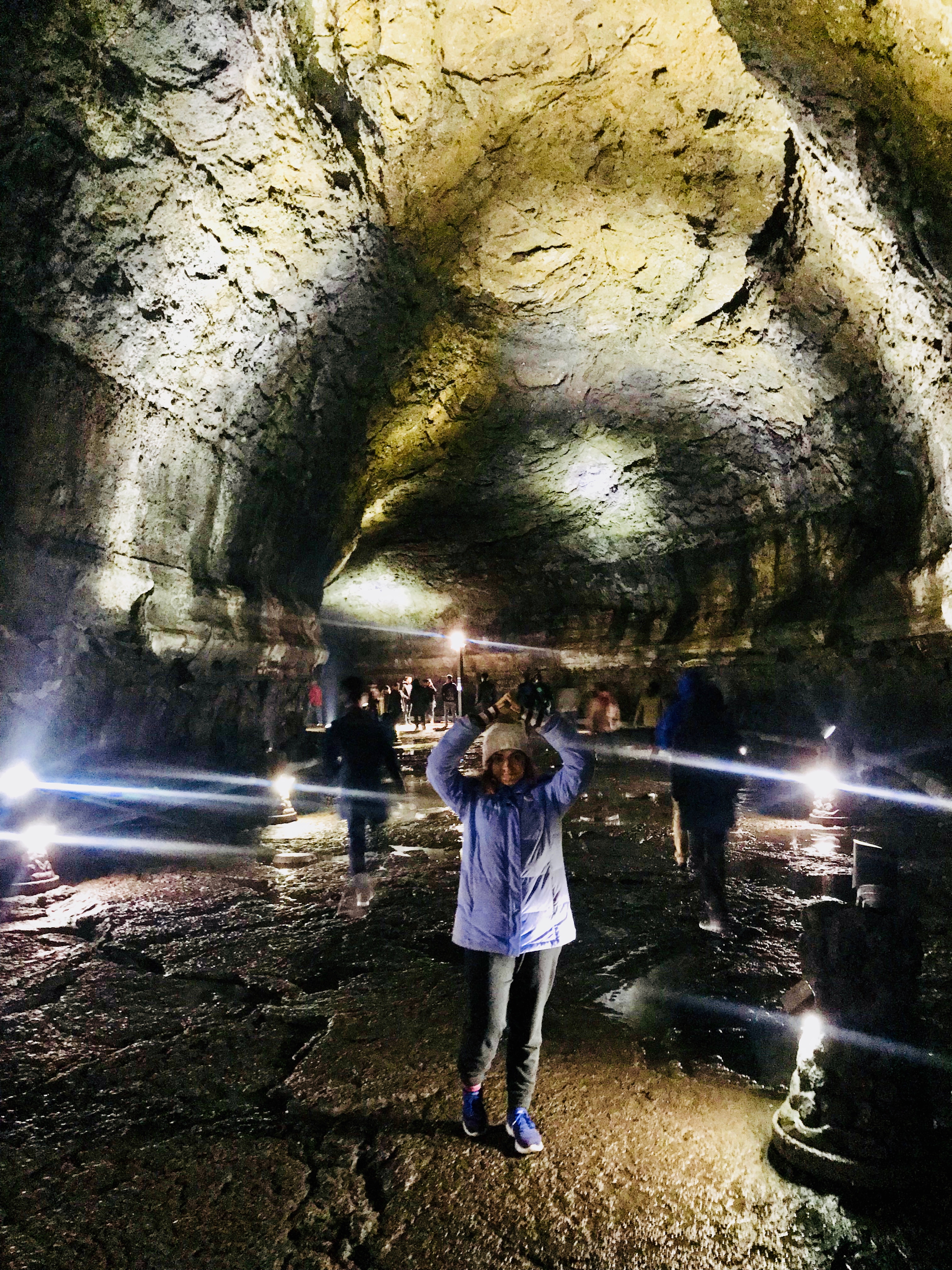 The food is INCREDIBLE! Seafood! Special local Mandarins! Kimchi! Bibimbap!
I'll definitely be back to hike the rest of the Olle Trail and hike the big volcano in the middle - Mt. Hallasan!!
Happy travels!