How the World Began: Hiking in Waimangu Volcanic Valley, Rotorua
NatashaTheNomad
12/23/2015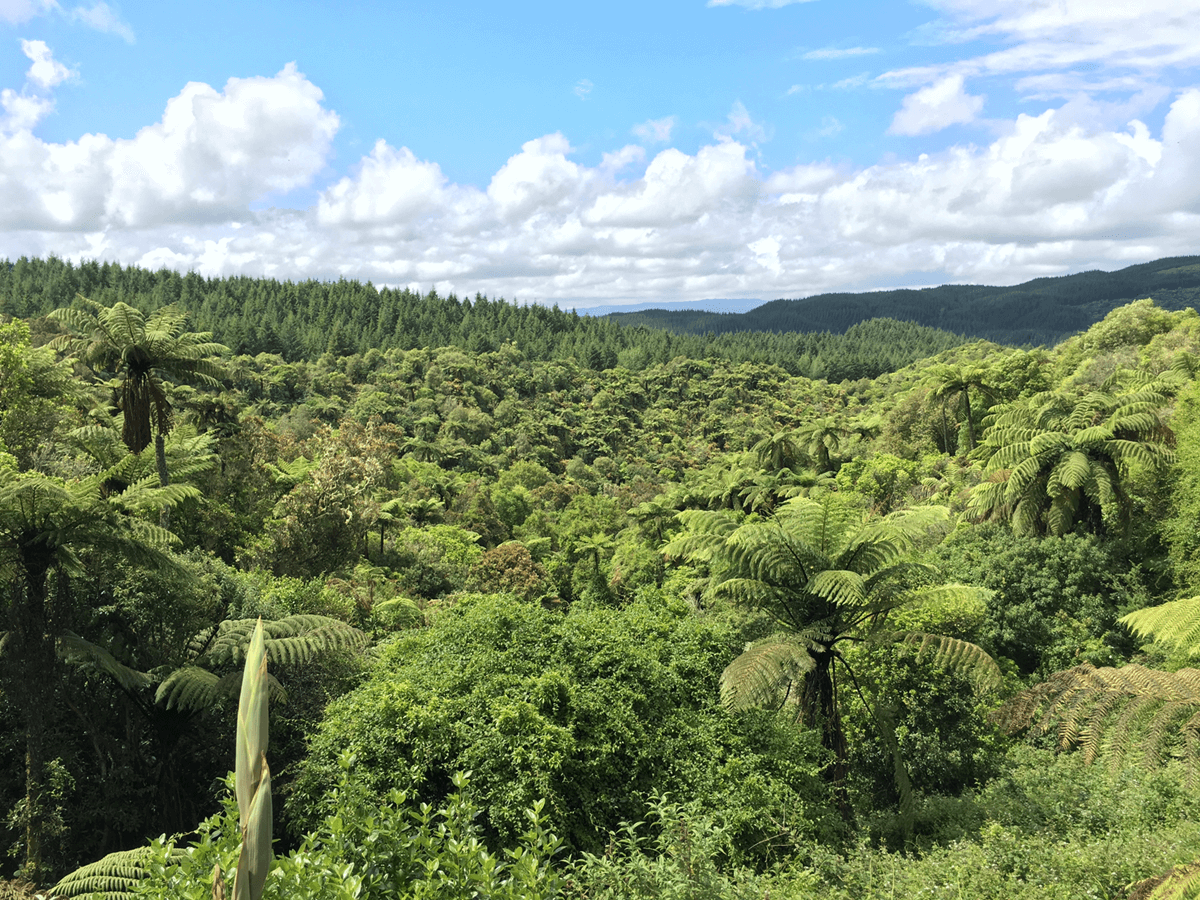 Words cannot describe the majestic Waimangu Volcanic Valley, the youngest geothermal system that gives us a hint into how our world began. So here are a few of my favorites...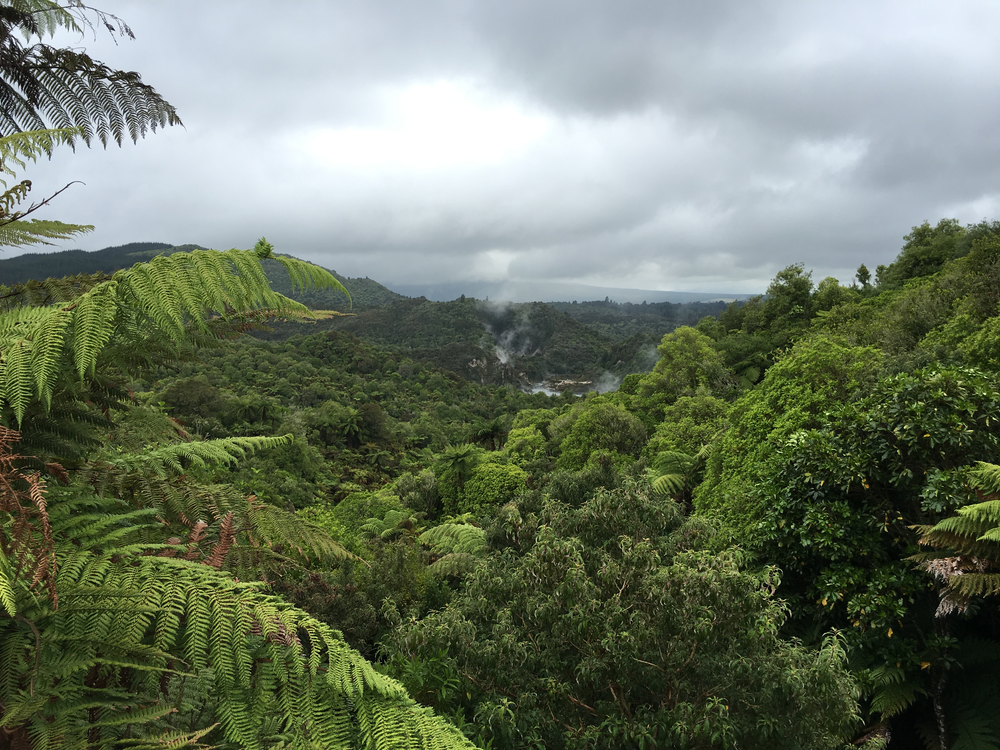 The view walking into the park... Can you see the steam?!!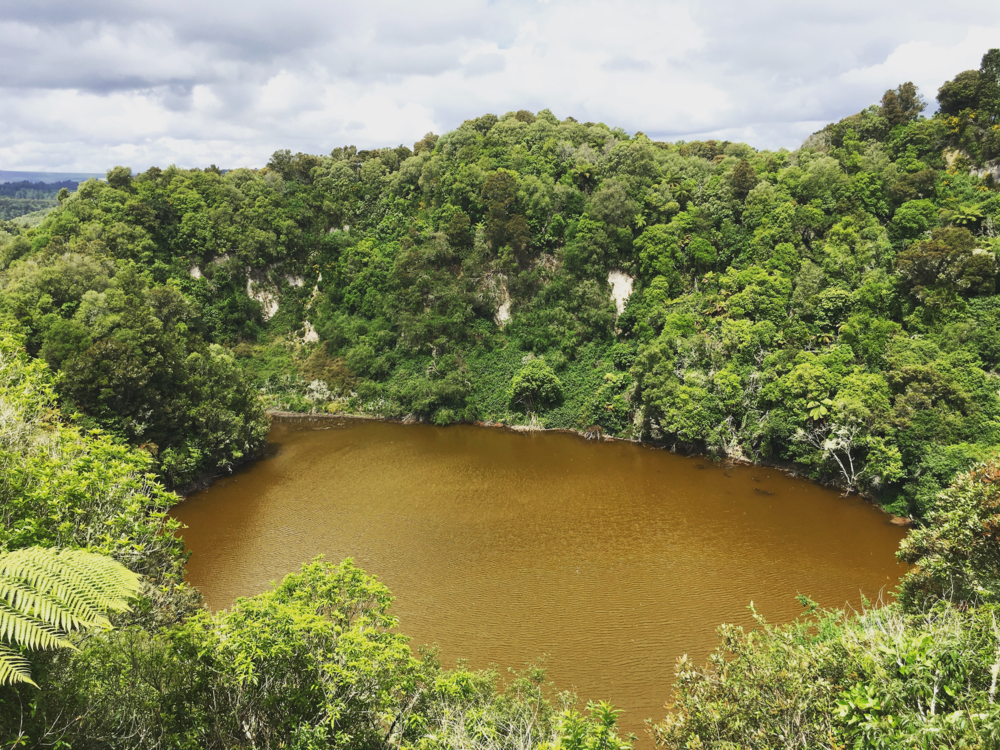 The Emerald Pool - it changes color based on the plant life in there. From hues of blue to brown and, of course, emerald!
I loved hearing the sounds of birds and frogs while sitting at the Emerald Pool:
Inferno Crater Lake. "Fills and empties every 38 days. The largest geyser-like feature in the World."
Even though I started out with plenty of time to do the full hike and catch the boat the bottom, I was so mesmerized staring at everything on the way, I had to essentially run to the boat at the end. It was liberating and gorgeous and euphoric. The scenery reminded me of Jurassic Park.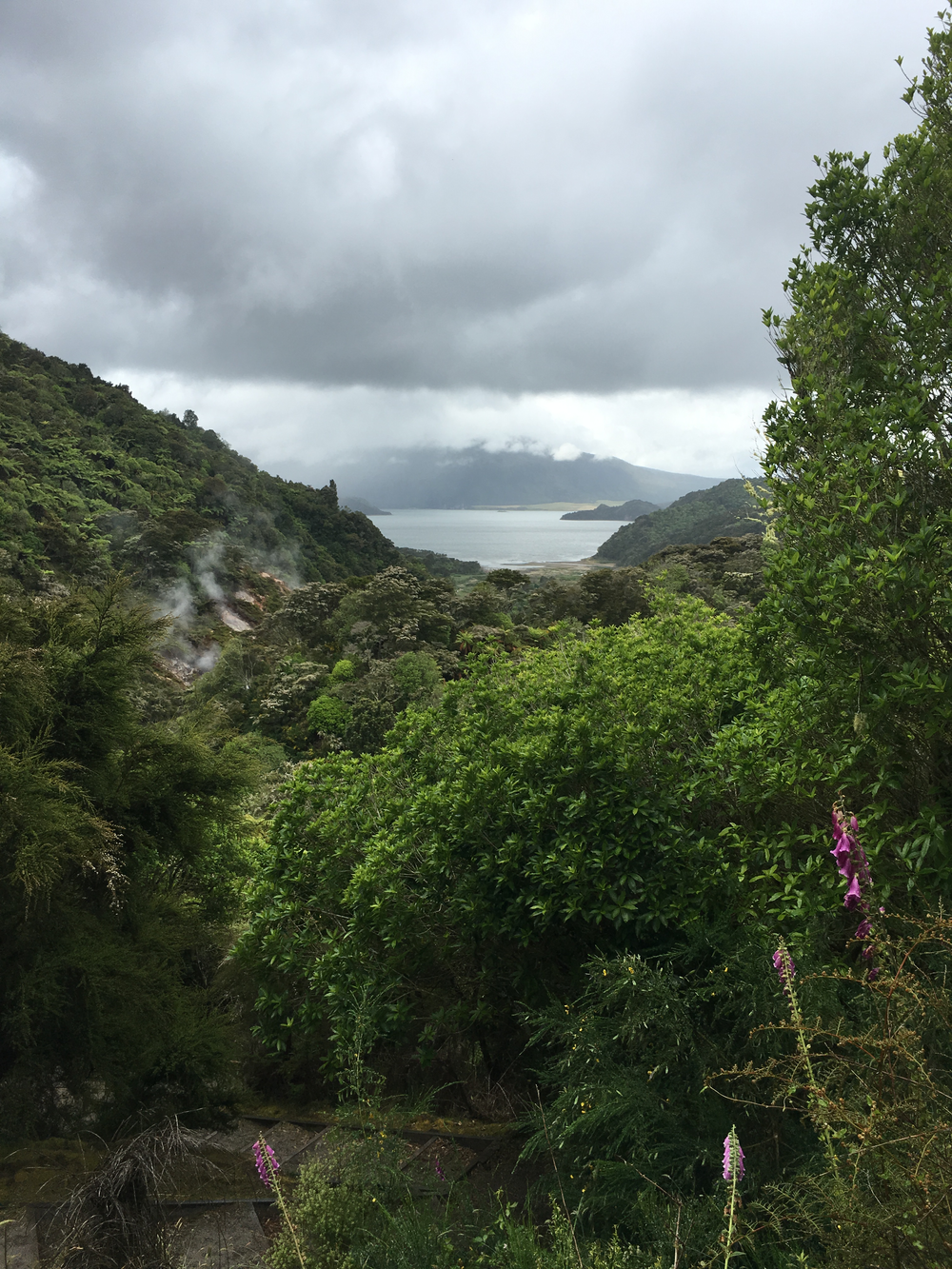 At the very bottom, there is a lake where you can take a boat ride and see more geothermal activity close by around the mountain!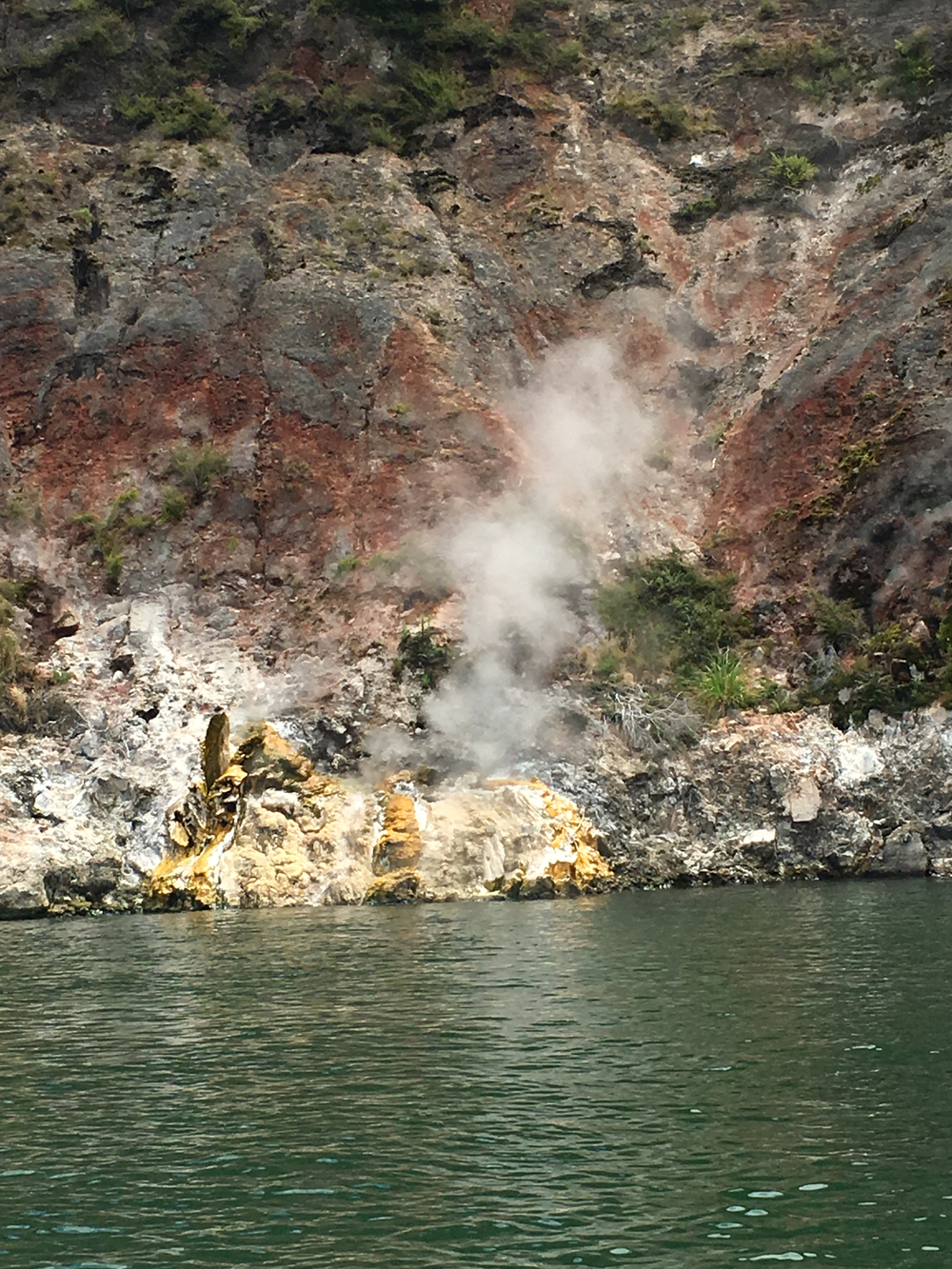 Oh, and there were Australian Black Swans!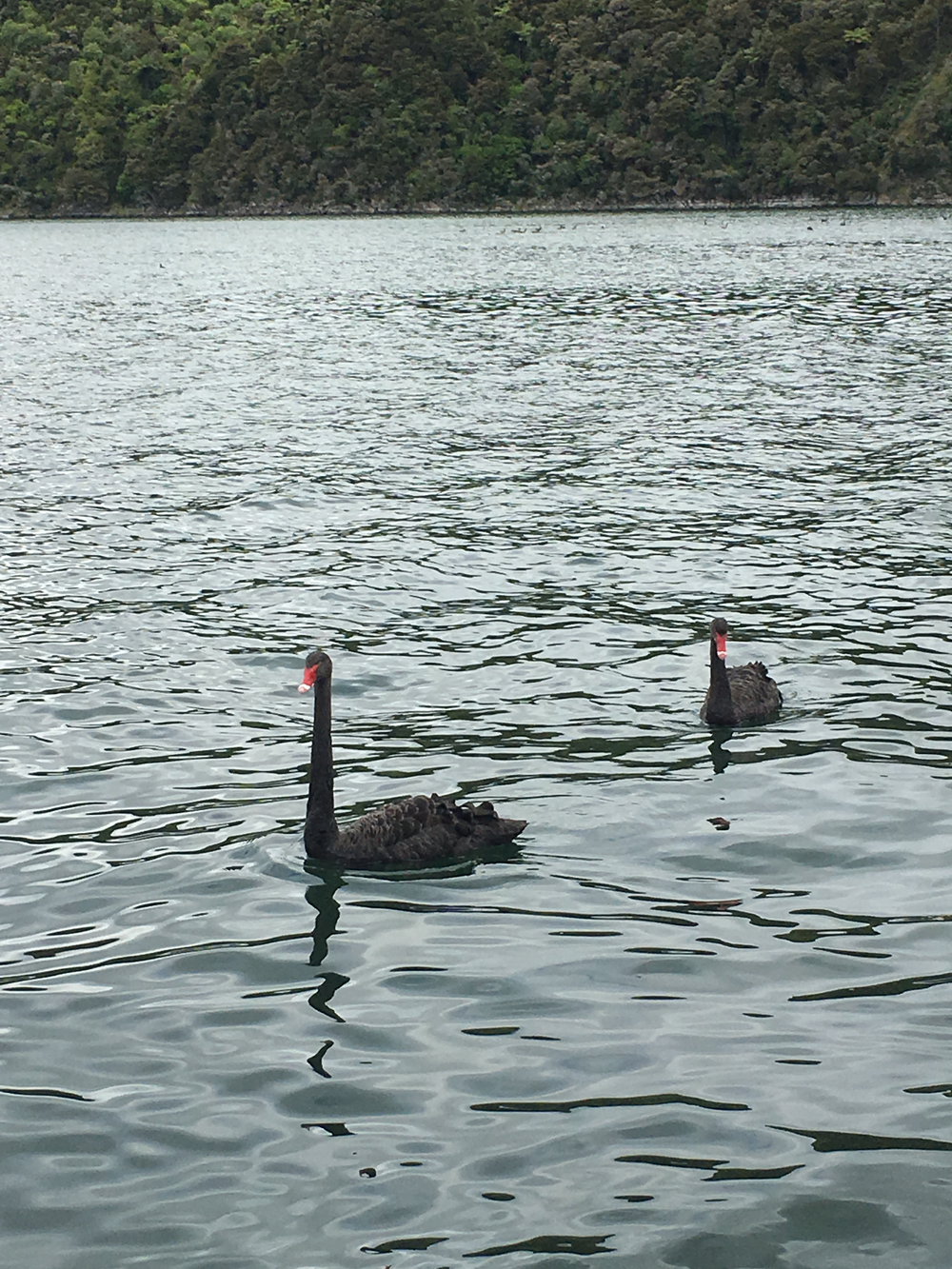 This is all just the big highlights. But honestly, you have to experience Waimangu for yourself one day!