How I Find Accommodation in a New City
NatashaTheNomad
12/22/2015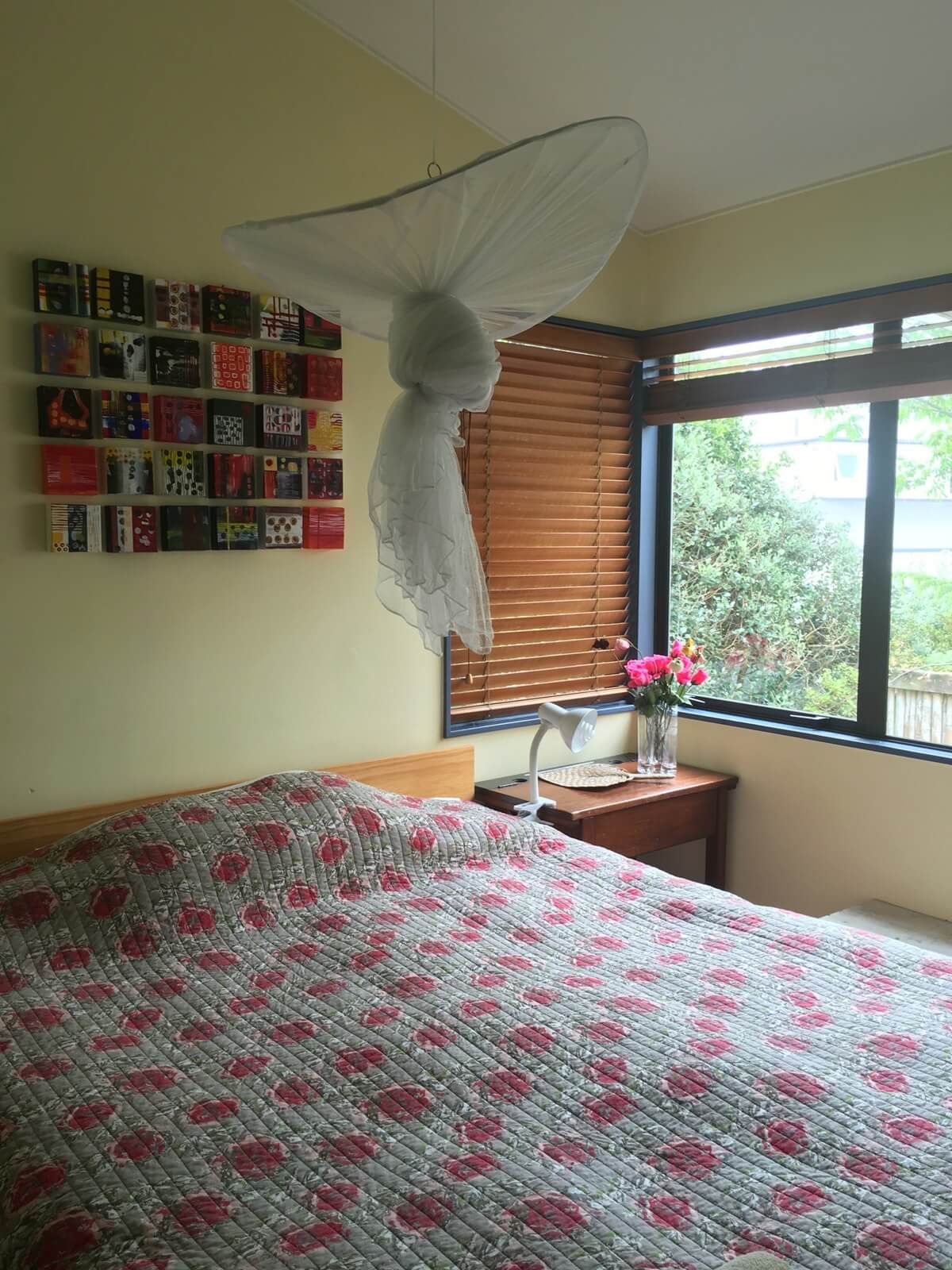 A few people have asked me what I do for accommodation as I travel. First, I'm going to say that I have certain requirements for myself. The main one being that I need my own space. I also like to be in inspiring and comfortable surroundings - extra love for quirky (I'm renting a Japanese-style apartment in Tokyo next month!).
After all, I have to work most of the time, so I need to be comfortable. And to me, that means being on my own when I feel like it and getting very good sleep.
So I make it simple. I look at AirBNB - I just put in my travel dates and filter to "entire apartment". I can see on the map where the locations are. I try to stay near the city center. Since I stay in one place for a month or longer, the prices are on a per-month basis, so much cheaper.
One trick I've found is that if I contact the hosts and ask for an even bigger discount - since I'll be staying longer term and have good reviews, many of them will give me some type of discount. I contact as many hosts as I can to see which will give me the biggest discount and balance that with the location and how cool the apartment looks. Wifi is of course a priority as well. I also need to cook - so things like a microwave, dishwasher, etc are a big plus.
One other trick is to look for places that have lots of positive reviews - to avoid getting scammed. Although, the place I'm staying in Auckland was just put up on AirBNB. But the host had reviews from using AirBNB, and his communication pattern - him asking and being concerned about me being a good guest - made enough sense to me to take on the risk of trying out a brand new AirBNB listing. So if you do go with a property that hasn't been listed before, you have to weight in the risk vs your gut instinct on whether to actually book it.
Finally, I'm very clean and respectful of other people's places. So when I leave, I make sure to be a good guest and leave the place in a very good condition. This ensures more good reviews, which will help me get better prices in the future.
Of course, the way I do it is on the expensive side, but accomodations are a big part of me enjoying my nomad life, so it's not something I like to compromise on. You'll read about other nomads who are living on the cheap - either renting a room in an AirBNB or Couchsurfing or living in hostels. That is totally legitimate to do, especially for shorter term travel if you're into it. But I wouldn't enjoy that personally. This is my lifestyle that I hope to sustain for a very long time. And it would be very stressful to me (in addition to the normal stress of travel) to have to share accommodation with someone and be friendly when I need a comfortable space for myself to work and figure things out.
So my advice is to figure out your personal boundaries and go from there.