Ginza Kagari: My Favorite Ramen in Japan
NatashaTheNomad
02/06/2017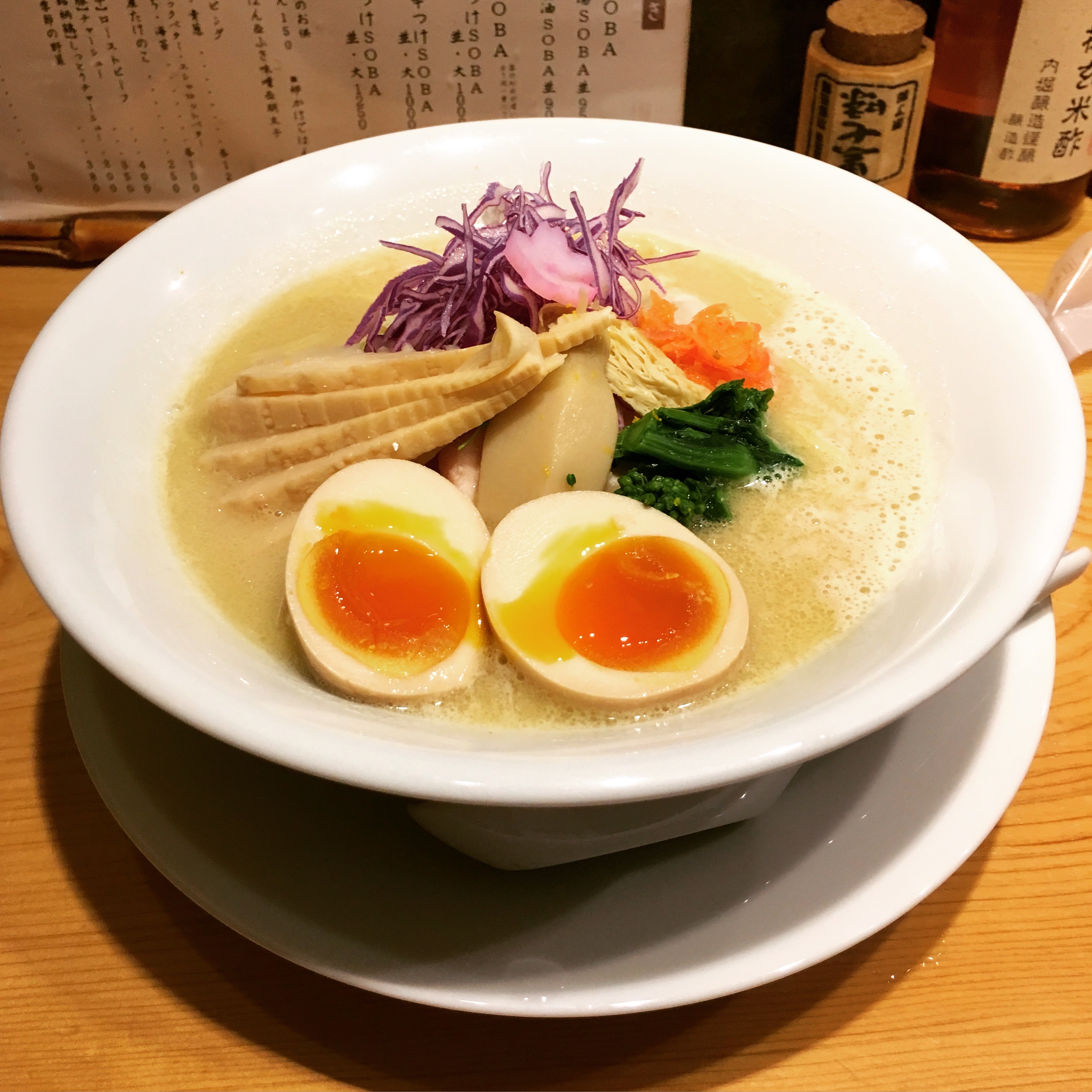 I'm not a big ramen eater… It's heavy, fatty, and usually made from pork. But upon some exploration during my first visit to Japan, my friend discovered Kagari Ramen in Ginza. The fact that they served chicken ramen had me sold to at least try it…
We finally found the restaurant - located in a small alley across from the Apple store… only to wait in line for an hour!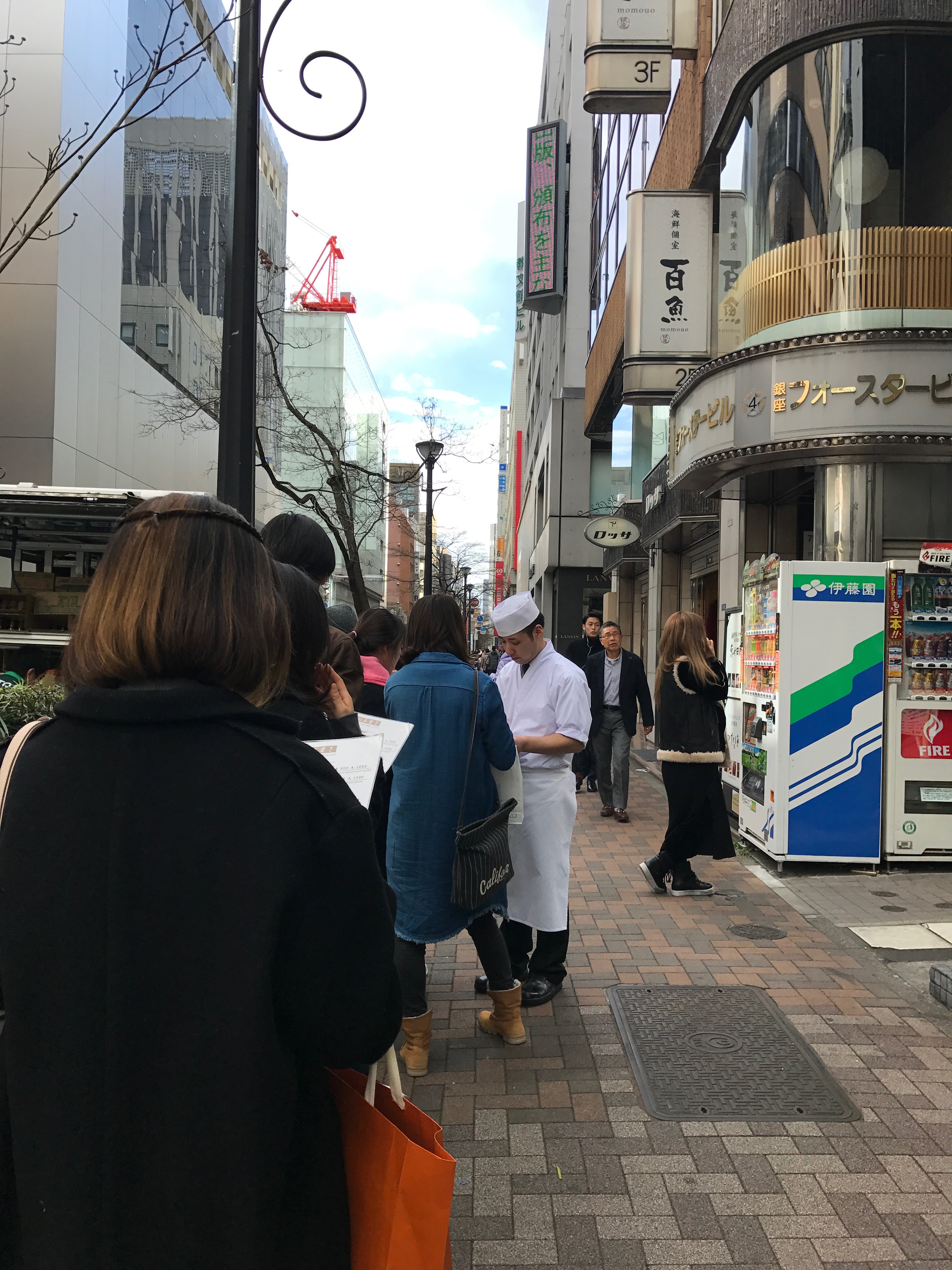 But no worries - they give you a menu (including an English one!) and you can order your food while in line. Despite the demand, the ramen is regularly priced. The most I paid for it was around $14, which included fancy topics such as bamboo shoots and egg. BTW - you MUST get the egg!! Japanese eggs are at a different level than you're used to. WOW!
Once inside, you can see how tiny the restaurant is. It only seats 8!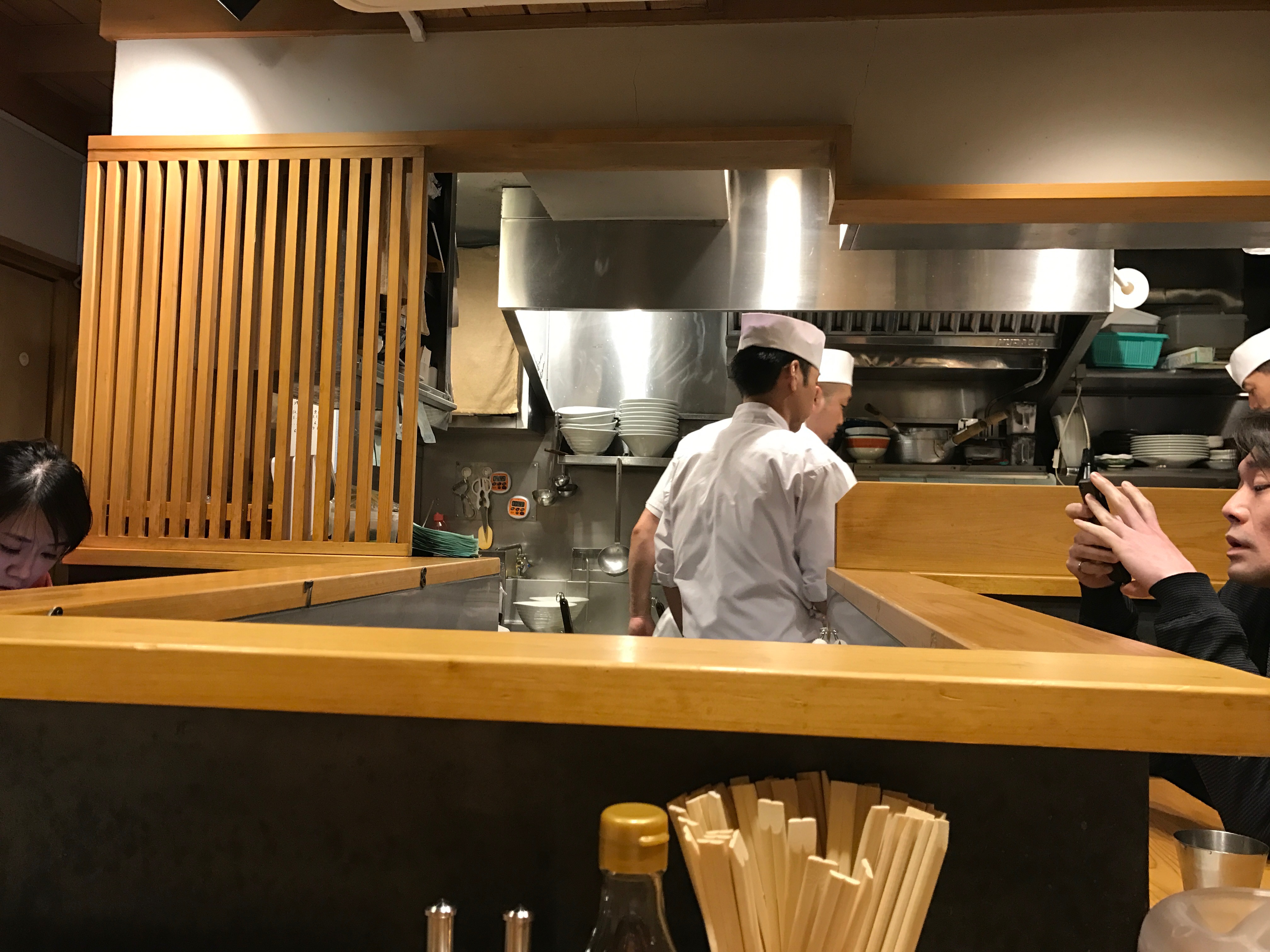 But the experience for each customer is perfect. It's calm and you just enjoy eating. They play American music (hello Michael Jackson!), which is pretty funny. There's no need to talk to your friend. You're both just enjoying up to the very last sip!
The coolest part - despite the insane demand, they keep the price low and the restaurant small so that each guest gets that magical experience. In America, there would have been multiple huge chains of Kagari Ramen by now… They truly love what they do!