Falling in Love with Fall in New Zealand
NatashaTheNomad
05/05/2018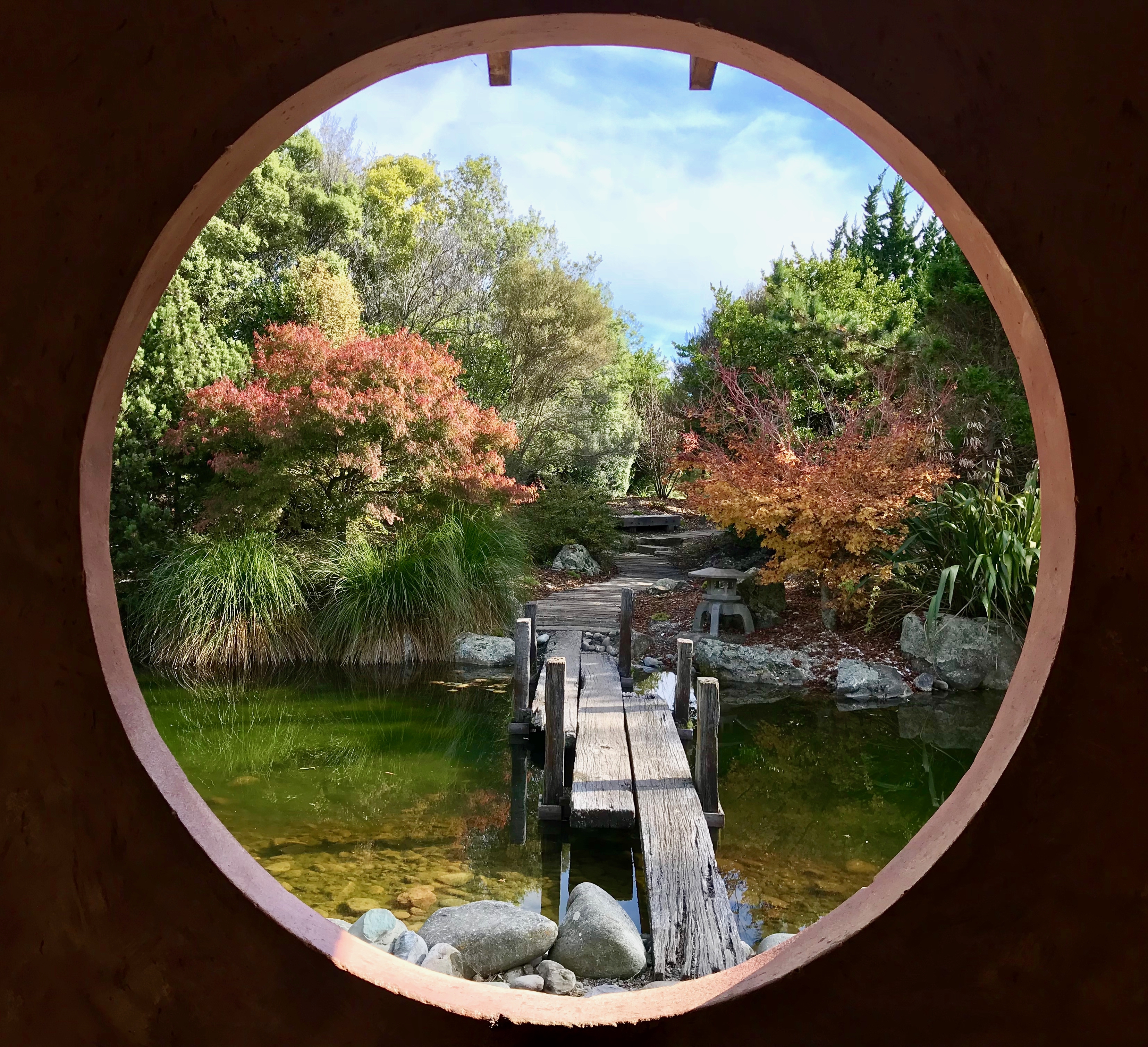 While the world I grew up in is happily celebrating spring right now, I'm here down under falling in love with Fall instead! You never hear of a New Zealand Fall, so I didn't really consider it too much until I got to Nelson a few weeks ago and have been very pleasantly surprised ever since.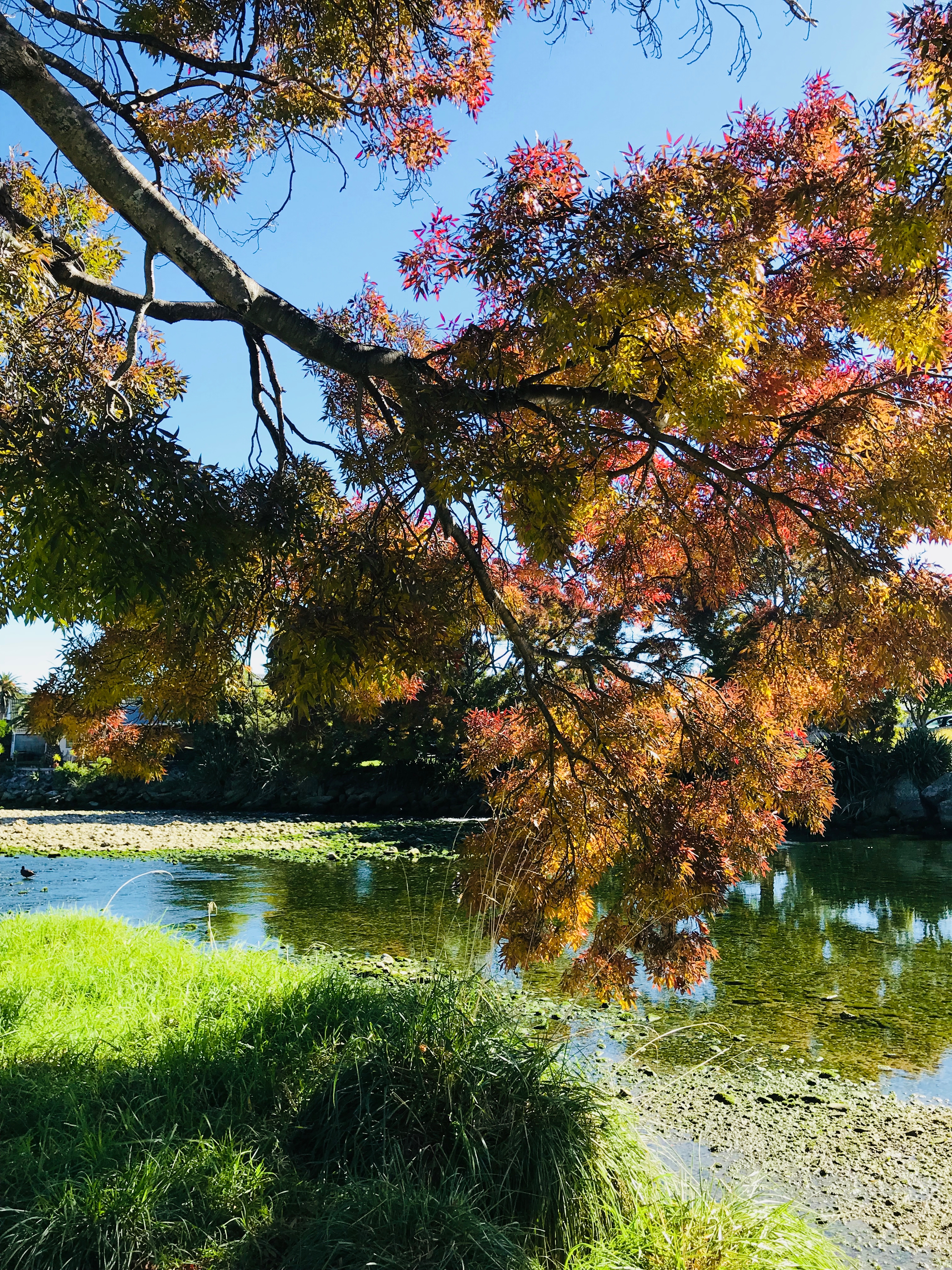 The trees here are so tall, and the leaves glow so yellow when the sun shines through: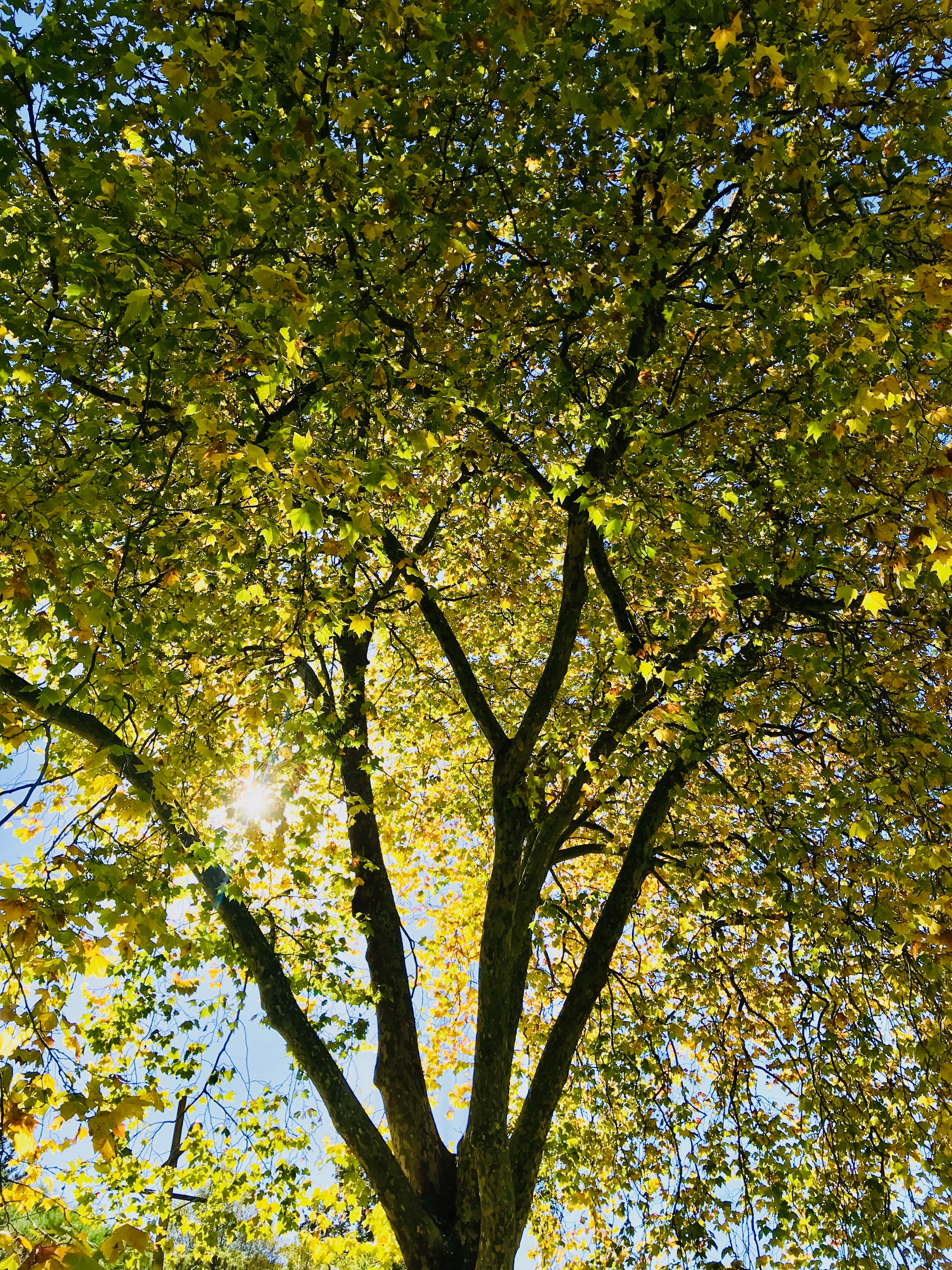 I love walking along the river here, seeing all the colors right in front of me: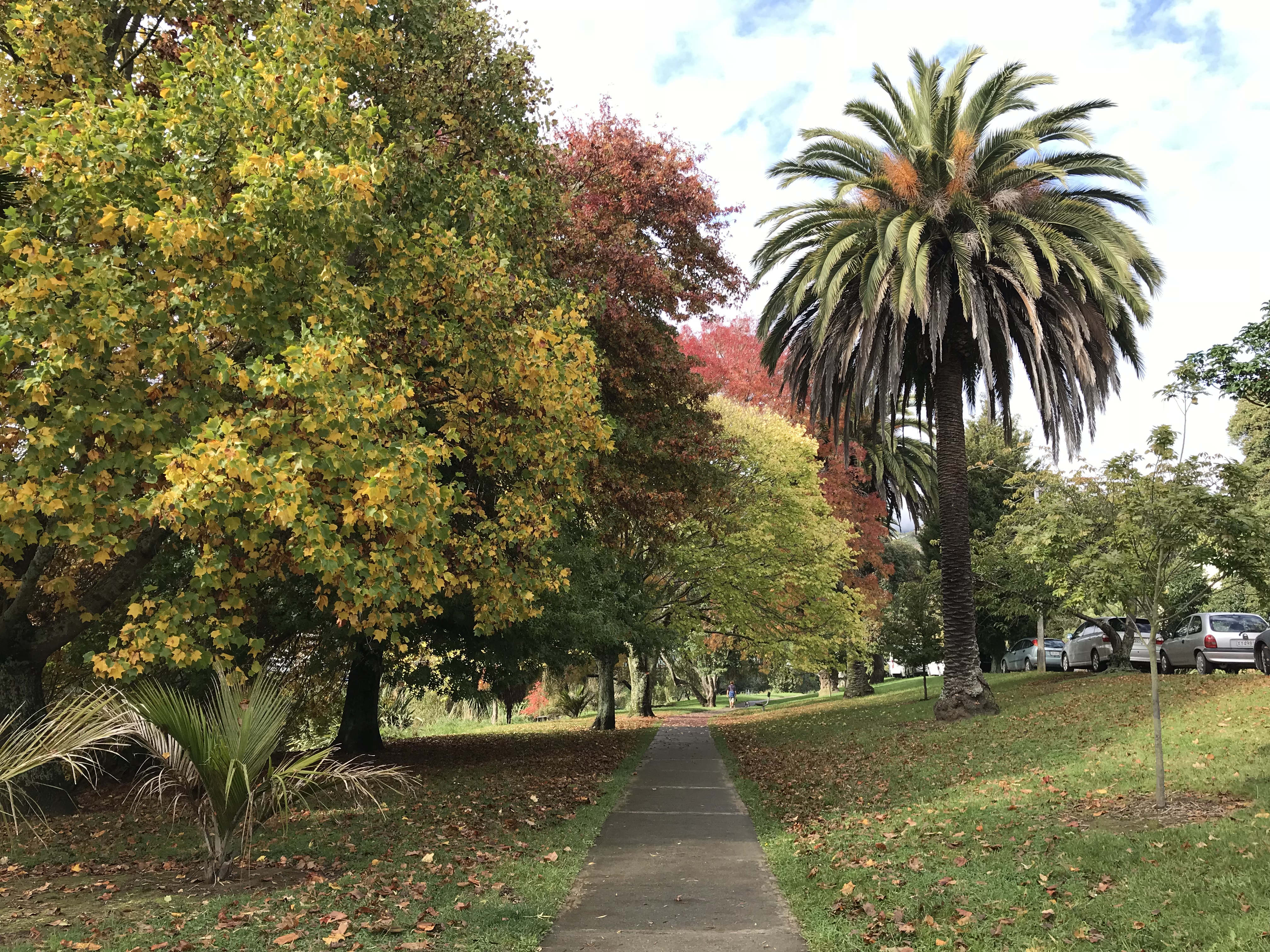 Sometimes I sit on a bench and just look up for a while!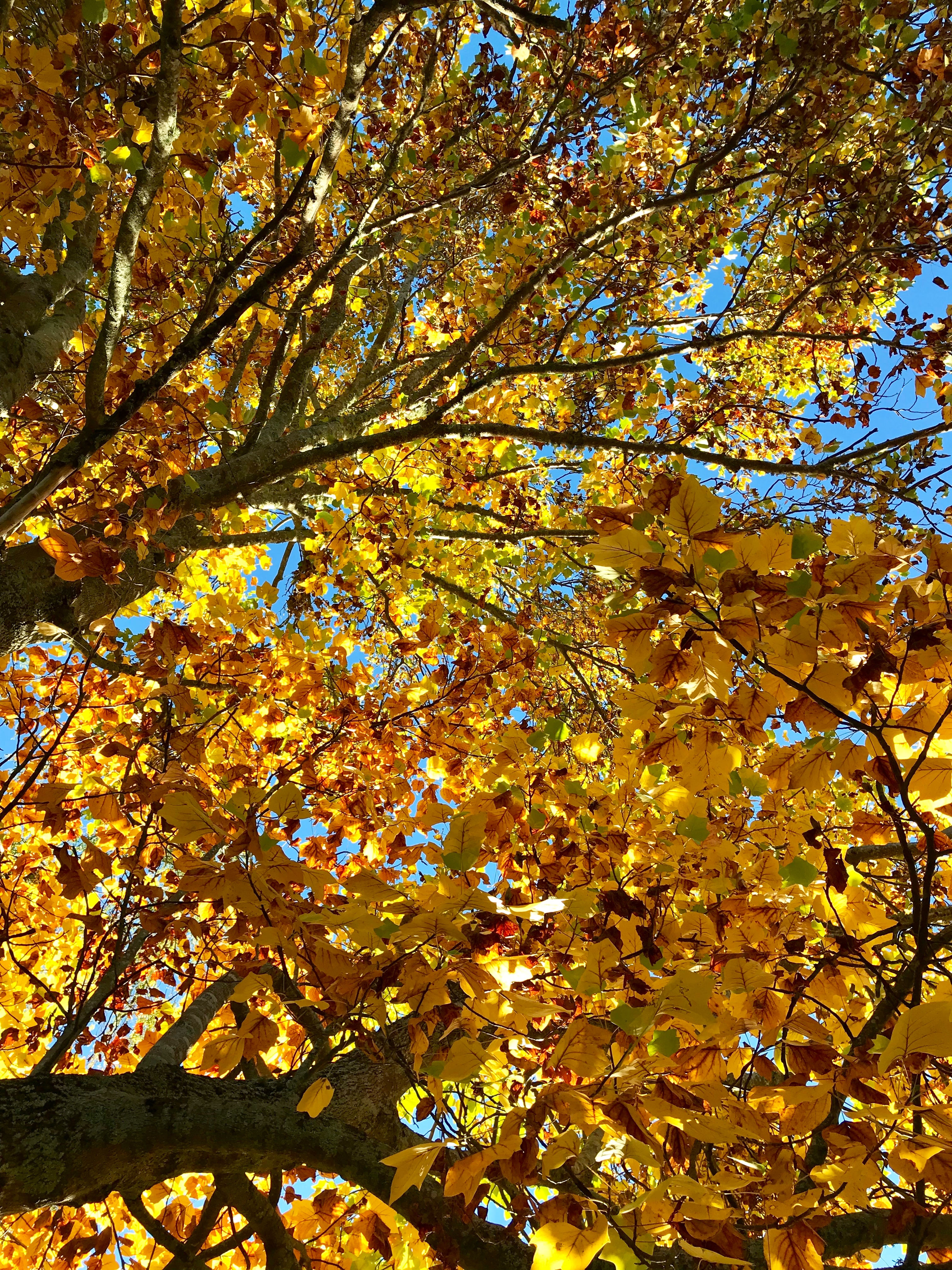 I love the deep reds and oranges: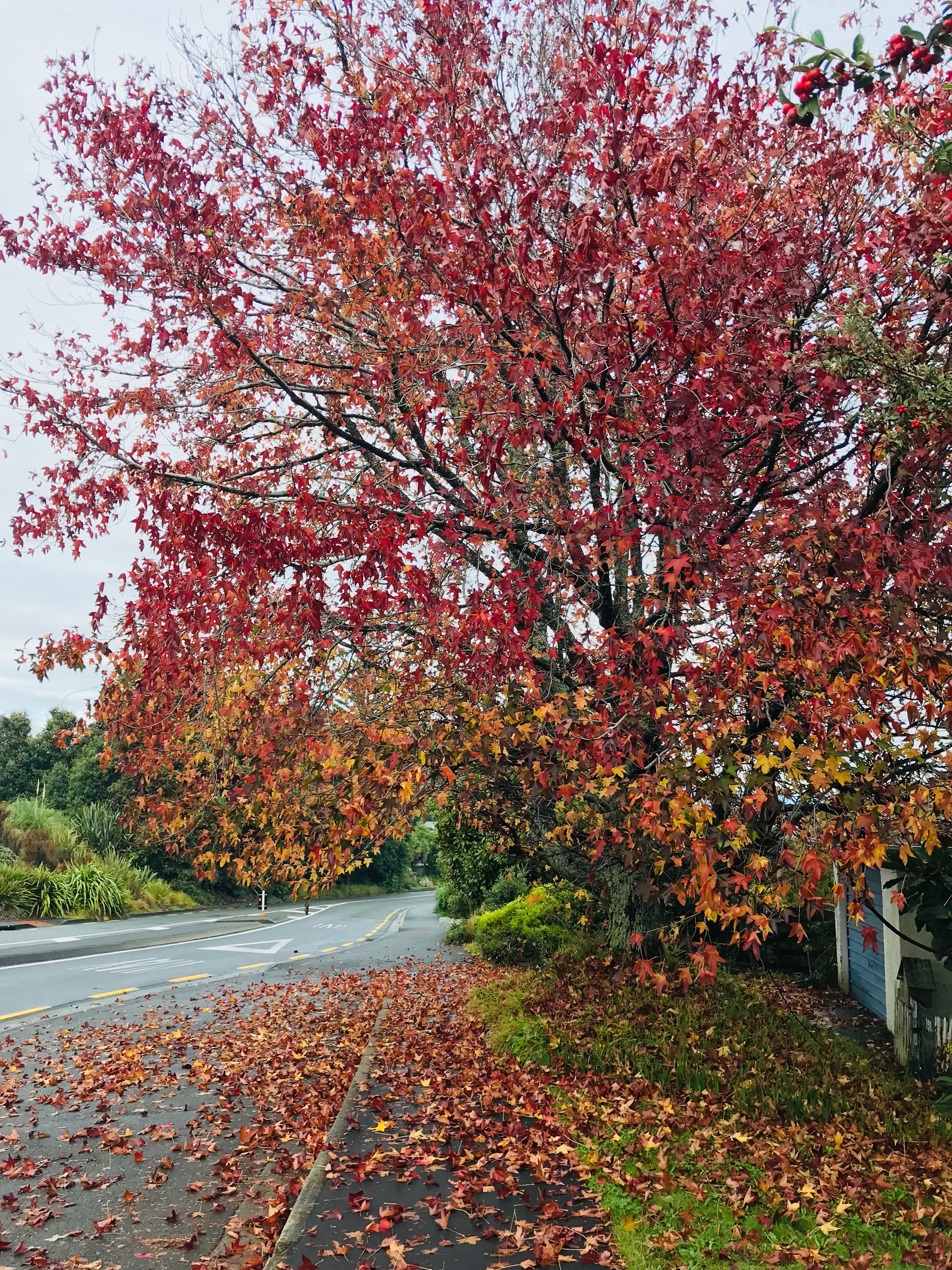 But even the greens are pretty in contrast: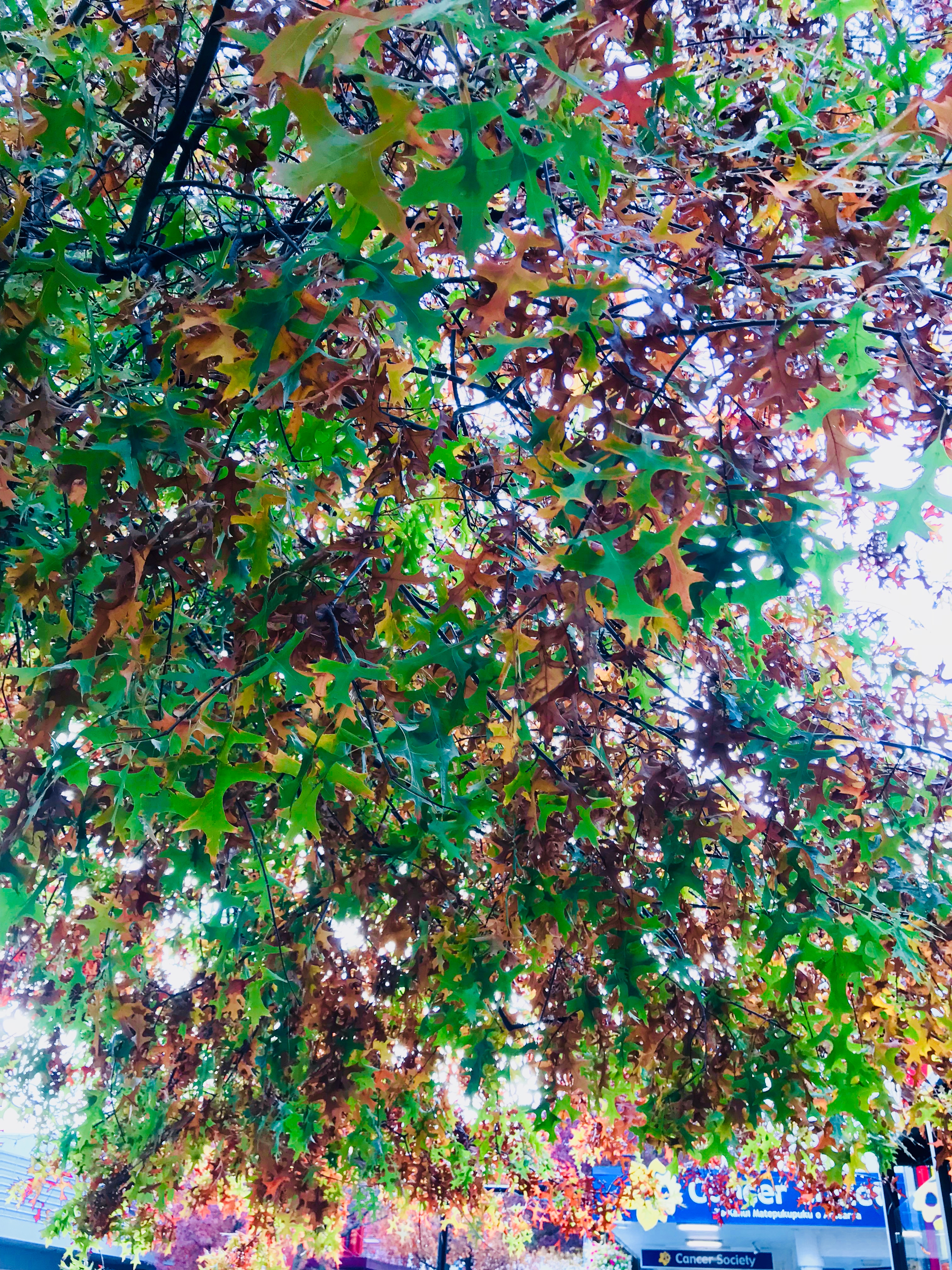 Greens turning yellow: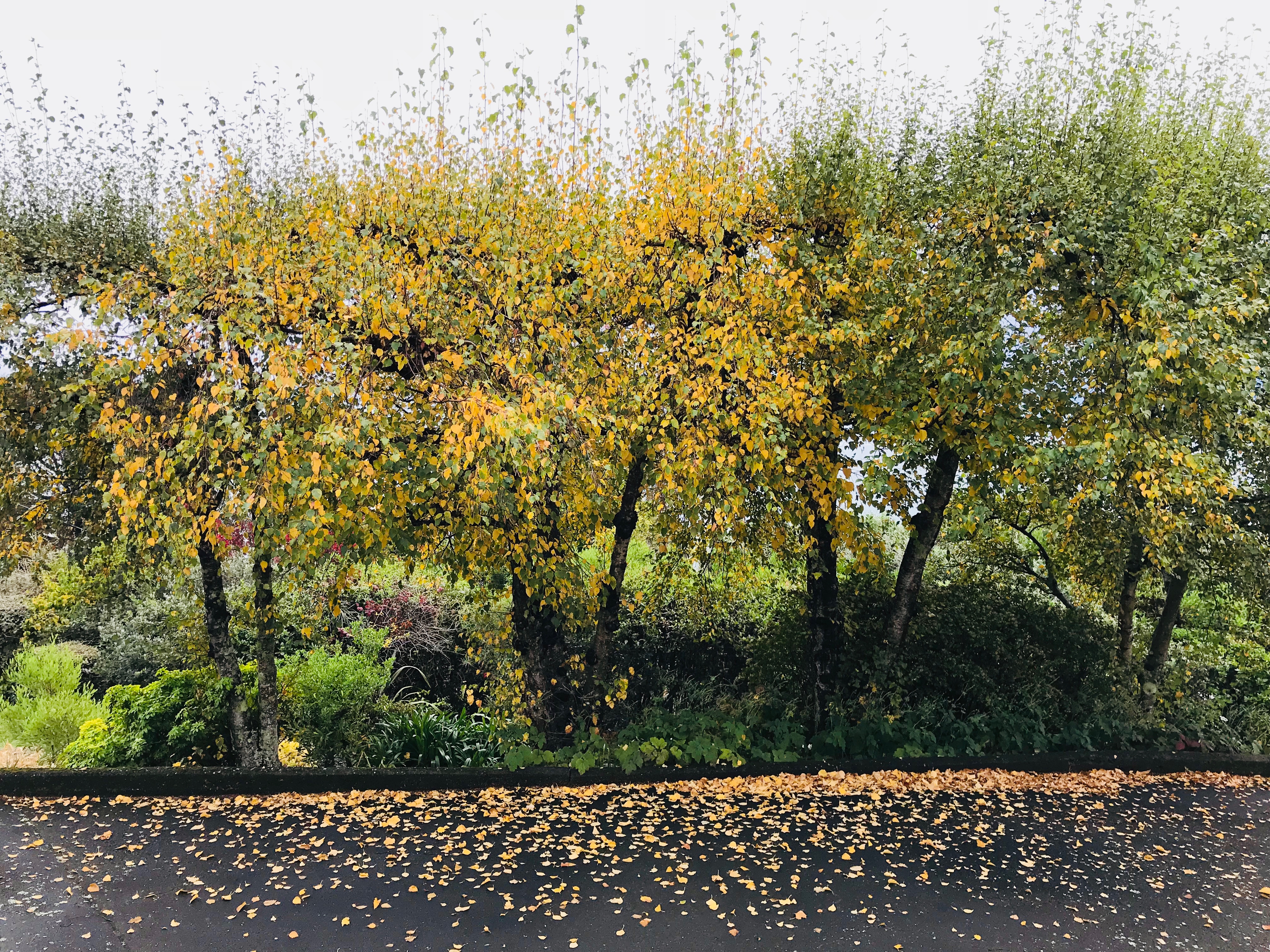 So many leaves falling: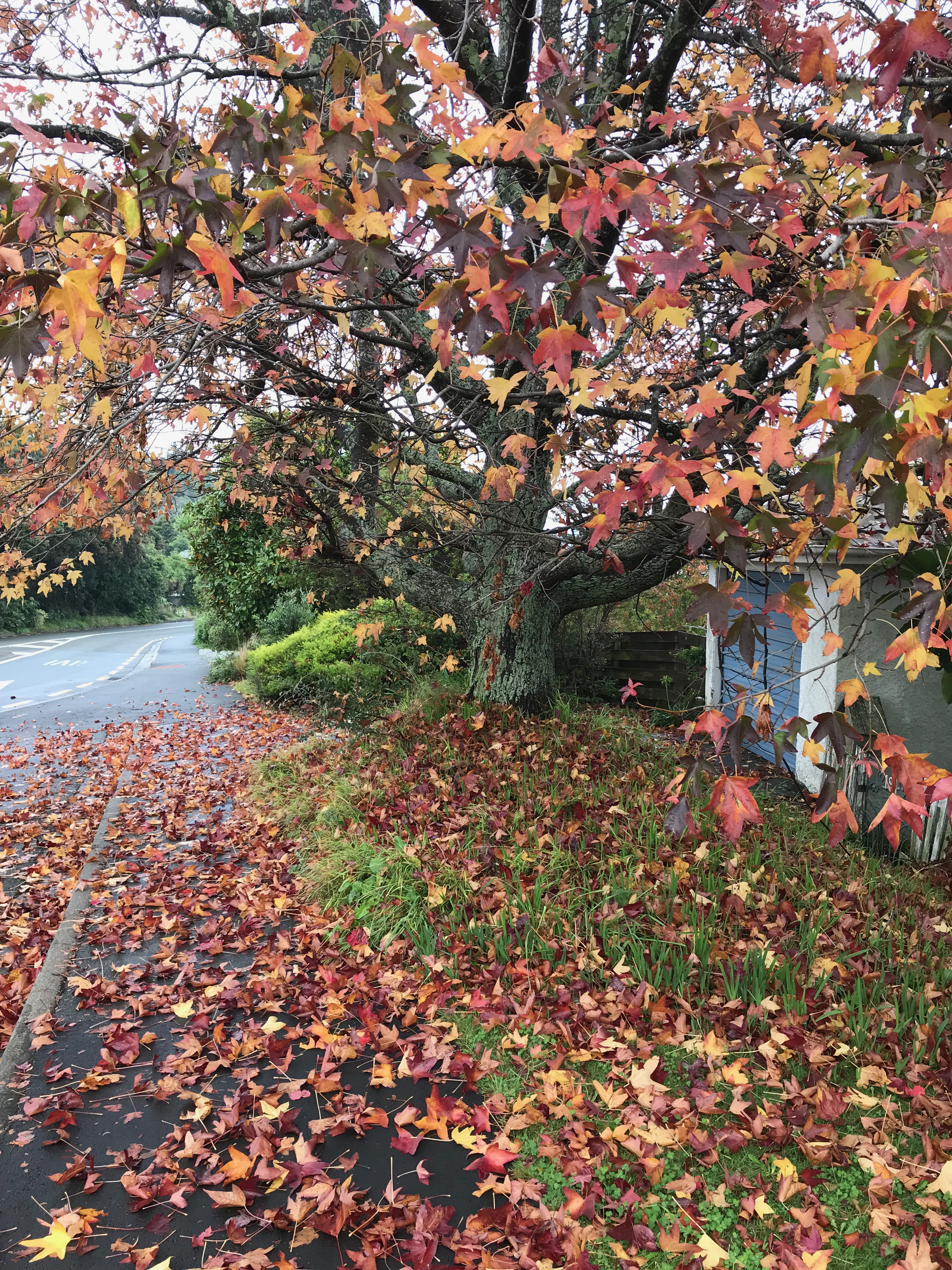 Littering the boring sidewalks with such beauty!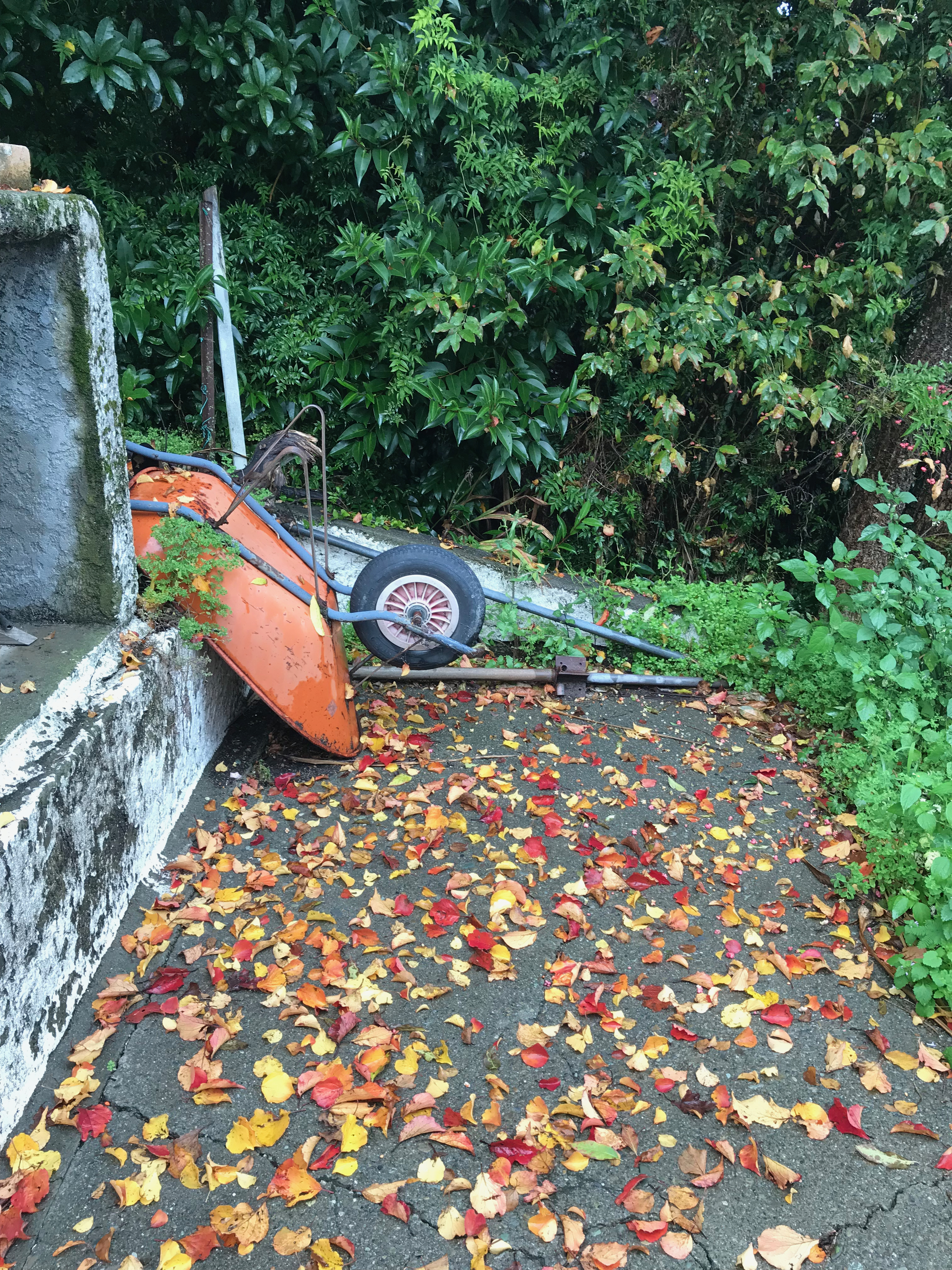 I love fall in New Zealand.