India: The Magical Diwali in Chennai
NatashaTheNomad
11/06/2016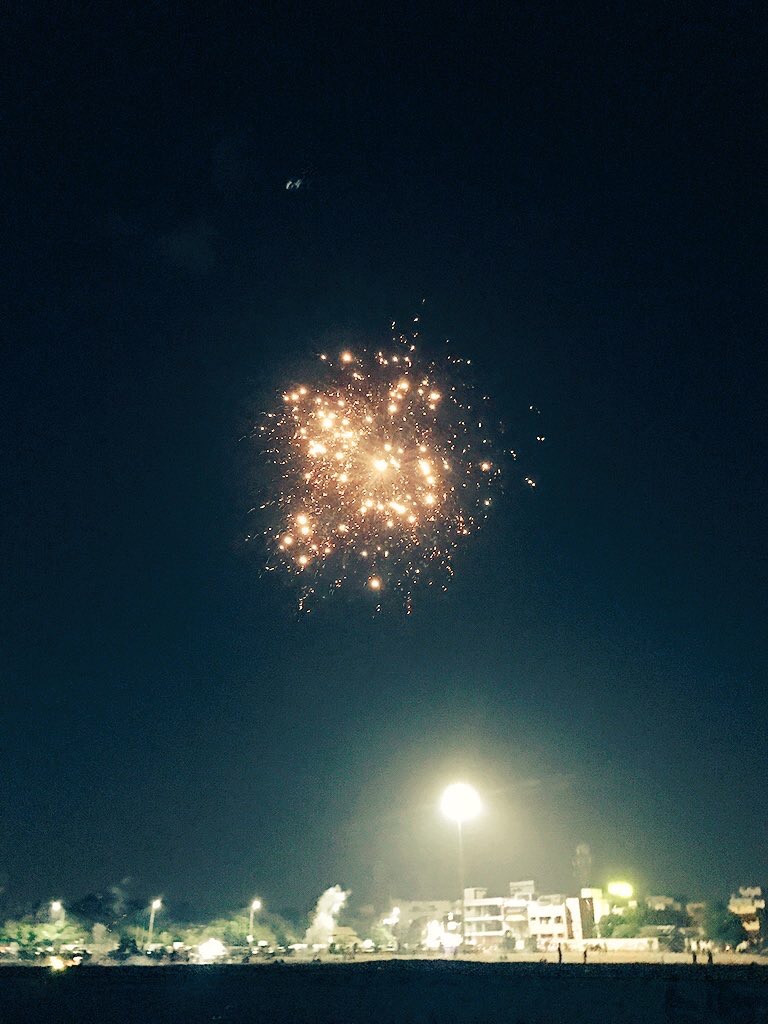 I was planning to just hang out at the magnificent Leela Palace in Bangalore during my last few days in India as my friend was busy with her family and take it easy, but a new friend offered to hang out with me in Chennai during Diwali!
I've heard of Diwali before - as in the name of the holiday, but I had no idea what it was all about. But of course, I got excited, changed my plans around and moved to the Leela Palace in Chennai. It was the most magical day ever!
Diwali is a festival of lights and there were LOTS of lights! Like Christmas in the US, everything was lit up at night: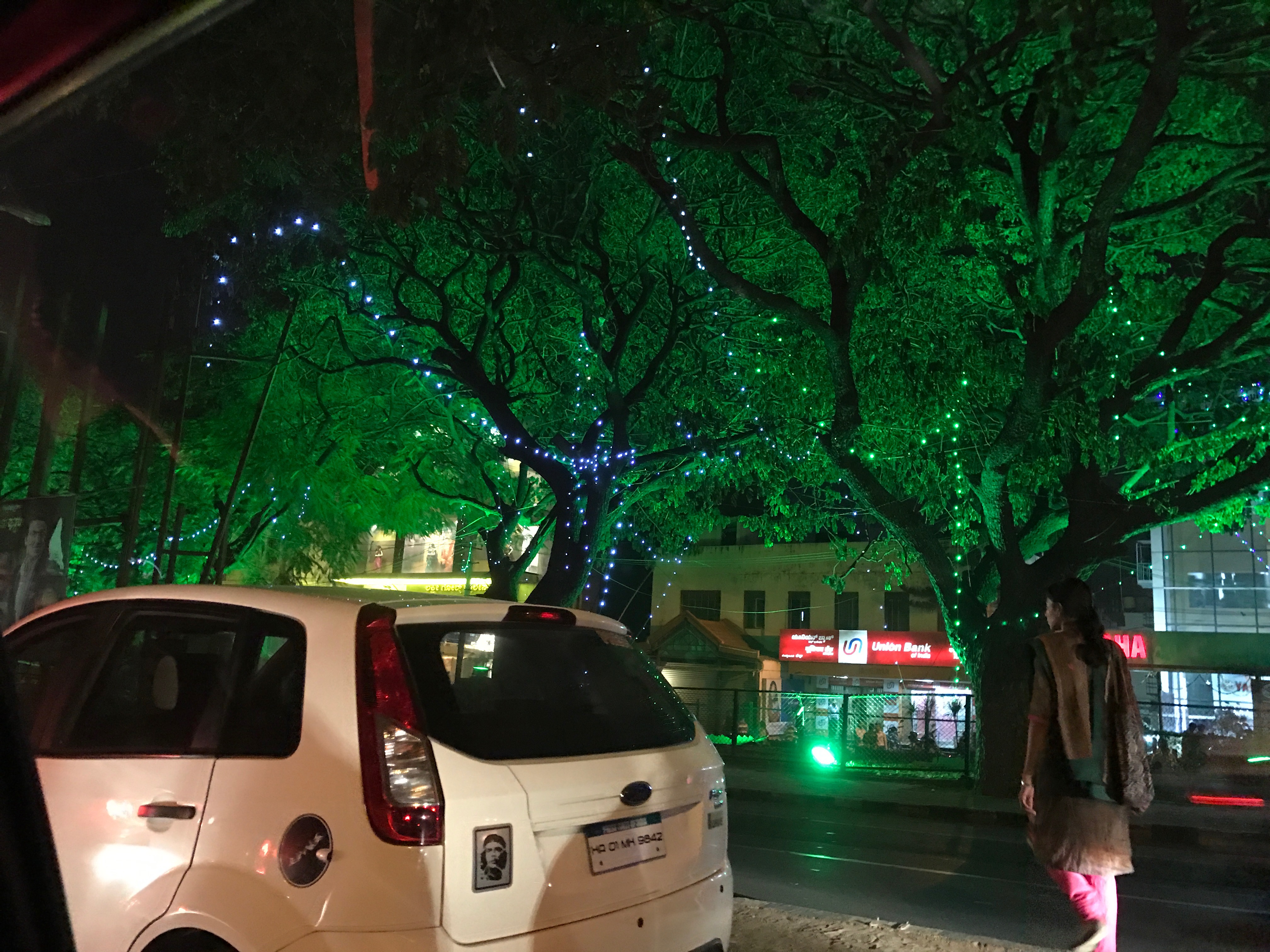 But unlike US, everyone can fire up firecrackers and fireworks all day and all night!!!! There are no regulations around it! Just everywhere on the street, people are lighting up all sorts of firecrackers. These were the longest…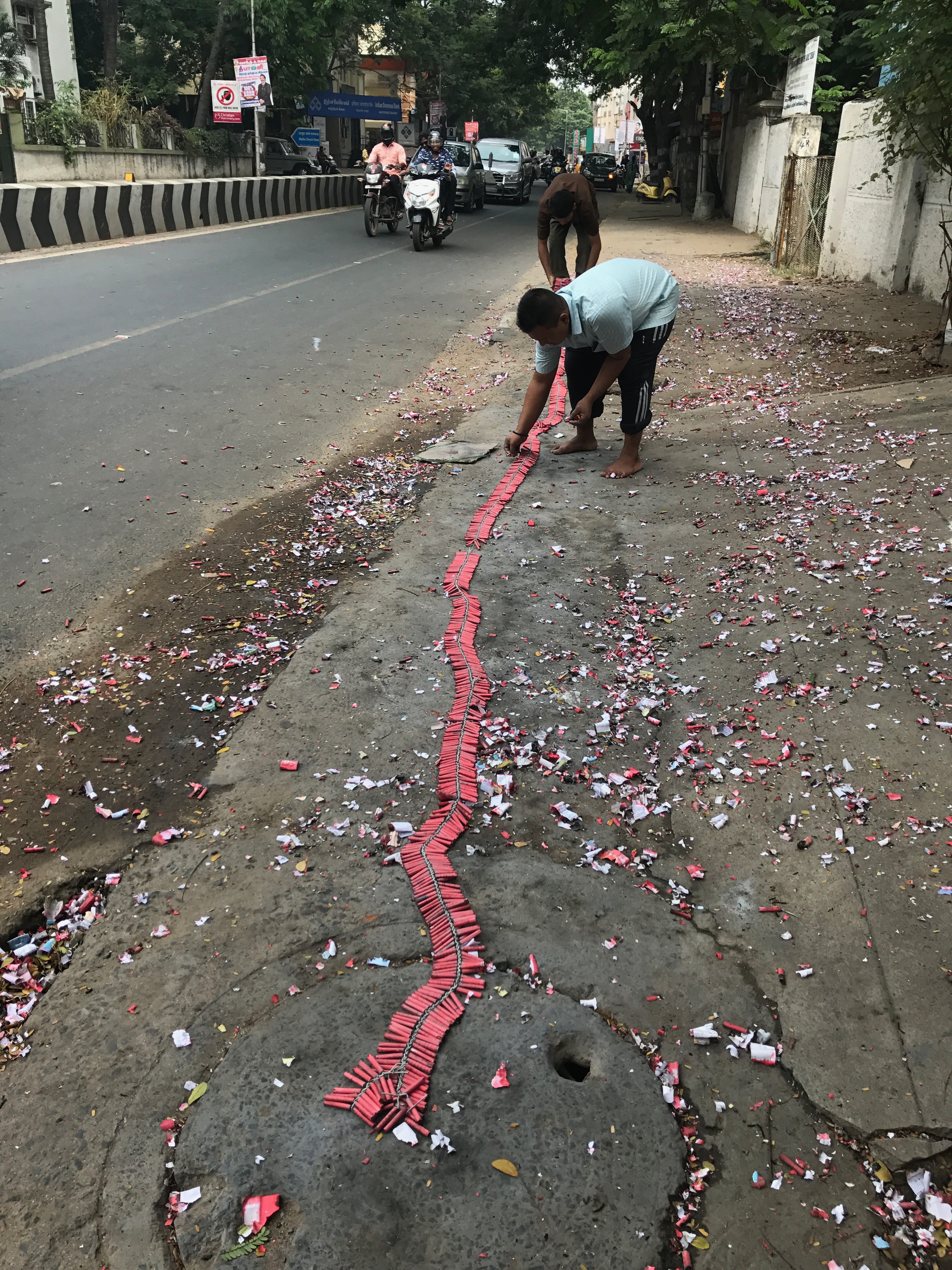 They were amazing when they finally went off!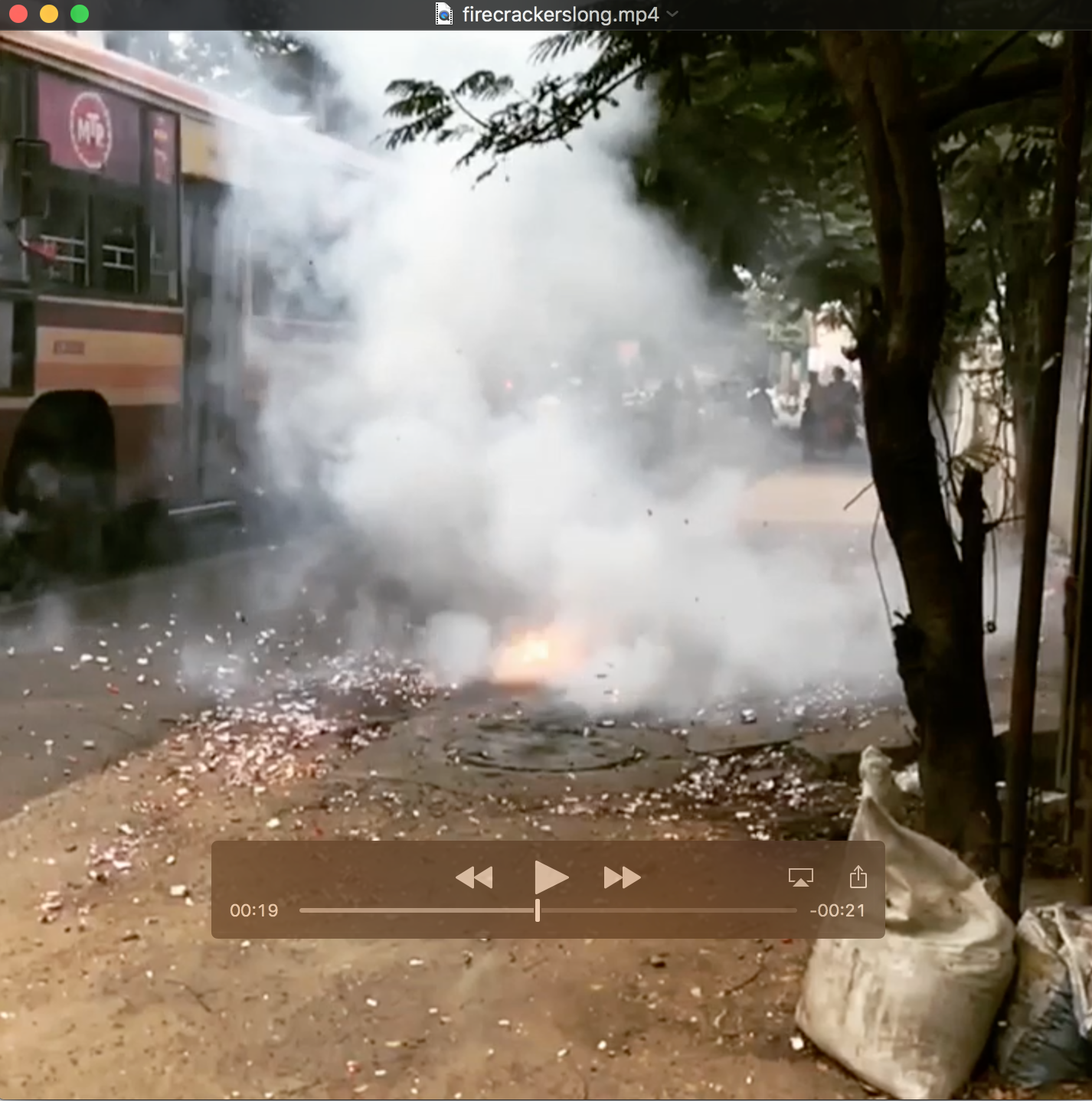 And that's just during the day! At night, things got even more exciting! Fireworks!!! All night, everywhere!!! Pure magic!
Oh - and there were even longer firecrackers! They kept going for like 5 whole minutes 😂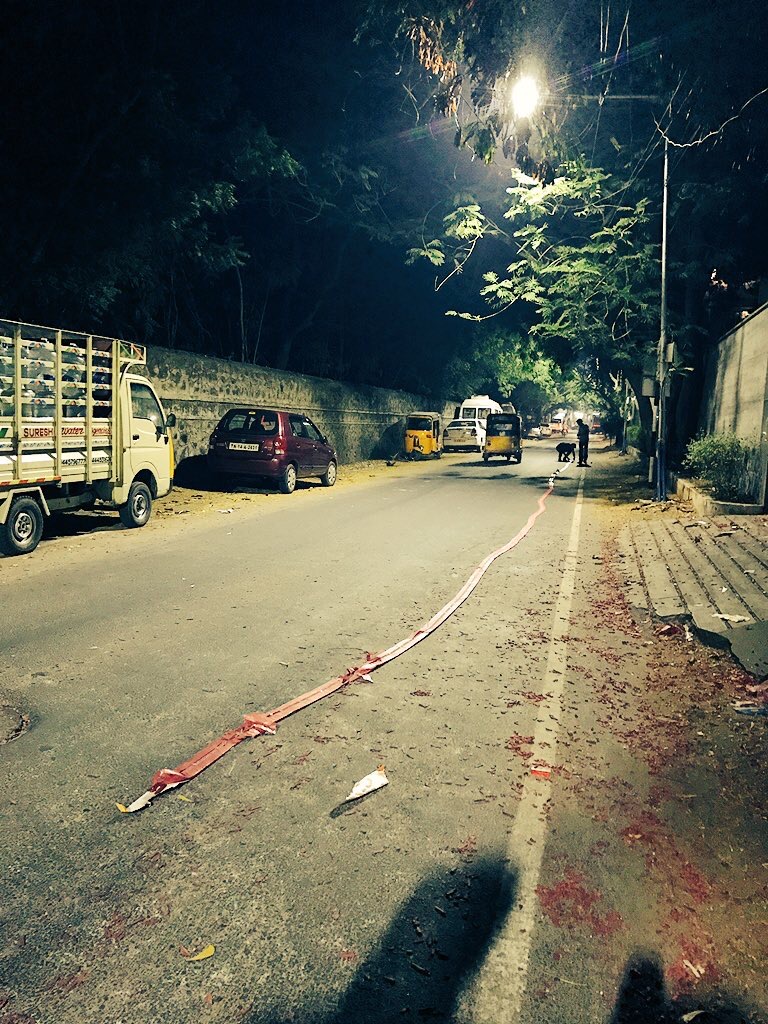 And my friend even made sure I got to participate in the festivities :)
Lights and explosions everywhere. It was beautiful, and magic - like the world was on fire and there was no tomorrow. Definitely an experience I will never forget.