The Digital Nomad Productivity Guilt
NatashaTheNomad
01/03/2017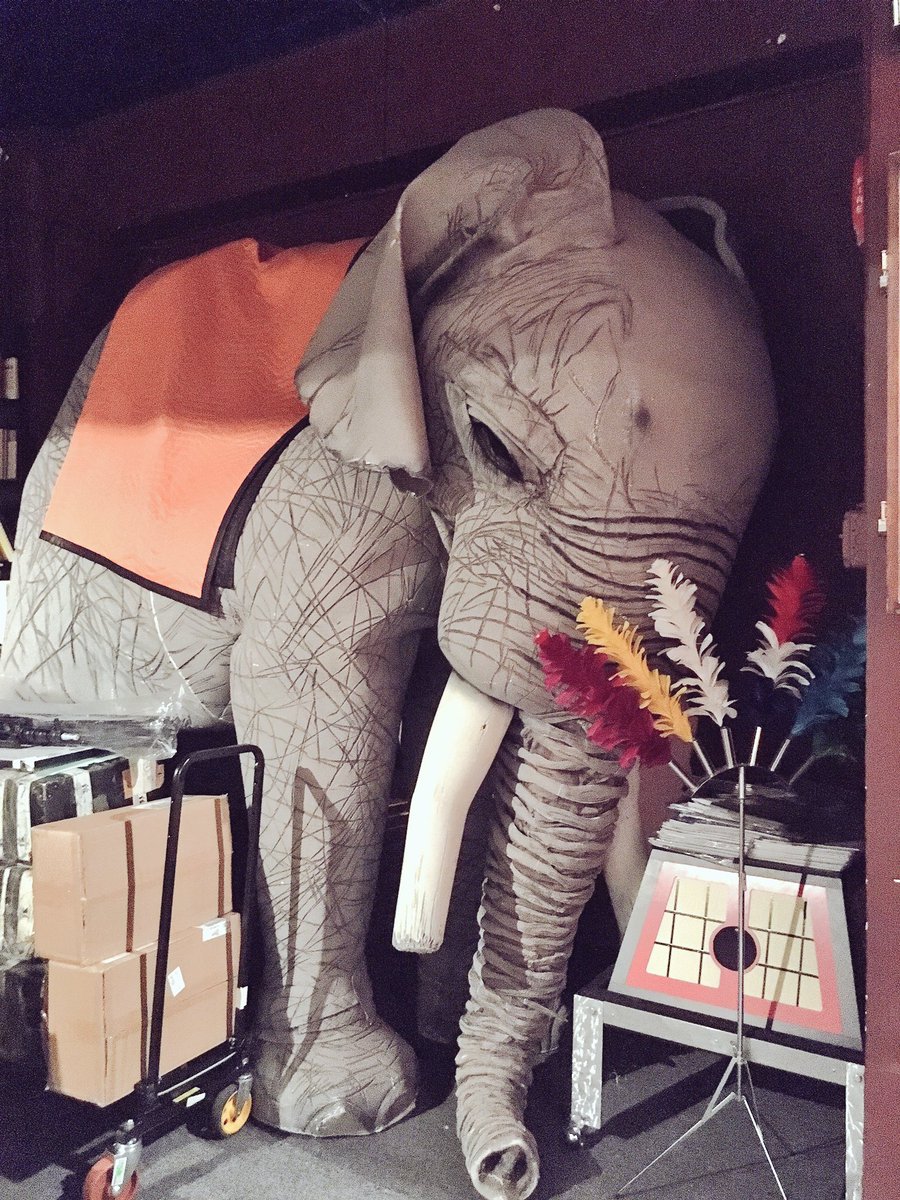 As I was making my vision board for 2017 and reflecting back on 2016, one big "elephant in the room" that is my head came out dead in the center: GUILT.
The truth is, I haven't been very productive in 2016. I could have done more projects, more blog posts, grown more followers, published a book, learned more, made more money, and the list goes on and on and on. Instead, I traveled a lot, took a lot of time off, and did what feels like the minimum amount of work to get by. When I take time off to do a week of travel, I always feel a little guilty about the projects I'm not doing instead.
At the last industry conference I went to, a guy bragged about all the stuff he was working on, and asked me what I was working on. I told him nothing (although I didn't feel guilty about it that time).
I definitely was the least "productive" in 2016 than I have for years. It's crazy what I accomplished with stable living in San Francisco.
But being a digital nomad takes a mental toll on me and it's a big process of constant re-adjusting. Just recovering from jetleg / cultural shock in a new country takes about a week. Then there is rebuilding routines - find a gym, find a grocery store, cook with new ingredients, reset schedule, meet people, get used to the new weather, get by in a new language, find new restaurants, etc. Basically think of a time you've moved. Now imagine moving again and again every few weeks to not just another state, but an entirely new country you've never been to before!
Also running my own business is very mentally challenging. It's not just following what someone tells you. I have to be the one that makes all the decisions all the time. It's definitely mentally exhausting!
And then of course there is the fact that I do want to see some of the new country I'm in, so I usually take a week off / couple of days off per week to go exploring.
But all these are excuses - right? Well, the thing I realized is that all of this is flawed thinking! It is capitalist thinking I've been trained for all my life.
The truth is that in 2016 I was finally able to free myself from debt financially - something I've never been able to do during my whole time working 12+ hour days tirelessly in San Francisco and had not much hope of doing in the next few years following the same route. And my business makes enough money to live comfortably in my own AirBNBs, fly anywhere I want, buy good healthy groceries, see theatre shows, go on nice excursions, and go to the best restaurants in any country of my choice.
As I've been taking it easy in Buenos Aires these past two months - focusing mainly on my health with working out and cooking healthy - I keep remembering that the last time I took a few months to focus on my health in the spring and felt really "unproductive", I made the most money I've ever made in my business.
We're trained to think that we need to work work work, be more productive, do more projects, make more money, keep playing the capitalist game. But at a certain point, you have to stop and ask what it's all for. 2016, my least productive year, has been the best year of my life - there really isn't any reason for me to feel guilty about anything.
So I will continue what I'm doing now in 2017, but this time guilt-free. Sure I can do more, publish more blog posts, speak more, write a book, make more money, but my goal is to make at least enough to support my current unproductive lifestyle. In 2017, I'm opting out of the rat race and feeling good about it!