Daepo Jusangjeolli Cliff: A Mind-Blowing Wonder of Nature in Jeju Island
NatashaTheNomad
03/17/2018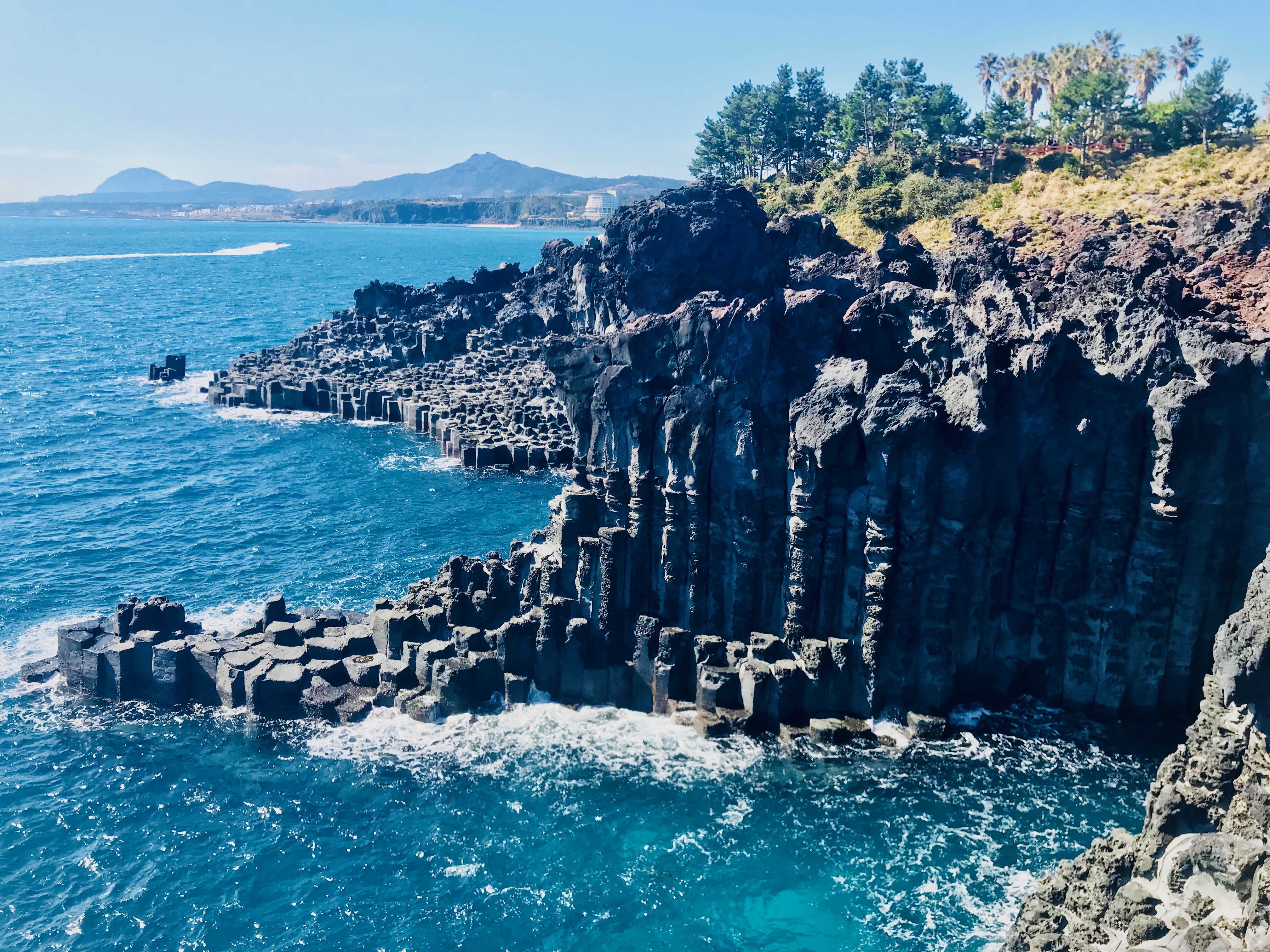 I still can't get the Daepo Jusangjeolli Cliff of Jeju Island out of my head!
"Near Jungmun Beach, a popular spot for vacationer and locals, is an impressive pillar rock formation named Jungmun Daepo Haen Columnar-Jointed Lava (Jusangjeollidae). The formation looks like a piece of art that has been sculpted delicately with a sharp tool. Jusangjeollidae usually refers to vertical pillar shaped rocks in a rectangular or hexagonal shape and is often composed of basaltic lava. Such a formation is the result of a sudden contraction when thick molten lava flows from an active volcanic crater and cools rapidly. This site is a wonder of nature, where hexagonal rock pillars stand on top of each other like giant stairs." ~ Jeju Guidebook
Just take a look at this nature-made honeycomb!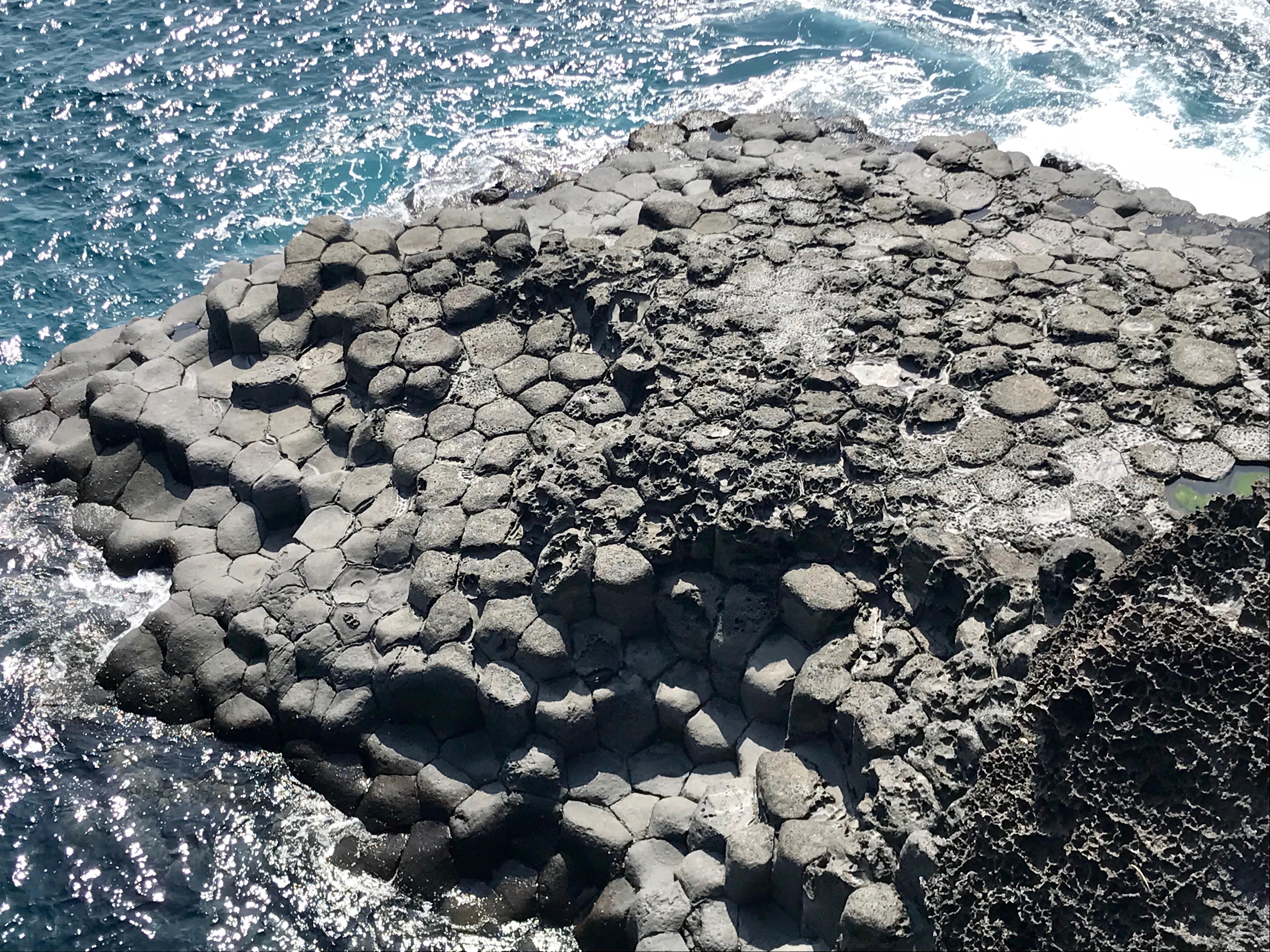 And those pillars!!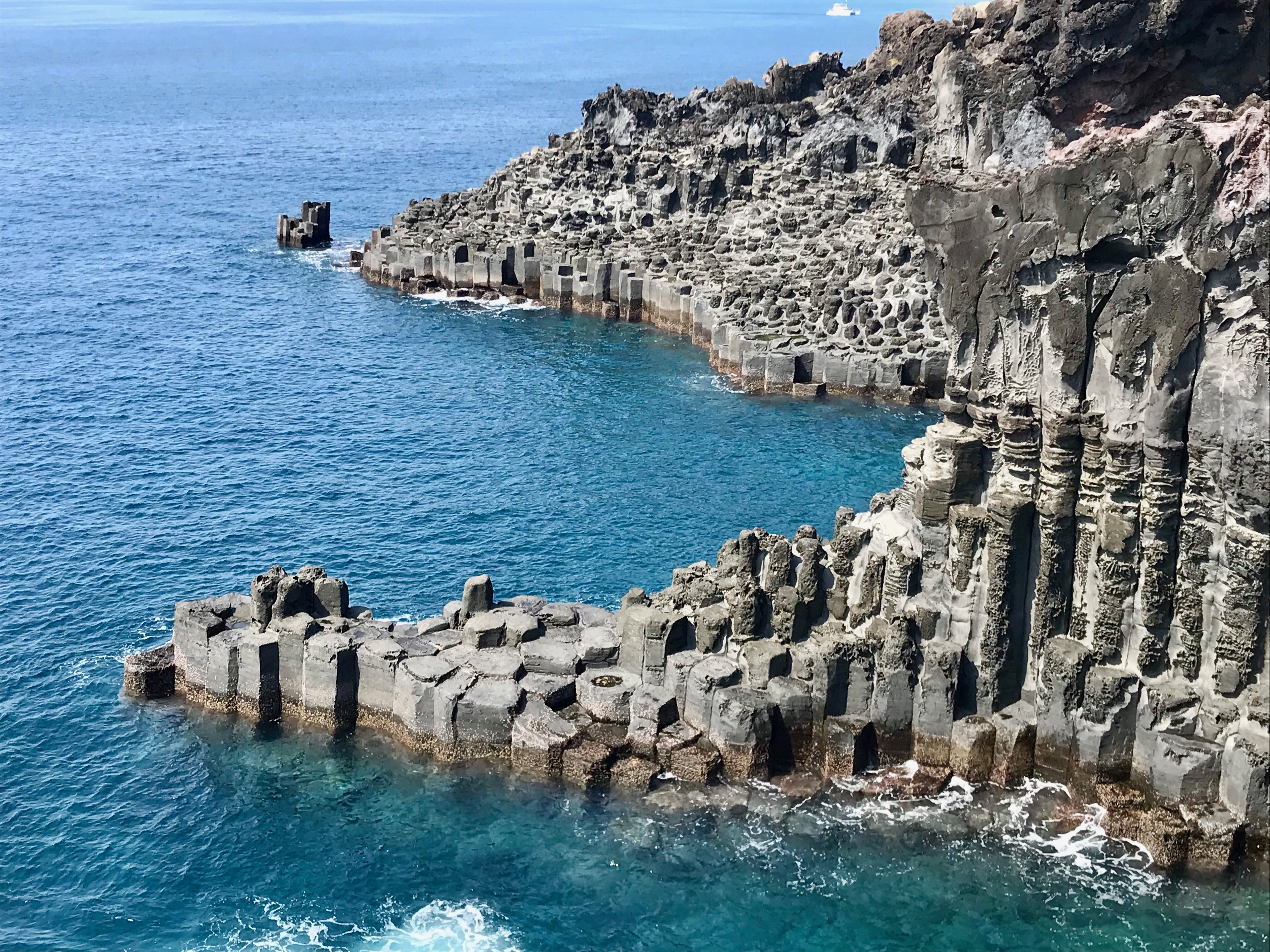 It's just impossible to believe that nature made this!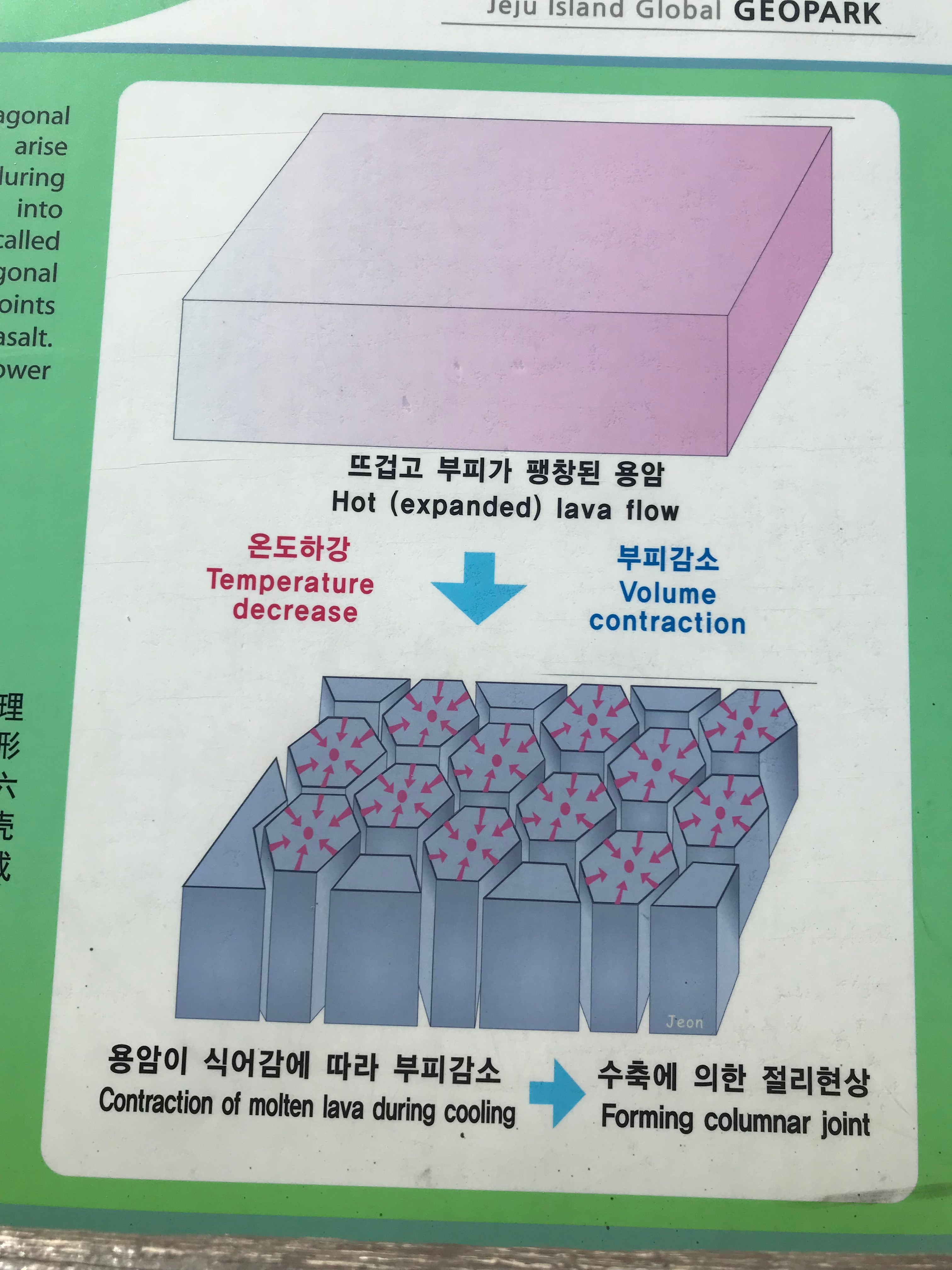 It is no surprise that scientist didn't understand this process until the 18th century!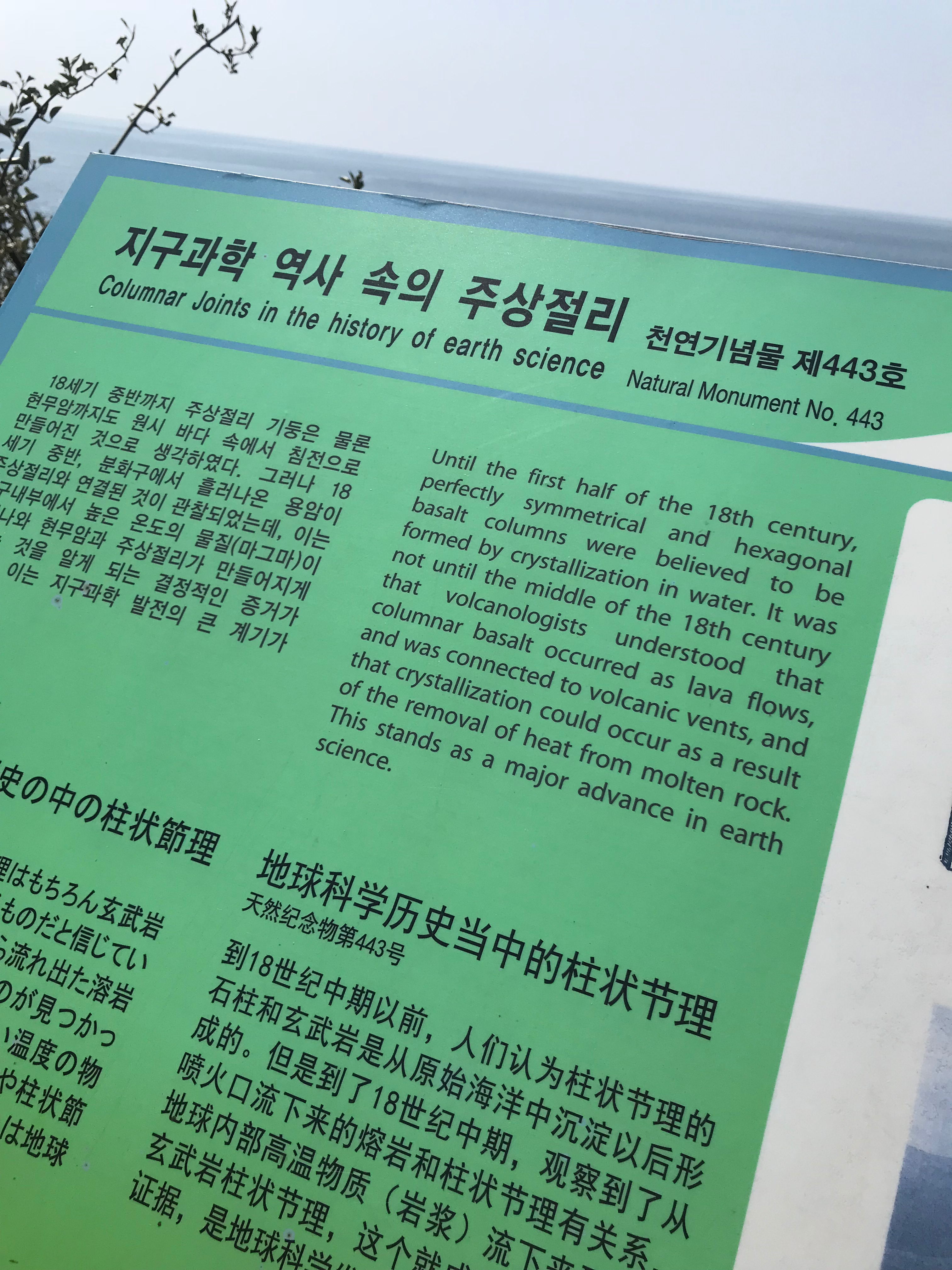 While looking at it, something in my brain clicked and I finally understood the design of the Harpa Concert Hall in Reykjavík, Iceland. This hexagonal columnar-jointed lava is what inspired the architecture. But at the time, I've never seen such a shape in nature outside of a honeycomb, so I didn't fully understand it.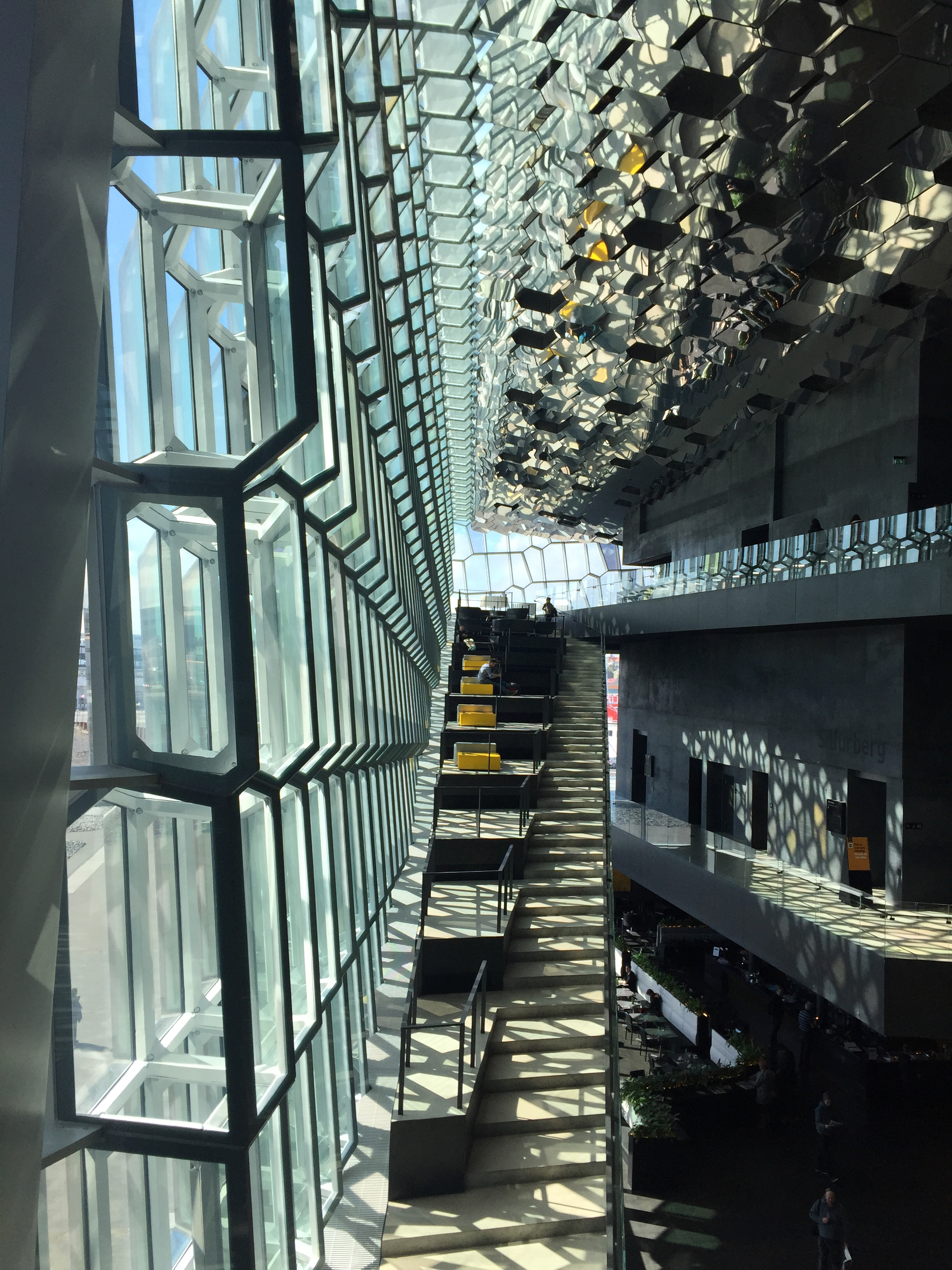 Nature is truly something!