Coworking Spaces
NatashaTheNomad
11/12/2015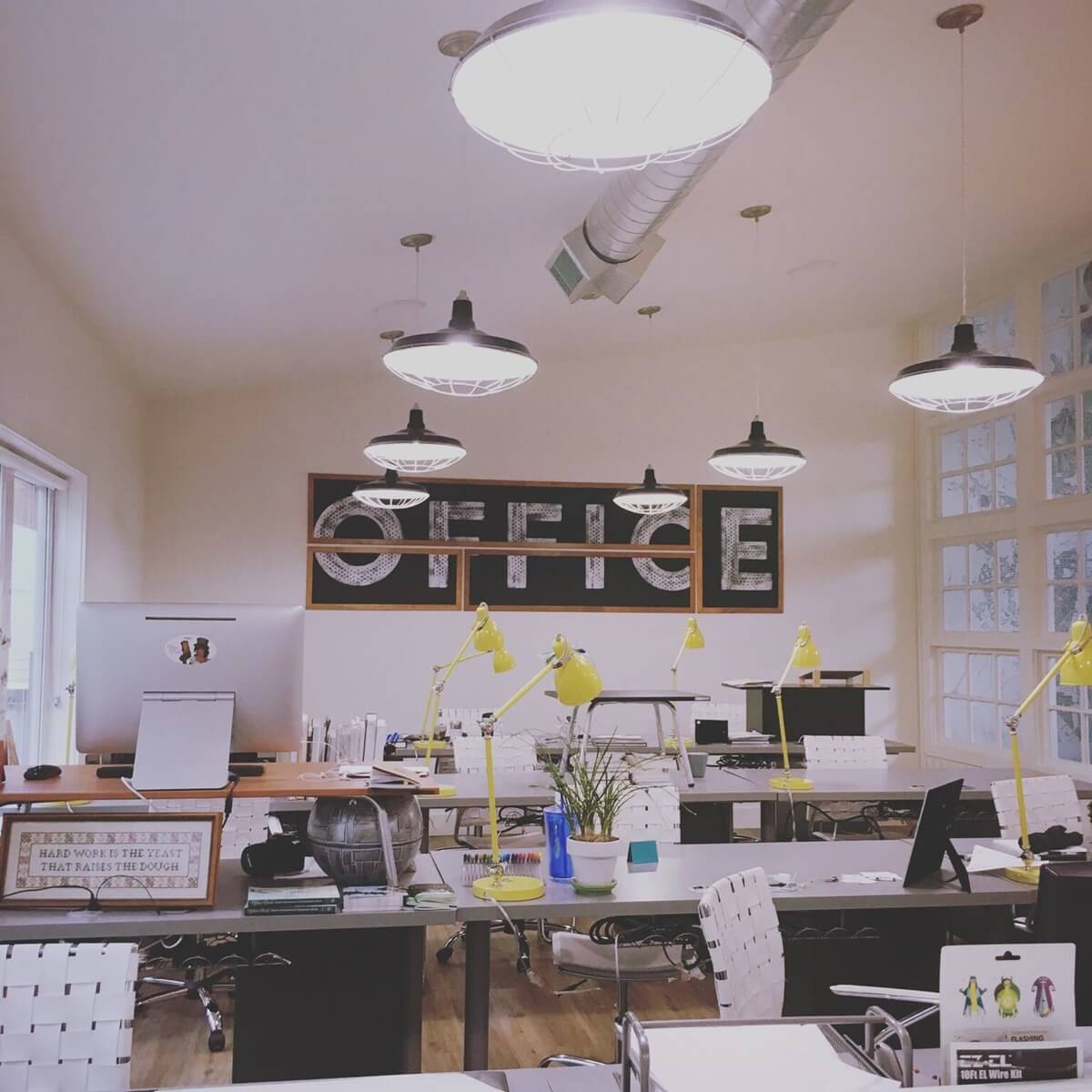 As I mentioned in an earlier blog post, while one of the reasons I'm excited to work remotely is the ability to work from home, I just needed to be in an office most of the time last week.
Things I liked about being in a coworking space:
Mini Adventures
Leaving the house in a new location means you get to have a ton of mini adventures throughout the day. Getting to the location, finding nearby restaurants, just walking is an adventure. You're going to stumble unto cool art and food and scenery.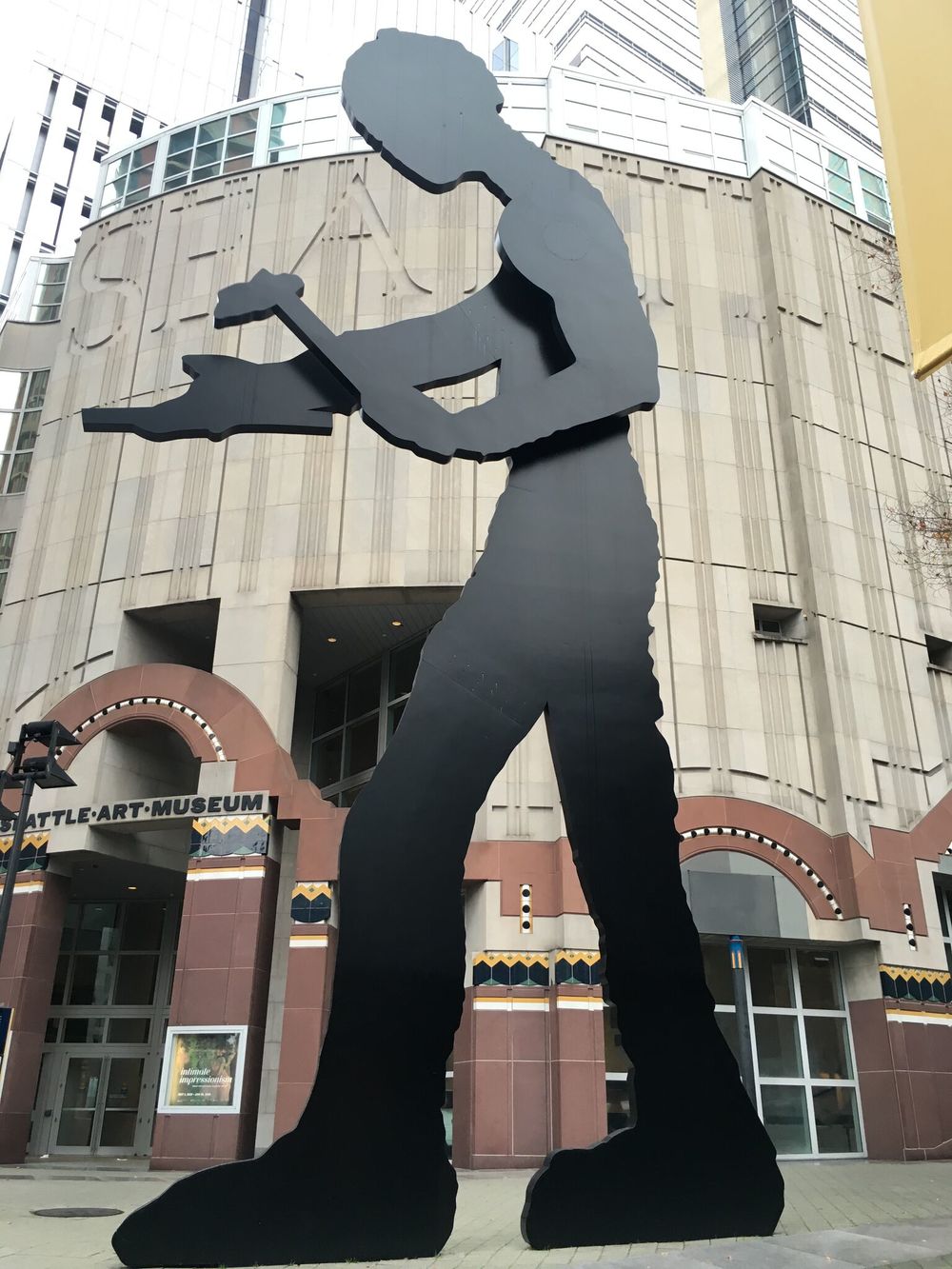 I stared at this Hammering Man statuein front of the Seattle Art Museum for a few times. There is something so powerful about the arm moving up and down so mechanically forever.
Office Atmosphere
Cowering spaces are meant for working. Sitting in a desk in an office prompts your body to be in "work mode" and work.
Inspiring Spaces
Each co-working space I went to had different decor, which I found very pleasing to be in. Being in a beautiful, well-decorated space inspires me.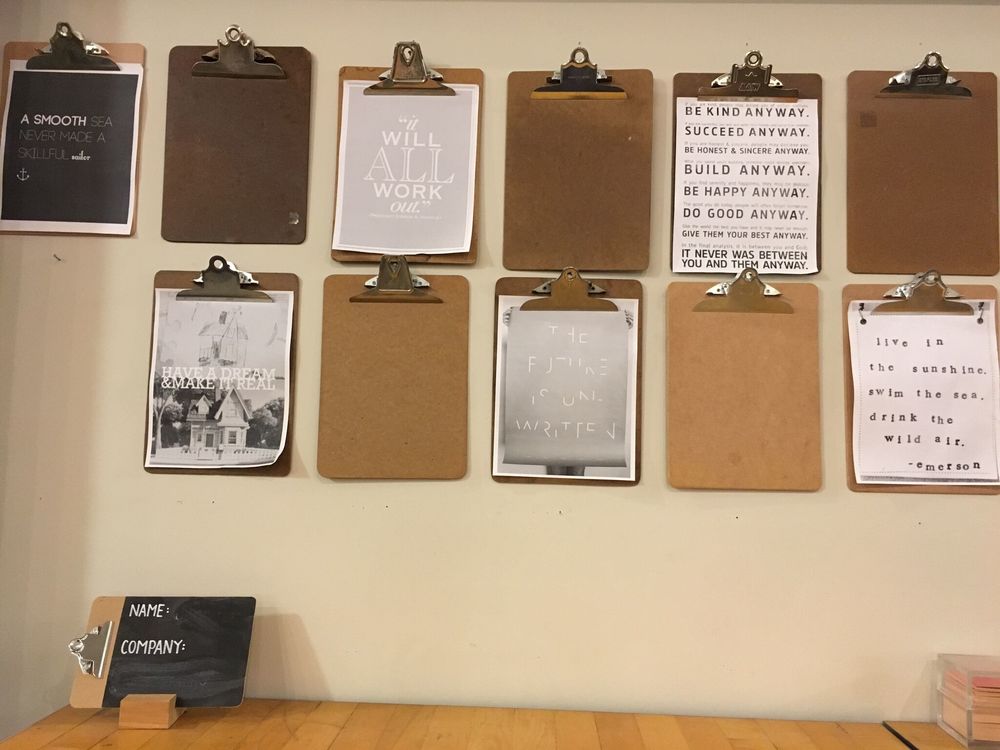 The Maker Space, Seattle
Social Interaction
Although I wasn't completely social last week, one of the coworking spaces I was in had a lunch Potluck! A bunch of people sat around the table and talked and ate. That was magical!