Coworking
NatashaTheNomad
11/02/2015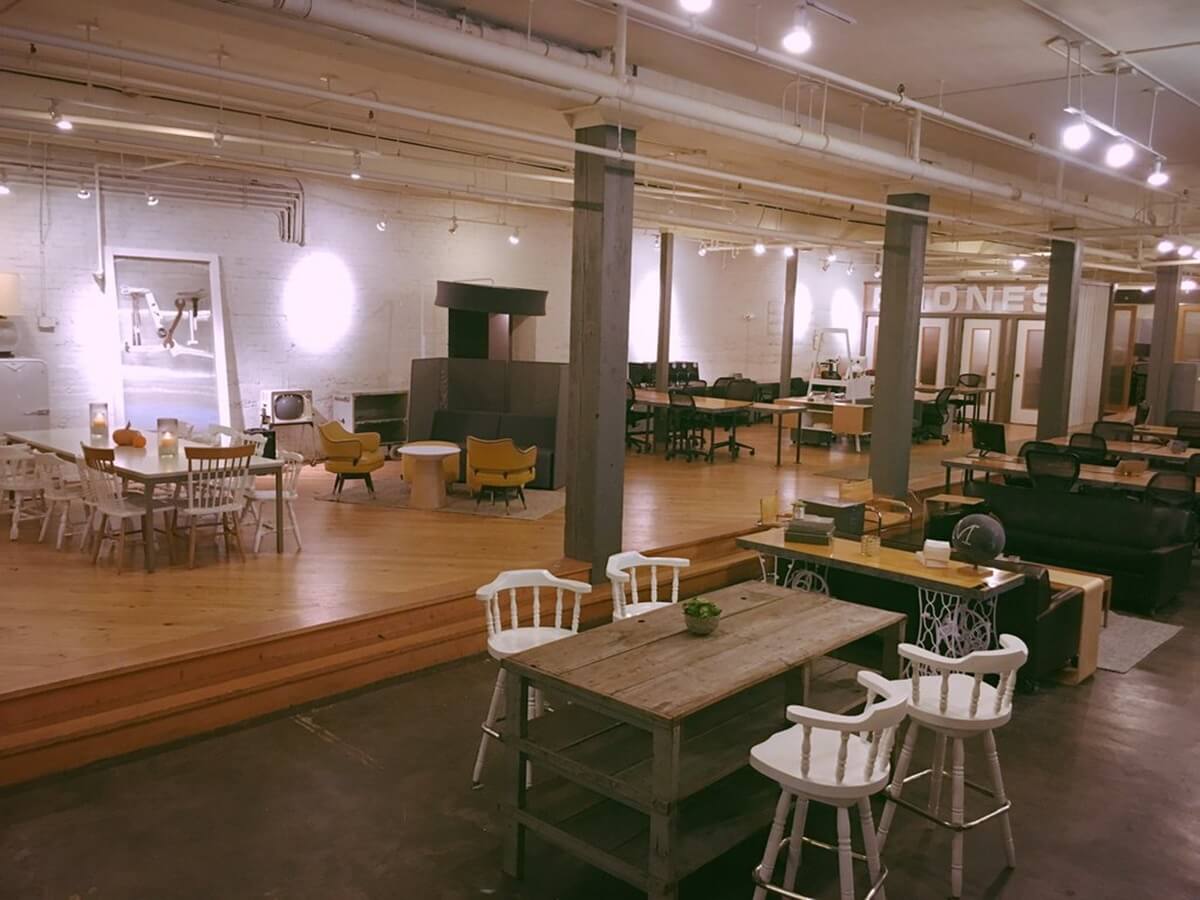 Although I started at my new job a few weeks ago, I took some time to move and attend a conference. So today is my first day of truly remote work.
One of the reasons I am excited about remote work is the ability to work from home. I love having full control of my work environment. So it was completely a surprise for me when I felt the need to find a co-working space for today. I just needed to be out of the house after spending the weekend there.
The last few weeks were very stressful, so this weekend, I felt like the only way I'll get work done today is by being in a work-like environment. And as I head over to the beautiful-looking co-working space after having a healthy breakfast at a cool cafe I found, I cannot be more excited. I know I've made the right decision for myself today.
Maybe it's not about NOT going to the office, but having the CHOICE of which office to go to.