A Stunning Beach Walk in Sydney: Coogee to Bondi
NatashaTheNomad
07/14/2018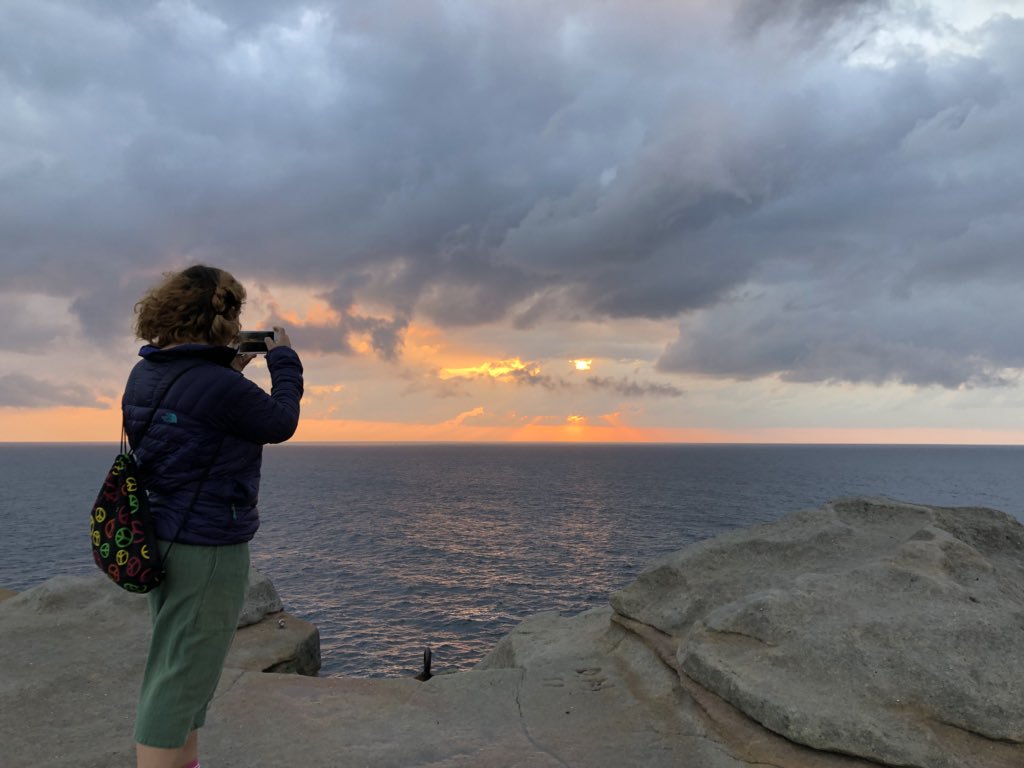 The best part about travel is meeting awesome people in an awesome way. That was the case with @scibidoo, who picked up me on my second (and final for now) morning in Sydney to show me the best of what his home city has to offer.
I did not research anything before coming to Sydney and just trusted my friends to show me around. Always a winning travel strategy if you ask me!
So I had no idea where @scibidoo was taking me. I was completely surprised and amazed when we arrived to the Coogee beach area early in the morning just in time for this view: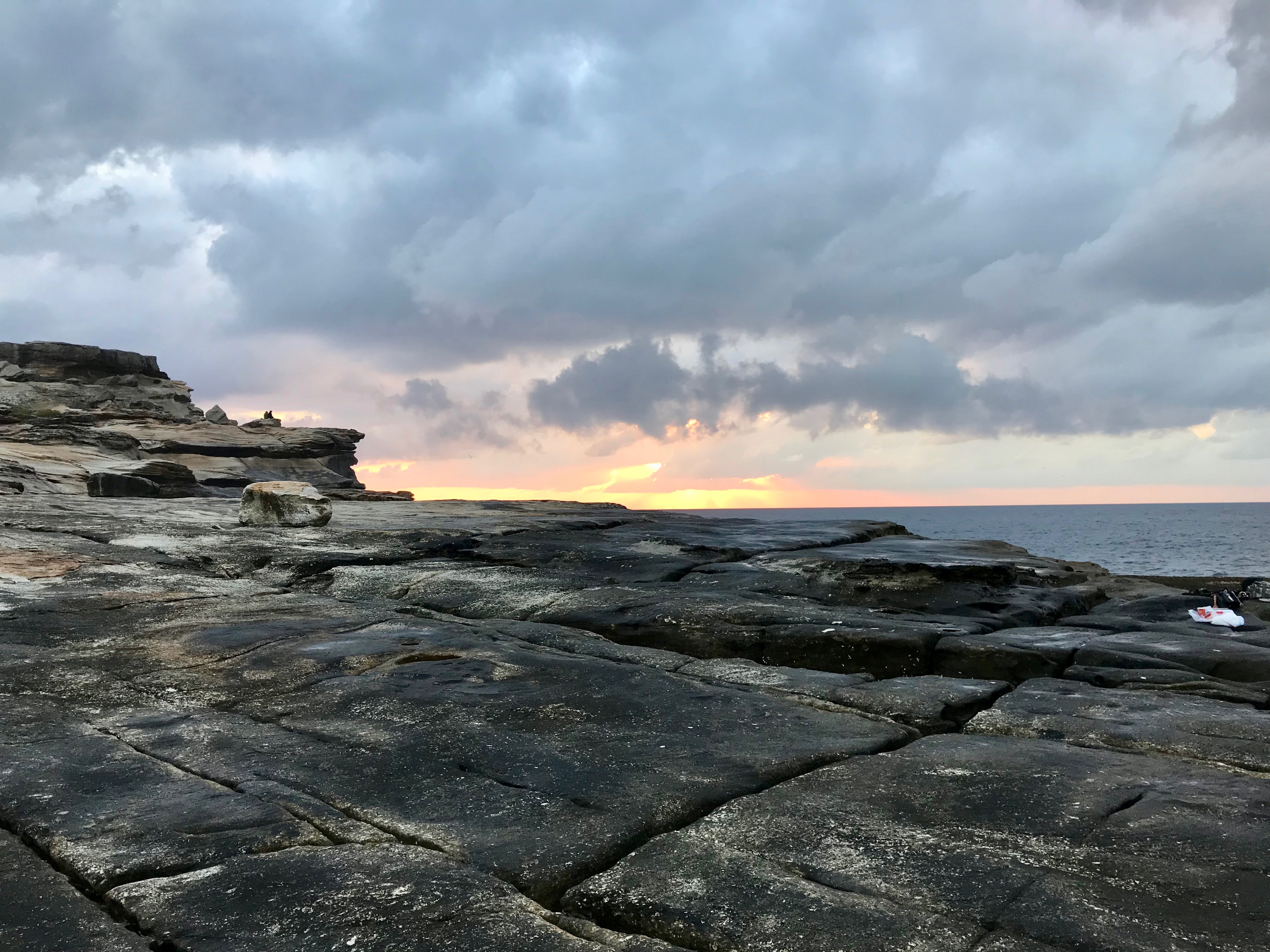 The sunrise was simply stunning: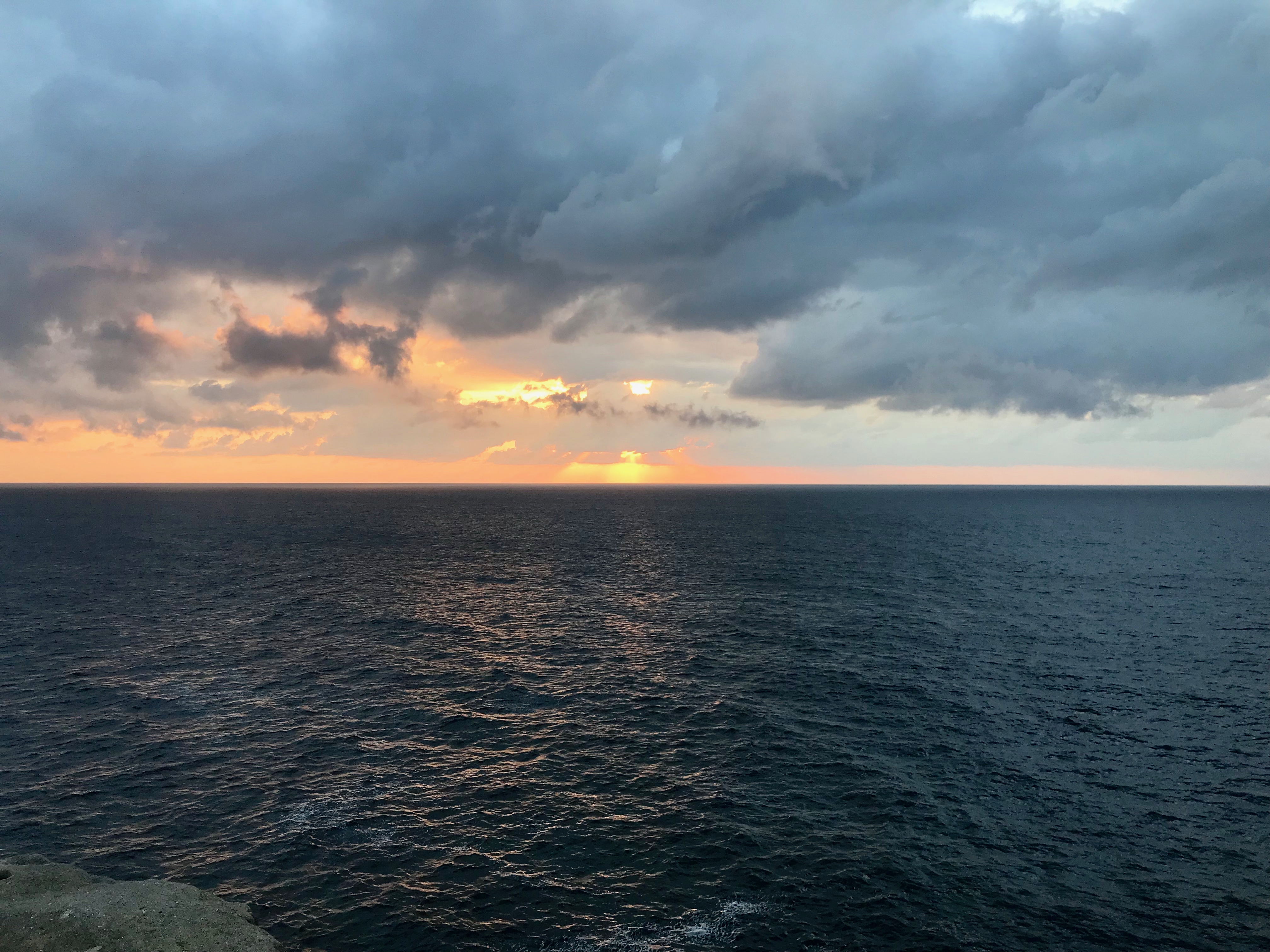 Soon, we were on our way climbing through the incredible rocky path along the water.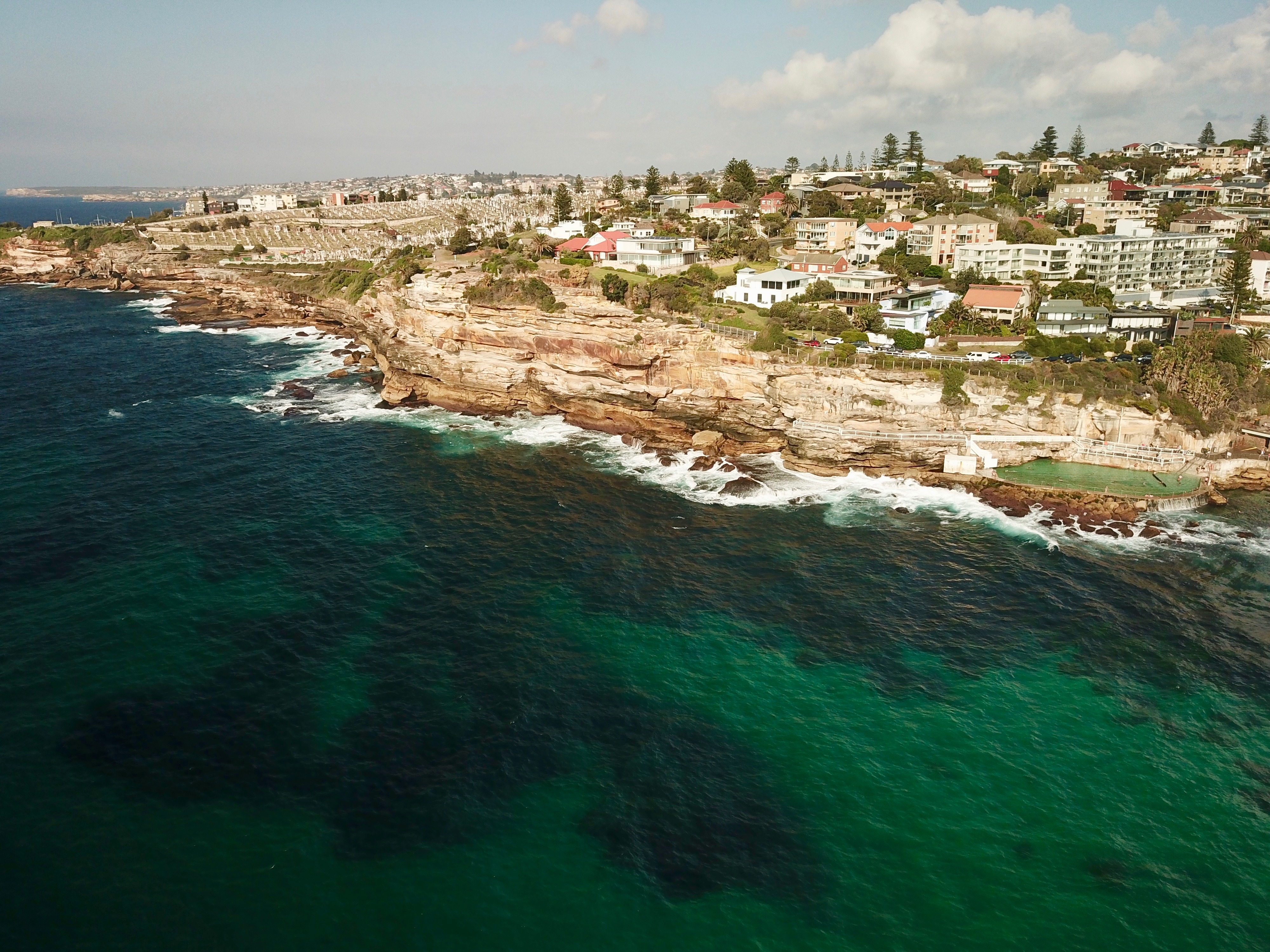 Note: this is a picture taken by @scibidoo's drone!
At one point, @scibidoo showed me a secret spot where the rock formation formed the most perfect chair!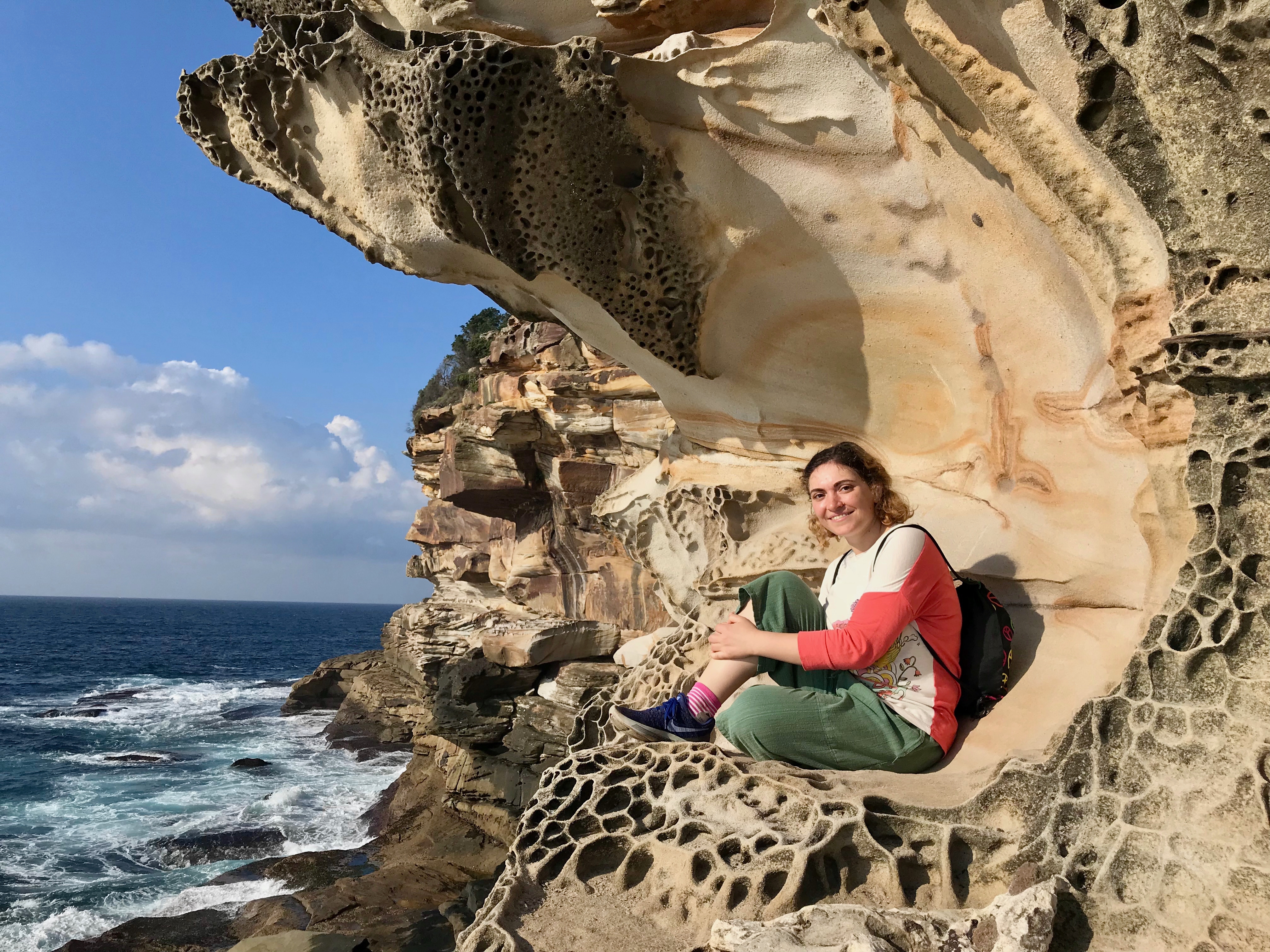 I could sit in that chair all day!
The sun was fully out, and so were the locals! Even on the weekend!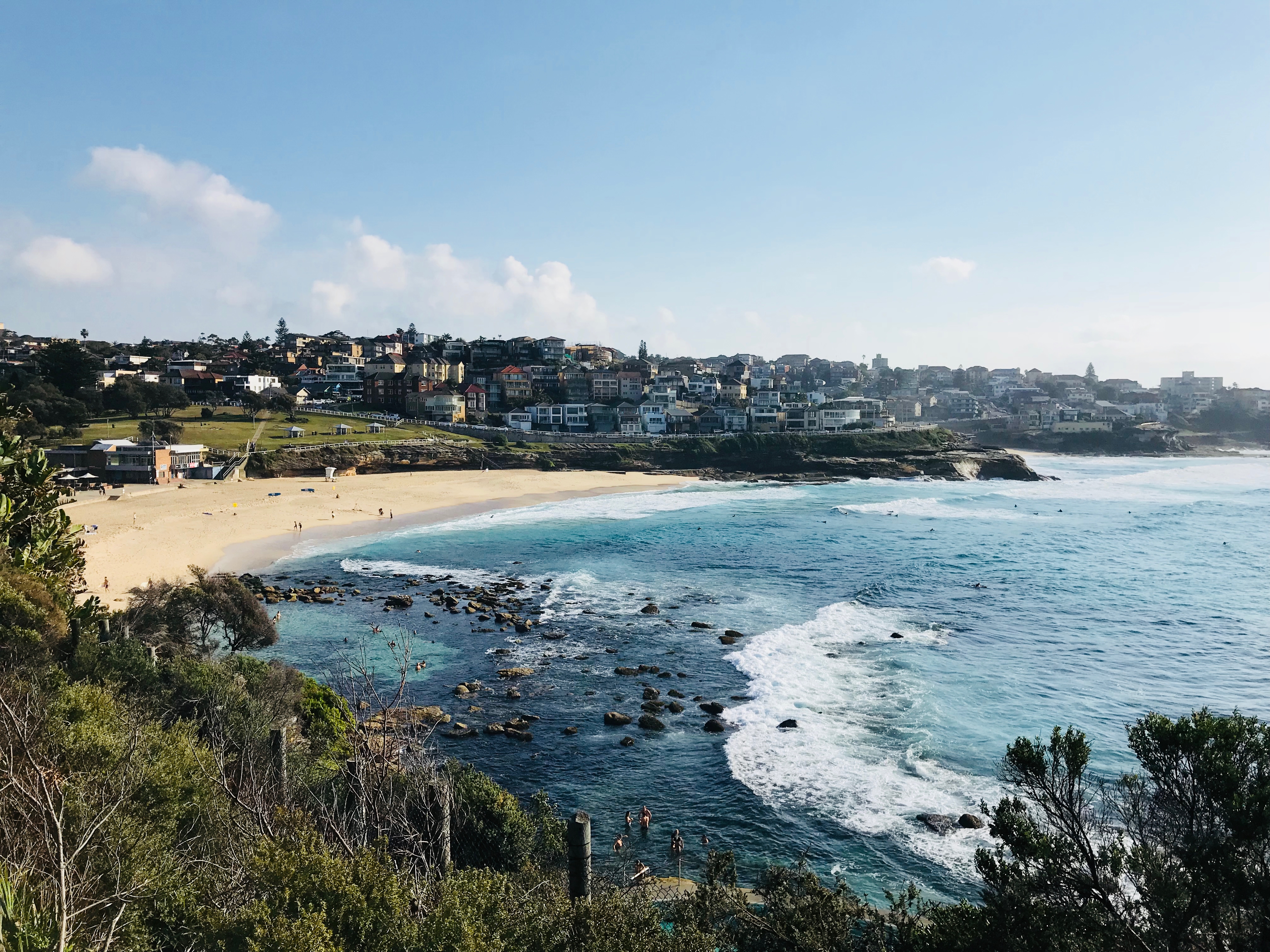 I first noticed how early the locals were up the previous morning, when we went to a cafe at 6:00am and it was PACKED! I love early morning cities!
One of the coolest things about the Sydney beaches were the swimming pools for those who didn't want to be constantly hit by waves: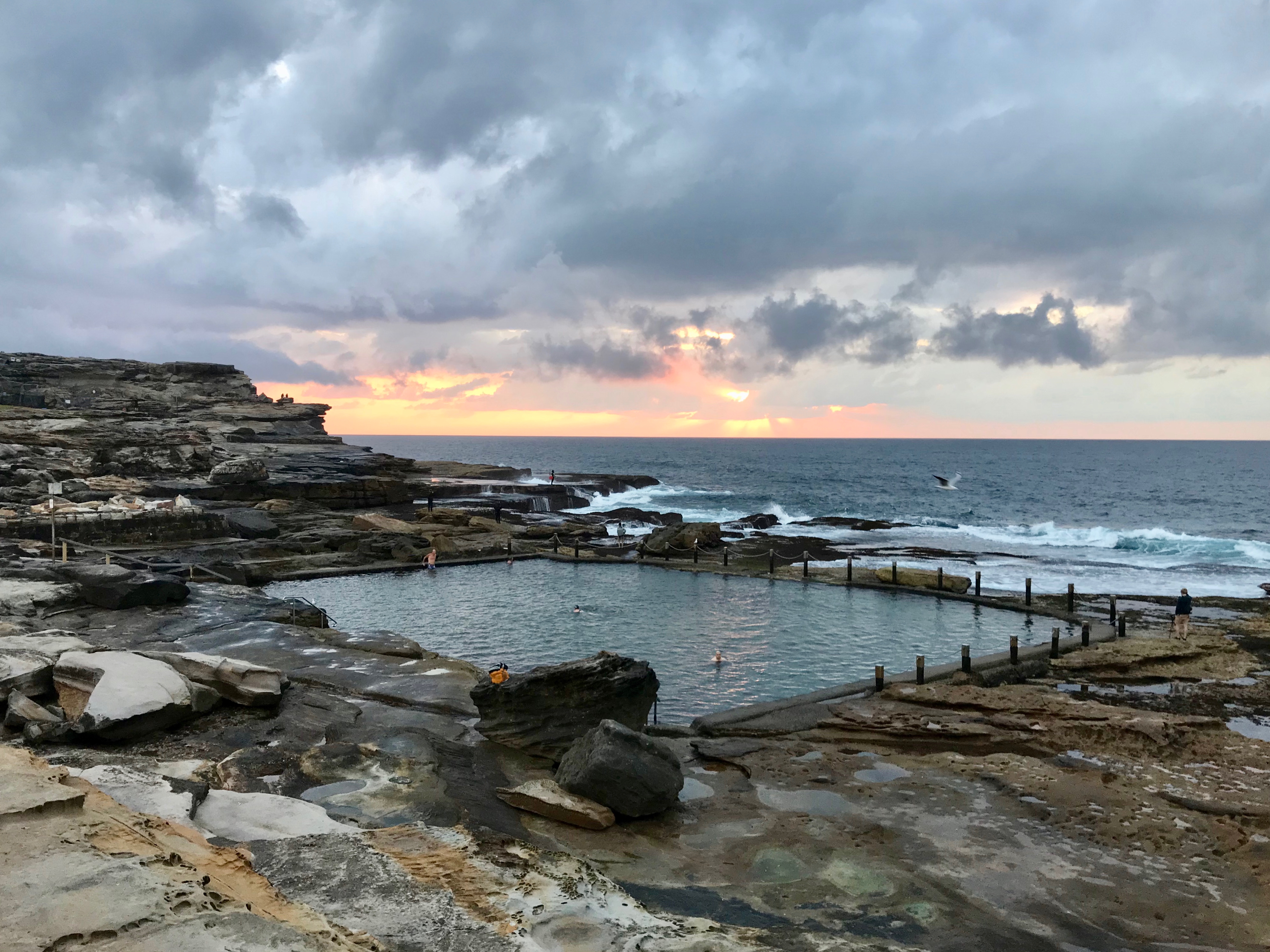 Check out how well the pools integrate into the beach from this photo taken by @scibidoo's drone!
I've never seen this before, but it makes soooo much sense! I remember not enjoying Hawaii because the beach experience involved constantly getting crushed by waves. I would have loved a beach pool there, filled with sea water, with those views, but safe.
Of course, in Australia, you're never safe… @scibidoo told me this crazy story about a lady who was swimming in one of these pools when a wave came and a small shark got into the pool. She simply threw the shark back into the ocean! There a video of it!
Check out @scibidoo's video of our walk, with footage taken by his drone! Sorry, no sharks in this one…
It was an unbelievable walk - the best way to wake up. We didn't have time to make it all the way to Bondi - just up to Bronte, but I'll be back to complete the walk. And next time, I'll have to bring my bathing suit! Thanks @scibidoo!