Coconut Ash: The Best Ice Cream in New York City
NatashaTheNomad
07/10/2016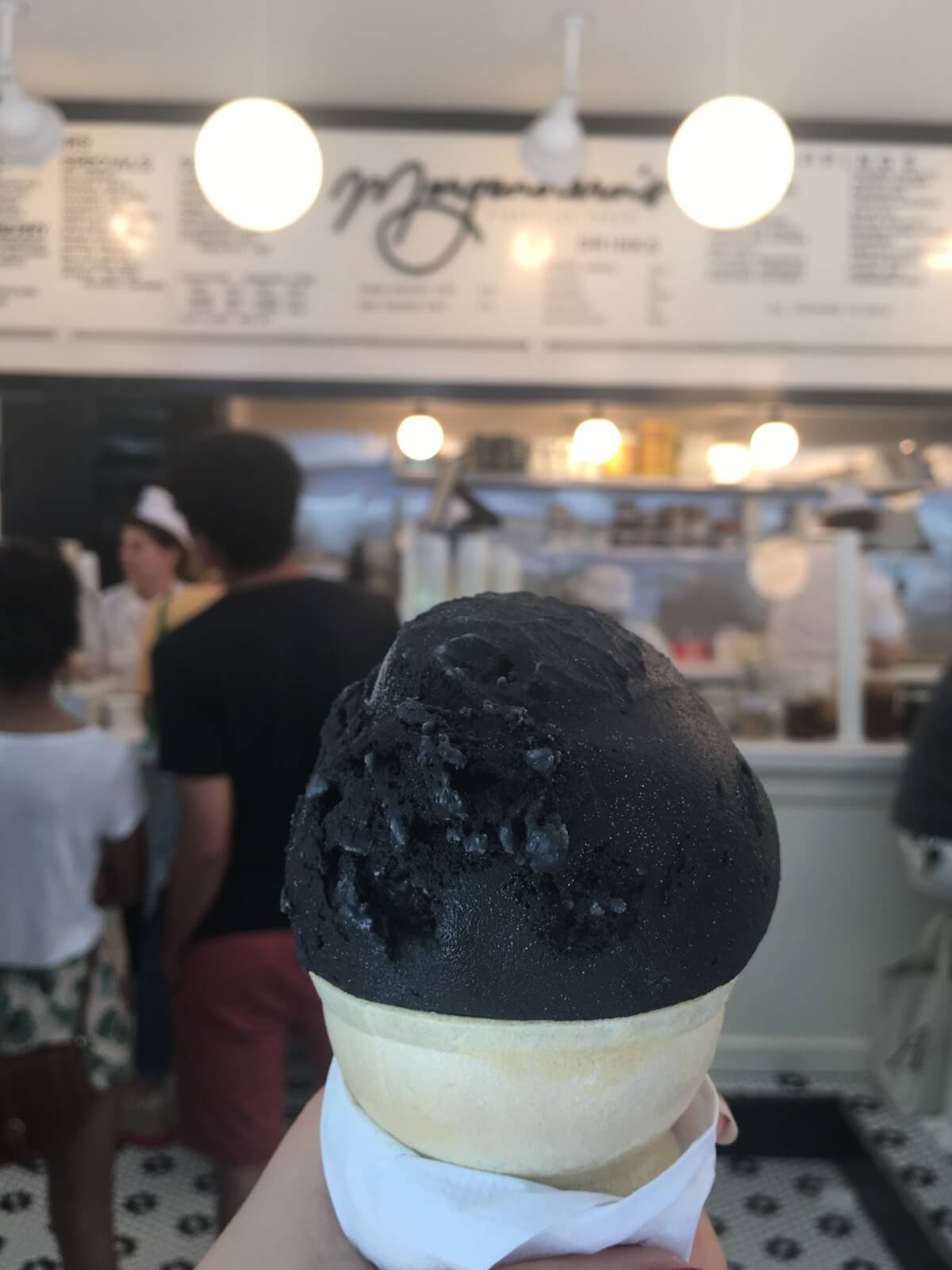 Last week, I met up with my friend @nerdonica at a tiny matcha tea shop in New York's East Village NOHOHON (highly recommend!). The matcha is organic and is brought in from Japan!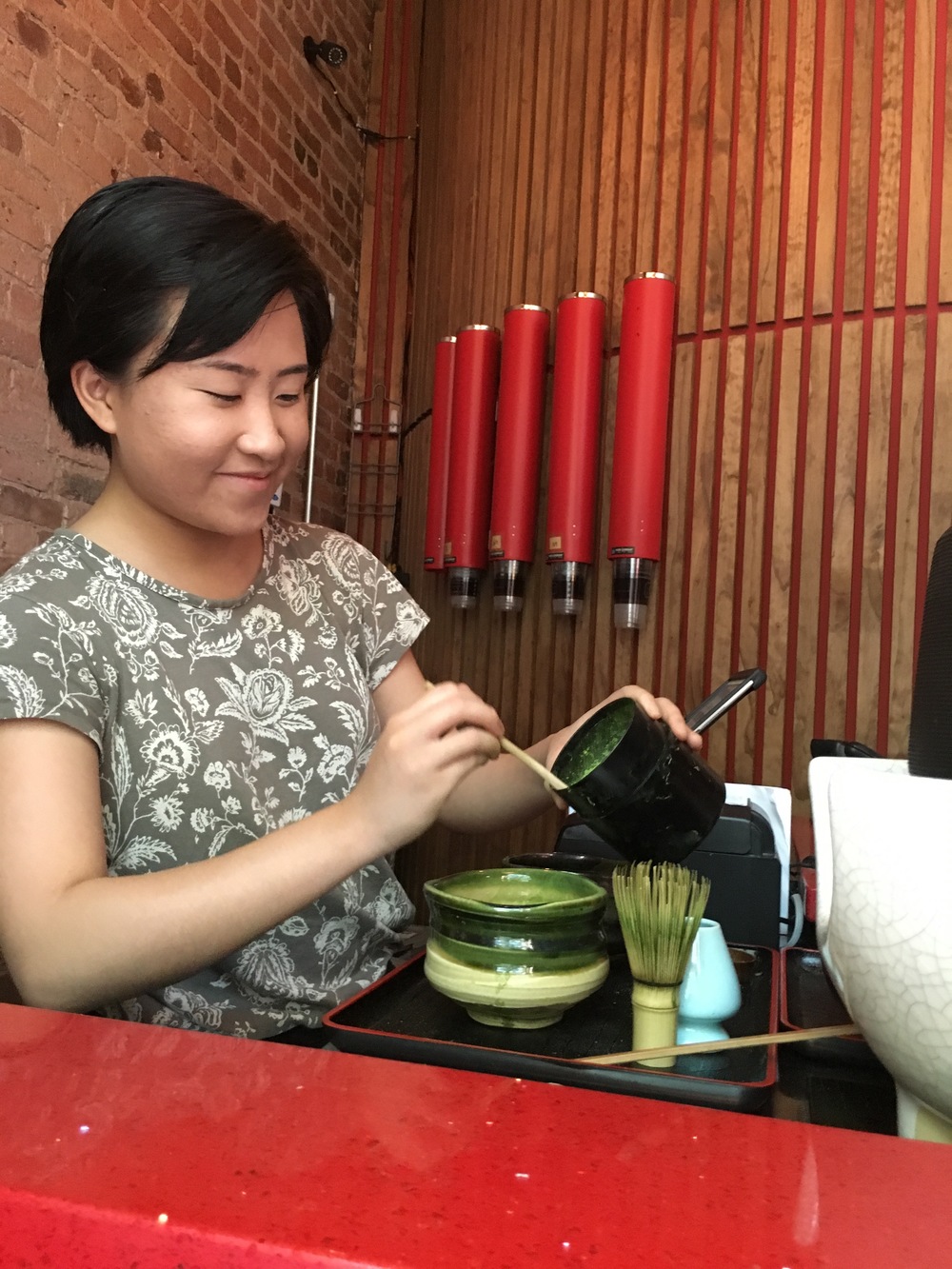 The matcha tea shop owner making our matcha!
I mentioned how much I liked ice cream, so she took me to Morgentstern's Finest Ice Cream for a special coconut ash ice cream tasting!
I honestly did not have any exceptions despite @nerdonica telling me how much hype the place has and how famous this coconut ash flavor is (check out one trendy write-up here). I was open to trying it and seeing what happens.
To be honest, I get ice cream everywhere I travel, and my favorite ice cream is from Japan - they don't use as much sugar there and really focus on making ice cream that really brings out the flavor of the ingredient. So to say the least, I'm picky about my ice cream.
Walking in, Morgentstern's looks like an old-school traditional ice cream shop - it's all white and the servers wear white uniforms to preserve the old fashioned look. It was adorable. Oh, and coconut ash ice cream is black!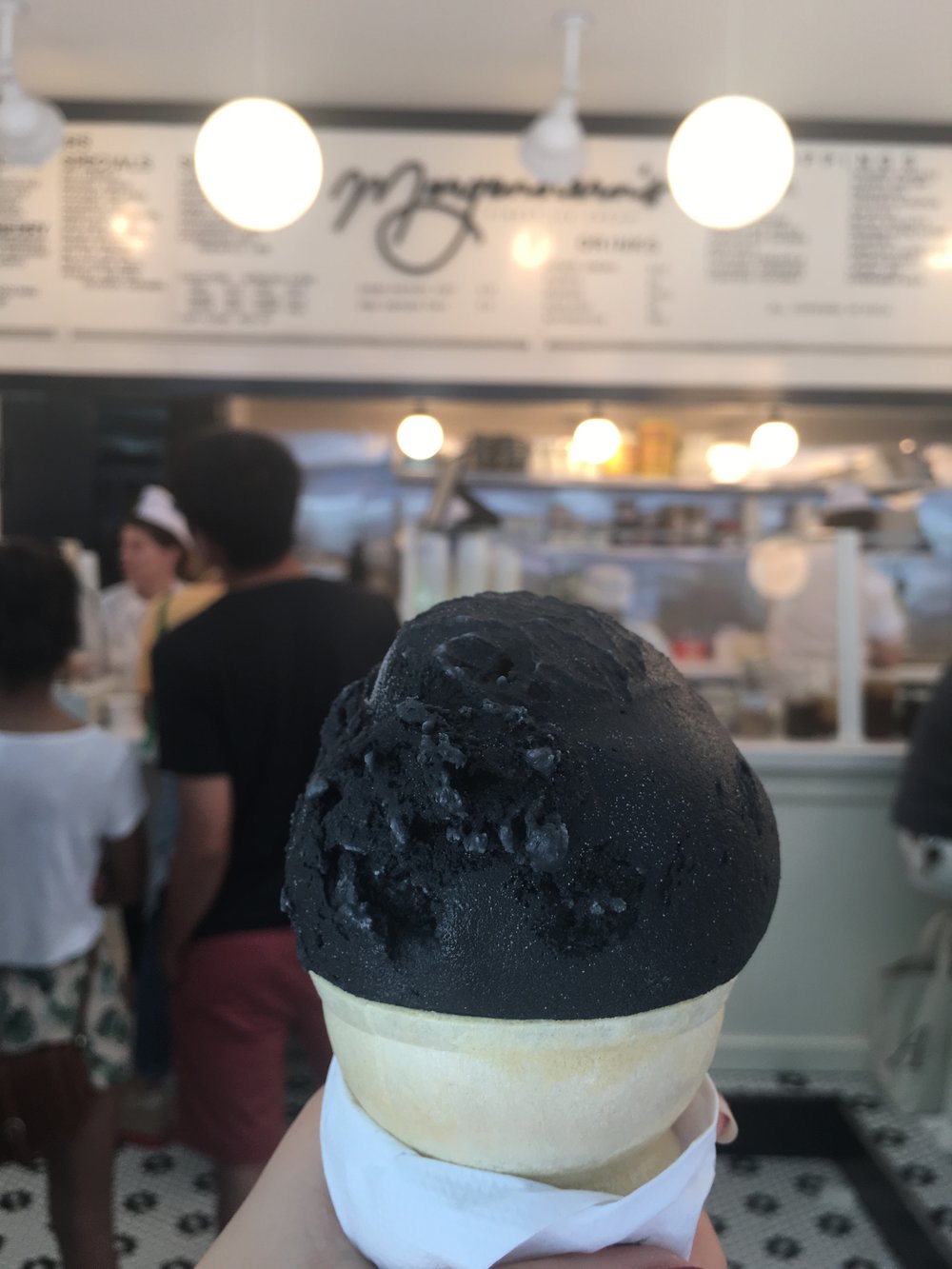 And it was unbelievable! One of the best ice creams I've ever had. It's hard to describe the flavor besides that it's fresh and amazing. Highly recommend it!