Bucket List Item Complete: ZORBing in New Zealand
NatashaTheNomad
12/18/2015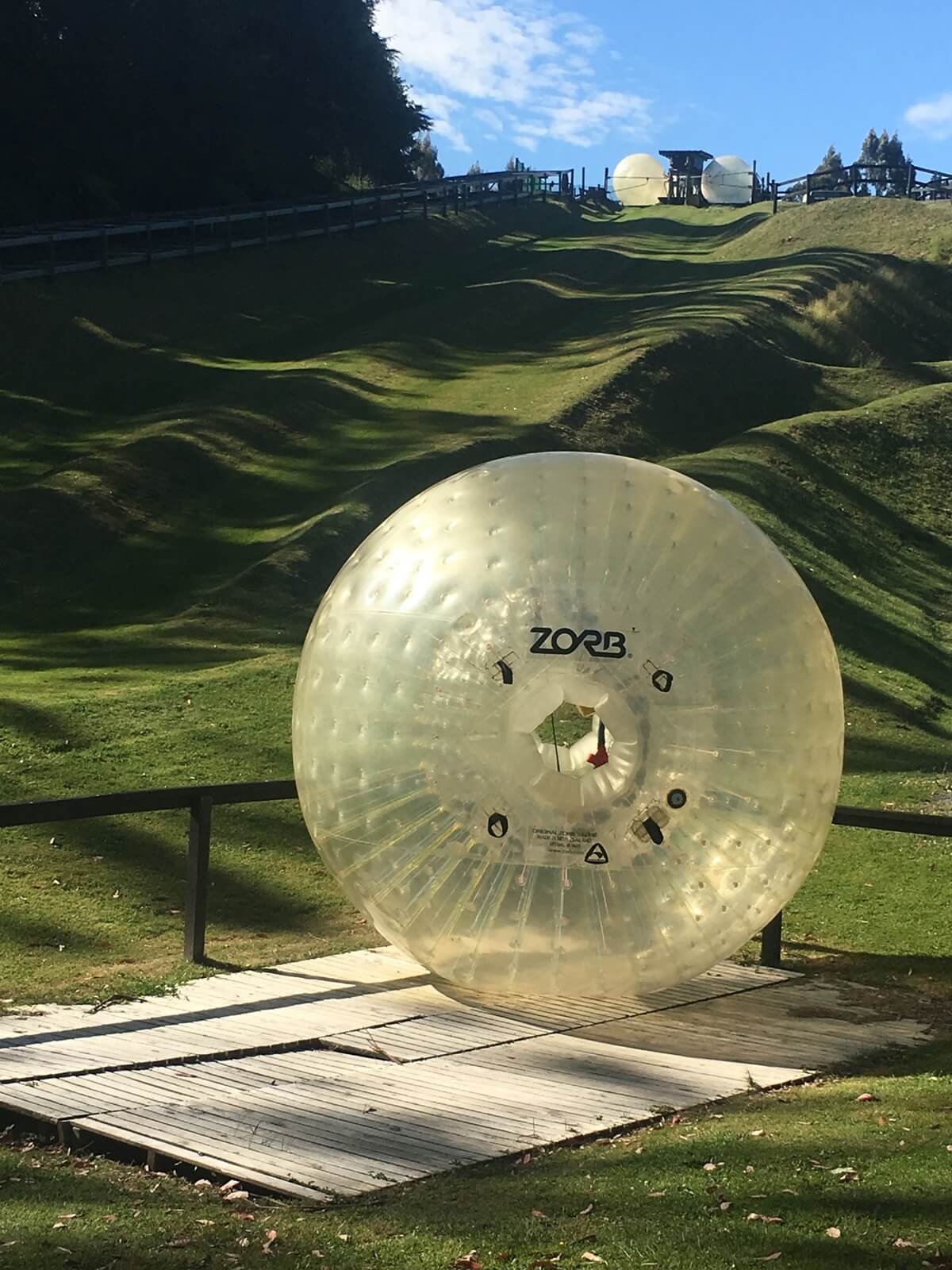 A few years ago, I was checking out this cool new Bucket List site - not only can you make your own bucket list, you can look at what others have put on their bucket list and add it to your own. That is where I saw ZORBing in New Zealand as an item. It seemed so ridiculous - you're in a blow up ball rolling down the hill! I had to add it to my bucket list.
I forgot about that list for years, but once I got to Rotorua and was checking out the tourist brochure, ZORBing in Rotorua, New Zealand popped out! I knew I HAD to do it!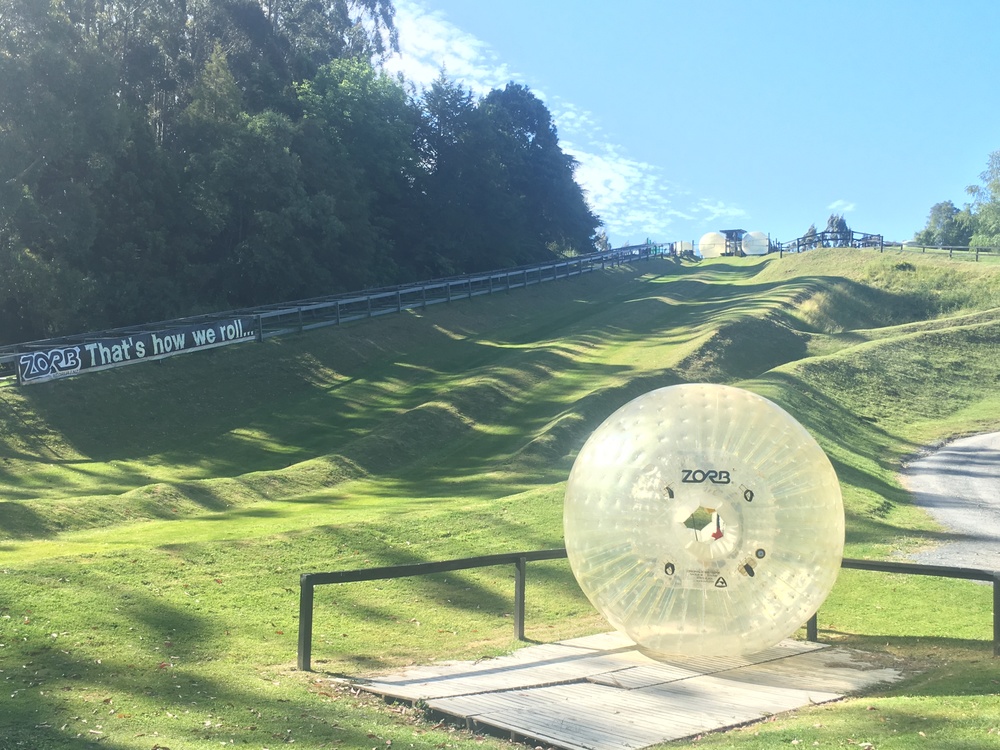 I had no idea what to expect. A ZORB is a big ball, and inside of it there is a smaller ball - that's where you're placed. I chose to do the wet ZORB - with some water inside the inner ball.
You get into a ZORB by diving into the tiny whole. It was as ridiculous as it sounds. Then you get to be rolled down three obstacle courses. I got the "Buy 2, Get 1 Free" package, so I tried all three...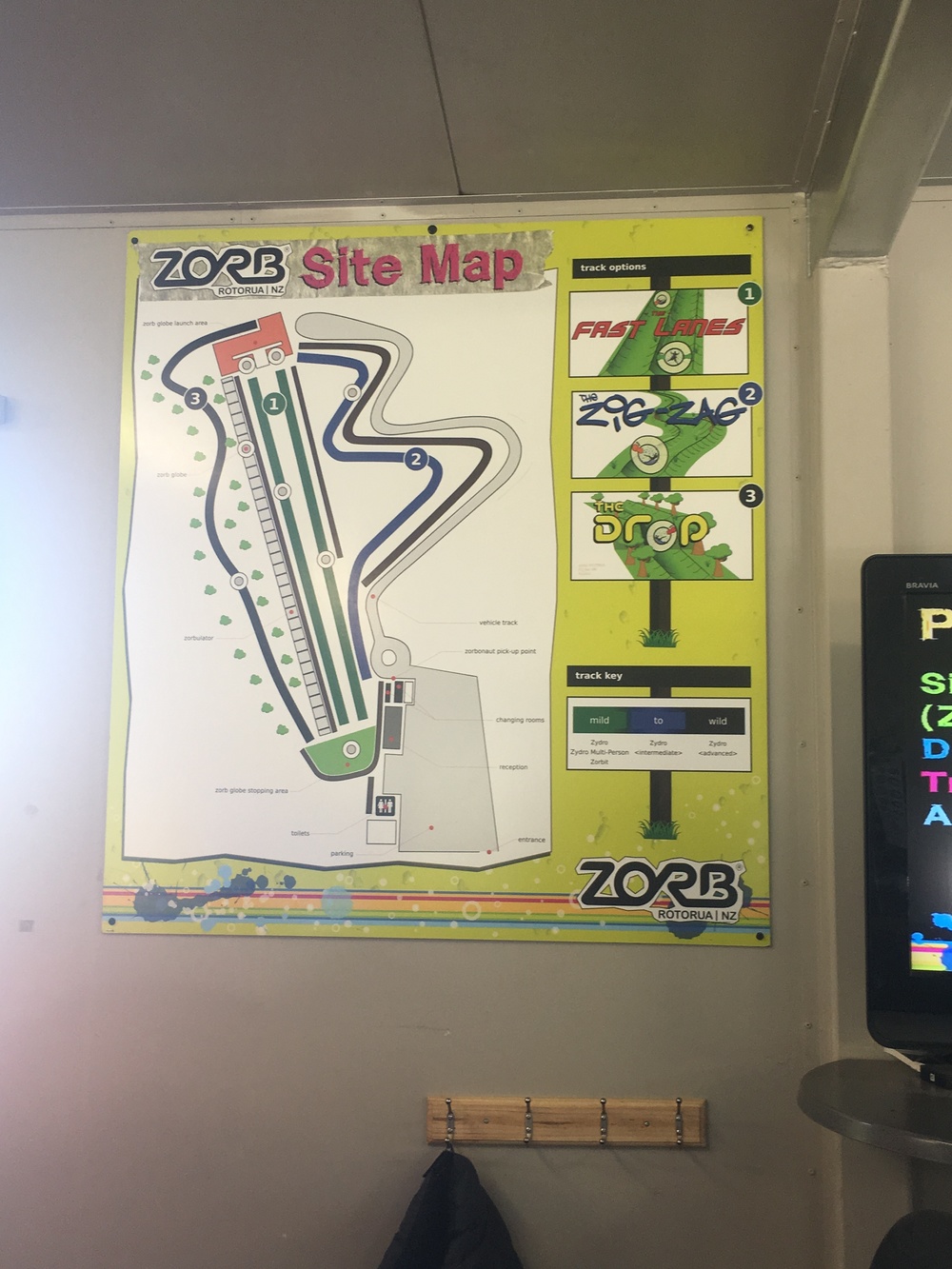 Each ZORB run seems pretty long. You're rolling and rolling with no idea when it's going to stop. Water is splashing around you. When you scream, it goes into your mouth, so don't scream as you're rolling down the hill fast! Afterwards, I had that fun adrenaline rush and was a little dizzy. And I kept doing it again and again!!! The Drop course was my favorite
I don't think I'll go out of my way to do ZORBing again, but it was definitely a cool experience and as weird as it sounds!
The video from this couple pretty much sums it up...