Why I LOVE Japan: The Branded Toilet Paper Edition!
NatashaTheNomad
01/12/2018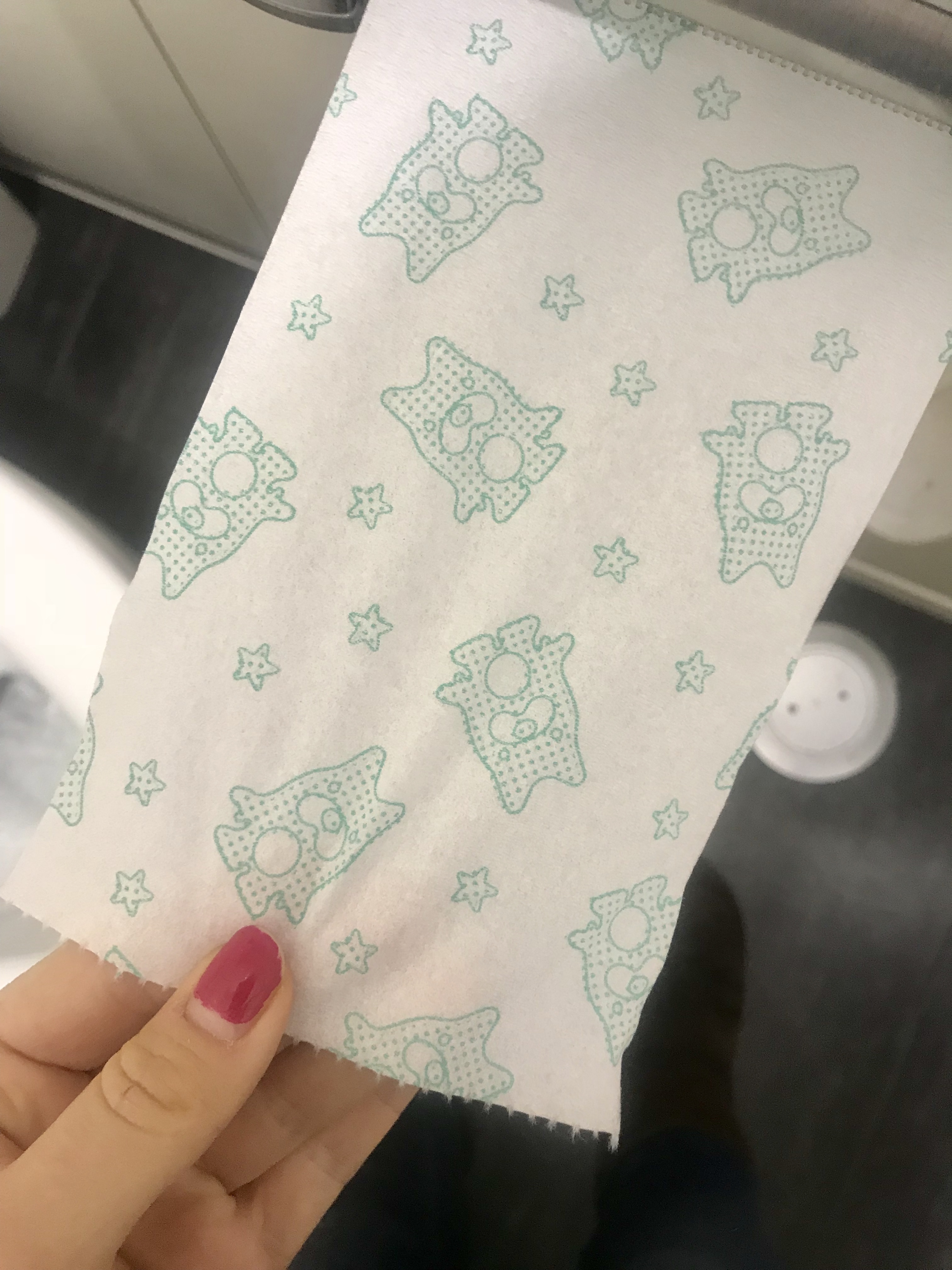 Today I went to a meetup at the Cyber Agent Creative Lounge. Cyber Agent is a really cool company in Japan that makes several popular apps, and their office was absolutely gorgeous!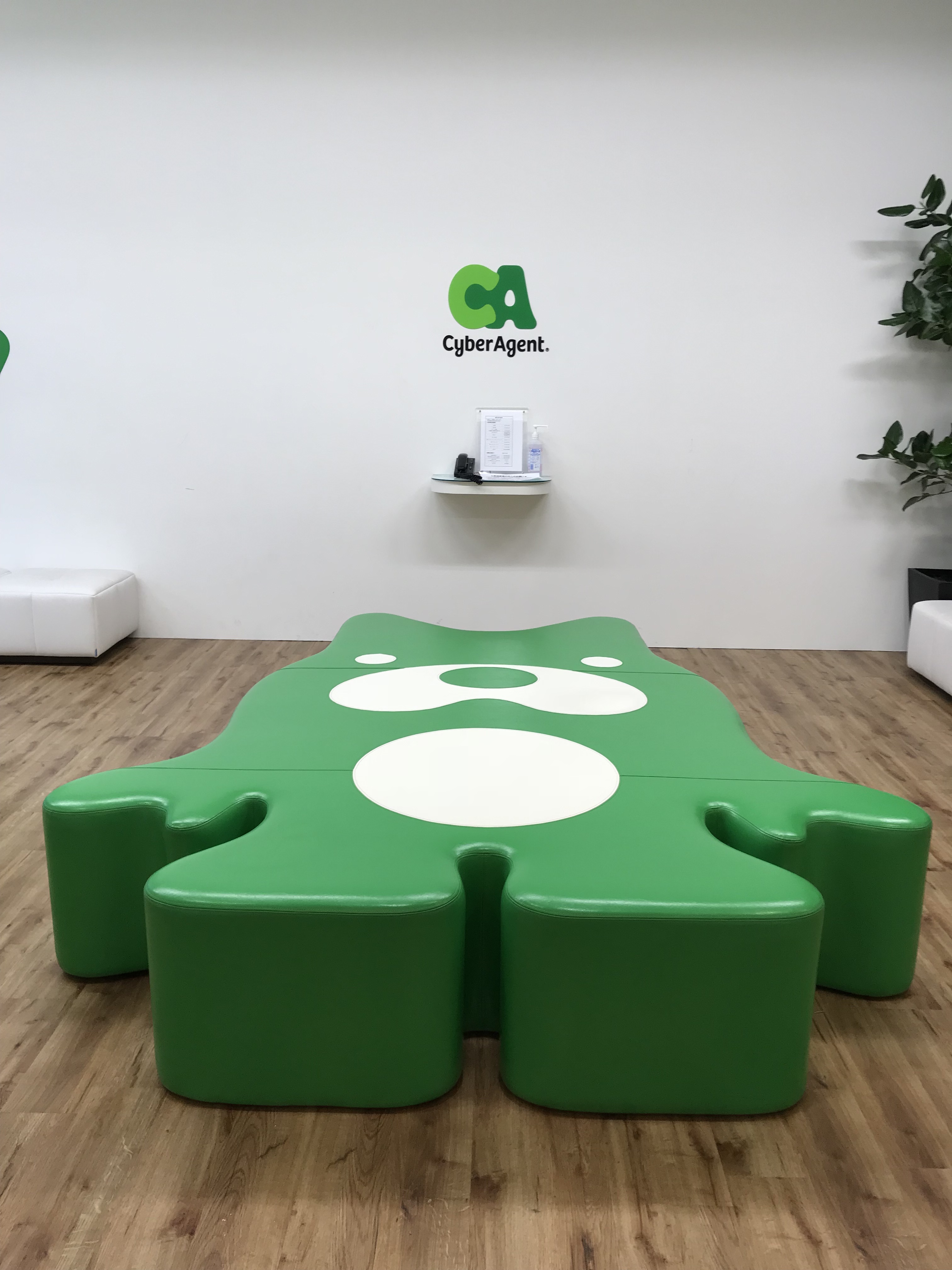 I was already impressed, and then I went to the bathroom… They had BRANDED TOILET PAPER with their super cute logo on it! I don't know why, but this amazing attention to detail made me super happy.
This attention to detail is what makes Japan a truly amazing and special place. I mean, they thought of everything, even the toilet paper!