On Being a Nomad In Your Own Backyard
NatashaTheNomad
01/02/2016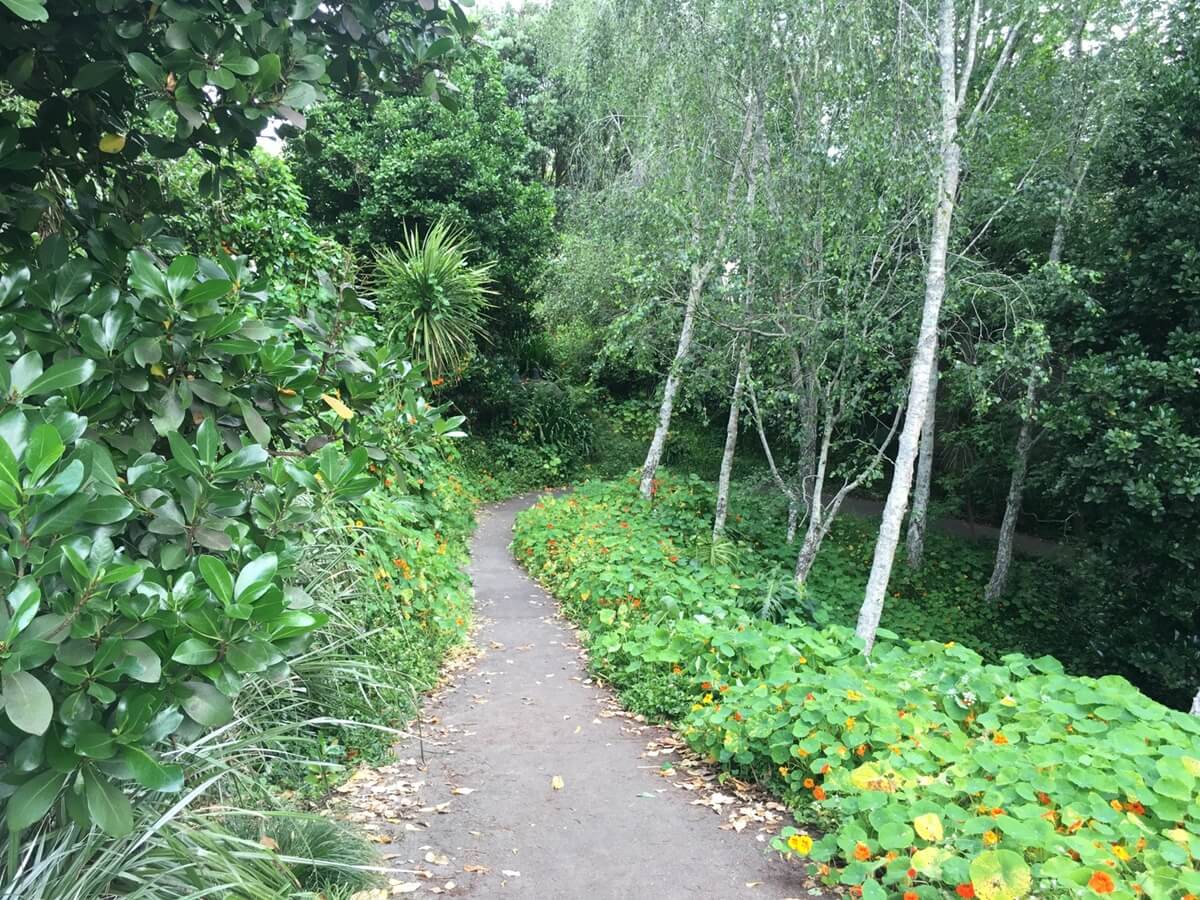 One thing I've recently realized is that my life is pretty much similar to what it was before I got rid of my San Francisco apartment and became a complete nomad. I work most of the time, exercise, eat, and once in a while, I go out and see / do cool things around me.
When I lived in San Francisco, I did or saw something new almost every weekend - especially when I first moved there - Big Sur, The Golden Gate Bridge, Dolores Park, The Farmers Market at the Ferry Building, Half Moon Bay, Monterey, Driving along Highway 1, Strawberry Picking on the Beach, Carmel-by-the-Sea, Yosemite National Park, Sausalito, etc.
When I lived in Washington, DC before that, I started doing a weekend trip every weekend when I got the best Christmas present ever from my boyfriend at the time - an in-car GPS system! That meant I could go anywhere without being afraid of being lost. Mount Vernon, Pope-Leighey House, Monticello, Frank Lloyd Wright's Fallingwatter, Blue Ridge Mountains, Montpelier, The Cherry Blossoms, Charlottesville, The National Monuments, etc.
Same with meeting new people - in San Francisco, I went to local meetups and events. In DC, I joined a book club. You don't have to travel the world to meet new and exciting people.
One of the people I've met recently on my travels who travels where he lives is @saggis. His excitement for New Zealand adventures is contagious. Traveling where you live makes you exciting and interesting. And when you do become an official digital nomad some day, you'll already have the lifestyle habits of traveling and meeting new people wherever you are.
The point is that there is plenty of adventure already where you live. So don't wait until vacations to travel. You can travel locally and see plenty of incredible things! Chances are, people are coming to visit where you live to see and do cool things.
You can start being a digital nomad today, in your own backyard.