Amsterdam: The Tram Door System
NatashaTheNomad
12/01/2015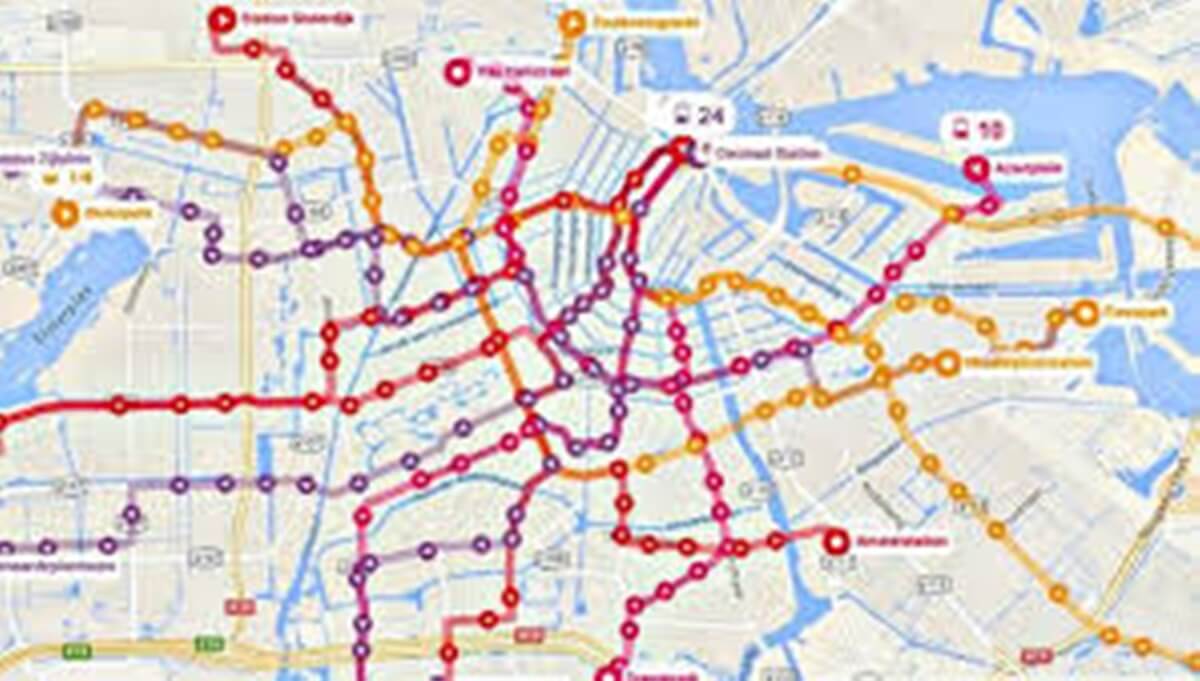 By the end of my stay in Amsterdam, I managed to ride the tram like a local (with some help of course!)!!!
One cool thing about their tram system is the doors. Basically, passengers can enter only in the front and back door, while the exit is in the two middle doors.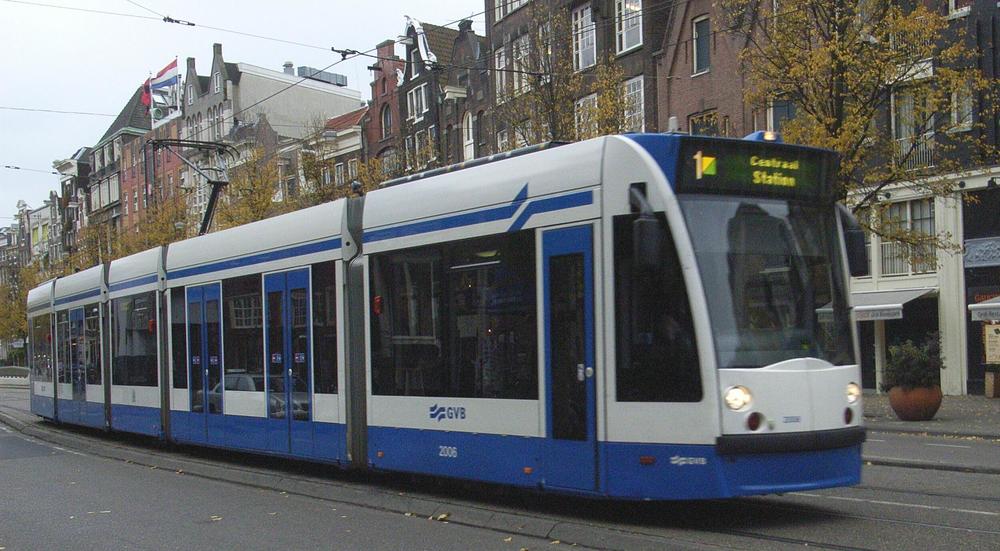 Photo credit
This way, as passengers are entering through the front or back, the exiting passengers leaving through the middle doors open up a bunch of needed space throughout the train, keeping the in / out traffic pretty efficient and bump-free.