Amsterdam Canal Tours
NatashaTheNomad
12/01/2015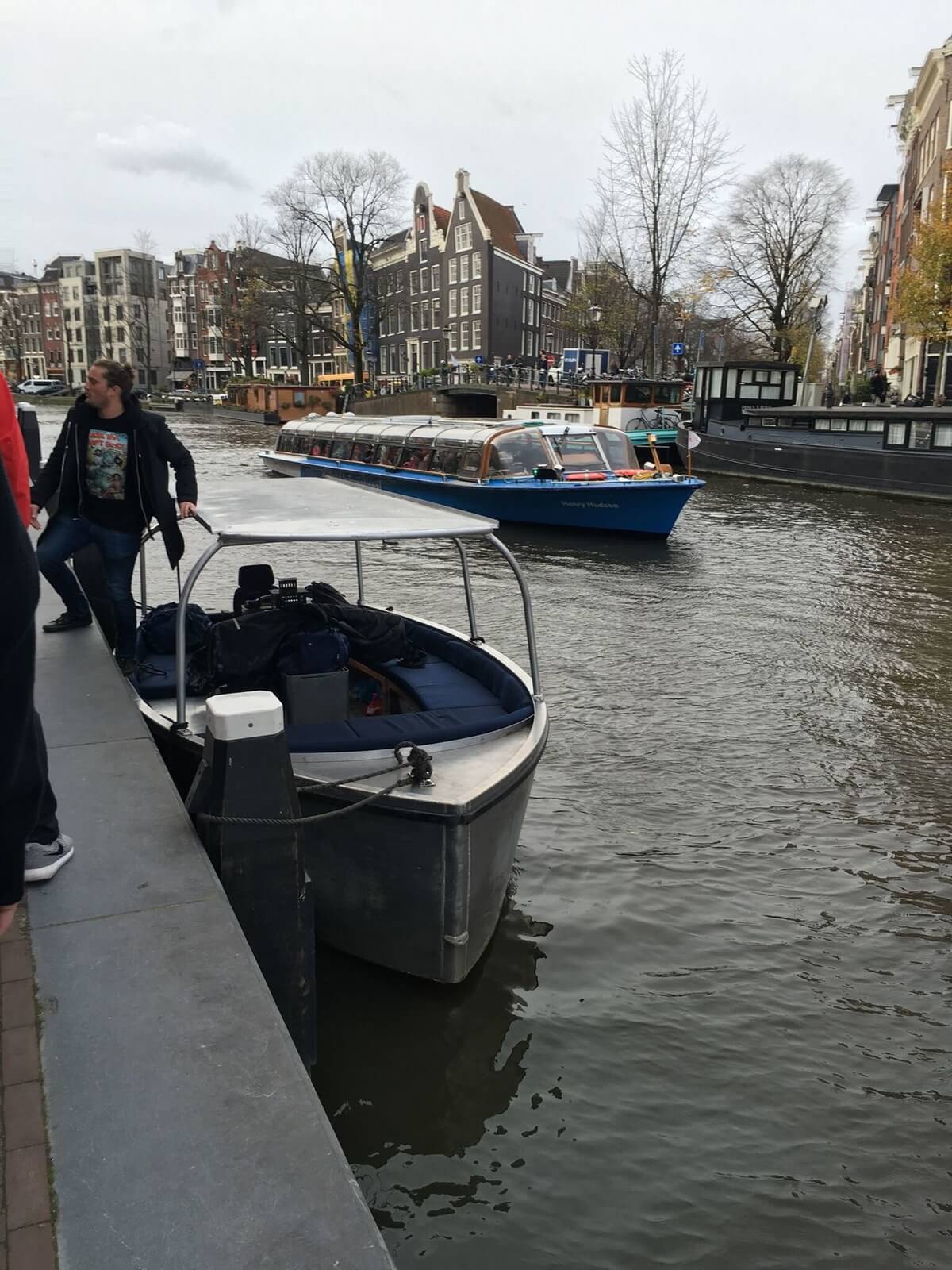 The most mesmerizing thing about the Amsterdam is it's incredible canals. Walking around is magical. There are canals everywhere! I felt like I was walking in a storybook.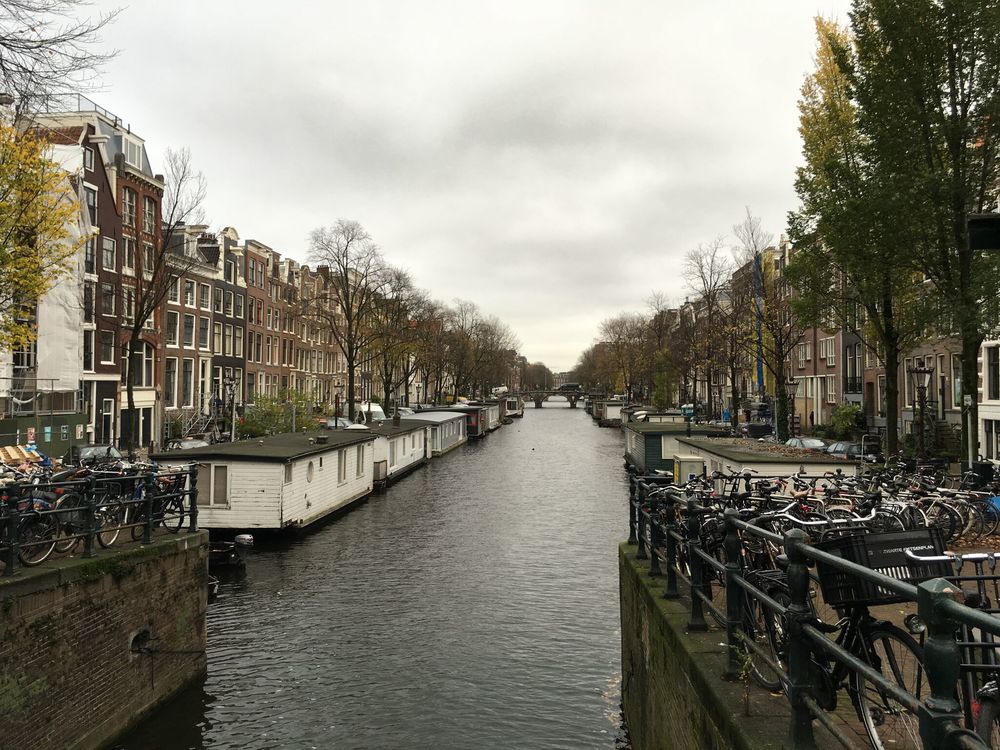 So of course, I needed to take a boat tour. My first one was with Those Dam Boat Guys - an alternative boat tour led by transplants from the San Francisco Bay Area.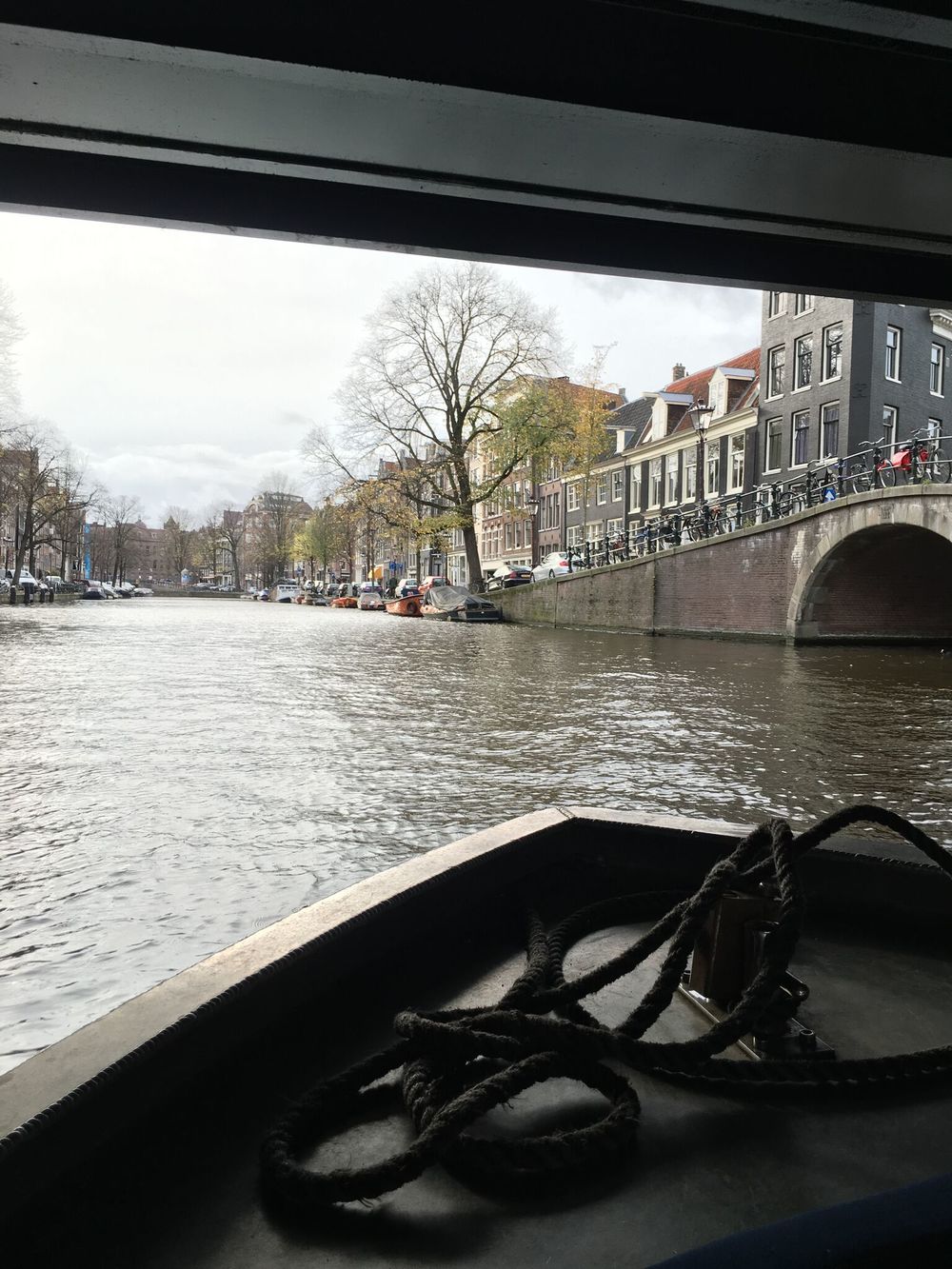 First of all, being on a boat on the canals is magical. It's so calming! But in addition to that, the tour was small - only up to 12 people and with a live guide!
One funny thing that the guide pointed out about the more traditional canal boat tours we passed was that nobody was smiling, and that was actually true! Everyone was laughing in our boat as the guide told very opinionated stories about Amsterdam's history, sights, policies, and more.
However, I wanted more history, so I also decided to go on a traditional boat tour. Again, just boating around the canal was amazing, however, the tour was led by an automated computer :/ I learned a bit, but again I was even more unsatisfied. I'll have to also do a walking tour the next time I visit Amsterdam.
Thanks Those Dam Boat Guys!