Amsterdam: A Day at the Artis Zoo
NatashaTheNomad
11/29/2015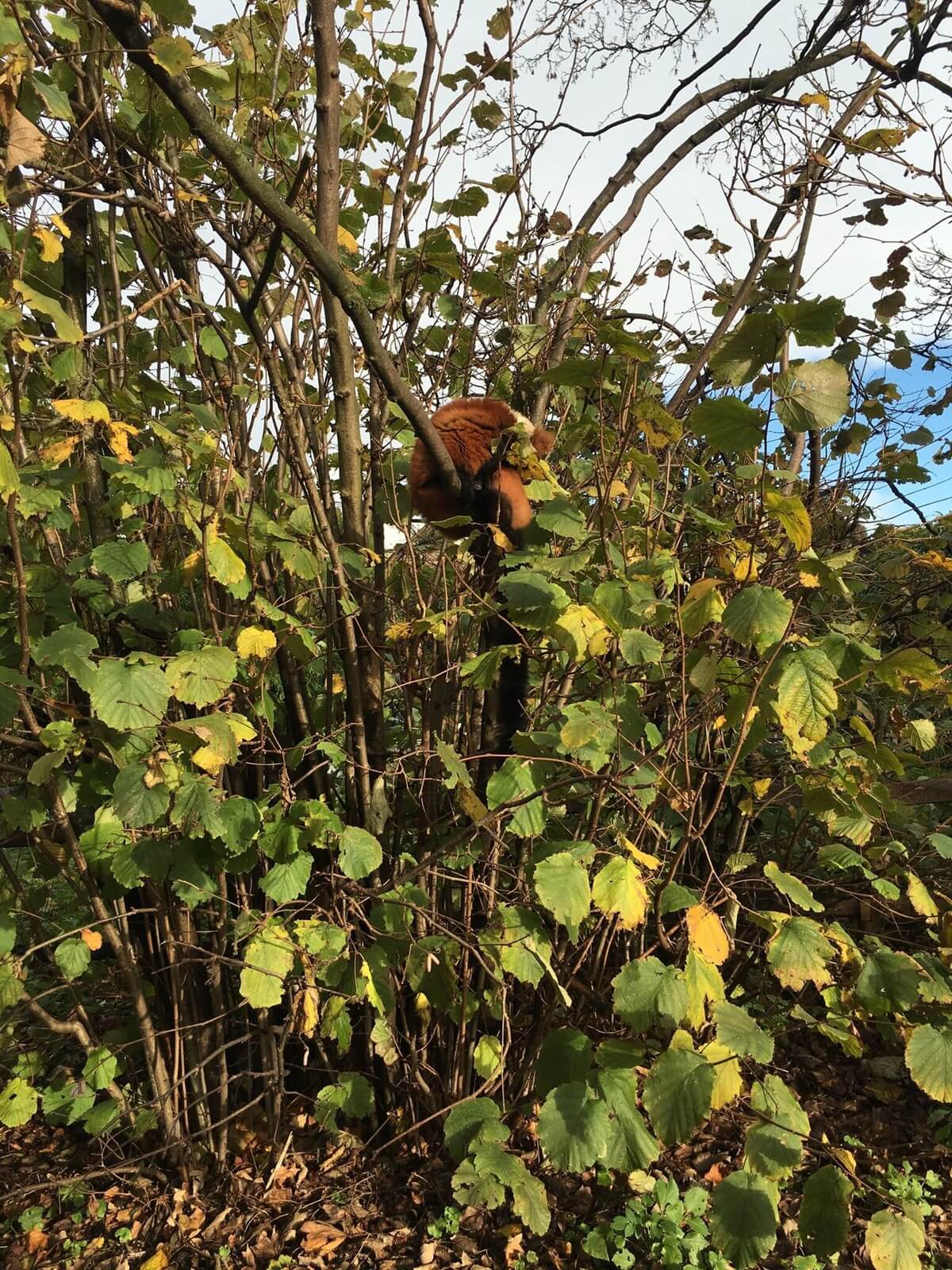 One of surprising things I enjoyed in Amsterdam was going to the zoo. Here is why:
Lemur Island
While this initially sounded terrifying, the Artis Zoo does have a Lemur Island where the lemurs just roam free around you. Don't worry, I didn't get attacked! Instead, I stepped onto Lemur Island when the sun came out, which the lemurs really enjoyed. They were paralyzed by it.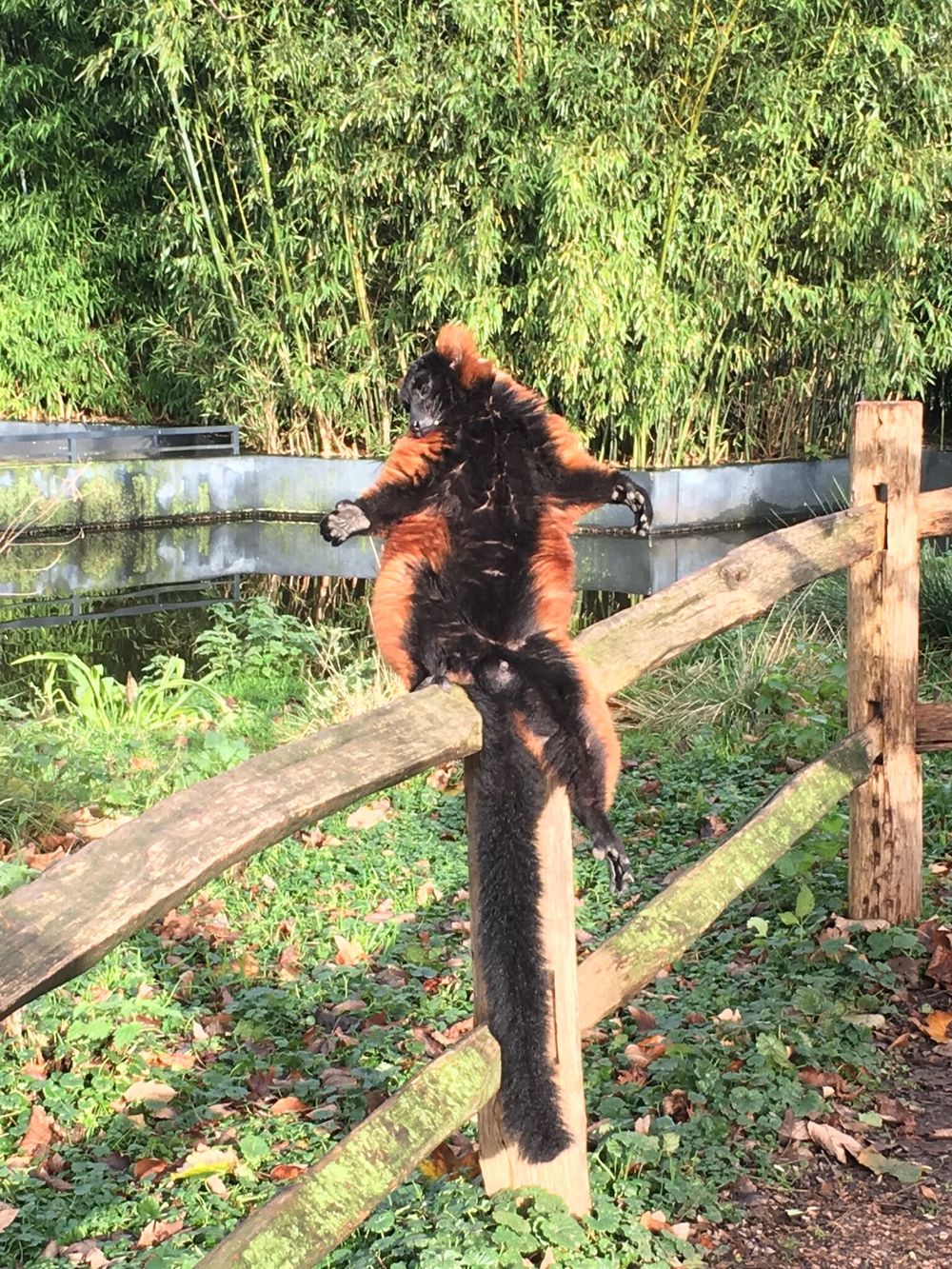 As soon as the sun hid, they too hid: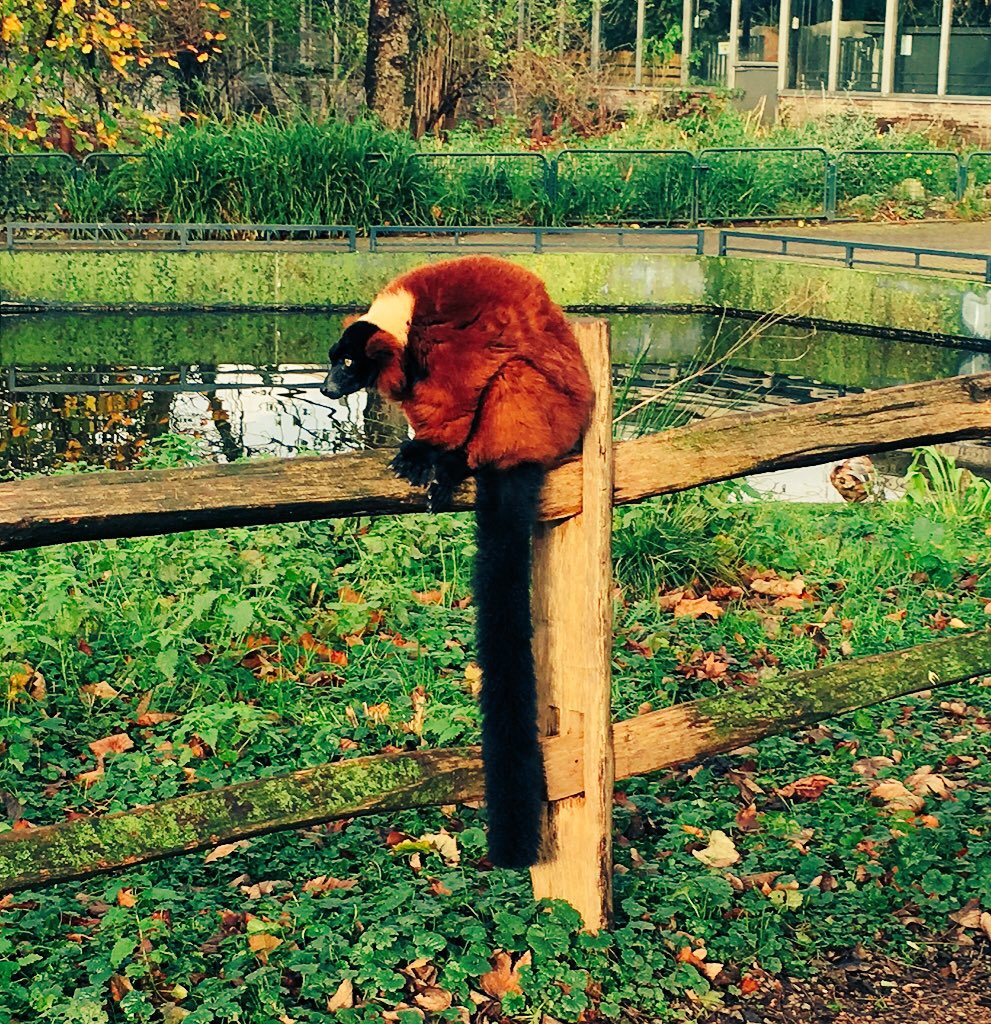 I love the sun too. That is why my next destination is New Zealand for December. Who knew that I have some lemur inside me!
Art
I was super excited by the art I saw around the zoo. My favorite piece was the one below - from a Dutch story about a little boy who wants to slide down the neck of a giraffe and eventually does.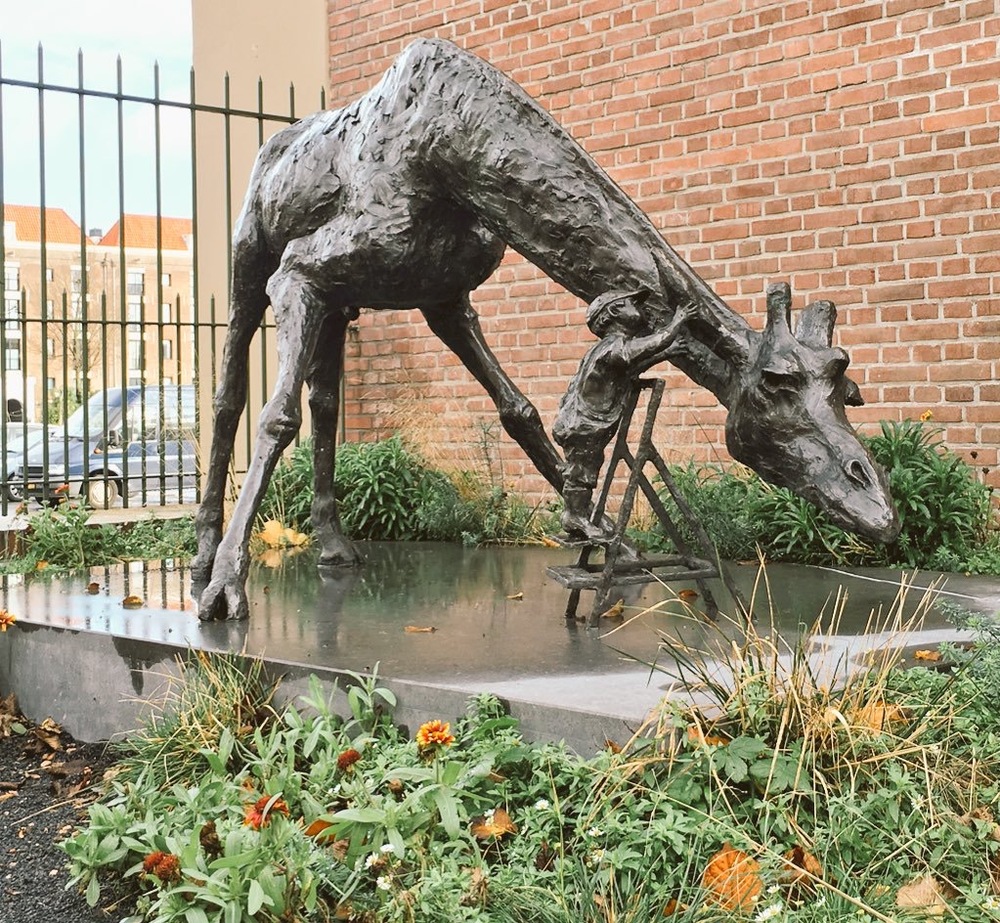 Giraffe Slide!
Speaking of sliding down giraffes... The giraffe slide was a ton of fun!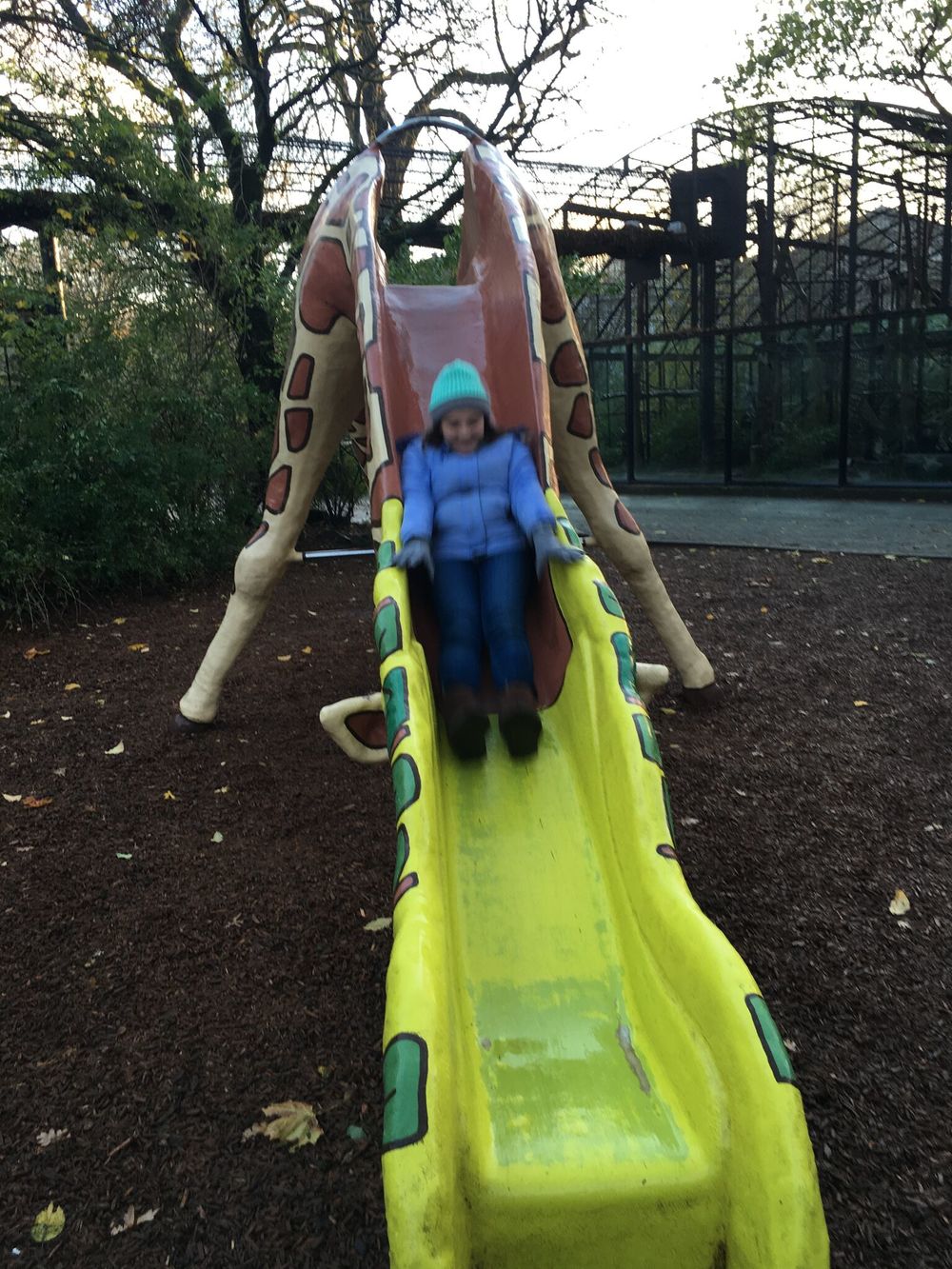 Seals!
I didn't think I was a fan of seals, but after watching them for what seemed like an hour just gracefully swimming under water so happy and free, I couldn't help but fall in love!
Healthy Snacks
The food at the food court was ok, but what surprised me was these healthy snack cherry tomatoes! I'd love to see more fresh food like that in food courts in America.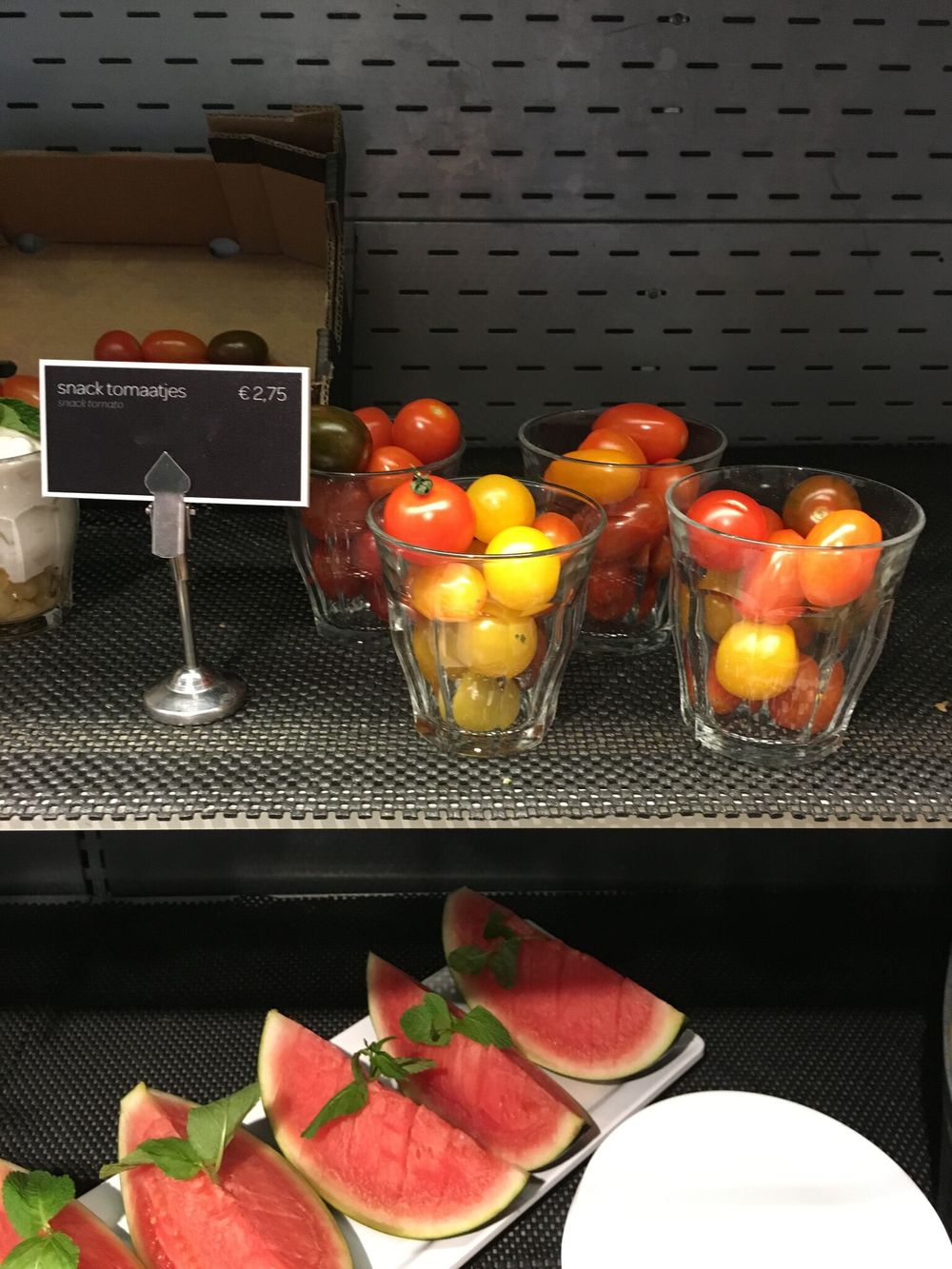 So if you're visiting Amsterdam and want to have a fun and relaxing day, go to the zoo!