Aberystwyth, Wales: The Sound of the Ocean
NatashaTheNomad
09/20/2015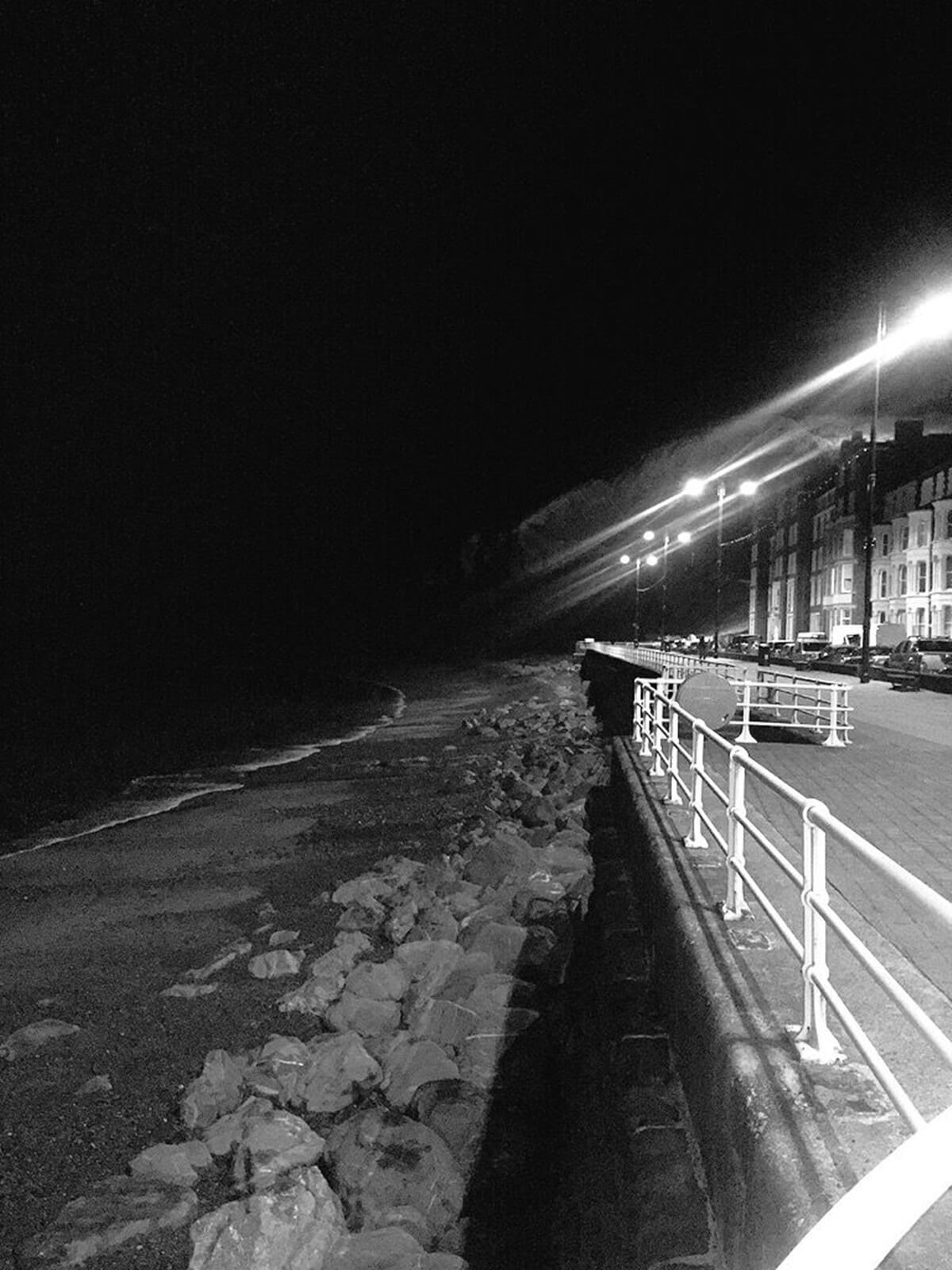 As I was walking back to my cute B&B in Aberystwyth after a long stressful and exhausting day, I couldnt help but stop and listen in wonder to the amazing sound of the ocean. I couldnt remember the last time I heard the sound of the ocean at night. It was surreal. I sat out there for a little bit and just listened in wonder.
I recorded it, so you can listen to it too:
Its kind of crazy because in San Francisco, I live by a large body of water. I even make a point of walking by it at least once a week. In fact, I used to work by the Ferry Building and made a point of eating my lunch on the pier almost every day.
Yet, that sound in Aberystwyth was very different. Its crazy how much the sound of the city diminishes that magical sound of dreams we all long to hear.